Charge+, the largest electric vehicle (EV) charging operator in Singapore, is set to accelerate the expansion of its EV charging infrastructure throughout Southeast Asia after securing a Series A funding round.
The undisclosed investment was led by TRIVE Venture Capital, a Singapore-based firm focused on early-stage high-growth technology companies with positive impact outcomes.
Charge+ currently boasts over 1,000 EV charging points distributed across various facility types in Singapore. These charging stations are strategically located in public housing, condominiums, shopping malls, commercial buildings, and industrial facilities.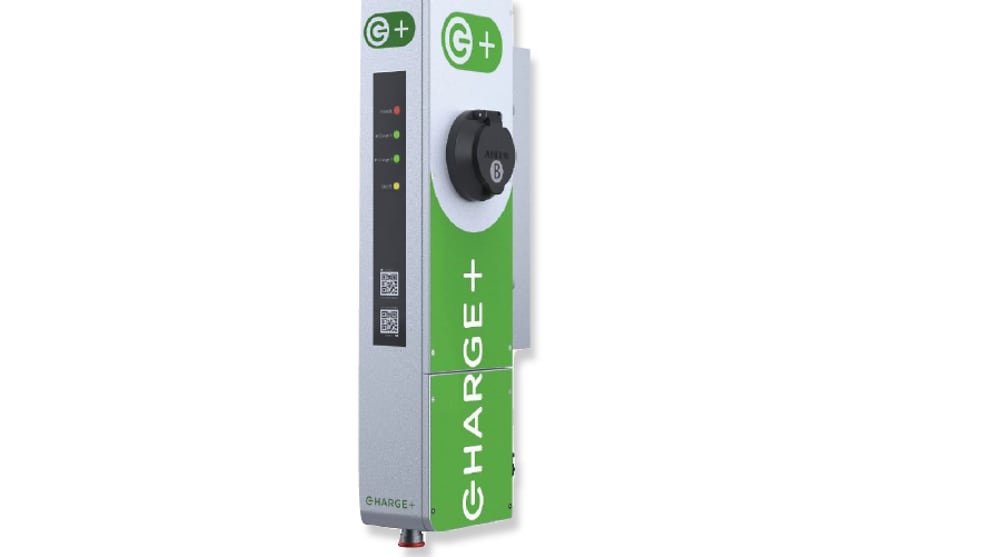 The company is known for its proprietary charger design, which is the world's slimmest EV charger and features a dual-connector configuration to enhance usability.
To deploy more EV chargers in Singapore and beyond
The Series A financing marks a pivotal milestone in Charge+'s journey and supports the company's strong growth trajectory not only in Singapore, but also throughout Southeast Asia.
The funding raised will be pivotal in achieving two primary objectives. Firstly, Charge+ will fulfil an ongoing tender contract awarded by the Singapore Land Transport Authority (LTA) to provide approximately 4,000 EV charging points in the carparks of Housing Development Board (HDB) public housing estates.
Secondly, the company will embark on an ambitious project to create a 5,000km EV charging highway spanning five Southeast Asian countries. This expansive network is set to become the longest EV charging backbone in the region.
Charge+ has been growing rapidly across Southeast Asia, with EV charging operations now established in Malaysia, Thailand, Vietnam, Indonesia, and Cambodia. Their long-term goal is to deploy 30,000 EV charging points globally by 2030 and contribute significantly to the advancement of electric mobility in the region.
In addition to expanding its own charging infrastructure, Charge+ will collaborate with other regional EV charging operators to leverage its proprietary mobile application, creating a seamless network.
Roaming agreements have already been signed with Malaysia's Tenaga Nasional Berhad (TNB), Thailand's Electricity Generating Authority of Thailand (EGAT), and Indonesia's PT PLN. These agreements will allow Charge+ app users to conveniently access a wider pool of EV chargers in the respective countries.
Ong Tze Boon, Chairman of Charge+, expressed his satisfaction with the partnership with TRIVE and the vision they share: "Since founding Charge+ in 2018, our vision has been to catalyse electric mobility adoption across Southeast Asia. We are, therefore, pleased to have partnered with TRIVE, an ideal investor to lead this Series A and provide the foundation for our next phase of expansion."
Following this investment, Christopher Quek, Managing Partner of TRIVE, will join Charge+'s board to support the company's development and growth.
Featured Image Credit: Charge+