Description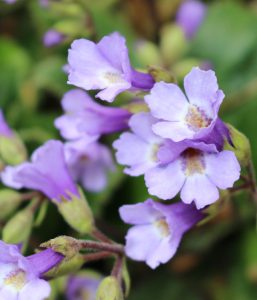 KEY INGREDIENT
Skin Resurgence™
Resurrection Plant (EcoCert & COSMOS certified) is the only plant known to have survived the last ice-age, due to its extreme resilience and ability to survive with little nutrients. Native of Rhodopes Mountain in Bulgaria and Greece, the plant can be magically restored with just a few drops of water. It has the ability to reprogram skin cells by modulating genes to increase resistance to aging, and exhibits strong anti-oxidant activity to protect skin cells from damage.
Mugwort Extract eliminates dead skin cells and balances the scalp's sebum production to keep it clean and healthy. Power-packed with antioxidants, it also has excellent anti-inflammatory and age-defying properties.
Beyond Conventional
Our Face Lifting Scalp Treatment is an age-defying treatment for the scalp and facial skin, specially formulated to lift and firm facial skin by tightening and strengthening the scalp.
By neutralising chemically-induced free radicals and pollutants, it improves scalp circulation and reinforces scalp health. It firms and gives facial skin vibrancy while reducing tiredness and puffiness around the eye area.
Perfect for:
– Aging, matured scalp which leads to aging complexion and eye bags (symptoms: dull complexion, sagging skin, open pores, eye bags, puffy eyes, hair loss, hair breakage, greying hair)
– Oily, itchy scalp
– Stressed, inflamed, odorous scalp