Many people dream of running their own business. Students are finding creative ways to capitalise on their talents and earn extra income from side hustles, and a 2020 report from Singapore's Ministry of Manpower found that the proportion of self-employed persons in Singapore is on the rise. 
After all, being an entrepreneur means being your own boss and working as much or as little as you want, while fully enjoying the fruits of your own labour. Compared to a desk-bound office job drawing a monthly paycheck, the former seems more enticing and it's easy to see why anyone would leave their job to start their own business.
But at the same time, running your own business comes with many risks — being paid last sometimes means not getting paid at all. 
Moreover, according to the Singapore Business Review, 30 per cent of Singapore startups fail within three years. But as a certain saying goes, "businesses don't fail, leaders do".
Here's a look at how these startup founders have displayed poor leadership abilities, that have led to the downfall of their businesses.
Critics aren't your enemy
The recent crypto crash really began with the fall of one singular cryptocurrency — Terra UST, the native token of the Terra Ecosystem that's created and run by Terraform Labs. 
Its founder, Do Kwon, is intelligent, inquisitive, and supremely self-confident. His invention was an algorithmic stablecoin that was fully collateralised by another token Luna, which was meant to balance the Terra UST token pool and ensure that it maintained its peg of 1 UST to 1 USD.
Many were sold on this ingenious system, as well as Do Kwon's charisma. In April 2022, Terra UST was the second-largest stablecoin by market cap, and its accompanying Luna Token was trading at more than S$110 per token. 
Throughout this period, Do Kwon was active on Twitter, defending his project from criticism and building hype for it. But he did this far too well, and it eventually became his downfall.
Several prominent figures, including hedge fund managers and economists, tried to warn him of the potential weaknesses in the Terra ecosystem. Do Kwon's standard response was to call these critics "poor", and mock them for not believing in his system.
This proved disastrous for his project. The cult of personality he had built around himself, alongside his own self-confidence, blinded him to the flaws in his own project.
In May, both Terra UST and Luna came crashing down almost overnight. It's not every day that someone wakes up to find news that a stock they bought was down 98 per cent — but this was the reality for anyone who bought into his project.
Do Kwon's mistake was his hubris. He believed himself so ingenious and his project so infallible that he failed to consider that some of the criticisms that he might be receiving were due to legitimate flaws in the design of the ecosystem. 
Unfortunately, reality does not conform to beliefs, and the spectacular crash of both Luna and Terra put the flaws of his system on full display.
At the end of the day, leaders must understand that no matter how ingenious they may think themselves, or how great an effort they have made for their projects, no system nor person is perfect.
Leaders must therefore be able to recognise and heed constructive criticism where it is due. A failure is often caused by bad leadership, and this mistake can be fatal. After all, the first step to solving a problem is recognising that there is one.
The death is in the details
Another recent startup crash from which we can learn from is Zilingo. Co-founded by Ankiti Bose and Dhruv Kapoor in 2015, Zilingo is a tech startup that provides tech solutions to small fashion vendors across Southeast Asia.
The platform offered e-commerce integrations for these fashion vendors, allowing them to track inventory operations, launch their own websites, and manage their marketplaces.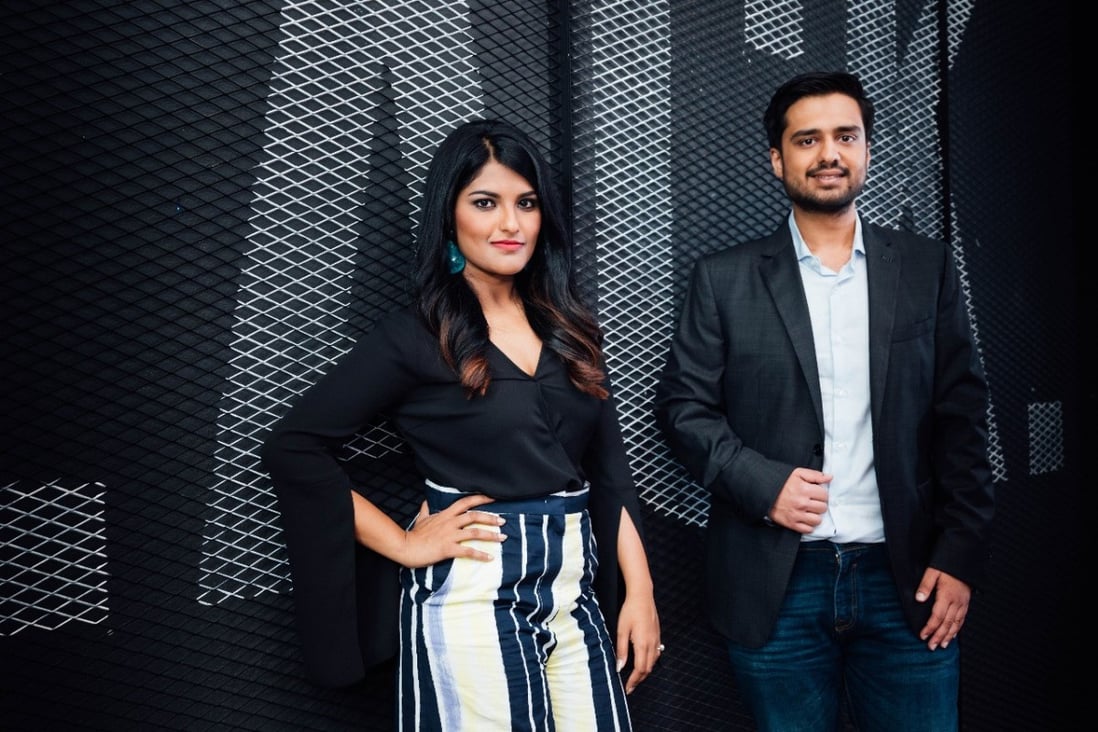 Earlier this year, Zilingo was negotiating a new funding round with Goldman Sachs, at a possible valuation north of US$1 billion. Had the deal gone through, Zilingo would have become a unicorn.
However, during a due diligence investigation, several financial irregularities were found, including the fact that Zilingo's recording of transactions were not up to standard, and that the company had failed to submit annual financial reports for several years.
In response, Bose was suspended, and an investigation into her management was launched. Bose called the allegations a "witch hunt", prompted by her complaints against an anonymous investor.
The company later fired Bose, and is now considering legal action against her. Bose has denied all charges, and expressed disappointment through her social media accounts.
All this might have been avoided if Bose had ensured that everything was compliant with standards and regulations. The business idea itself was solid — Southeast Asia's fashion industry was indeed in need of better tech, and Zilingo was able to supply them with what they needed.
But failing to properly carry out their accounting practices meant that the house came crashing down when the door opened.
While it's still unclear how severe the accounting irregularities were, the company is now embroiled in a scandal with its former CEO, and it's not a good look. Bose has called out investors, and Zilingo is trying to get rid of its CEO, who has not been silent about her disapproval.
She has since accused the investigation of being improperly carried out due to conflicts of interest.
What can be gathered from this is the leaders must be thorough — financial accounting does not lose its importance just because a company has grown significantly. Without taking detailed care of the company's financials, Zilingo has lost its chance to shape itself into a unicorn.
As the irregularities finally caught up with them, Bose's bad leadership was put on full display. Detailed record-keeping and meticulous checks are necessary to ensure that the business itself is solid and will stand up to scrutiny.
The not-so-honest honestbee
Co-founded in 2015 by Joel Sng, Isaac Tay, and Jonathan Low, honestbee was an online grocery and food delivery service. They also operated Habitat, a tech-enabled, multi-sensory grocery and dining experience that was described as the 'crown jewel' of the company.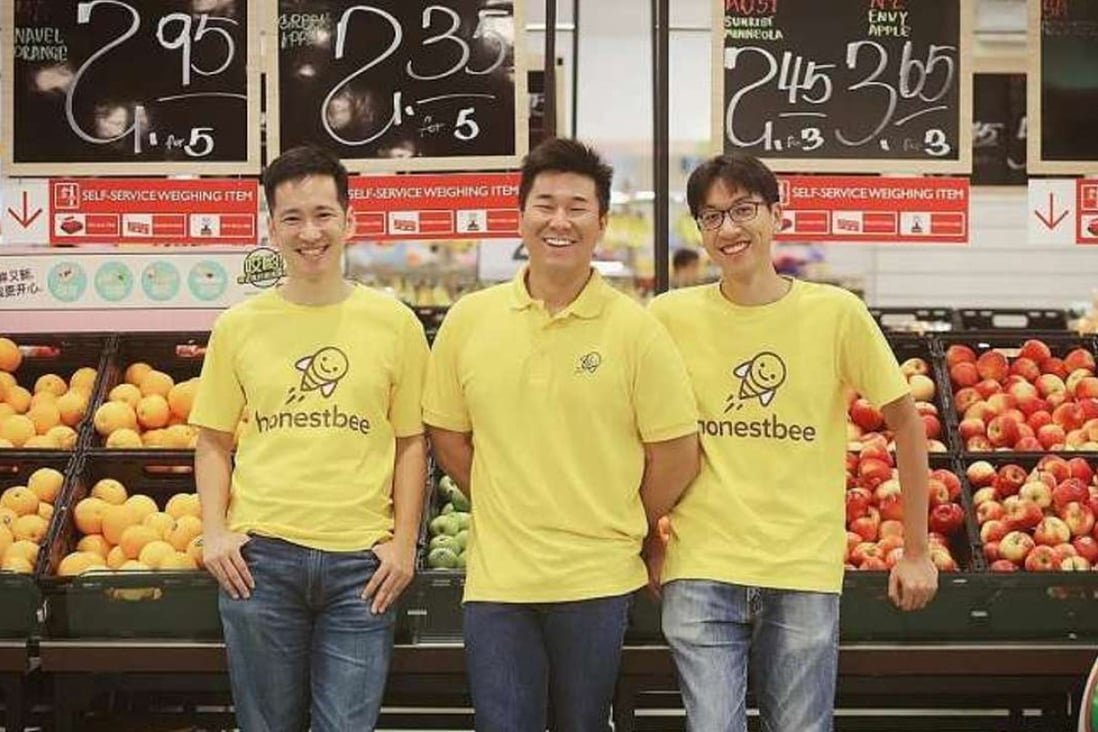 Co-founder Joel Sng had gone on an extravagant spending spree, buying a property in Japan, and renting several apartments in different cities, without declaring them to investors. He also set up several shell companies, and had honestbee pay these companies for their products. 
Eventually, the company racked up more than S$180 million in debt, and Sng was called to answer for his actions. He was ultimately fired, but the damage had been done: honestbee closed up shop after another year of unsuccessfully trying to resuscitate the business.
honestbee's spectacular failure can be credited to Sng's lack of ethics and bad leadership. He treated company funds as his own, and presented what were effectively fraudulent documents to investors. By the time investors realised who they were in bed with, it was too late — Sng had already squandered the fortune that they invested into his company.
Herein lies another lesson for the investors — one can never be too trusting. Brian Koo, who had been a key investor and took over honestbee's operations after Sng's termination, simply believed Sng's claims without checking to see if they held any water.
Had they done their due diligence and ascertained the veracity of Sng's claims, they might have saved themselves from an embarrassing farce.
As these startup founders show, leaders must constantly be on the lookout for anything that might sink their ship, but this does not mean that success is impossible.
In fact, there are many startups in Singapore that have been successful and rather than crashing spectacularly, they have grown to be multinationals known throughout the region.
While success may not come easy, it is nonetheless possible — but leaders should be mindful to avoid the mistakes made by these founders: ones of hubris, carelessness, and gullibility.
Featured Image Credit: Mint, Fortune Magazine, Magzter