Today, packaging makes up one-third of domestic waste. And yet, while more than half of this packaging is plastic, less than 10 per cent is recycled.
It is a sad state of affairs. Plastics are literally left to rot in our landfills, except they do not.
But thankfully, pressing problems usually breed innovative solutions.
Enter Alterpacks – a Singapore-based start-up that uses spent grains such as malt and barley leftover from food production and transforms them into food containers.
And its inception boils down to one woman's gumption to reduce waste.
The inspiration behind Alterpacks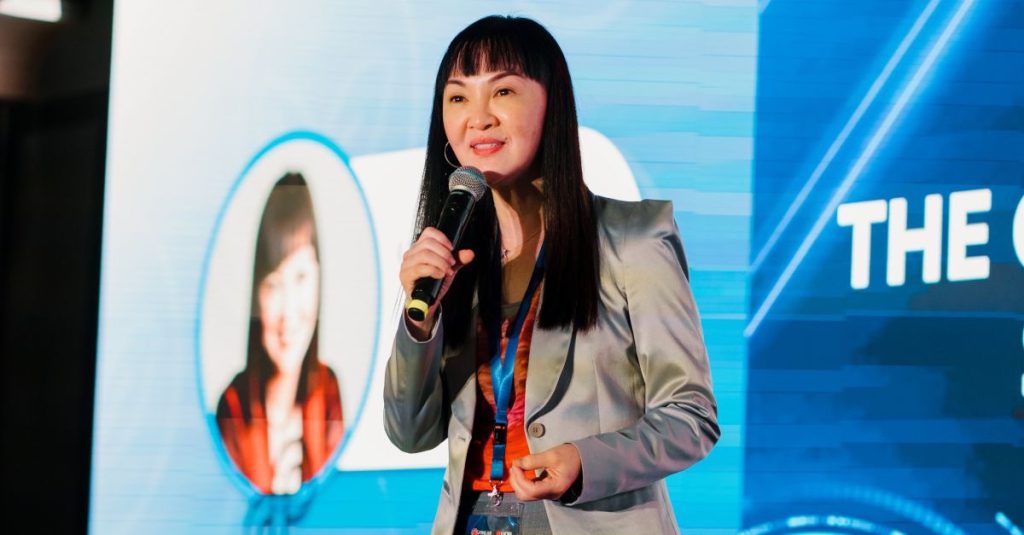 According to Karen Cheah, founder and CEO of Alterpacks, the genesis behind Alterpacks is garbage.
"In my travels, I witnessed whole communities choking under the weight of their waste made up of plastic containers and food waste," said Karen.
This stark reality spurred her to act, and Alterpacks was born to revolutionise food packaging.
According to Karen, Alterpacks' products can be used handle liquids, oils and sauces in extreme temperatures, from the freezer to microwave.
It is also home compostable and free from Perfluorinated Chemicals (PFOA), making it perfect as a container for food storage.
The mission of Alterpacks is to upcycle food, such as spent grains, to create food containers that could replace plastic disposables.

Karen Cheah, Founder and CEO of Alterpacks
Hopefully, more products like this can generate a circular economy and end our throw-away culture for good.
An innovation that pushes boundaries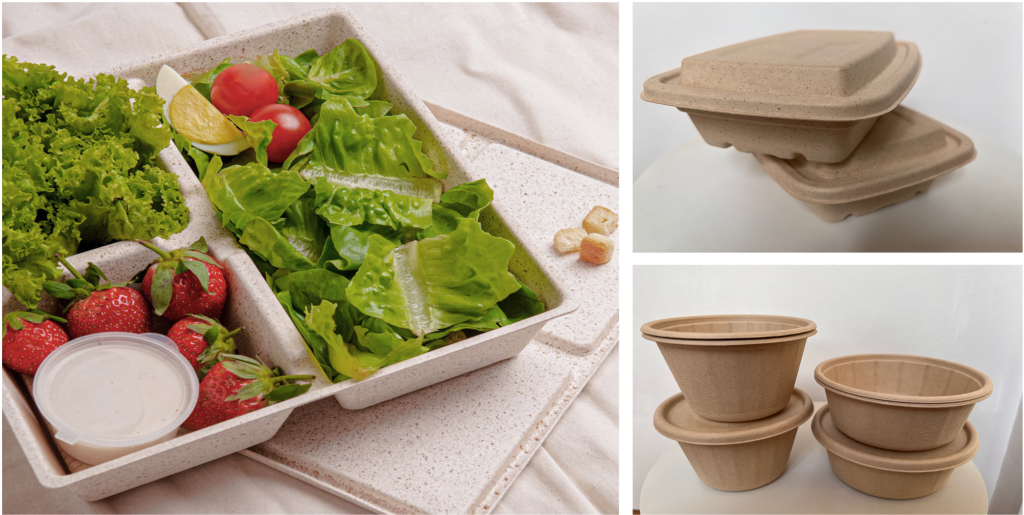 A report by the Singapore Environment Council (SEC) has highlighted the chasm between actions and words.
While Singaporeans are keen to embrace sustainable packaging, more than half will not if the alternative options cost more.
However, costs are only one aspect of the challenge.
After all, plastics are not just a market leader in packaging. It is a market default.
Therefore, how would new materials proposed by Alterpacks compete with the ubiquitous plastic, which has been around for over a hundred years?
To that, Karen shared that the focus for Alterpacks from day one has been on providing a price-competitive product that performs well, if not better, than plastics.
"The challenge of finding a suitable replacement for plastics with an eco-friendly alternative that has the price and performance for mass take-up is what Alterpacks offers," she said.
And so far, the reception towards Alterpacks has been positive.
According to Karen, Alterpacks' sleek design, eco-friendly credentials, and ability to withstand heat and cold have surprised many.
It boils down to a pre-conceived notion of what a product made from disposed-of grains should look like, and Alterpacks defies that idea, the CEO added.
As far as products go, having one that surpasses expectations is definitely a better outcome than ending up with a dud.
Going places today, big dreams tomorrow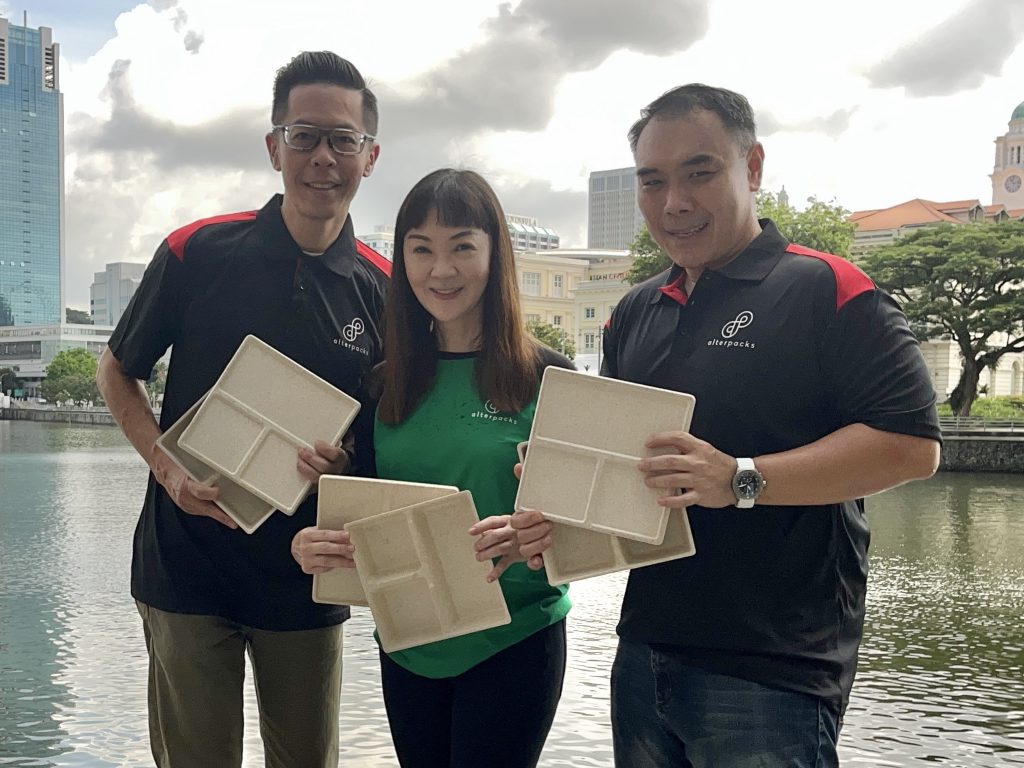 Plastic, once a mark of our ingenuity, has become a massive problem globally.
With that in mind, it is clear that Alterpacks has identified a gap in the market and has now set its sights far afield to go global.
Despite being a young start-up, Alterpacks have started pilot projects in Singapore, Indonesia and Vietnam.
In addition, it is also working on distributing its products to key markets such as Australia, Canada, Japan, South Korea, the UK and the EU.
At its core, Alterpacks is more than a factory producing sustainable packaging. It is a technology company with immense potential to transform our manufacturing space in the long run.
That is evident in their plans to create a plant-based fibre material as an alternative to paper packaging and create bio-pellets from spent grains to replace petroleum-based resins.
"It is a work in progress, but we will continue to innovate and expand to include other forms of agricultural waste, such as disposed coconut shells," said Karen.
Today, plastics are used as a default because there are so few alternatives on the market.
But with companies like Alterpacks leading the way with innovative technology to champion sustainability, there is hope that plastics will, in the future, become a thing of the past.
Featured Image Credit: Alterpacks