The pandemic may have started the conversation around hybrid working, but since then, it has taken on a life as its own. Even with the world opening and physical distancing measures gone, office spaces aren't quite as full as they used to be. 
In Singapore – as with many other countries around the world – employees haven't been overly keen to return to the old way of working.
As per a Workmonitor survey conducted in August 2022, over 40 per cent of Singaporean respondents claimed that they wouldn't accept a job offer which didn't allow for hybrid work. Almost 80 per cent also agreed that work flexibility was an important consideration for them.
A number of studies have helped strengthen the case for hybrid work. PwC and Prodoscore both reported an overall increase in productivity – during the pandemic – across their range of studied companies.
Along with this, hybrid work has proven to offer a better work-life balance and increased job satisfaction.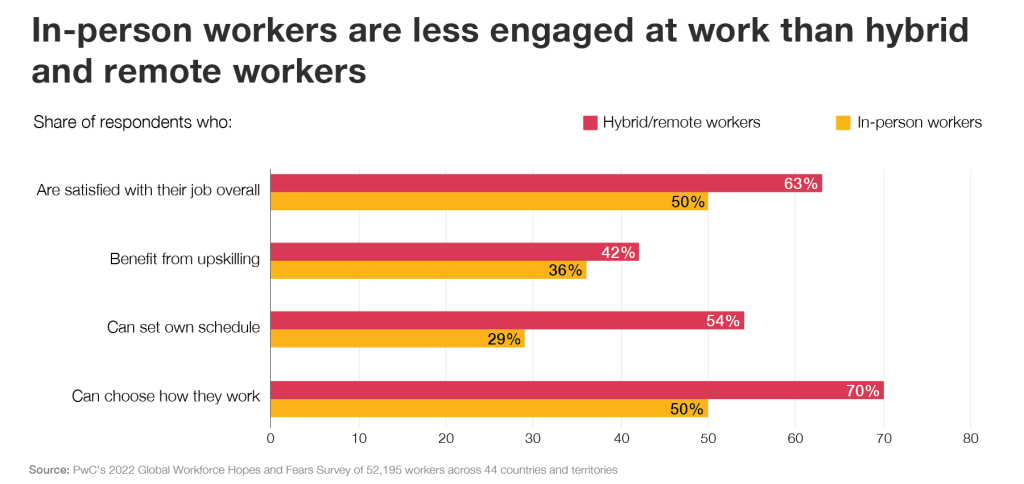 Most recently, 4 Day Week Global bolstered these results with the largest-ever trial, exploring the effects of a four-day work week. Spanning six months, the trial involved over 90 participating companies and around 3,500 employees. 
Notably, the results — demonstrating an improvement in employee health and well-being, and job satisfaction — were consistent across organisations of varying sizes, across different industries.
Along with this, participating companies also recorded an average increase in revenue of 35 per cent as compared to the same period the year prior.
Does Singapore need the four-day work week?
Ranked the most overworked country in the world as per a 2022 study, Singapore makes a strong case for the four-day work week. As compared to other countries, Singaporean employees work the longest hours per week and have the least amount of leave days.
This also contributes to unhappiness at the workplace, leading to increased levels of stress and likelihood of burnout. A four-day work week could help promote a healthier work-life balance. With a well-rested workforce, companies might see improved productivity even with less hours being spent at the office.
In Japan – another country notorious for its long work hours – such trials have proven to be promising. Since 2021, the Japanese government has been in favour of the four-day work week, citing such a recommendation in its annual economic policy guidelines.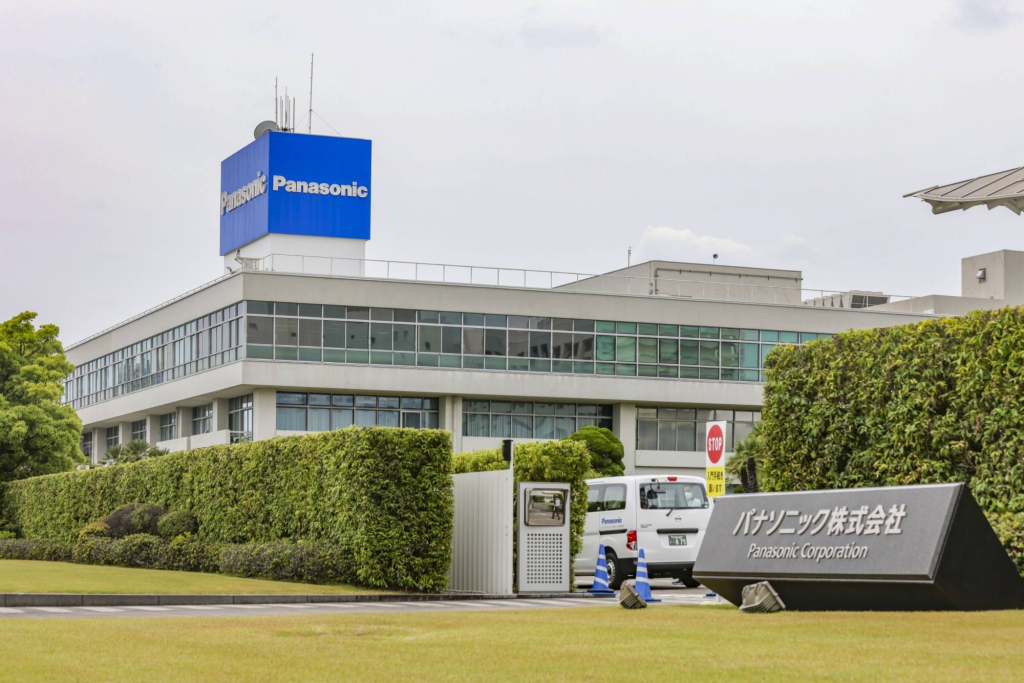 Local companies such as Panasonic have been receptive to these guidelines, allowing employees an extra day off. According to CEO Kusumi Yuki, employees can spend this time as they please, even if it's to work part-time at another job. 
Outside Asia, countries including Spain and New Zealand are looking into the benefits of a four-day work week as well. In 2021, the Spanish government invested US$50 million into a three-year trial where employees would work 32 hours a week – as opposed to 40 – with no pay reduction.
In Singapore, the Ministry of Manpower (MOM) has been encouraging companies to continue offering flexible work arrangements since April 2022.
Looking to the future
Even with the proven benefits of four-day work weeks, there are a number of challenges preventing wider implementation.
In some industries – particularly those that are service-oriented – there's a need for employees to be available throughout the week. Companies would need to hire a larger workforce and bear the subsequent costs in order to offer four-day weeks.
Alternatively, these companies could make employees work longer shifts – 40 hours over four days instead of five – but this wouldn't be quite as well received. Some employees might appreciate the flexibility, but this would negate several of the benefits, such as more personal time, expected from a true four-day work week. 
Client-based companies would face challenges trying to cut their work week short as well. Due to long-standing industry norms, such changes could put them at a competitive disadvantage and lead to a loss in business.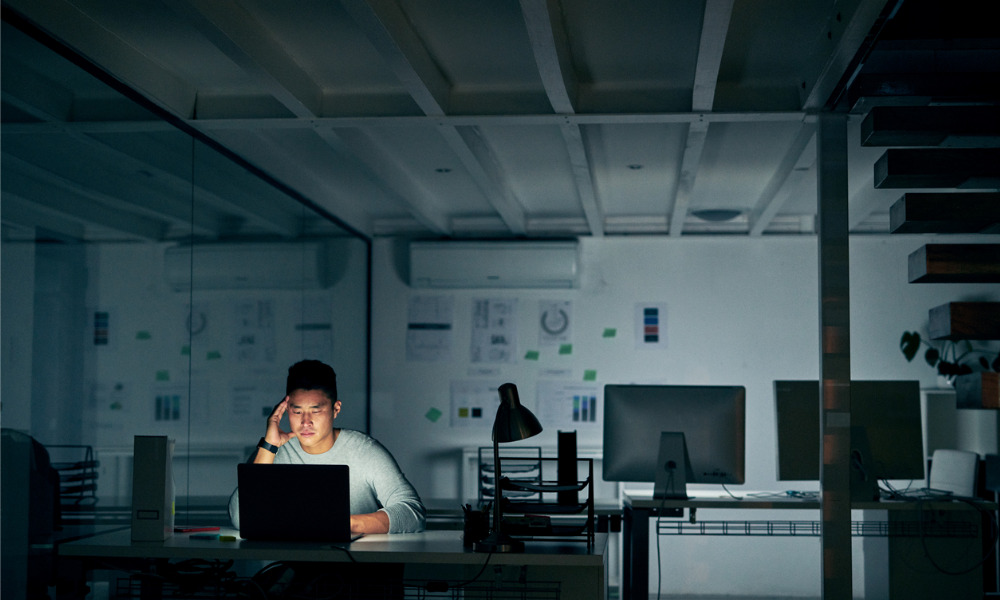 Apart from this, companies would also have a tougher time justifying office rental costs with employees coming into work less often.
As it stands, four-day positions are yet to become common in Singapore. They are mostly limited to shift-based jobs, which pay by the hour. 
Looking at the broader work environment, it's tough to imagine significant changes anytime soon. For a lot of Singaporeans, even a five-day work week has proven out of reach.
Overtime work culture remains prevalent in the country, and this has only gotten worse over the years. As per a survey by ADP, Singaporeans were working an average of 9.4 unpaid hours during the pandemic, up 2.1 hours from the years prior.
Despite the surveys and studies, it'd seem three-day weekends are still a dream away.
Featured Image Credit: South African
Also Read: The world economy is headed for a recession in 2023 – how will this affect life for S'poreans?