I'm a sucker for a beautiful game, so when I saw Valiant Force 2's anime-looking artwork, I immediately wanted to play it.  
Launched just last month, Valiant Force 2 is a strategy mobile roleplay game.
As the "2" in its name suggests, it's the second instalment of the Valiant Force franchise created by XII Braves, a Singaporean AAA mobile gaming company.
For those who never played the original game (like me), fret not. The game opens with some reintroduction (voiced in Japanese, like the rest of the game) into the world both instalments of Valiant Force are set in.
And the plot thickens…
The game opens with a fight scene with the Red Witch, who appears to be the main villain of the game. It wasn't clear at first, but these scenes are actually recapping events from the original Valiant Force.
After the opening sequence, an intro plays, briefly explaining the current state of Arathos.
Leon, the main protagonist also known as the Crystal Bearer, has suddenly departed to Feldria. Because of this, Arathos is now rife with chaos and vulnerable to unknown dangers lurking beyond its shores.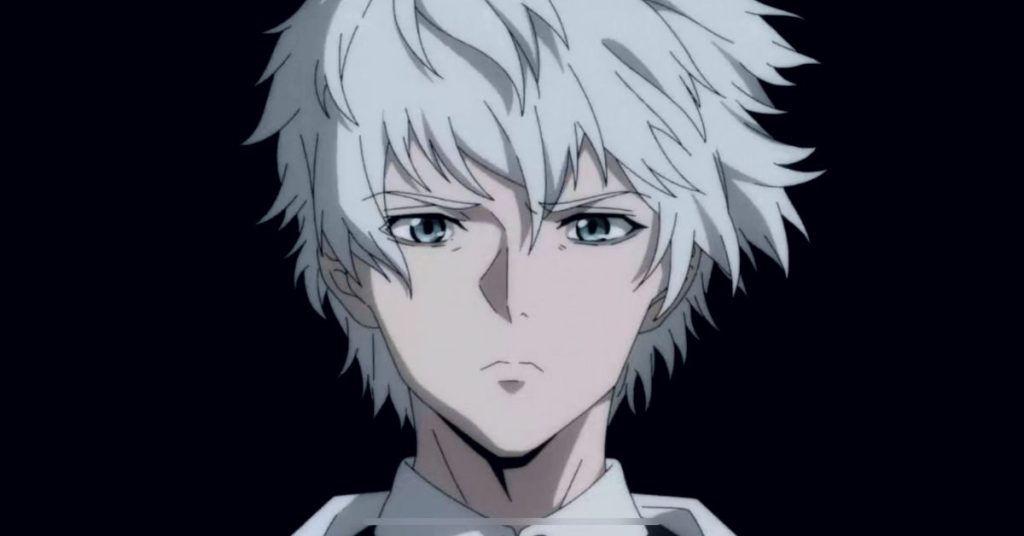 Many seem to hate Leon for leaving and dooming the realm, but some others believe in him still and wait for his heroic return, along with the four Valiants who aided his quest. (Valiants are essentially the heroes in this world.)
Valiant Force 2 follows three young knights—Elise, Felix, and Maeve—who are expected to rise up and keep the peace and maintain order.
Elise seems to be the main character of this game. According to Valiant Force 2's website, "Saving the realm will demand great things from Elise, who must weigh all that she holds dear in her quest—not merely to be a hero, but to always do the right thing."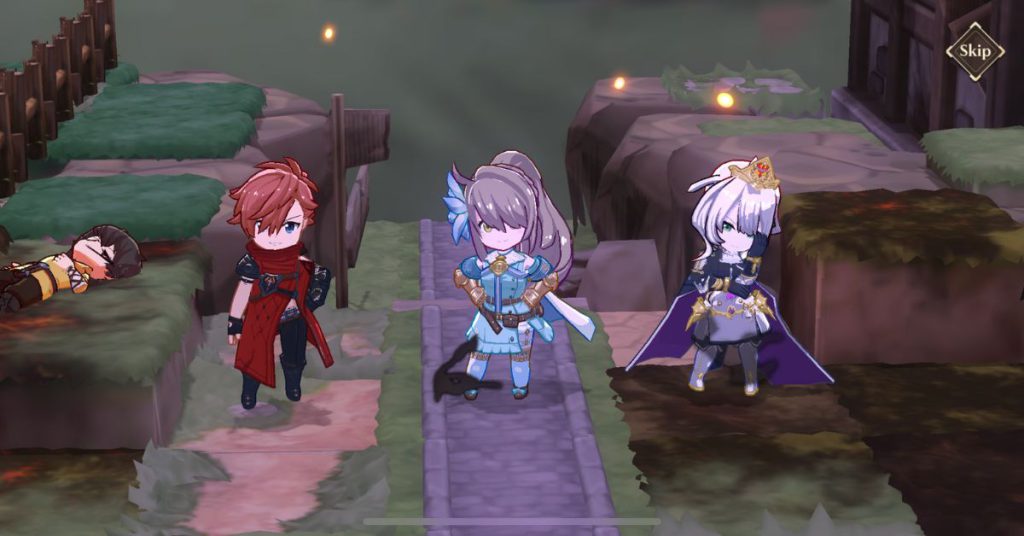 There's also a story trailer for the game up on YouTube that explores Elise's background. Apparently, she looked up to Leon when she was growing up, which encouraged her to join the knights.
Leon's departure thus felt like a betrayal, and she must now go up against her hero.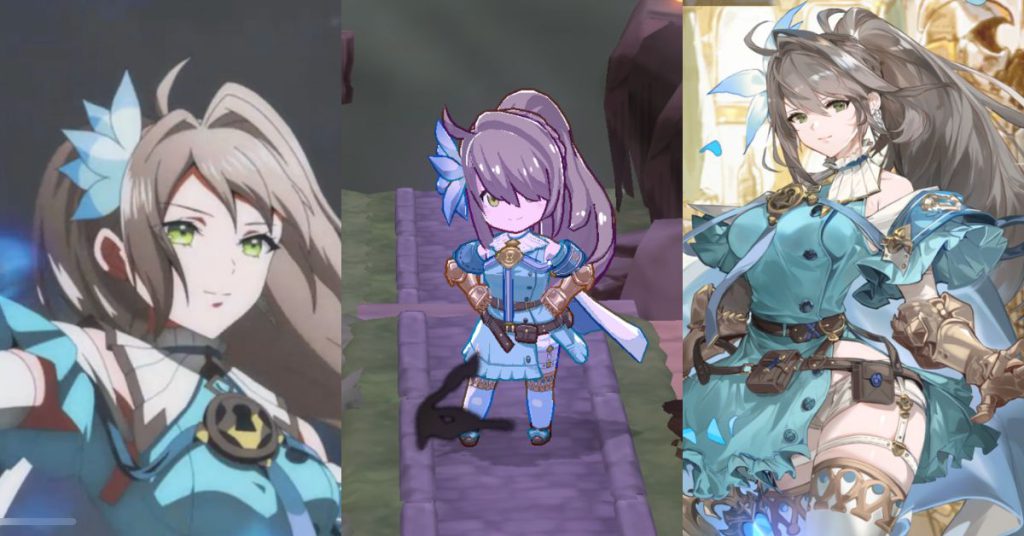 After a few levels, another cutscene plays, explaining how two years have passed and Leon is expected to make a reappearance. From there, the story continues to develop.
Going into the game blind, though, I honestly felt really confused in the beginning. While I will always choose subtitles over dubbing, all the narration and texts in the opening made my head hurt.
The complex fantasy names threw me off (what's a Feldria and who's a Leon Daracan?) and made me annoyed, to say the least, and it took a while (and some Googling) to really understand what's going on.
So, those who love a rich plotline and want to understand better what's going on should definitely check out the game's story trailer online.  
Adorable anime-inspired artstyle
As mentioned, I was drawn into the game mostly by its anime-esque art style. I love the costume designs, finding the ornate style to suit the fantasy world well.
I already expected this much, but what I didn't expect was that most of the game actually plays out in 3D chibi characters. I find this to be positively adorable, though some (cough, my managing editor Sade, cough) don't find it as charming as I do.
Another very anime ­thing—when unleashing ultimates, a very anime-like 2D video plays, which honestly made me laugh the first time I saw it. But, hey, it lends itself to the whole "epic" vibe the game is going for.
Since it's a gacha game, creating interesting and attractive characters is of key importance. There are six classes of characters—Guardian, Champion, Ranger, Shadow, Mystic, and Healer.
They're further classified into tiers S, A, B, and C.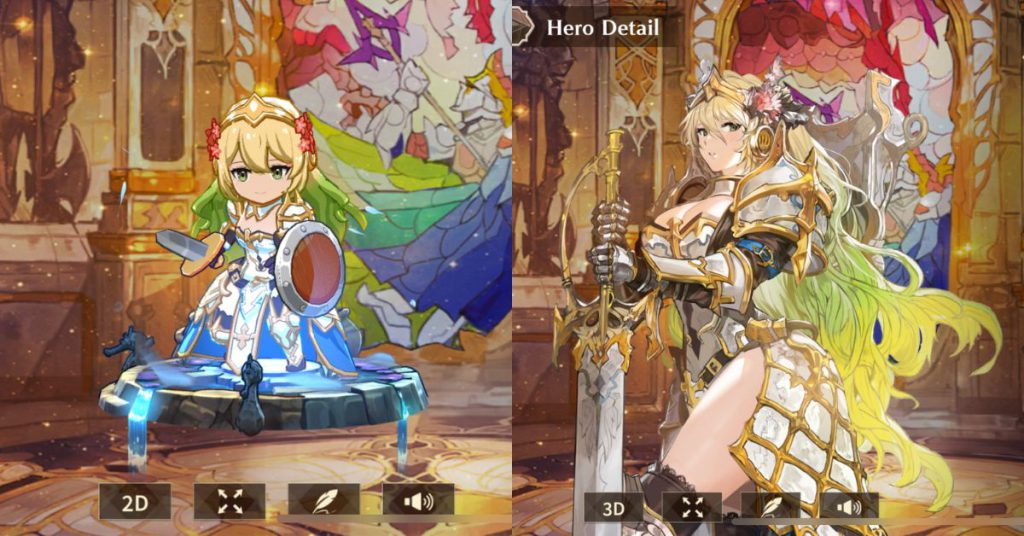 So far, I like the characters a decent amount, though none of them have really caught my attention that much.
A lot of them have pretty barebones characterisation, relying mostly on their visuals to appeal to players rather than their personalities, which is a bit of a shame.
(I was going to say, why are all the ladies so unrealistically voluptuous? But never mind, I believe I know the answer…)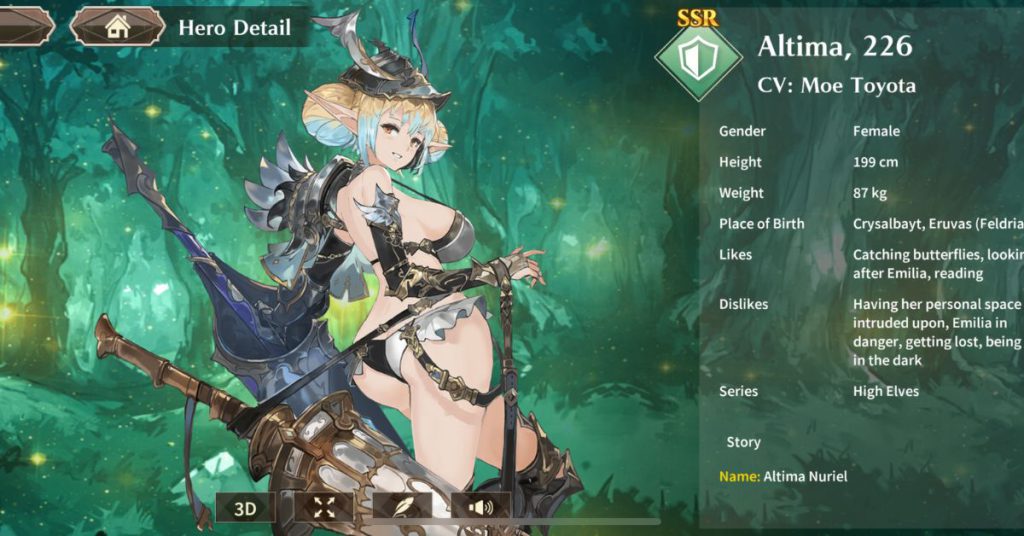 Detailed gameplay mechanics
The actual gameplay of Valiant Force 2 is pretty straightforward, at least at first glance. A turn-based, online strategy gacha game, Valiant Force 2 progresses through levels where you'll have to defeat the enemies.
Each level starts and ends with some plot development, but you can always skip these scenes if you don't care for the plot.
Movement in the battle is limited by the tiles. The battle map starts with 18 tiles but expands as you progress through the story.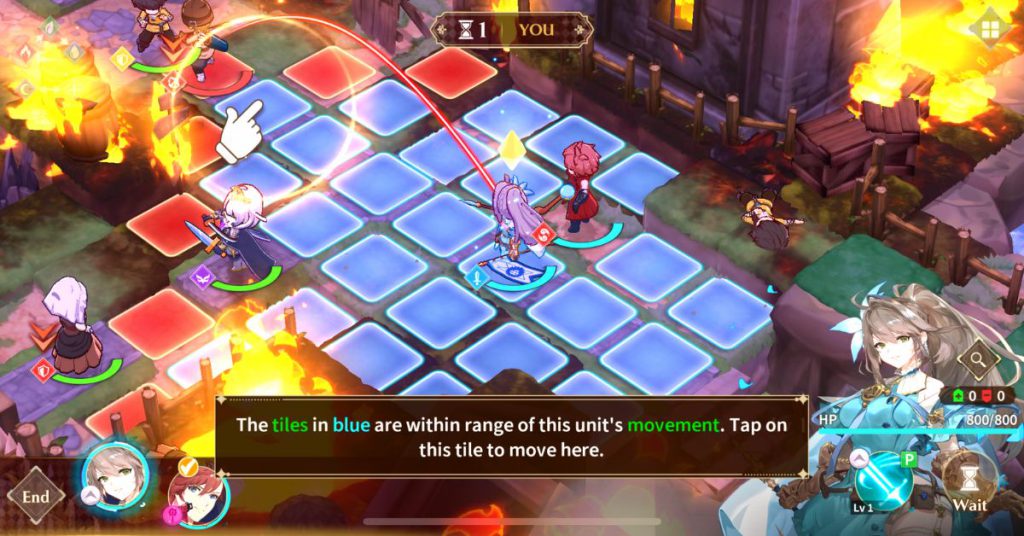 The game features something they call an aura system. All the technical terms such as aura bearings, linked units, and aura triggering can be really confusing at first, which might even deter some from playing.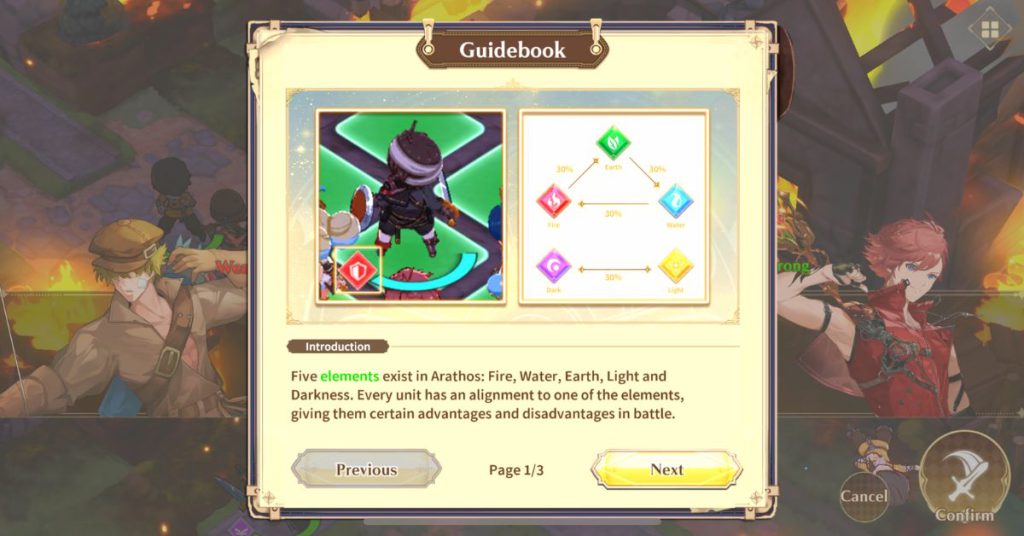 But once you understand that it really just comes down to compatibility between characters, you'll find it to be quite an interesting mechanism.
Combat includes elemental strengths and weaknesses, so that's an added layer to the gameplay.
Other than the main quest, there are also other things to explore within the game, particularly within the Academy.
Worth the hype?
Going into the game, I admittedly expected something quite derivative, but was pleasantly surprised by the detailed storyline.
Even though the playable characters have not appealed to me much, I do appreciate the work that went into designing them.
Valiant Force 2 might feel a little hard to get into at first, especially if you're not really into strategy type games, but it's such a rewarding experience once you pick it up. In that sense, yes, it's worth the hype.
It's on the slower-paced side, though, so if you like a more action-packed game, this might not be the one for you.
Rather, those who want a game they don't feel guilty for skipping a day or two of every now and then will find Valiant Force 2 right up their alley.
In short, Valiant Force 2 is a cute, fun, and interesting game. It's not my favourite gameplay-wise, but it's fun enough that I'm willing to keep going to explore more of the story.