From holding conversations to creating art, artificial intelligence (AI) is becoming more and more human by the day – at face value, at least. 
Tools like ChatGPT are ushering in a new era of the internet by disrupting its most fundamental program: search engines.
Powered by AI technology, ChatGPT can provide detailed answers to search queries, write content based on prompts, and even fix faulty lines of code. While it's not always accurate – its 'knowledge' comes from text found online, including books, blogs, and Wikipedia pages – it can be a lot more efficient and resourceful than traditional search engines such as Google.
When it comes to visual content, programs like DALL-E 2 enable the creation of pictures based on textual prompts. DALL-E 2 is trained using existing image banks and can create artwork, composites, and even mimic the style of known artists.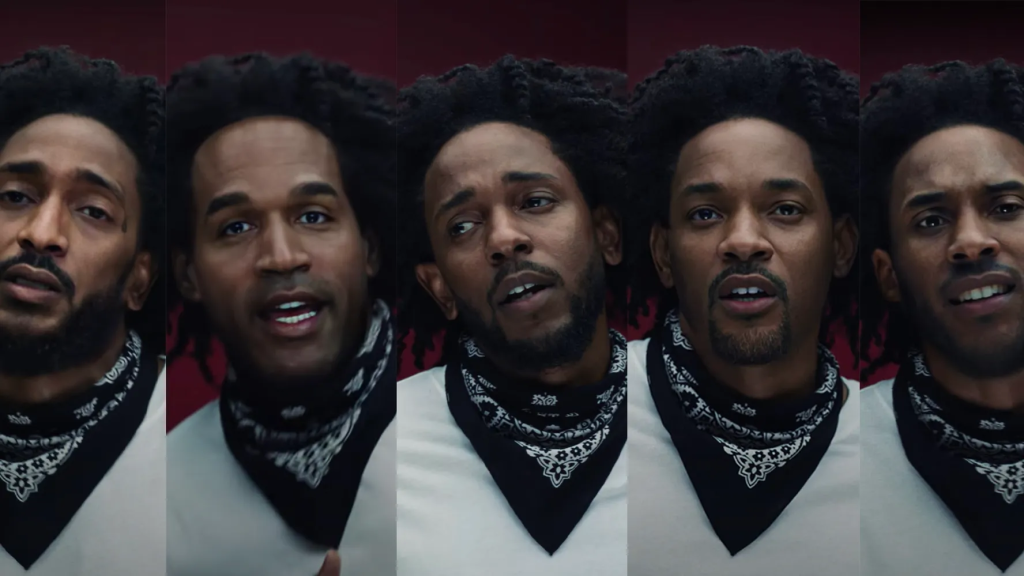 There are also AI programs which can create music, mimic voices, and generate videos. Notably, DJ David Guetta was seen using AI-generated vocals – which sounded like the rapper Eminem – in one of his songs. Rapper Kendrick Lamar also worked with AI studio Deep Voodoo to create a music video where his face morphed into other celebrities including Will Smith and Kanye West. 
It's apparent that AI technology has the power to disrupt a wide range of creative fields, and here's how it could impact Singapore's creative professionals in the near future. 
Unlocking new creative avenues
For many, AI simplifies the process of turning ideas into reality. It acts as a substitute for the hundreds of hours of training which an artist or musician might usually put in.
Art forms such as painting and photography get replaced by prompting – describing what you want to see visualised, and allowing the computer to take care of the rest. 
"I feel like AI-generated content has created a world of opportunities for music, art, fashion, design and literature," says Singaporean musician and artist Jaye Foo. "It has enabled me to come up with more ideas at a rapid speed and I am now able to create content with prompts."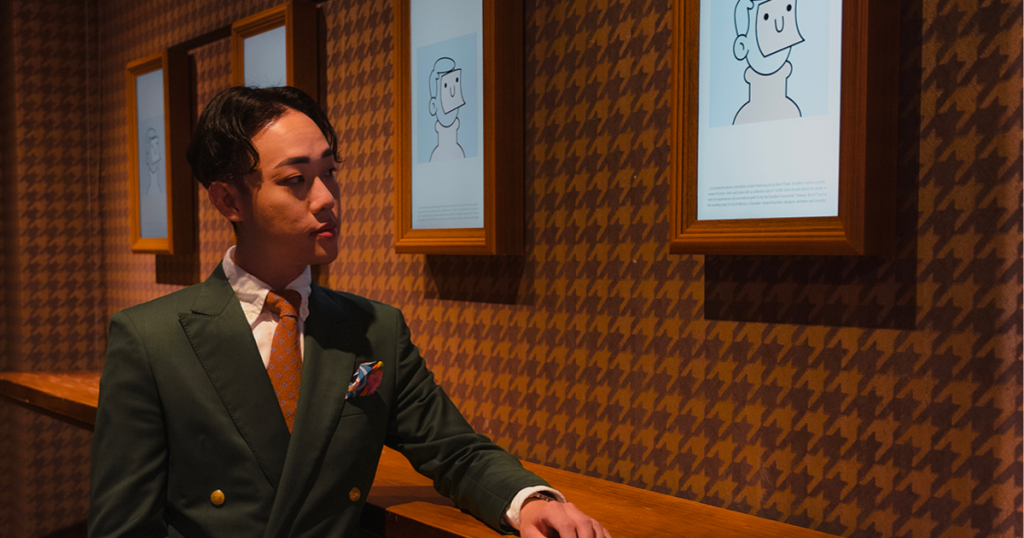 "Because I have this powerhouse of a tool working with me, I am able to embark on more projects and focus more on vision," Foo continues. "Personally as an artist, I feel empowered."
After hearing many creators praise the effectiveness of AI tools in their creative process, I was inspired to try it out for myself.

My experience with AI in music production was incredible – I experimented with creating a hip-hop song using AI assistance to generate lyrics and create a rap that sounded like [rapper] J. Cole. The use of AI proved to be an invaluable tool that helped me overcome creative obstacles and bring my vision to life.

– DJ Lethal Skillz
Creators are able to push boundaries with ease, in less time and at little cost.
For an entrepreneur, this could mean putting together branding and a mission statement without any outside help. For agencies, it could mean time saved writing emails, press releases, and other communications. With the groundwork out of the way, there's more room to focus on ideas and the bigger picture.
As Joy Ling – former editor at a local publication – explains, "AI could help elevate the job scope [for journalists], positioning them to edit rather than write [from scratch]."
Ling believes that, in the near future, AI tools could become increasingly adept at putting together news stories – especially short-form pieces. Instead of writing, journalists would need to learn how to best optimise the AI to write for them.
"The labour is in phrasing the questions to best achieve the results you want," she adds.
No art without artists
On the other hand, AI technology has its fair share of sceptics and doubters as well. While its ability to generate text and images is impressive, the process through which they are generated raises concerns.
For example, ChatGPT is only as reliable as the sources it draws information from. "I have deep reservations about ChatGPT's credibility since it primarily draws data from the internet, which is already riddled with misinformation," says Singaporean author and editor Rachel Tey.
Similarly, AI image generators are problematic because they often repurpose copyrighted material when fulfilling prompts and putting together composites. The original creators don't receive credit and may find their work being used without permission.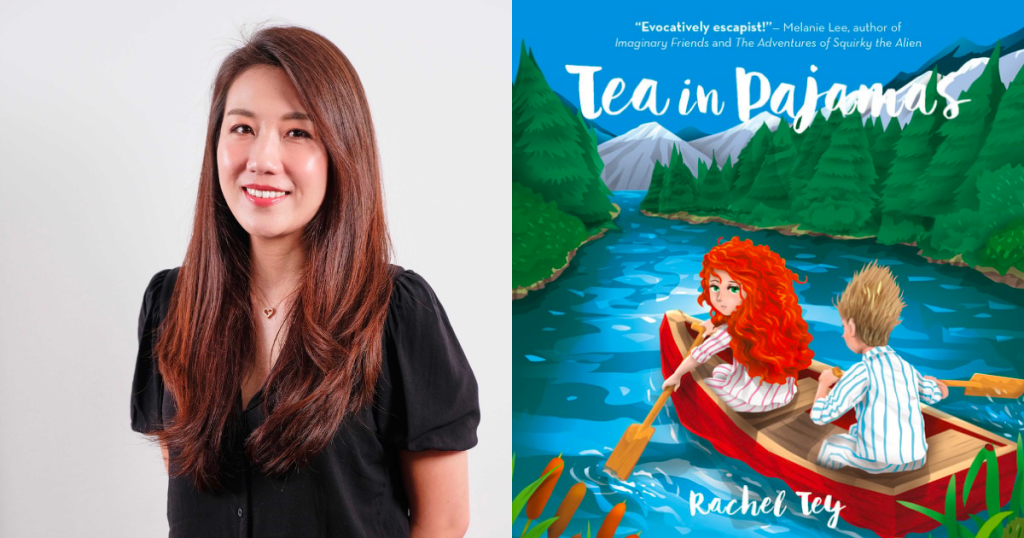 Deepfake videos and AI audio replicating people's voices also raises ethical concerns. It paves the way for the spread of misinformation, especially as these programs become more sophisticated. With little to differentiate between real and AI-generated content, the credibility of information being shared online takes a big hit.
Even for purely creative endeavours, AI tools might not be the best fit. For instance, as an author, Tey believes strongly in a human touch when it comes to creative writing. ChatGPT may be able to whip up a story with ease, but perhaps, writing a story isn't meant to be easy.
The creative process is difficult, but struggling to put words and ideas onto a page is an essential part of the writing journey.

In any story, readers aren't looking for perfection, much less so the predictable spin of AI. They want a thoughtful and authentic voice and point of view. It's the humanness and accessibility behind the words that connect the author to the reader and unlock the imagination of both.

– Rachel Tey, Singaporean author and editor
In journalism, news organisations have been experimenting with the use of AI for almost a decade. While such tools have proven capable of producing straightforward reports – such as financial earnings and sports results – their use in editorial content isn't as widely accepted.
"If it was written by an AI, it's probably not worth reading," says Emilie Cunnington, contributing writer at Vogue Singapore. "At most, I might use ChatGPT to put together an email – never for a news story though."
Featured Image Credit: OpenAI / Unsplash
Also Read: Automate mundane tasks: Microsoft unveils AI-powered Copilot to Word, Excel, Outlook and more