Back in 2020, Volvo Car Malaysia (VCM) introduced its Selekt pre-owned programme, which provides Malaysians with a convenient and hassle-free means of purchasing an approved used Volvo.
VCM's first showroom for the Selekt programme was launched at its Sisma Auto Glenmarie outlet and a mere year later, they expanded the programme to the Northern parts of the country by setting up a second centre located in Western Circle in Juru Auto City, Penang.
Following the two outlets, VCM has since recently launched its latest showroom at the Ingress Swede Automobile 3S Center in Mutiara Damansara.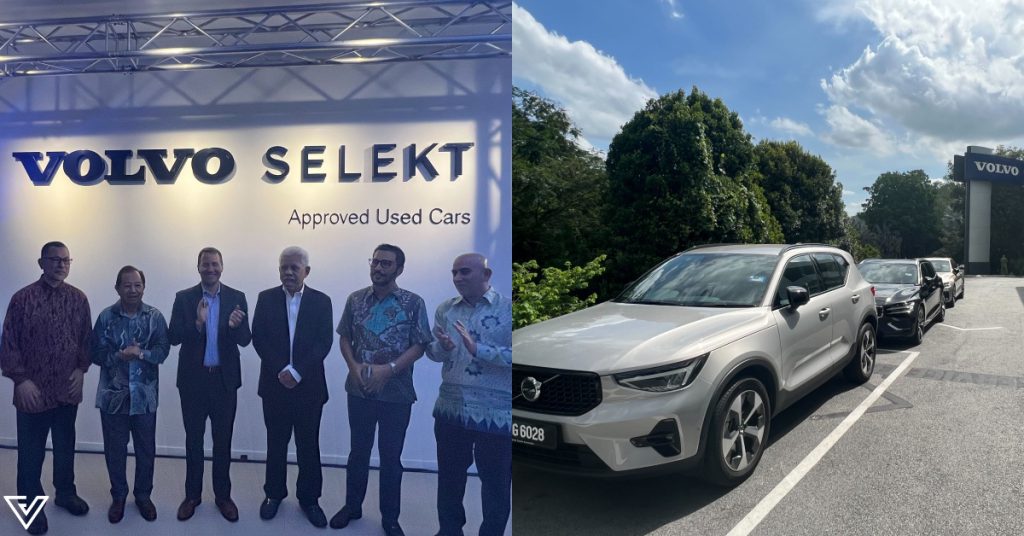 In a statement following the showroom's launch event on May 9, 2023, Managing Director of Ingress Swede Automobile Rabian Ab Rahman shared, "As an authorised dealer for Volvo Car Malaysia, we are constantly exploring new opportunities to grow and innovate in the Malaysian automotive industry."
"We always believe that our success lies in our ability to stay ahead of the curve and anticipate the needs of our customers, and that is why we are thrilled to launch the Volvo Selekt pre-owned vehicle programme."
What is the Volvo Selekt programme?
According to Azeman Akram, Dealer Principal of Ingress Swede Automobile, the key things that Malaysians need to know about Ingress Swede Automobile's Volvo Selekt programme include:
Only Volvo cars under five years old with less than 100,000km of mileage on the clock will be selected under the programme;
The cars must undergo a mileage and service history verification process before being subjected to a vigorous 125-point inspection;
Those that make the cut will then be given the most current software upgrades and if any replacements are required, only genuine Volvo parts will be used, with work conducted by trained technicians;
Only when everything is in order, with safety, performance and appearance standards met, will the cars be released for sale.
"By offering pre-owned Volvo vehicles that have undergone comprehensive testing and inspection, we are promoting the circular economy and reducing our environmental footprint," explained Azeman.
"This is in line with our corporate social responsibility objectives, and we believe that it will resonate well with our customers who are increasingly conscious of sustainability issues."
Apart from the rigorous selection process, Volvos sold under the Selekt programme will come with a minimum 12-month warranty, a complimentary one-year maintenance service package, and a one-year roadside assistance service.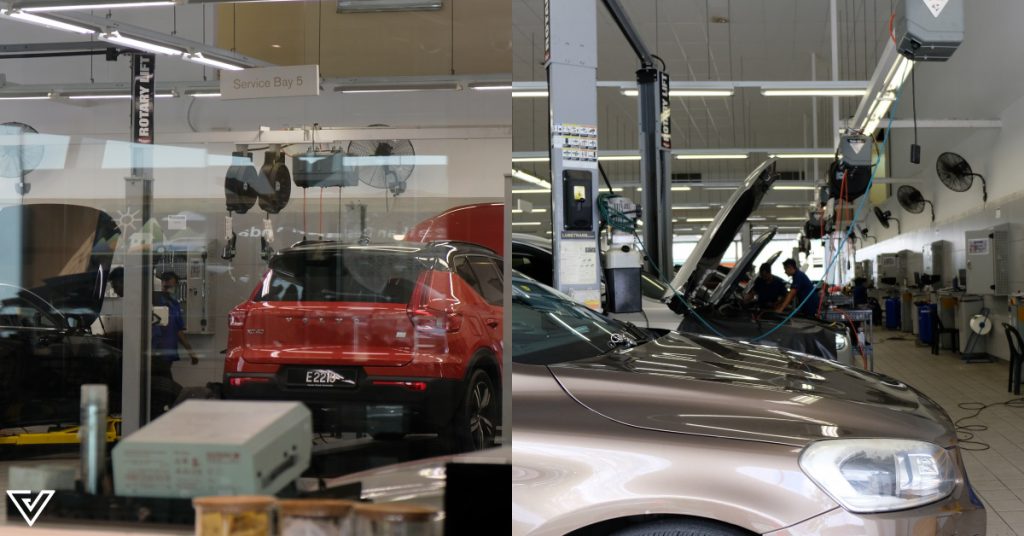 Customers can also specify additional accessories as well as the Polestar optimisation package, which is a simple software upgrade that enhances the performance of your Volvo to give it increased agility and a sharper response, to go along with their purchases, if they wished.
On Volvo's website, a brand new Volvo XC40 Recharge T5 Ultimate retails for around RM268,618. Meanwhile, with Volvo's Selekt programme, the same car which has done around 2,000km goes for RM259,800. This is a discount of around RM8,818.
At the event, an example of the price difference for the Volvo XC40 was also mentioned, but it wasn't clear which variant this was.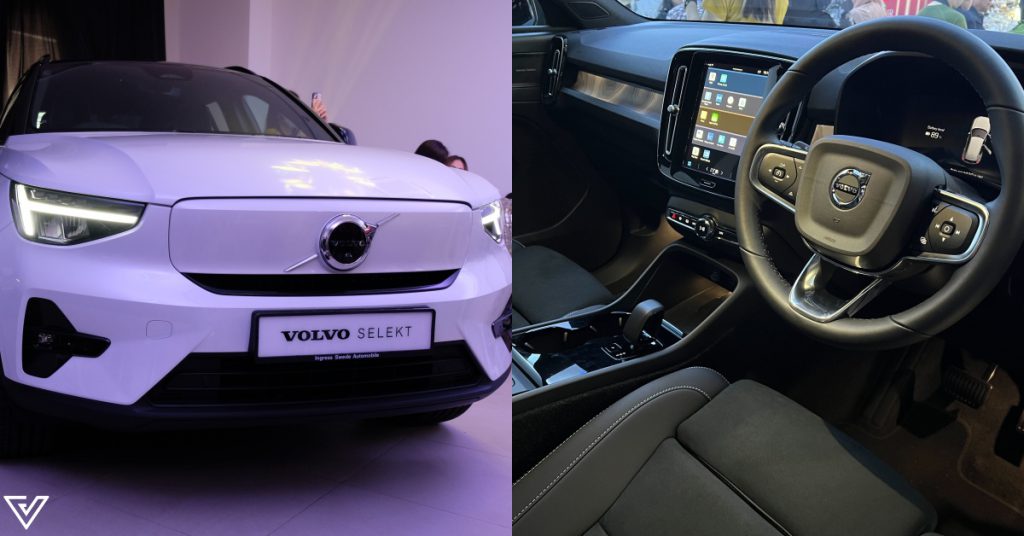 "The retail selling price is RM278,888. But, in pristine condition with a mileage of 7,200km, (the value of) my savings would be around RM20,888," the host shared.
Besides going to see the cars physically, alternatively, you may also browse and shop for Volvo cars online through the Volvo Used Car Locator, complete with photos and details of the vehicles.
Read other articles we've written about the automotive industry here.