When I first tried the Huawei P60 Pro, I wasn't overly impressed by it, especially when it came to its cameras. They simply didn't feel like a huge step-up from the previous Huawei phone I had tried, the Mate 50 Pro.
This was disappointing, as the brand is marketing the P60 Pro as being the "world's first ultra lighting camera". But before I completely dismissed it, I decided, why not (carefully) bring it with me to an upcoming Japan trip?
Well, I'm glad I did, because somehow this trip really proved the phone's photography prowess, and I was able to see its cameras in a whole new light.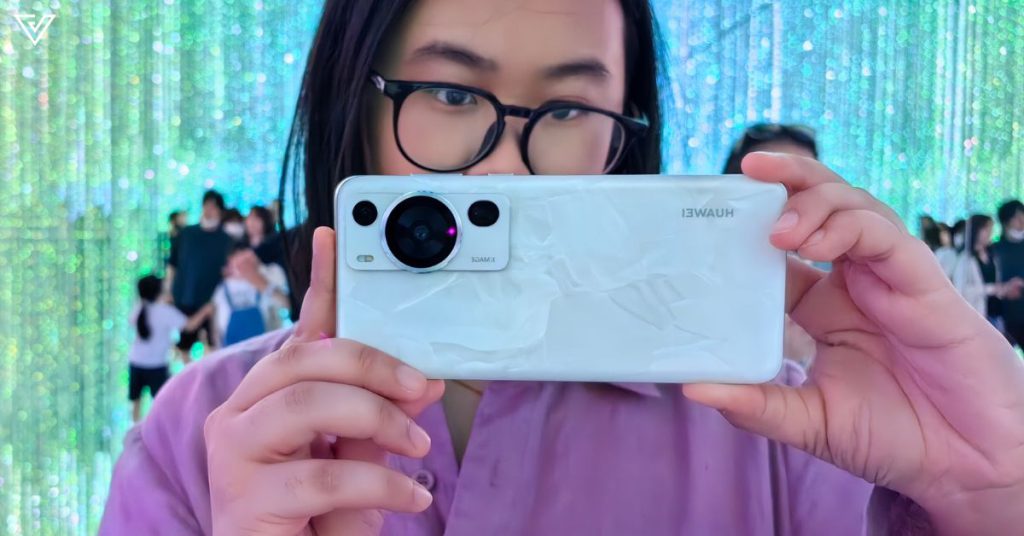 Incredible AI software
Other than the beautiful signature pearlescent colourway the phone comes in, the main highlight of the Huawei P60 Pro is its ultra lighting main camera and telephoto camera.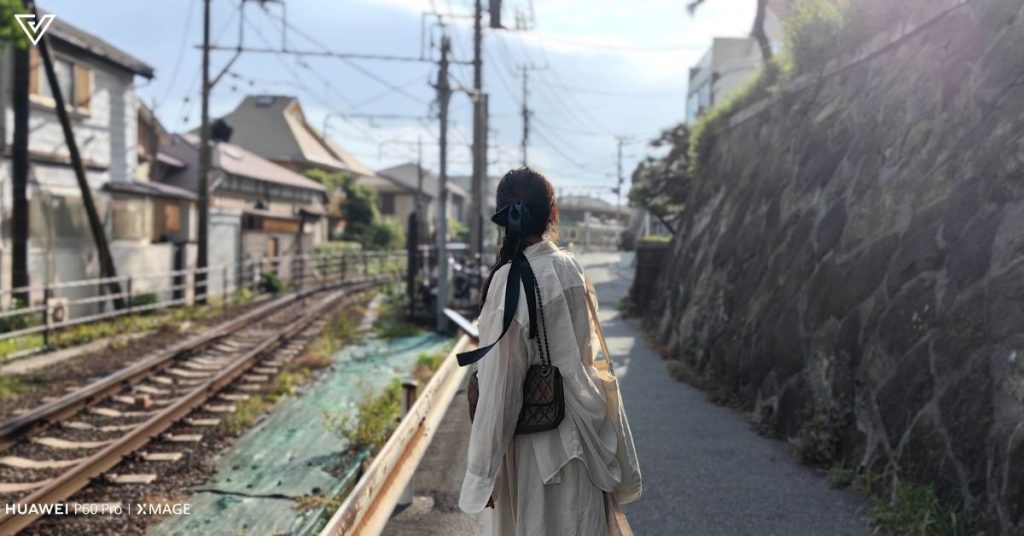 Essentially, this means that the main camera, which boasts a F1.4 aperture and a RYYB sensor, has boosted light intake capabilities that allow it to capture images that are sharp and rich with high contrast.
Initially, I hadn't fully believed in the whole "ultra lighting" technology.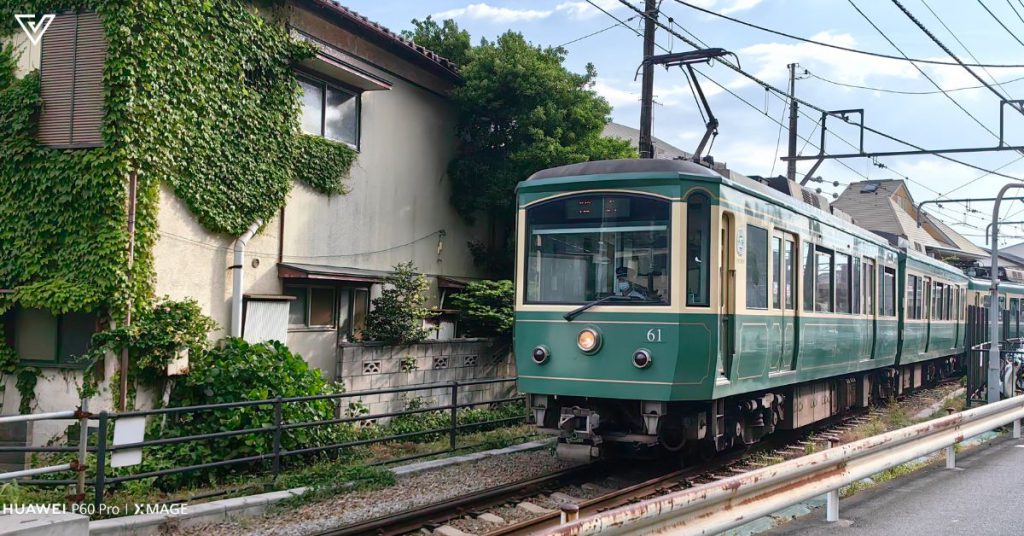 But, in hindsight, perhaps I just wasn't pushing its limits hard enough.
My hesitance of "pushing it", I feel, came from the fact that while taking photos with the P60 Pro, the screen (or viewfinder, if you will) looks rather average at best.
But, the thing is, you've got to let the Huawei P60 Pro do its thing and go through its process(-ing software). Even if the photo looks bad when you're clicking the shutter button, that's not actually going to be the final product.
For instance, when I was taking a picture of my parents sitting in front of a window with views of Mount Fuji, the image had shown up completely backlit, with my parents looking rather dark and the window coming out pure white.
Yet, when I opened the gallery, the glorious silhouette of Mount Fuji suddenly manifested in the initially washed-out window.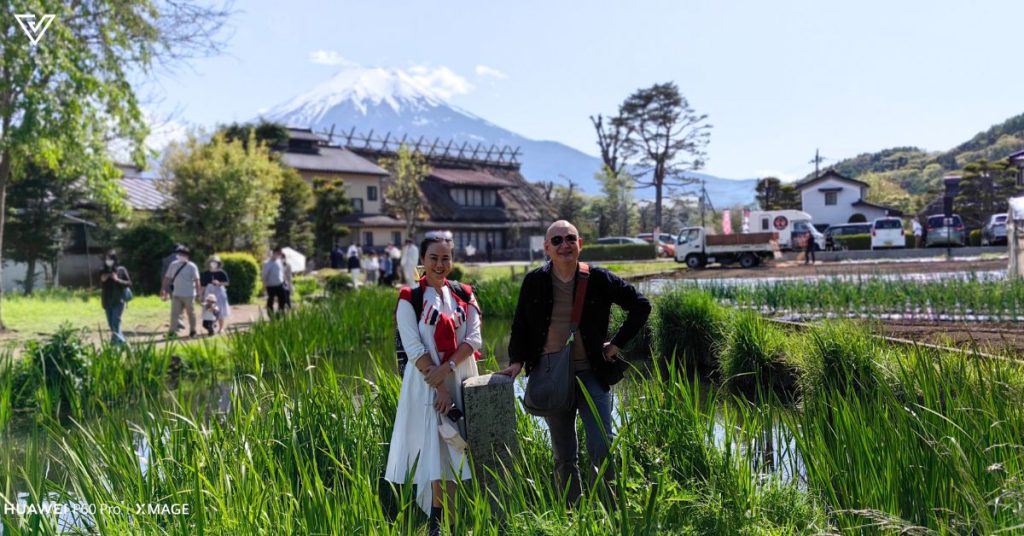 With this in mind, rather than night photography, I find the Huawei P60 Pro to be more of a beast in harsh, bright environments that cast a lot of shadows on subjects' faces.
It's kind of amusing, but you can see the XMAGE technology do its work in real time, adjusting the lighting and shadows in the picture to create something with a DSLR-like quality.
Sometimes, though, the AI does a bit too much and creates a very strong and fake-looking outline around the subject.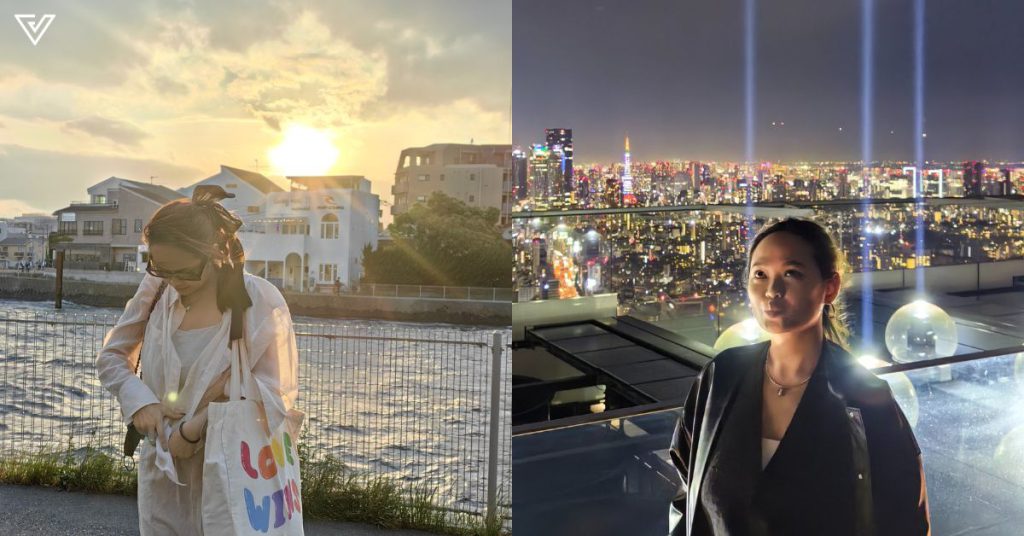 While I stand by my previous assessment that the virtual aperture of the camera can be a miss, especially on subjects that have a more detailed silhouette (like a furry cat), it can be helpful in the editing process.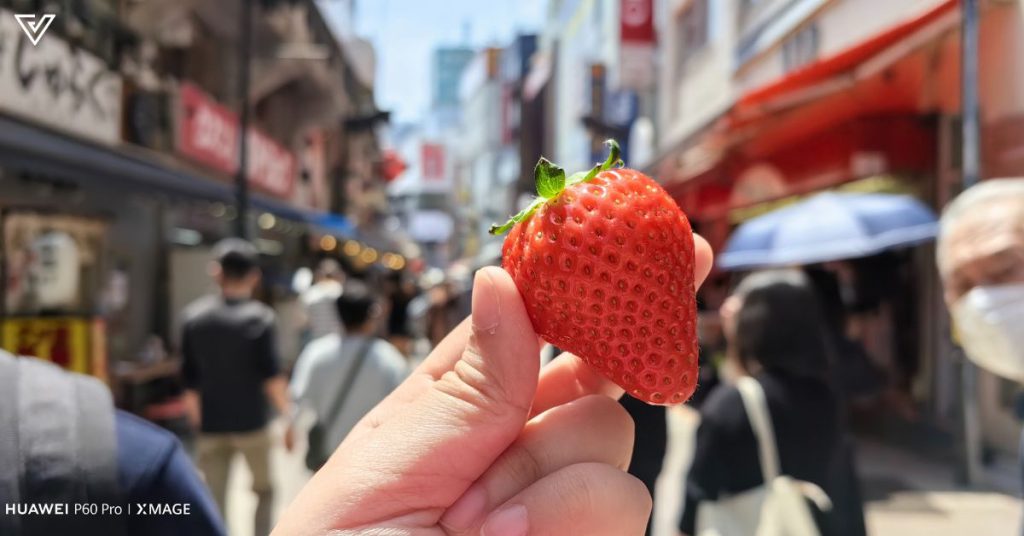 This is as you can adjust the focus as well as the aperture depending on how much bokeh effect you desire.
Zooming away
Another great aspect of the phone camera is its powerful zoom capabilities. It supports up to 3.5x optical zoom (and up to 100x digital zoom). Did we mention the 48MP telephoto camera?
While this is a drop from the Huawei Mate 50 Pro's 68MP periscope telephoto camera, 48MP is still impressive compared to, say, the Samsung S23 Ultra or the iPhone 14 Pro, which both have 12MP cameras.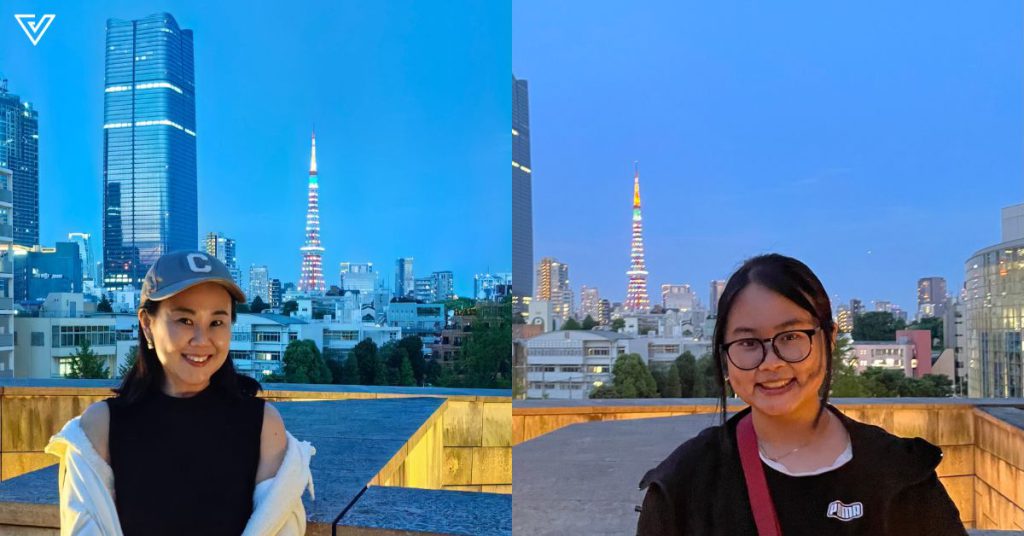 MP, or megapixels, refers to how many pixels are in the photo, which determines how clear the image shows up upon zooming into or cropping the file.
A higher MP count doesn't mean better photos, but it allows you to later zoom into and crop a photo without losing much detail.
The telephoto camera and 3.5 optical zoom allowed me to snap some nice and crisp photos of Shibuya Crossing from 14 storeys up.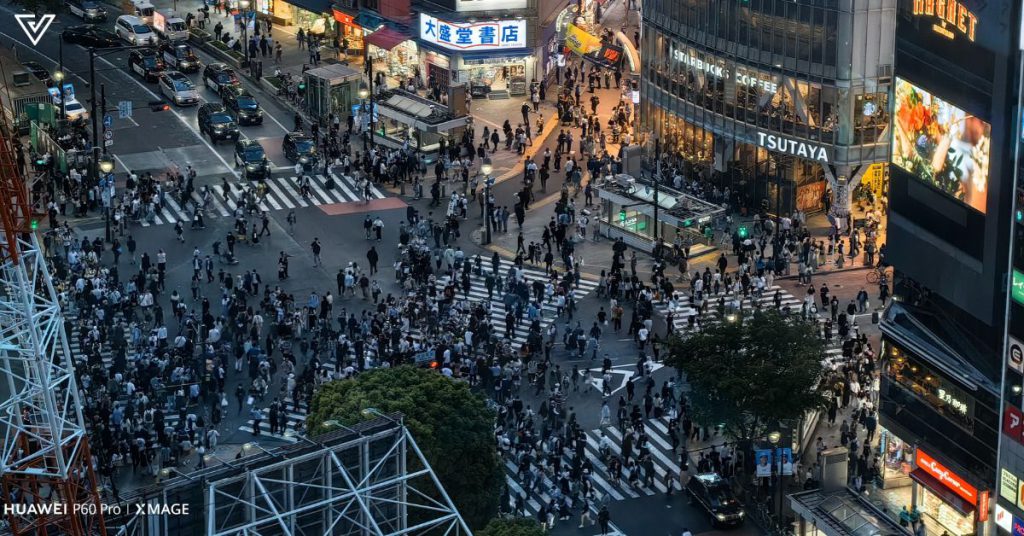 Huawei's XMAGE technology also helps create super clear looking photos that use digital zoom.
This is perhaps most visible with the moon mode, which I made good use of. To be fair, the image is very much "fake" looking, but there's something just so satisfying when you manage to capture a good, "clear" image of the moon.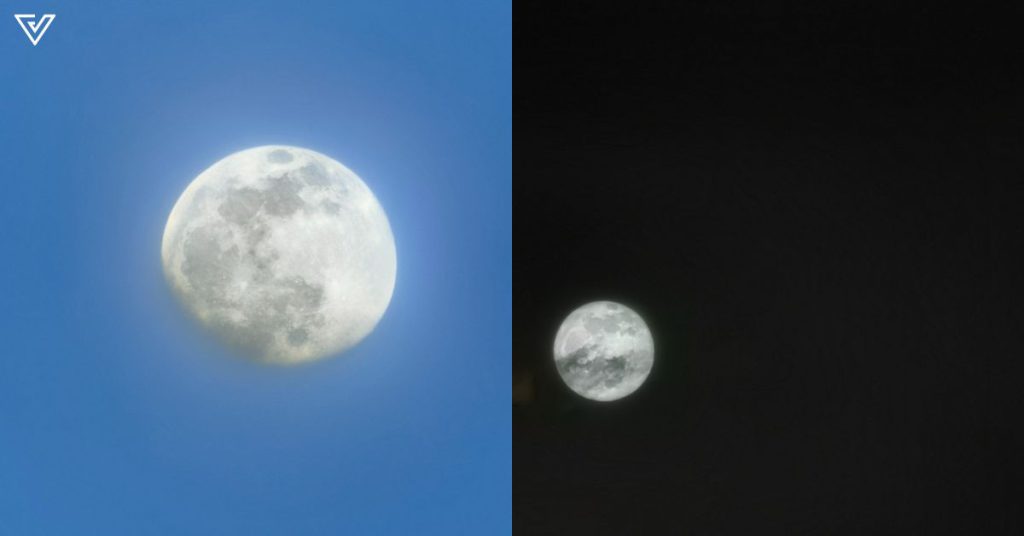 Let me take a selfie
While the selfie camera isn't actually something that Huawei shouts about for its P60 Pro, I actually found myself liking the Huawei P60 Pro's 13MP selfie camera quite a bit.
It's not revolutionary, but it's certainly decent.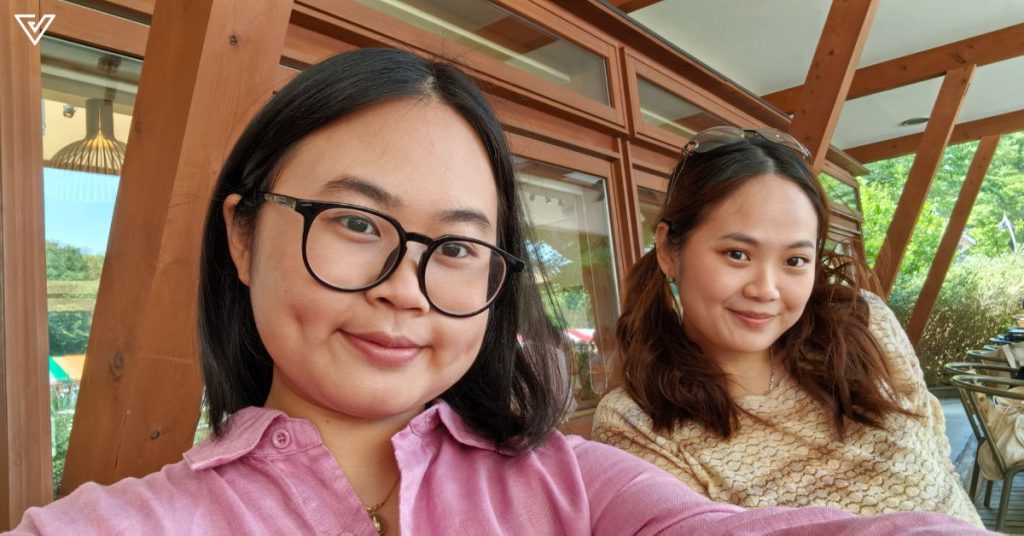 And you know what, I don't hate the adjustable beauty mode on this camera, especially the "smooth" function as I could really do without seeing all my pores (though with the Huawei camera, you sure can if you want to).
The selfie camera is also capable of recording at 60 fps and 4K resolution, which is perfect for any vlogging needs.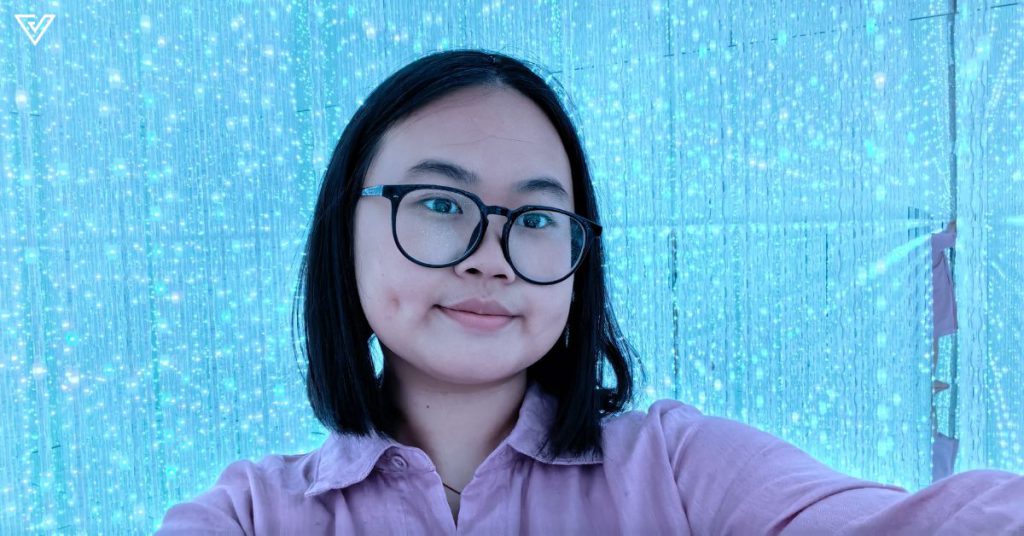 Lacklustre editing tools
Something that was quite a shame was that the built-in editing features seemed a bit lacking.
One of my favourite tools when editing photos is tilt and skew functions. Weirdly, though, Huawei doesn't offer tilt options, just rotate.
While we're complaining, something glitchy I found with the phone—which I surely don't think is intentional—is sometimes when I click to view an image through the camera app, I get stuck on that picture, unable to swipe or click edit.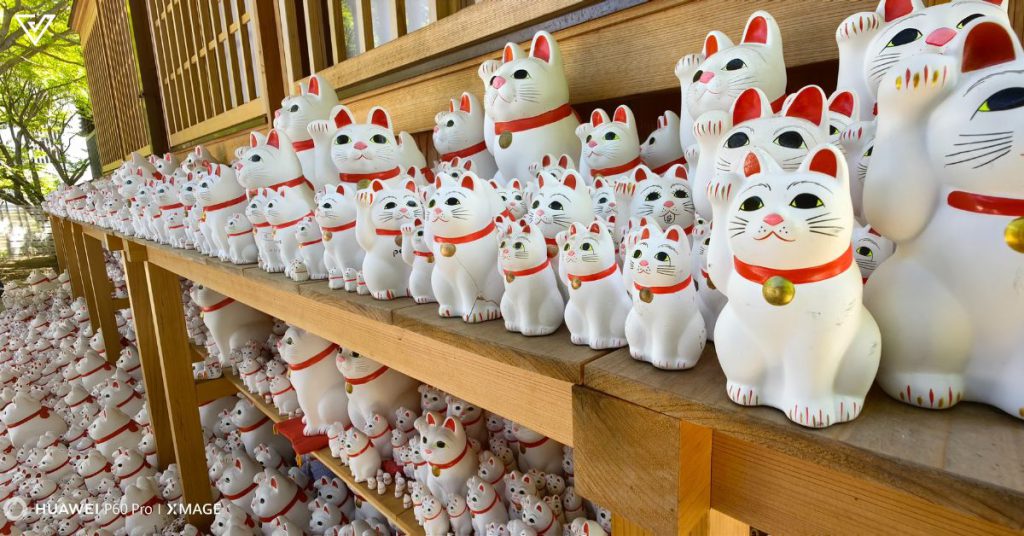 To fix this, I would have to exit the application and go to the gallery and select the picture again. It's not life or death, but it's definitely a huge annoyance, especially for a phone where the camera is one of its biggest charms. Hopefully, a software update fixes that soon.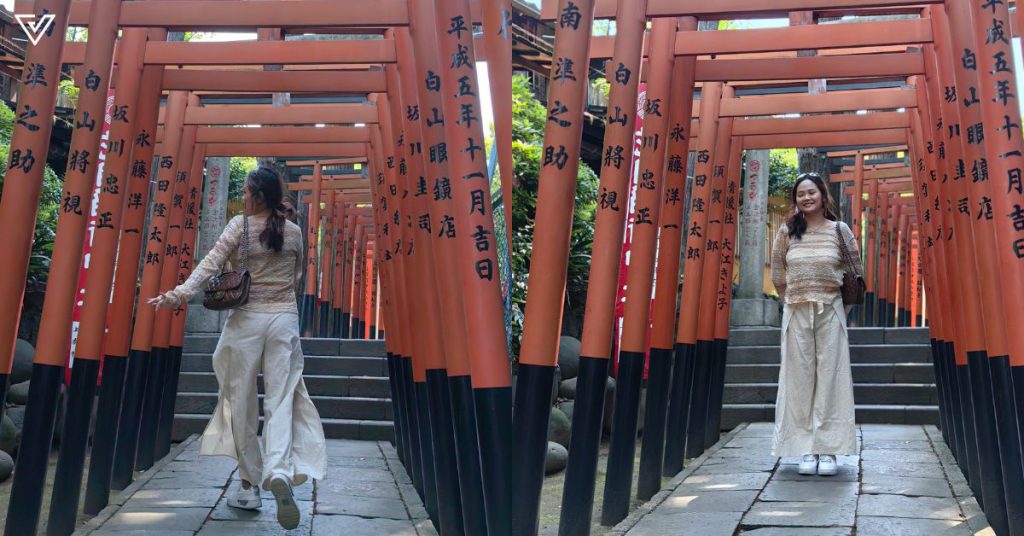 Great battery life
In my haste when packing, I ended up forgetting to bring the dedicated charger for the Huawei P60 Pro. While a 4,815mAh battery is respectable, it's not going to last me a whole week.
So, I mostly relied on wireless charging, because while I don't bring Type-C cables with me while I travel (iPhone user things), I always bring my huge wireless charging station thingamajig.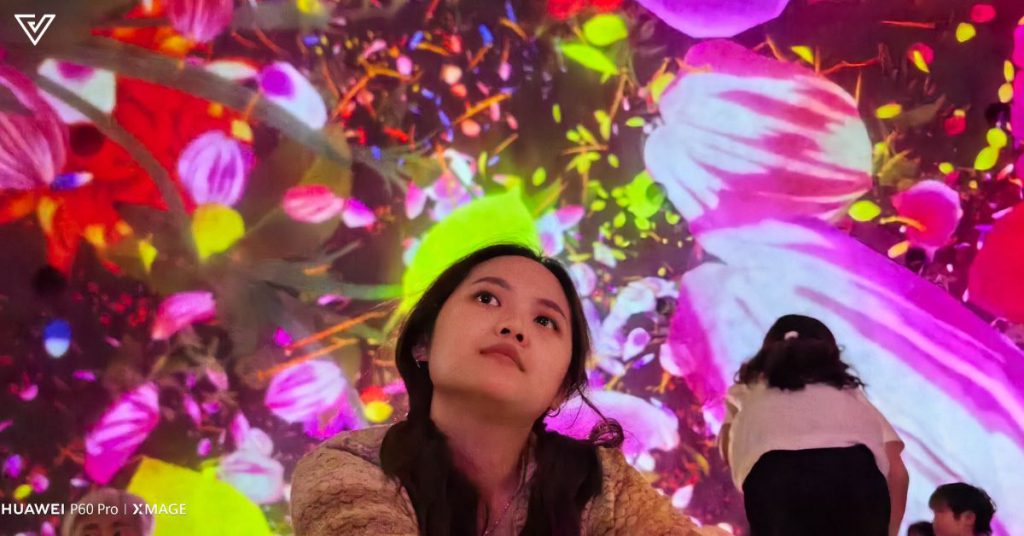 This worked perfectly fine for the Huawei P60 Pro. Even while snapping away throughout the day, the phone would often only dip to 50% at the end of the day. I found myself typically only charging it once every two days.
Of course, it's a new phone we're working with, so it's got a bit of that new battery magic.
Verdict
Needless to say, pushing the boundaries of the P60 Pro and using it in various lighting conditions and scenarios have truly shown me the potential of the camera.
So many of my travel photos ended up looking like they were taken on a professional camera, and my family of iPhone users have become thoroughly impressed with the quality.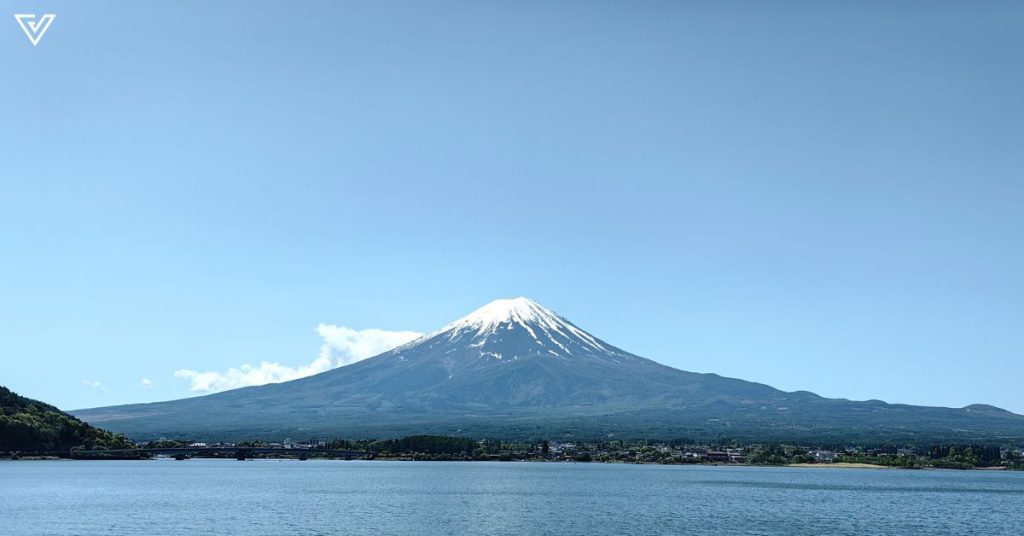 Is it enough to convert them? Well, sadly, it's hard to make someone change camps, especially when Huawei phones are still limited in terms of apps and, of course, Google Mobile Services.
Still, if you're looking for powerful phone camera, the Huawei P60 Pro is a very solid option. Prices start at RM4,699 for the 8GB+256GB model, while the 12GB+512GB is RM5,499.
| Pros | Cons |
| --- | --- |
| Incredible AI technology that performs well in both harsh and dim lighting | No tilt function in built-in photo editor |
| Virtual aperture mode lets you edit the focus in post | AI processing can look too fake at times |
| Nice and crisp quality on the 48MP telephoto camera | Some glitchiness with the gallery |
| Great selfie camera that supports 4K and 60fps filming | |
VP Verdict is a series where we personally try and test out products, services, fads, and apps. Want to suggest something else for us to try? Leave a comment here or send the suggestion to our Facebook page.