In a world where people are always on the go, it is a challenge to maintain a clean and tidy home.
To address this pain point, Berlin-headquartered Helpling was founded by Benedikt Franke and Philip Huffmann in April 2014 to simplify the booking of quality home services.
Since its inception, Helpling has expanded into all major European cities and Singapore. Its entry into the Singaporean market was through the acquisition of local startup Spickify in early 2015.
According to James Lim, CEO of Helpling APAC, Singapore has the "perfect trifecta" for its business model due to its service-oriented consumer culture and well-developed digital environment.
However, the home services industry in Singapore had not kept up with digitisation, and Helpling saw an opportunity to bridge the gap.
No time for household chores?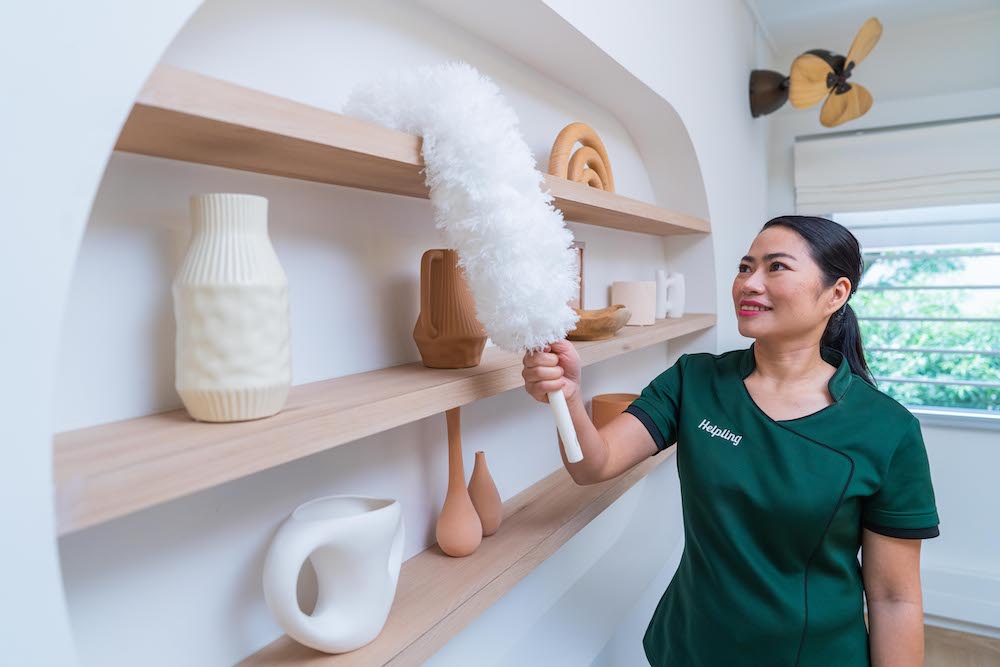 Cleaning and decluttering is a lot of hard work, especially for busy professionals and parents who have to deal with a busy work and home life.

With that in mind, Helpling is here to help these people get their household work done to gift them more time for themselves, their friends or family, as well as a peace of mind.

– James Lim, CEO of Helpling APAC
In essence, Helpling targets time-starved working professionals, working parents, and anyone who values a clean home.
"We believe getting quality help for your home should be easy. That's why we have Helpling. Through our website and app, you can book a trusted local service provider within just a few clicks," added James.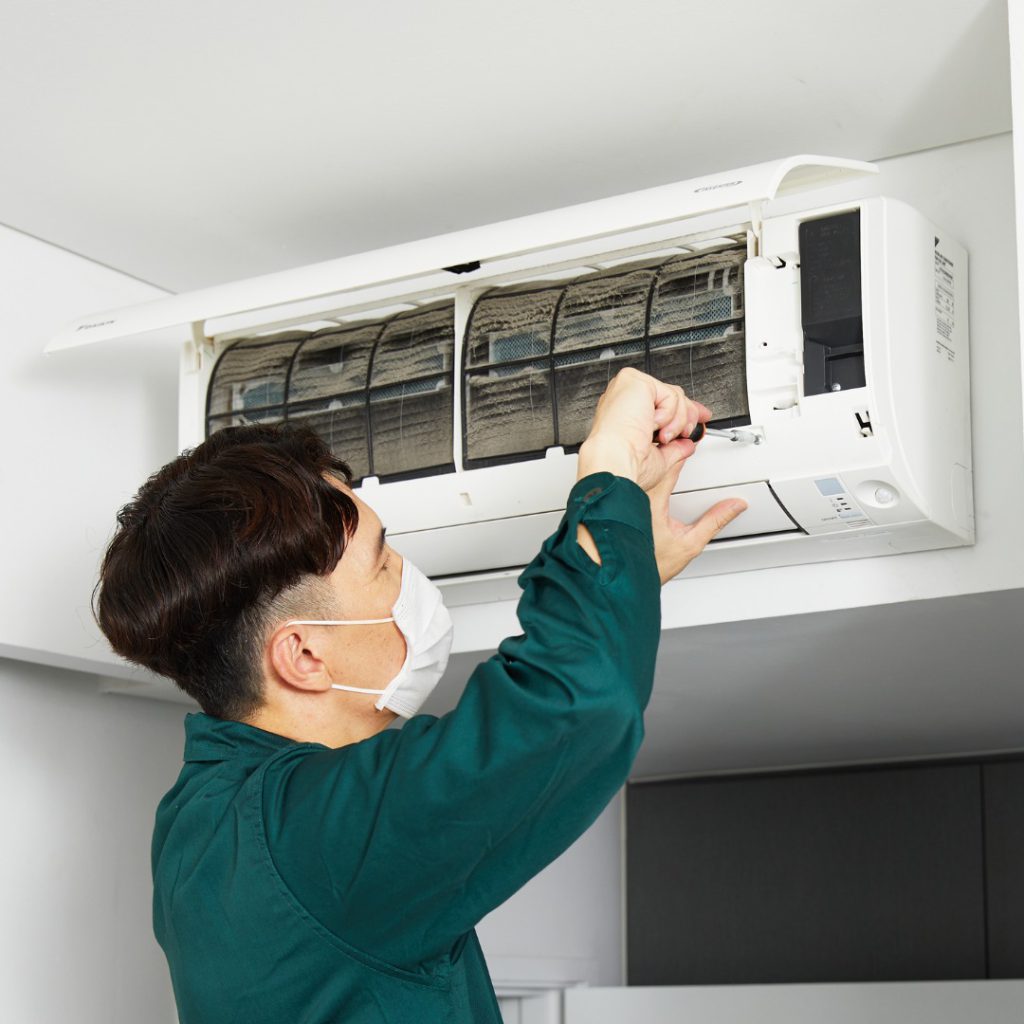 He further described Helpling as a "superapp for home services". Its array of services include home cleaning, air-conditioning servicing, elderly care services, technical repairs, plumbing, and more recently, an exclusive KonMari service to help its premium-tier customers declutter their homes.
What sets Helpling apart from other cleaning services in Singapore is its digital-first mobile platform and multiple services. The company also focuses heavily on customer satisfaction and has a 4.6-star rating from over 2,500 Google reviews.
According to James, Helpling strictly vets its cleaning professionals, ensuring they have the "right aptitude and attitude" to provide excellent service. Only about a quarter of applicants are accepted onto the platform, and they undergo rigorous background checks and a five-day aptitude test to ensure their reliability and quality of cleaning.
Currently, the company has over 1,000 qualified service professionals working on its platform.
However, one of the early struggles that the company faced in Singapore was recruiting good service providers. Fortunately, with the support of the Ministry of Manpower's Household Services Scheme, Helpling managed to onboard well-trained service providers, many of whom come from the hospitality sector.
We take pride in being able to consistently deliver happiness to our customers. In the event that things do not go as planned, we will do everything in our capacity to right the wrongs for you. All cleaning sessions are also backed by a S$1 million public liability insurance policy.

– James Lim, CEO of Helpling APAC
To further ensure the quality of its services, Helpling also has a dedicated Home Advisor team that assists customers by email, phone, or WhatsApp.
Sales grew threefold from 2020 to 2022
Like most businesses, Helpling faced significant challenges due to the COVID-19 pandemic.
COVID-19 has changed the market equilibrium significantly. Past booking patterns are no longer valid due to travel restrictions, which have made it more difficult for us to forecast service demands.

– James Lim, CEO of Helpling APAC
In addition, border closures made it impossible for them to onboard new service providers from overseas for an extended period of time.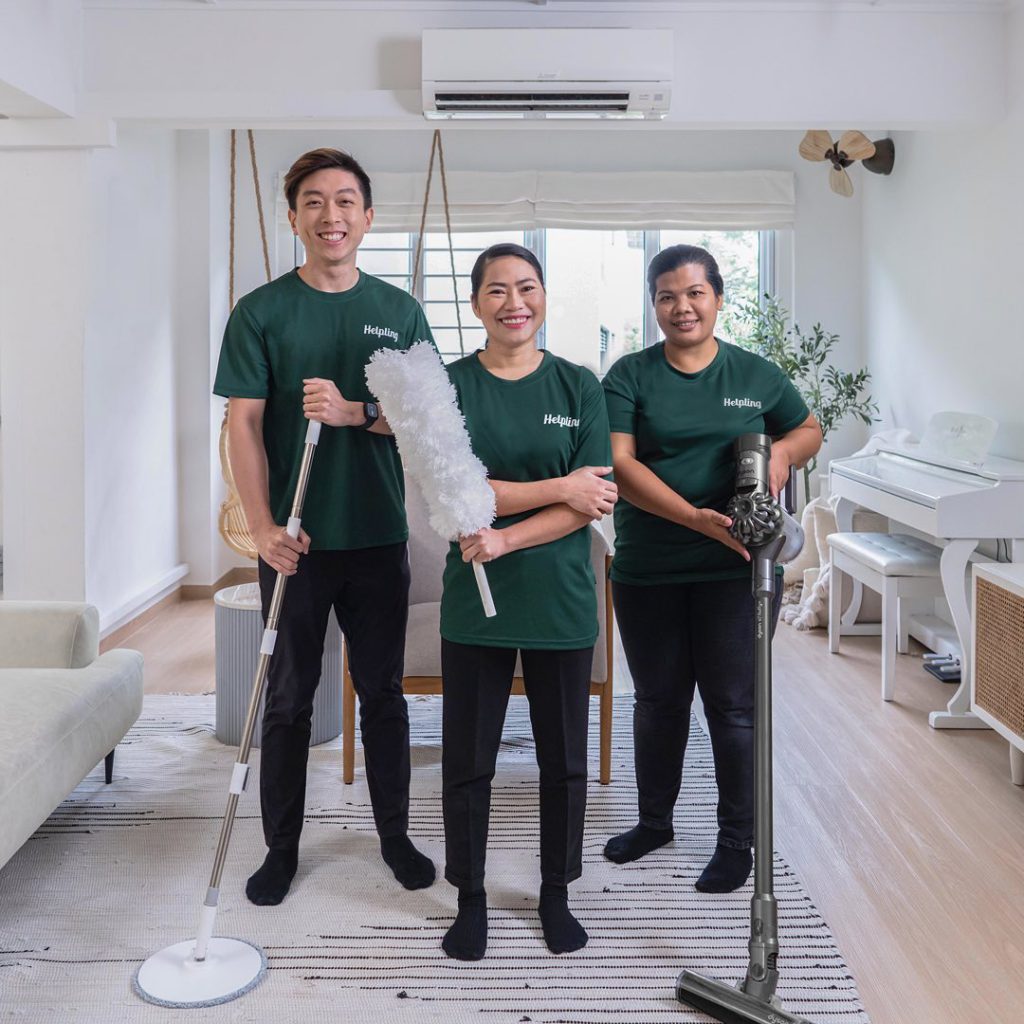 On the flip side, the hybrid work model boosted demand for Helpling's services as more people began utilising their space at home. Helpling's sales tripled during the pandemic-stricken years of 2020 to 2022, and the company learned quickly how to cope with the extra demand without compromising on quality.
Despite the challenges, Helpling has seen tremendous growth over the years. The company has completed over a million jobs locally since launch, with a 98.6 per cent satisfaction rate. It has also been voted the Gold Winner for the Best Home Cleaning Services from 2019 to 2023 at the Expat Living Readers' Choice Awards.
Sharing future business plans, James said that they will be launching a new superapp for home services in the third quarter of this year.
"The superapp will integrate our entire service portfolio — covering home cleaning, elderly care and home maintenance — into a unified platform for all of our customers," he elaborated.
Based on their initial user surveys, the response has been overwhelmingly positive and they are looking forward to building better solutions to simplify customers' lives.
Featured Image Credit: Helpling