Failed grocery delivery startup honestbee has no funds available to settle outstanding debts to former staff, vendors, and other unsecured creditors, amounting to S$319.9 million, according to The Business Times.
The company's sole secured creditor, Formation Group, has reportedly recovered approximately S$700,000 from the assets of honestbee, a far cry from the US$4 million worth of debentures held by the venture capital. Numerous former employees of honestbee are also still awaiting unpaid salaries.
Documents reviewed by The Business Times revealed that BDO, the liquidator appointed for honestbee, was only able to recover around S$720 from excess payments related to "electrical supplies."
Following a creditors' meeting on May 18, BDO is planning to seek approval from the High Court to discharge itself from its responsibilities and dissolve honestbee.
A recap of the honestbee saga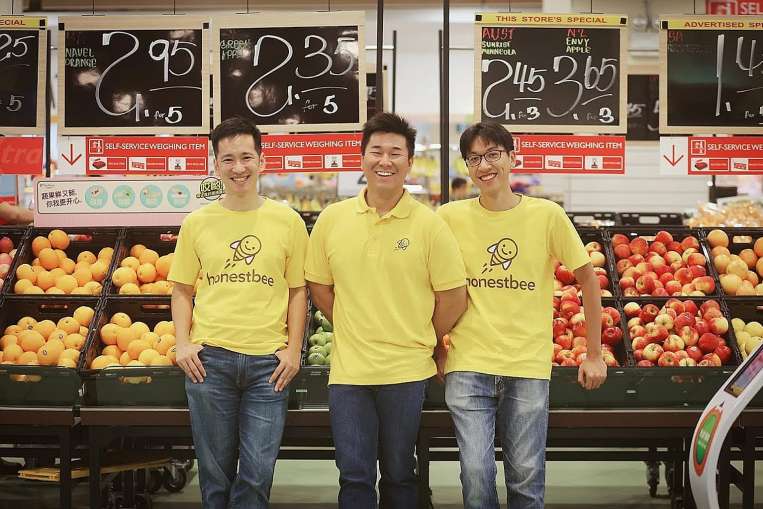 Founded in 2015 by three Singaporean entrepreneurs — Joel Sng, Isaac Tay, and Jonathan Low — honestbee quickly gained momentum as an e-grocer. Over the years, it expanded beyond grocery delivery services to offer other services such as food delivery and laundry services.
The company experienced remarkable success within months of its operation and had successfully established a presence in eight countries across Asia, including Taiwan and Japan.
However, honestbee's fortunes took a downturn in 2019, leading to its eventual downfall. The company faced a financial crisis, due to poor capital management by its co-founder and CEO at the time, Joel Sng.
Joel treated company funds as his own, making lavish purchases, including a property in Japan which was worth about US$1.1 million. He went on to create multiple shell companies, which he then directed honestbee to make payments to these entities in exchange for their products, all while keeping these transactions undisclosed to investors.
Joel was ultimately ousted from his position as the company grappled to maintain its stability. In the wake of his departure, Ong Lay Ann assumed the role of CEO and embarked on a series of strategic measures to reorganise the company, aiming to breathe new life into the business.
Among these initiatives was the introduction of a pizza joint. However, these attempts proved futile as the company was ultimately placed under liquidation in July 2020.
In May last year, former CEO Joel has been made a bankrupt when he was served with a bankruptcy order by the Singapore court.
Featured Image Credit: Ivan The – Running Man