Disclaimer: Opinions expressed below belong solely to the author.
There's finally some good news for those still holding out hope that they may see some of the money deposited with FTX back.
The exchange's founder, Sam Bankman-Fried, may have made at least one good decision during his tenure, as reported by Semafor a few days ago. It is so substantial, in fact, that it may lead to restitution of all or at least most funds that sank along with his company late last year.
According to financial sheets reviewed by Financial Times in 2022, FTX appeared to have owned a stake in an AI startup Anthropic, worth approximately US$500 million at the time.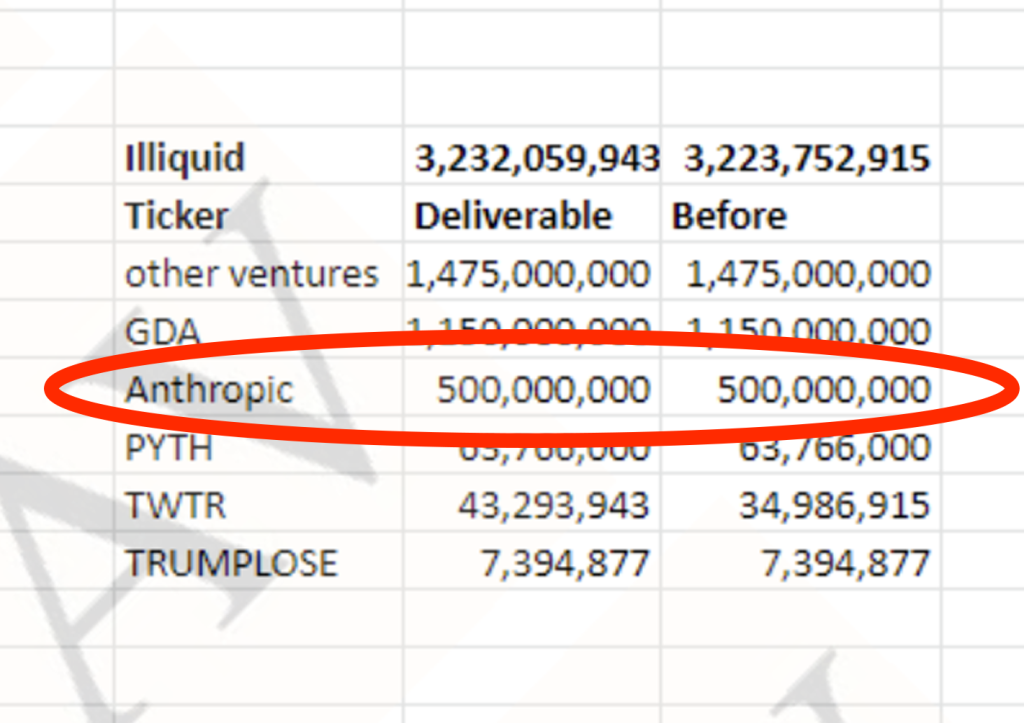 While it is not clear if that specific figure is accurate or the share of the company it constitutes, the fact is that the business is currently valued at US$4.6 billion — with a strong likelihood of going up, given the frenzy that took over the industry after the boom started by the reveal of ChatGPT 3.5 in the autumn of 2022.
Crucially, Anthropic, founded by ex-OpenAI engineers, is one of very few AI companies which has developed its own foundational model, named Claude — equivalent to ChatGPT or Google's Bard.
In other words, it is not piggy-backing on somebody else's technology (like most AI startups do these days). This is highly valuable and could attract more investment, in addition to the US$1.5 billion the company has already raised (even Google itself chipped in).
According to Semafor, bankers managing FTX's remaining assets have been touting the company's stake in Anthropic at at least nine figures earlier in 2023, but at the way things are going, it may be worth quite a bit more with time — potentially a few billion dollars if the startup sees success with its model.
To put things in perspective, FTX's liabilities were estimated at US$3 billion to its Top 50 creditors and US$5 billion more to millions of its retail customers.
There is a substantial gap between US$500 million and US$8 billion, of course, but given the early stage of the reported investment in Anthropic, a 10- or 20-fold return within a few years would not be anything unusual.
Timing is money
The question now is whether to sell it right away or wait. Investing, after all, is not so much about time. but timing. Miss the right moment and you might lose out on a major return.
And it's not like FTX's bankruptcy team hasn't learned that the painful way already — as it lost approximately US$1 billion in a span of just a few months on a badly mistimed deal to sell a little known coin for a tenth of its subsequent worth.
"FTX invested about US$101 million in Mysten Labs last year. Mysten was building a blockchain platform called Sui that relied on technology developed for Diem, Facebook's aborted crypto project.

FTX led the fund-raising last summer. Its ownership interest included warrants for 890 million Sui crypto tokens that would be exercisable once the Sui platform launched. But FTX collapsed months later.
In March, FTX sought the bankruptcy court's permission to sell its interest in Mysten for about US$96 million, or US$5 million less than the initial investment.

[…]

Had FTX exercised the warrants, it would own, as of this morning, an asset worth more than US$1 billion, even after a 75 per cent drop since the start of trading last week."

– The New York Times, May 11, 2023
This costly error will certainly make them think twice about what to do with Anthropic.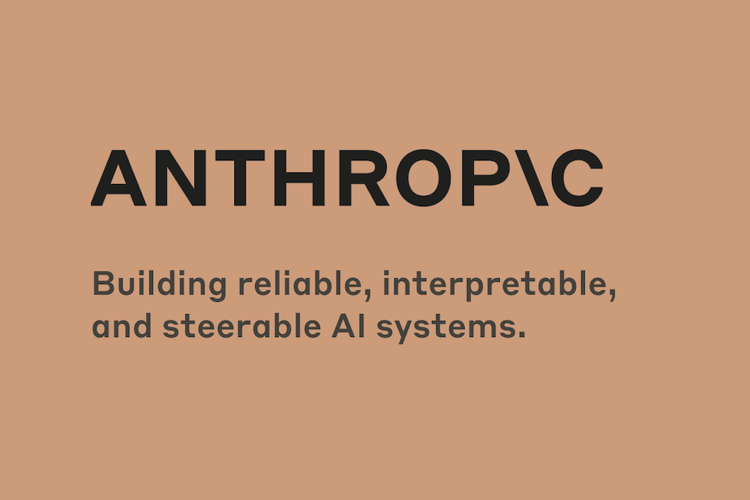 As it is, FTX could recoup a sizeable amount of money today — but if the stake is held in the hope of future appreciation, it could multiply just enough to make all of FTX's creditors whole (and then some).
Of course, there's always a risk that the investment fails. The current AI boom will turn out to have been a fad or the company itself loses out to competitors, and FTX winds up with nothing (or just a fraction of what it holds today).
"There are now hundreds — maybe even thousands — of new AI companies getting funded all over the world, but there are only a handful of providers of the "foundational models" that power those startups. Anthropic is one of them. Others include OpenAI, Microsoft, Google, Amazon, and Cohere.

That puts Anthropic in an elite category. It has the technical talent capable of doing cutting-edge work in AI. It makes its money by selling access to its Application Program Interface (API), allowing other companies to offer more customised services that take advantage of those models.

Sourcegraph, for example, uses Anthropic's Claude model to offer big companies AI-assisted software development customised for their own needs.

But OpenAI, partnered with Microsoft, has the first-mover advantage in the field, and its ChatGPT is the fastest-growing consumer product in history.

Anthropic might rise to the top, or at least near it, thanks to its technical talent. But it is up against giants and there is always the possibility that it gets crushed. Betting that Anthropic's valuation will continue to grow may be a great bet for venture capitalists, but it isn't the kind of thing bankruptcy trustees are particularly good at or comfortable with."

– Reed Albergotti, Semafor
This could still be a turnaround moment and a rare redemption story of how a last-minute investment may yet save an already-bankrupt business — at least by returning the money to those who used FTX for little more than holding funds in multiple cryptocurrencies.
But the call is not an easy to make and there's no guarantee that Anthropic doesn't become one of many companies that tried but failed.
Featured Image Credit: Coingape