Hyundai Motor Company announced today (June 20) its partnerships with Schneider Electric, P.UP, Charge+ and OCBC Bank to provide all-inclusive electric vehicle (EV) solutions to increase geographical and economical access to EV charging services for all its drivers.
These partnerships aim to contribute to increased ease, convenience and accessibility around EV charging, one of the top concerns of drivers adopting EVs in Singapore.
Hyundai has been working to make hassle-free EV ownership a reality for Singapore's drivers, and today, together with our esteemed partners, we have rolled out differentiated charging solutions to make it as easy as possible to own, maintain and upkeep an EV.

This is part of our aim of building up the EV lifestyle and ecosystem here, and contribute to paving the way to an EV-ready nation.

– Andy Kang, VP of Sales, Innovation Group, Hyundai Motor Group Innovation Center Singapore
Hyundai's suite of all-inclusive EV solutions
To support home charging at private estates, Hyundai and AC charger provider Schneider Electric will provide integrated hardware and EV charger installations at the homes of Hyundai drivers.
Called EVLink Home, the 7.4kW charger comes with free standard installation and charging device, as well as a 36-month warranty for the EV charger (exclusively for Hyundai drivers) and a 12-month warranty for installation work.
Meanwhile, to increase the convenience of charging, Hyundai's partnership with mobile charging provider P.UP will provide on-demand charging services for 12 months to Hyundai EV drivers, with up to six charges a month.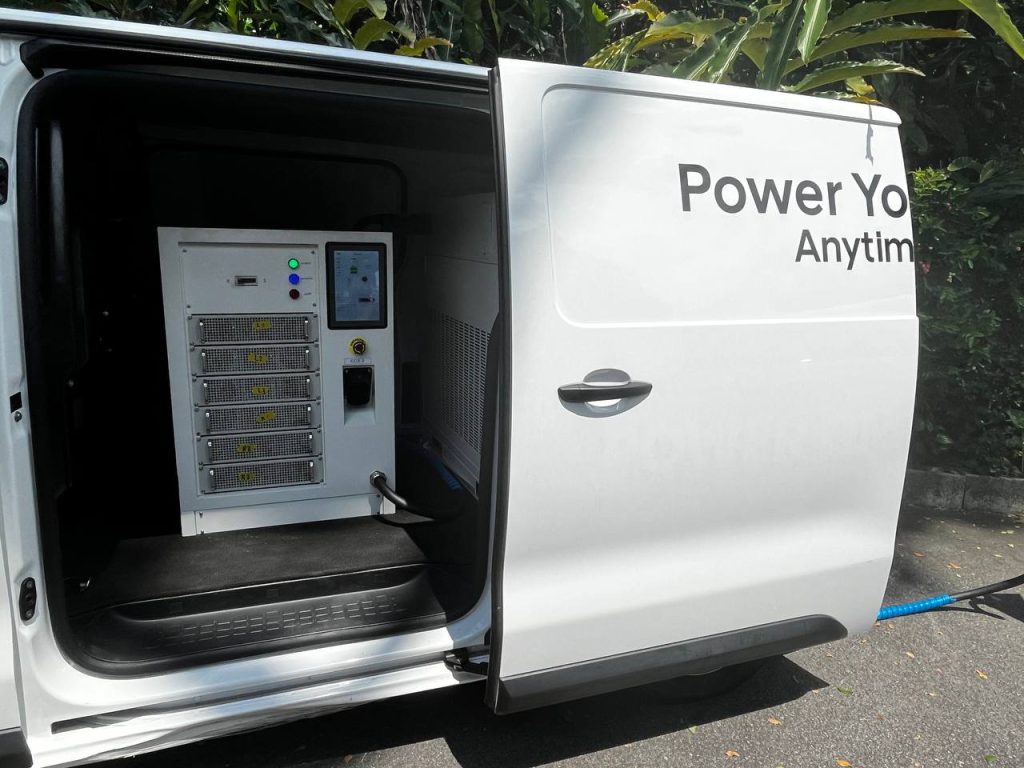 In addition to these offerings, Hyundai is also launching exclusive rebates on destination charging in partnership with OCBC Bank.
Hyundai customers can receive up to S$2,000 in rebates when they use an OCBC credit card to pay at a variety of EV charging providers — including SP Group, CDG ENGIE, Charge+, Shell Recharge, Voltality, Volt, chargE and Bluecharge by Total Energies — which has a two-year expiry.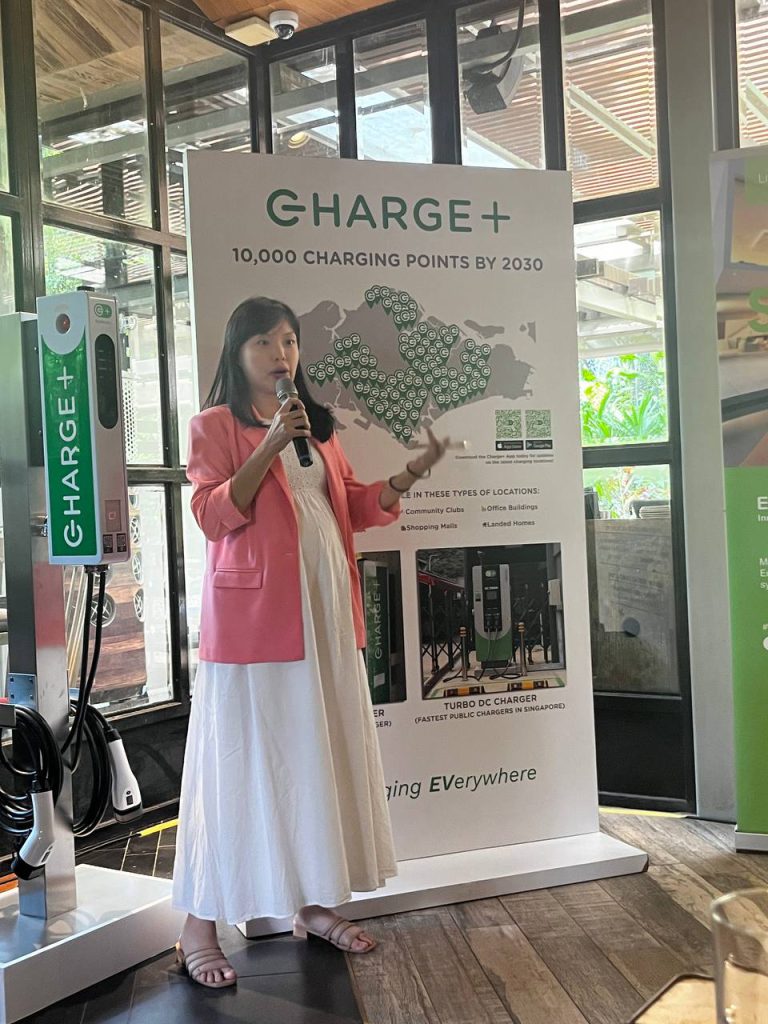 Hyundai's customers can also access 18 months of free charging across Charge+'s charging network , with a monthly credit capped at 220 kWh. Alternatively, to meet the lifestyle needs of higher-mileage users, customers can also opt for a 12-month free charging period, with a monthly credit capped at 330kWh.
According to Koh Xiao Han, Charge+'s Head of Commercial & Operations, the company has implemented about 1,000 EV charging points in Singapore, of which the majority are in HDBs, condominiums and shopping malls.
Hyundai's continued efforts to bolster EV adoption in Singapore
To further promote the adoption of EVs, Komoko Motors, the official distributor of Hyundai in Singapore, will be ramping up its after sales service care.
This includes a first-in-the-world, dedicated Hyundai EV Service Centre at Alexandra Road, equipped with advanced equipment and certified EV Specialists who are ready to assist Hyundai EV owners at any period of time.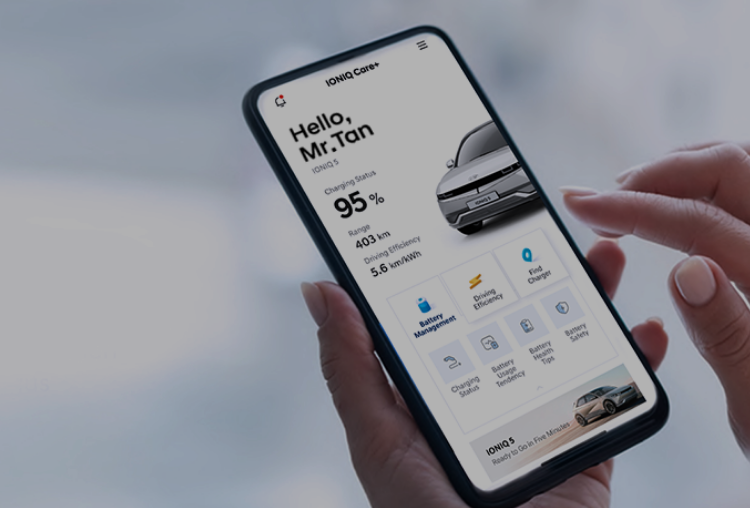 Earlier this year, the brand also introduced the IONIQ Care+ App, which gives drivers directions to over 1,500 charging stations. The app provides real-time information on charging status and the availability of chargers. For selected charging stations, payments can be done via the app.
The app is also able to analyse EV usage patterns while driving, charging and parking to provide guidance to drivers to enhance and sustain their battery health.
Looking ahead, Hyundai plans to roll out its E-pit ultra-fast charging stations in Singapore, which has the ability to charge a Hyundai car equipped with an 800-volt system to 80 per cent within just 18 minutes.
These charging stations will be rolled out at its Innovation Center at 8 Bulim Ave to support the upcoming wave of next-generation electric cars, such as the Hyundai Ioniq 5.
Featured Image Credit: Hyundai Motor Company
Also Read: S'pore startup Charge+ to build 5,000km EV charging highway in SEA – will be ready by end 2024