At ShopBack's flagship merchants' summit Spark 2023 today (July 6), Senior Minister of State, Ministry of Communications and Information, Tan Kiat How, spoke on the tech and startup industries in Singapore.
Often touted as the 'Silicon Valley of Asia', Singapore has a robust startup community and is home to over 400 venture capital companies and about 4,000 tech startups, including ShopBack.
According to SMS Tan, startups like ShopBack are an integral part of the city-state's vibrant tech industry, which is one of the fastest-growing sectors of Singapore's economy.
"In fact, Southeast Asia is the fastest growing Internet economy in the world today," he added.
The pandemic accelerated Southeast Asia's digital adoption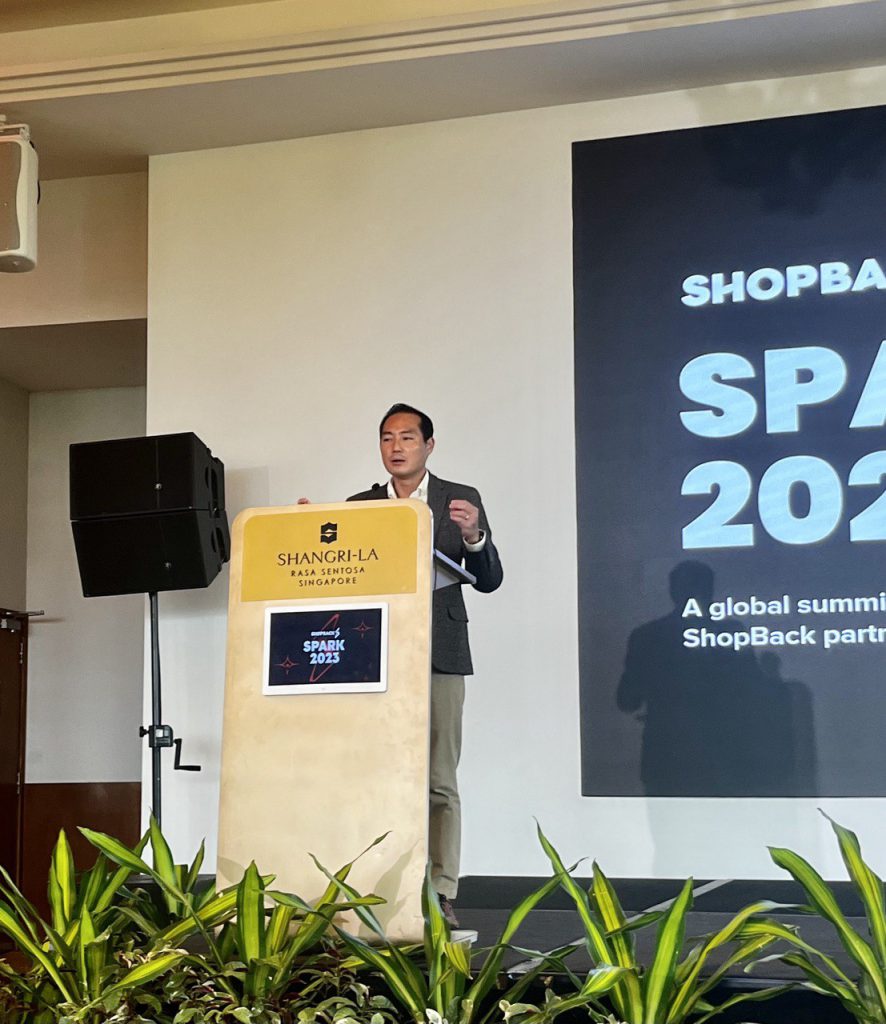 The growth of the Internet economy in Southeast Asia can be attributed to the COVID-19 pandemic. Although it presented a plethora of challenges to Singaporeans and businesses, it also accelerated digital adoption across the region.
The rapid digital adoption in Southeast Asia offers many vibrant growth opportunities for businesses, including those in Singapore, in the coming years, including in Singapore — which will in turn offer lucrative career opportunities for Singaporeans.
Despite concerns raised by recent tech layoffs in Singapore and the rest of the world, SMS Tan affirms the continued strength of the tech industry, particularly for specialised positions like cybersecurity specialists, as supported by reports reviewed by the minister.
This continued demand reflects the industry's broader optimism of the region's digital economy growth prospects, and Singapore's role as an important tech ecosystem supporting the growth in this part of the world.

– Tan Kiat How, Senior Minister of State, Ministry of Communications and Information
Seizing growth opportunities in the digital ecosystem
Like many businesses, ShopBack was not spared by the pandemic. According to its CEO Henry Chan, the homegrown company lost about half its revenue overnight at the height of it all.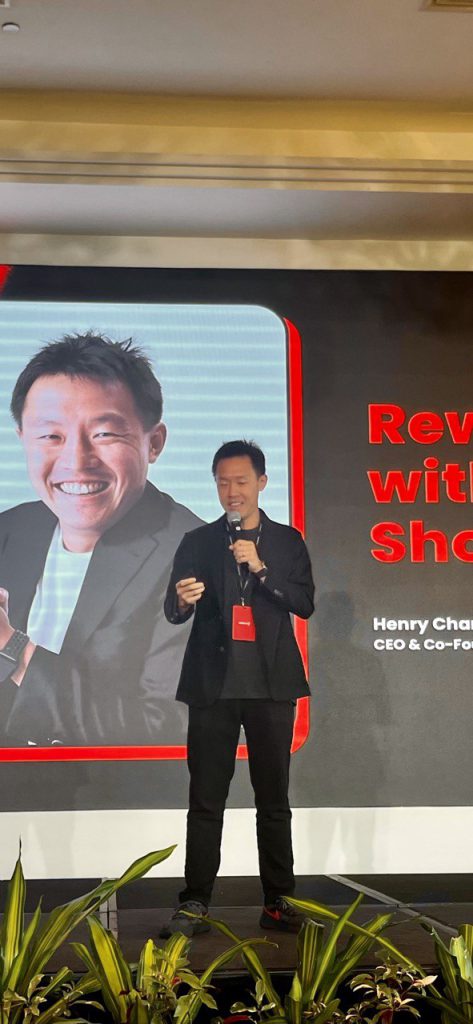 Despite this, the company has bounced back today by leveraging the accelerated digital adoption in the region and has also successfully managed to uplift merchants onboard its platform by driving their online sales.
In fact, the company managed to drive S$5 billion in sales for its partners in 2022.
ShopBack's achievements so far serve as a testament to Singapore's thriving startup ecosystem, which saw four startups achieve unicorn status last year, underscoring the robustness of the Singapore's digital ecosystem and the city-state's commitment to nurturing startups and innovation.
In order to thrive in today's economy, SMS Tan urges businesses to keep an open mind about opportunities and digitalisation.
There are many types of digital solutions that may be applicable to your business to seize opportunities in new areas — not just to better service your clients and customers, and for productivity gains — but to seize new growth opportunities.

– Tan Kiat How, Senior Minister of State, Ministry of Communications and Information
For instance, the Infocomm Media Development Authority (IMDA) offers a whole suite of resources and services as well as funding support to eligible businesses in Singapore.
This includes its Grow Digital initiative, which provides funding support for a business' digital adoption, as well as its CTO-as-a-service initiative, which guides businesses on their digital transformation.
Featured Image Credit: Vulcan Post