Disclaimer: Opinions expressed below belong solely to the author.
You may have read it in the news already, Singapore's state-owned investment company, Temasek Holdings, posted a loss of S$7.3 billion and a total of 5.07 per cent in total shareholder return for the financial year ending on 31 March 2023.
This is its worst showing since 2016, and the fifth time it's gone in the red in the past 20 years.
Should you be worried? Is public money at risk? Is the loss going to affect NIRC (Net Investment Returns Contribution) that contributes over S$20 billion to the national budget each year?
No, no and no. Let's explain.
What goes up must come down
Single year performance of any investment is inherently volatile as it's highly dependent on the prevailing economic situation of the moment — and the past three years have offered the world quite a wild ride due to the Covid-19 pandemic.
As you can see in the chart below, Temasek posted a small loss for 2019/2020, before bouncing by a whopping 25 per cent a year later, after stock markets around the world posted record highs, inflated by multi-trillion dollar relief packages unleashed by governments in developed countries.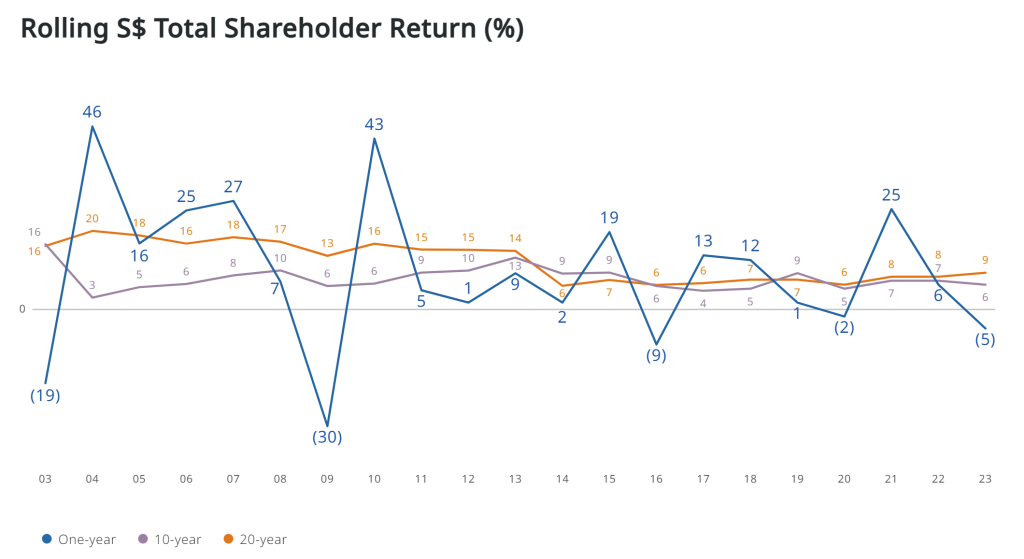 As we know, this bull market turned bearish quite rapidly, beginning in late 2021, throughout 2022, as high inflation began to bite and economic activity dwindled. Russian invasion of Ukraine in February last year made matters even worse.
For comparison, S&P 500, stock market index tracking America's largest 500 companies lost nearly 10 per cent in the same period as Temasek.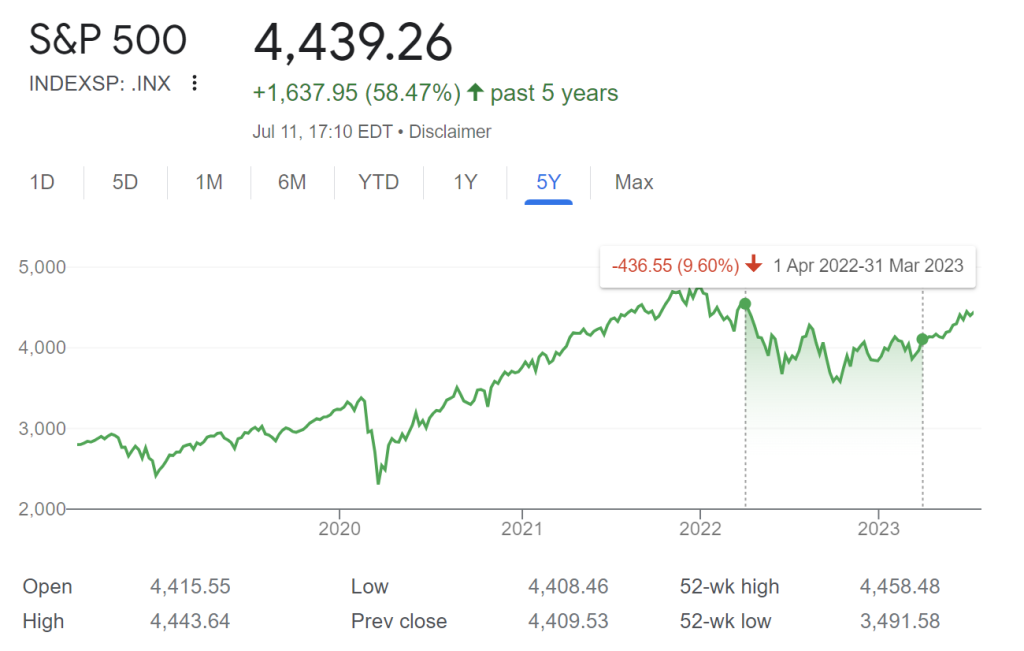 Meanwhile, Norwegian State Pension Fund — that I know many Singaporeans are aware of and like to compare Temasek and GIC to — posted a loss of 14 per cent within its reporting period (which is a calendar year ending 31 December).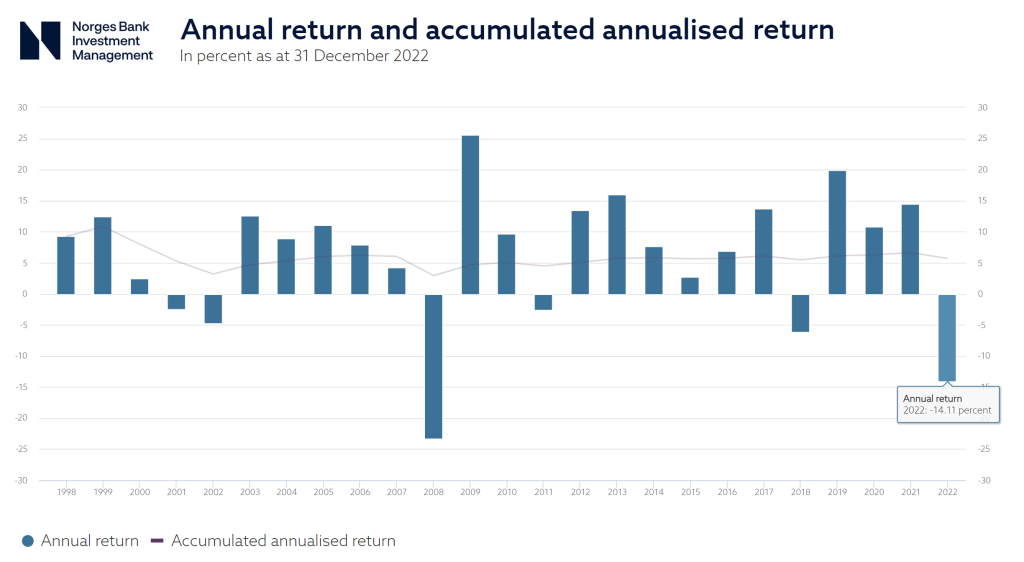 It's necessary to state that it isn't necessarily indicative of worse or better management, as organisations owning hundreds of billions of dollars in assets typically do not shuffle their investments much on a year-to-year basis.
It is more a reflection of largely paper returns on their portfolio in a specific window of time and will vary depending on what happened within the dates defining it.
What matters most is the increase in asset value over time. Let's take a look at that.
Profitable pandemic
Including the latest loss and comparing performance only against the last pre-pandemic reporting year ending on 31 March 2020 — right when Covid was breaking out — Temasek has made a total shareholder return of S$76 billion in that period, and S$59.8 billion in profit.

Interestingly, the sum pretty much offsets the extraordinary expenses that Singapore government had to make in response to the pandemic, which have totalled S$72.3 billion for 2020 and 2021.

While this comparison isn't exactly apple-to-apple, it does show that the broad scale of investment of Singapore's national reserves provides a good economic cushion to even the worst crises.
Temasek's loss is actually a profit
Here's where the story of reserves takes another unexpected turn. What if I told you… that Temasek didn't actually make a loss, but a profit?
How can you have a loss and profit at the same time? Did Schrödinger meddle with Temasek's accounting?
"Temasek registered its first net loss due to a change in accounting standards [in 2018], as it had to take into account unrealised mark-to-market losses posted by companies in which it had less than a 20 per cent stake. CFO Png Chin Yee said that if unrealised gains and losses of sub-20 per cent investments were not included, the company would have had a net profit of S$14.7 billion."

– The Business Times
You see, the problem is that over half of Temasek's portfolio consists of unlisted assets, which do not have a current market valuation. Their worth is only estimated using mark-to-market methodology, that is based on known prices of similar assets.
Any gains or losses are recorded only on paper and hardly affect the company's financial situation. No money is really lost, NIRC remains unaffected (as it is calculated on the basis of long-term performance, not annual fluctuations).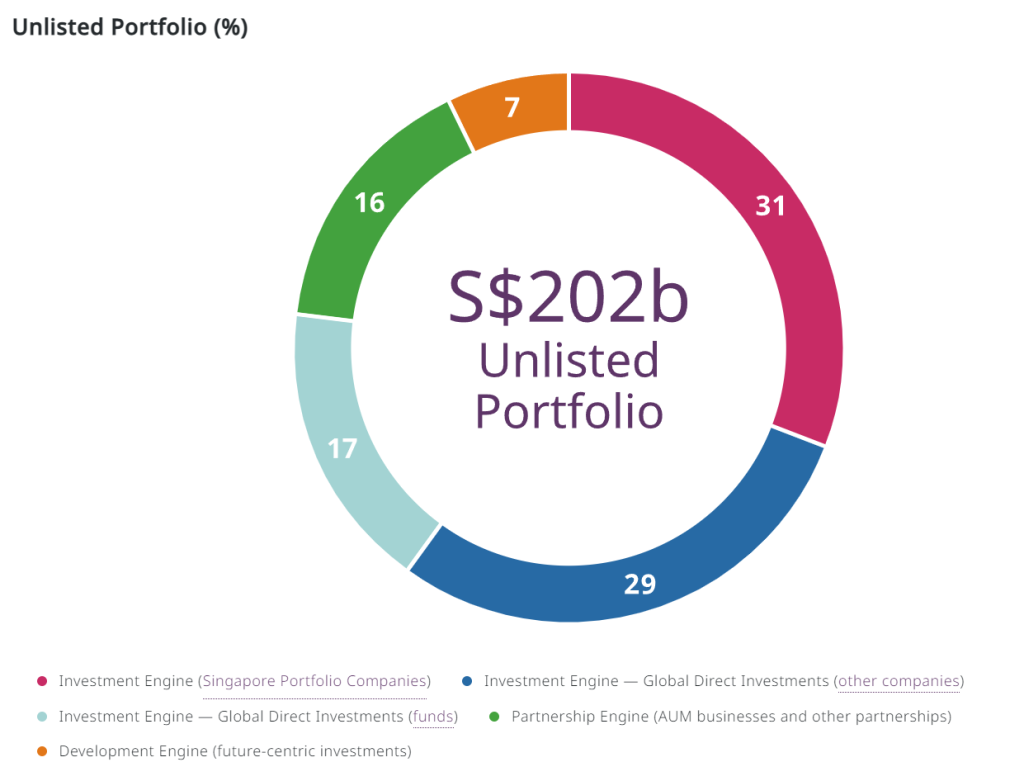 Secondly, Temasek has a significant stake in many businesses — chiefly in Singapore — acting as a de facto owner in some cases. Their performance is generally higher and subject to less volatility than open market investments.
Think, for instance, of Singapore Airlines that Temasek Holdings came to aid during the pandemic, equipping it for the inevitable reopening, leading the company to record results (like highest profit in history reported just two months ago), while its competitors are struggling.
Temasek is considerably more than just an investment company and its performance — good or bad in a given year — is not quite as black and white as it may seem.
Featured Image Credit: Reuters