Ride-hailing company Grab has signed an agreement today (July 20) to acquire 100 per cent of the shares in Singapore's third-largest taxi operator, Trans-cab.
The purchase is estimated to be around S$100 million and includes Trans-cab's fleet of more than 2,500 taxis and private-hire vehicles, maintenance workshop, and fuel pump operations.
The board of directors of Grab and Trans-cab have both approved of the transaction. The transaction is currently expected to close in the fourth quarter of 2023, and is subject to regulatory approvals and other customary closing conditions.
Grab will get to expand its base of driver-partners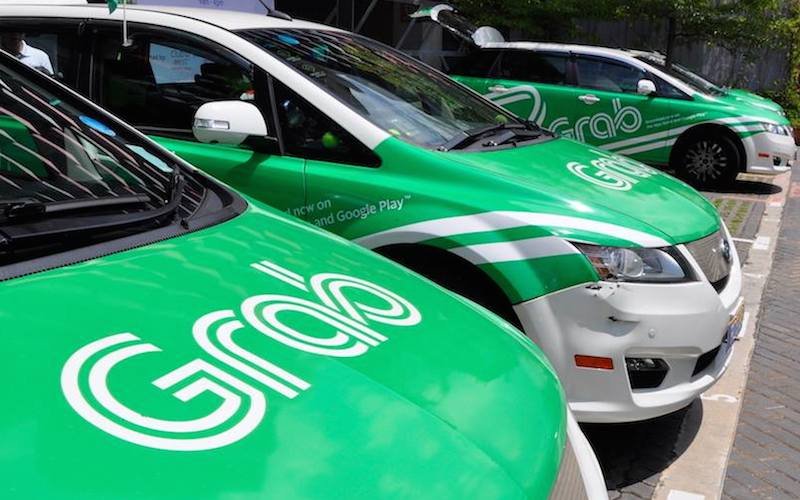 Since the pandemic, Singapore has faced an industry-wide driver supply crunch, resulting in higher fares as prices surge due to demand and supply imbalance.
Grab's acquisition of Trans-cab will provide the ride-hailing giant with a larger base of driver-partners, and benefit its passengers with more reliable allocation, especially during peak hours.
GrabRentals, the private-hire car rental arm of Grab, is also expected to benefit from greater operational efficiency and reduced costs by tapping into Trans-cab's experience and expertise in fleet support through its maintenance workshop.
A larger fleet size will also allow GrabRentals to derive savings from scale in areas like auto insurance premiums and procurement of parts.
The acquisition will improve the driving experience of Trans-cab drivers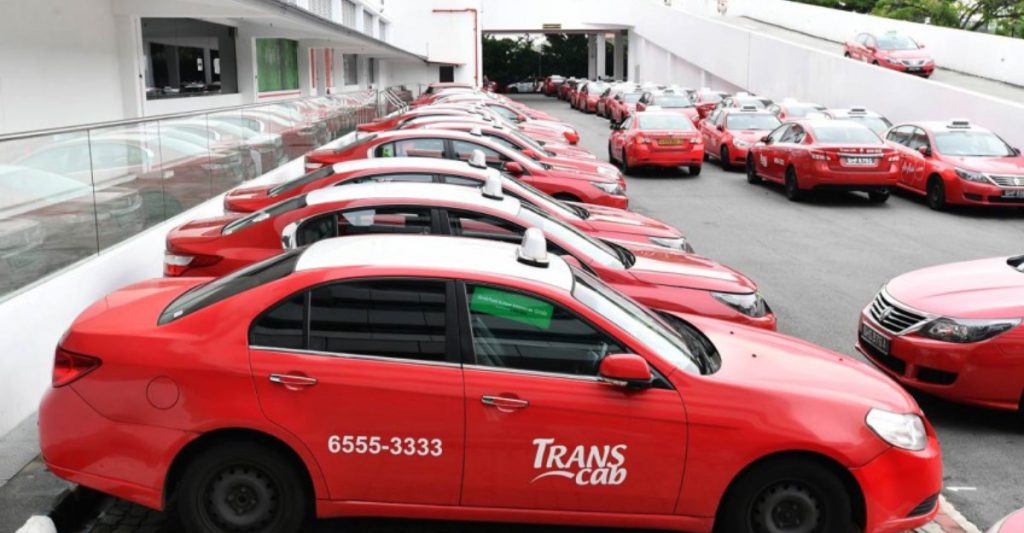 Meanwhile, Trans-cab drivers will get to enjoy a streamlined driving experience through the acquisition. For one, Grab plans to launch an enhanced Grab Driver application that will be integrated with the Mobile Display Units in Trans-cab taxis.
The app will enable Trans-cab taxi drivers to manage their earnings and receive bookings from the Grab platform as well as Trans-cab's existing call centre, all through a single platform. With this, Trans-cab drivers will be assigned bookings in an efficient manner, maximising their productivity so they can earn more. 
Grab also plans to explore combining software with vehicle hardware to further enhance the driving experience. For example, Grab is exploring a pilot to place large displays in-vehicle where drivers can manage all jobs including street hail through one interface, with additional features like navigation that drivers can choose to use.
Additionally, Grab plans to use tech to improve the taxi-sharing experience, which is currently done manually between taxi drivers on an ad-hoc basis.
Aside from this, Trans-cab drivers that join the Grab platform will also receive benefits offered to all Grab driver-partners, including free coverage through Grab's Personal Accident Insurance whenever they are online on the Grab platform, as well as access to GrabAcademy, where they can pick up skills from a wide range of free courses from data analytics to supply chain management and digital marketing.
Driver-partners can also participate in Grab's loyalty programs for additional rewards.
Grab was in talks to acquire Prime Taxi and SMRT's taxi arm
Prior to this, Grab intended to acquire Prime Taxi, the smallest cab operator in Singapore, in 2022.
In 2017, the ride-hailing giant was in talks with SMRT to acquire its taxi business. However, both the deals fell through, with sources citing that the offers were "too small".
Grab, who is also in other businesses including food delivery, finance, insurance and payments, has incurred losses since it first launched in 2012, though its private-hire vehicle business is profitable.
Featured Image Credit: Wikimedia Commons