Samsung released its new Galaxy Watch6 series with the message of it having holistic health offerings, with more features like improved sleep tracking and coaching, tailored fitness tracking, and even electrocardiogram (ECG), among others.
All quite interesting, but what stood out was also its looks. So far, having used the Watch6 40mm for just under a week, I can safely say I love its sleek look. 
Just like the Watch5, it uses sapphire crystal glass and an aluminium frame, but is less bulky despite having the same weight of 28.7g as its predecessor. The watch sits comfortably against my wrist, and it's easy to sleep in as well.
The Sport Band straps have also been comfy, they don't pinch my skin and are easy to clean if debris or moisture gets trapped in between.
If you wish to change the straps, Samsung's new one-click band function makes the task easier. There's a sizeable button at the top of both straps that you can press and immediately detach the strap.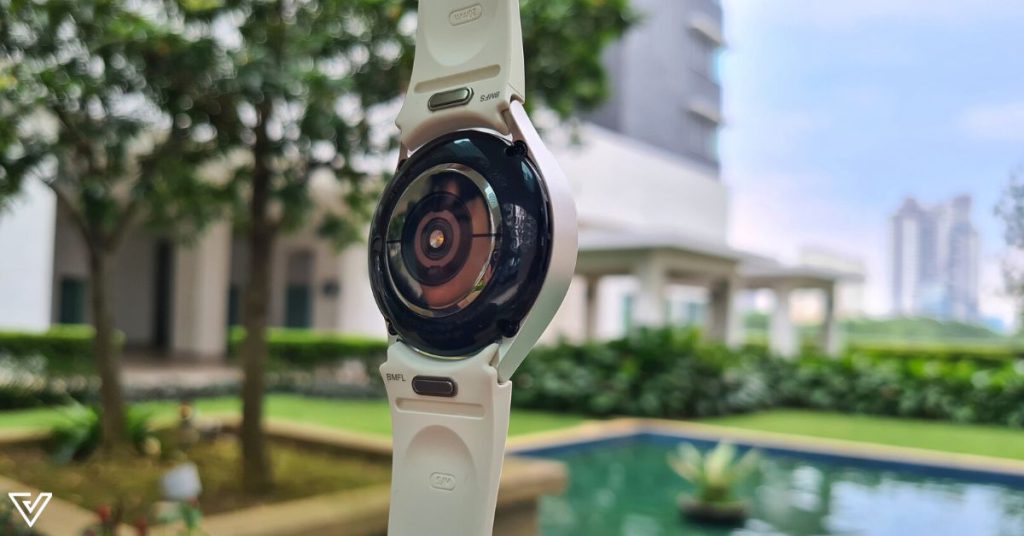 Reattaching them took me a bit of practise, but it certainly seems easier than the method for the Watch5 and earlier models.
Full of tracking features
Since my primary intention for trying out the Watch6 was to keep an eye on my health, my concern was that its battery wouldn't last long, and that I'd have to take it off frequently to keep charging it. If so, then my health trackers could end up being inaccurate.
But so far, it seems that I can squeeze at least two nights of use out of one full charge. I'll admit that I don't use the Watch6 for much else though, since I still prefer to just address notifications or other phone-related controls on my phone itself. So, that might also contribute to my experience with its battery longevity.
I've also not yet tested its fitness programmes or worked out with the watch on, although it suddenly automatically detected me walking somewhere for about 10 minutes as a "Walking" workout.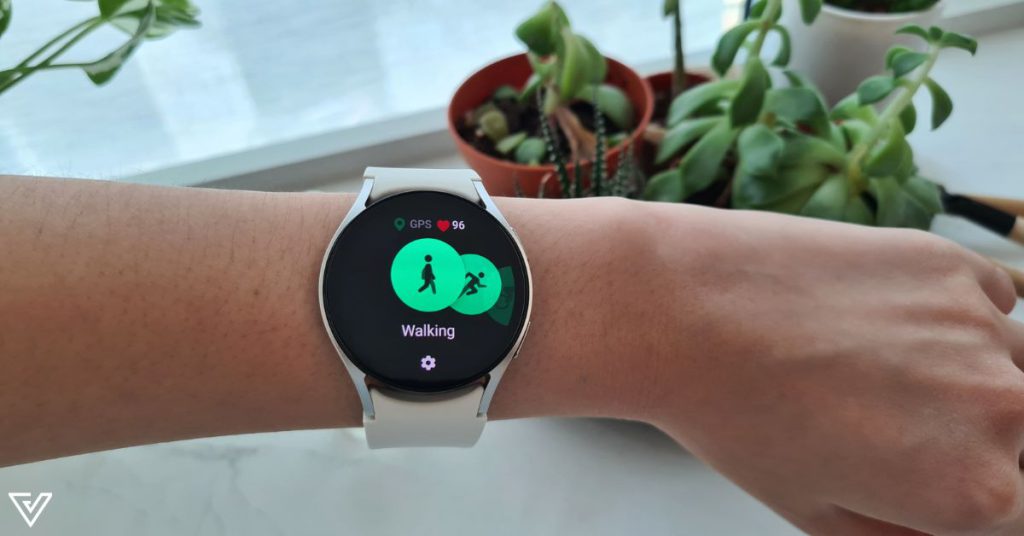 I've often wondered about the accuracy of sleep tracking on smartwatches, and I think the Watch6 has proven to me that it's actually scarily accurate.
I don't usually "accidentally" fall asleep, so I tend to know what time I turn off my lights and shut my eyes. The Watch6 has managed to pinpoint those times quite well.
It's always interesting to wake up and check back on my sleep score, and to see how I slept throughout the night. From light to deep sleep, REM, and awake times, the Watch6 has also been rather precise.
For now, I'm excited and waiting to see what Sleep Animal I am. This is part of Samsung's new features for their sleep monitoring and coaching.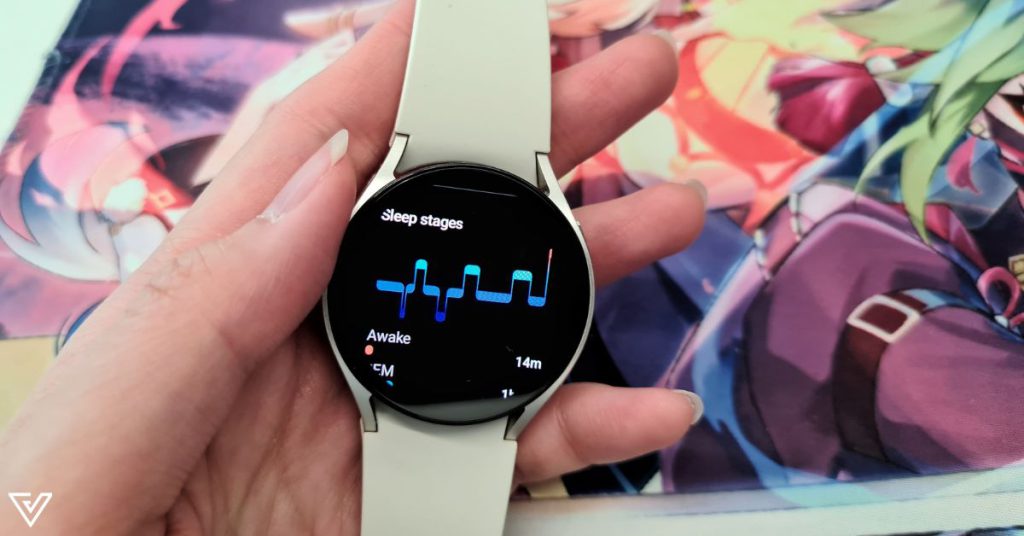 Could I be the alligator on the hunt who sleeps with one eye closed, the sun averse mole who sleeps about eight hours and is nocturnal, or the nervous penguin who sleeps sporadically and is, well, always nervous?
I'll soon find out, but this minor gamification (if this is even the right term here) definitely turns the mundane into something that you'd want to pay more attention to. That is a win in my books, and now I never want to refer to myself as a light sleeper ever again. I await my new descriptor.
There's still a lot more for me to explore on the Watch6 as well, with sensors for ECG, menstrual cycle tracking, and a personalised heart rate zone monitor, to name a few.
To expand on the ECG portion, Samsung received approval from Malaysian healthcare regulators to offer its ECG feature here, making it one of the few smartwatches to legally do so in Malaysia.
Each time I've tried out the feature, what I mainly see is it telling me that my sinus rhythm is just fine so… I guess I'm in the clear?
Based on what the watch tells me, I'm inclined to believe that I'm in relatively good health overall, but I'll continue keeping an eye on these trackers just to be sure. Plus, I still need to know my Sleep Animal.