Singapore-based Internet of Things (IoT) startup Beep announced today (August 17) the launch of Southeast Asia's largest electric vehicle roaming (eRoaming) network.
Covering over 1,350 charge points, the network is a monumental collaboration involving 11 operators in Singapore, including SP Group, ComfortDelGro ENGIE (CDG ENGIE), and Charge+. This significant step marks Beep's continued journey toward revolutionising traditional industries through innovative technology.
The startup's journey into eRoaming began in June 2022 with a pilot program involving five operators. In just over a year, the company has garnered substantial industry support for this ambitious initiative.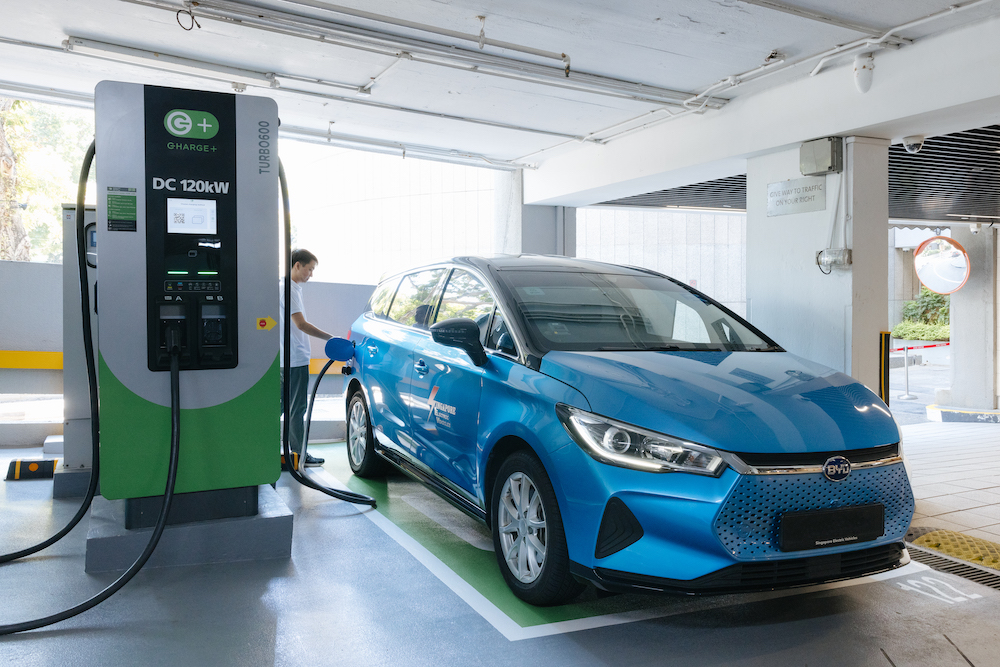 Goh Chee Kiong, CEO of Charge+, expressed enthusiasm about the partnership. "Charge+ is now a leading EV charging player in Singapore and Southeast Asia, with our ongoing plan to build a 5,000km EV charging highway across five countries. This partnership with Voltality will extend our network coverage and provide a more seamless experience for our EV drivers," he said.
Freddie Chew, General Manager of CDG ENGIE, echoed this sentiment, emphasising their dedication to supporting Singapore's transition to green mobility. The partnership with Voltality streamlines accessibility for commercial drivers, consolidating payment for EV charging across multiple networks into a single interface.
Integrating different charging systems by different operators
At the core of Beep's success is its platform acting as a universal translator, seamlessly integrating different charging systems utilised by various operators.
By offering a white-labeled website or Application Programming Interface (API) instead of a proprietary app, Beep empowers vehicle manufacturers, charging operators, and fleets to integrate charging connectivity into their existing applications or interfaces.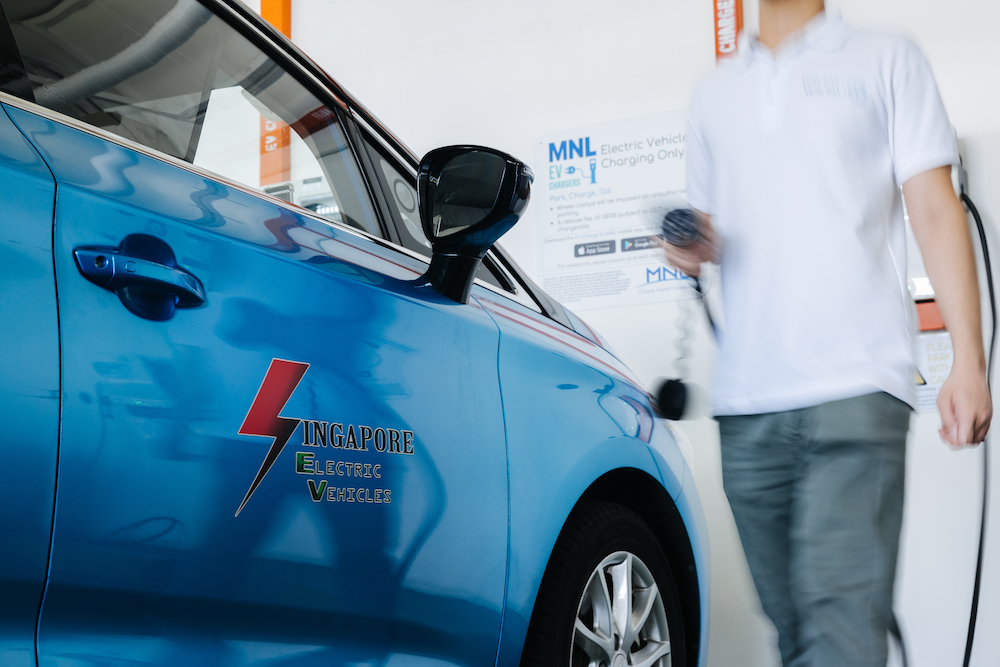 Leading players in the EV space have been quick to embrace this innovative solution. The Hyundai Motor Group Innovation Centre in Singapore (HMGICS), Tribecar, EVFY, Singapore Electric Vehicles, and Quantum Mobility are among the first to utilise the network, offering a multitude of mutually-agreed upon access points.
"Hyundai aims to build a comprehensive EV ecosystem for our customers in Singapore, with convenience and connectivity at the forefront. Through our partnership with Beep, our customers are able to use our IONIQ Care+ smartphone application to control the charging process without having to download multiple apps and sync different payment methods," remarked Andy Kang, Vice President of Sales and Innovation at Hyundai Motor Group Innovation Centre in Singapore.
Beep raised funds in its seed round
The launch of the eRoaming network also coincides with the successful completion of Beep's seed round, with GGV Capital and Wing Vasiksiri leading the investment.
NUS Technology Holdings, SUTD Venture Holdings, XA Network, and prominent angel investors also participated in this significant funding round. The funds will be channeled towards enhancing technical connectivity and expanding the network across Southeast Asia, with Beep's sights set on Malaysia, Thailand, and beyond.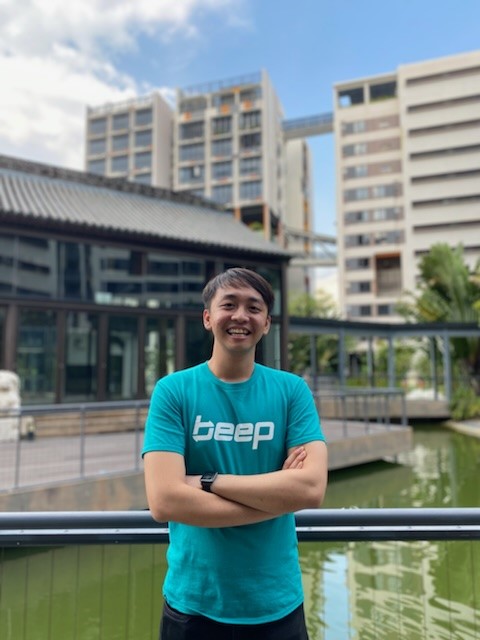 Kristoffer Jacek Soh, co-founder and CEO of Beep, emphasised the significance of this achievement, stating, "Today marks another step in our mission to build a truly accessible network for the ecosystem, and we are grateful for the strong and continued support from both industry players and renowned investment partners to join us on this exciting journey together."
As Southeast Asia continues its transition towards a fully electric future, Beep's achievements highlight the pivotal role Singapore is playing in advancing EV infrastructure.
Since its inception in 2018, Beep has been at the forefront of reshaping the vending machine industry by enabling cashless transactions through its cutting-edge IoT platform. Stepping up during the pandemic, Beep collaborated with the Singapore government to facilitate nationwide distributions.
The year 2021 saw the launch of Voltality, Beep's eMobility platform designed to establish seamless charging experiences for businesses and drivers alike.
Beep's progress towards its vision of an all-encompassing ecosystem, incorporating charging stations, payment services and electric vehicles (EVs), has been nothing short of remarkable. With the EV landscape rapidly evolving, its eRoaming network stands as a shining example of innovation fostering seamless connectivity for a sustainable future.
Featured Image Credit: Beep