In the wake of the COVID-19 pandemic, businesses worldwide faced unprecedented challenges that reverberated through various sectors.
An industry most impacted by the pandemic was undoubtedly the aviation sector. In fact, even leading industry giant Singapore Airlines had to undertake stark cost-cutting measures to stay afloat as the world battled with the impacts of the pandemic.
One way the air carrier cut its costs was by reducing its management team's pay, with its CEO Goh Choong Phong shouldering a 15 per cent reduction in compensation.
However, the financial repercussions of the pandemic weren't confined to aviation alone. Leaders across various sectors also made significant sacrifices by taking pay cuts to ensure the success of their businesses through trying times.
Today, most businesses have weathered the storm of COVID-19 and are steadily bouncing back as borders reopen across the globe. As economic activities gain momentum and companies flourish, here is a list of six CEOs who are amongst the highest paid in Singapore (based on the latest annual reports of these companies).
1. Piyush Gupta, CEO of DBS Group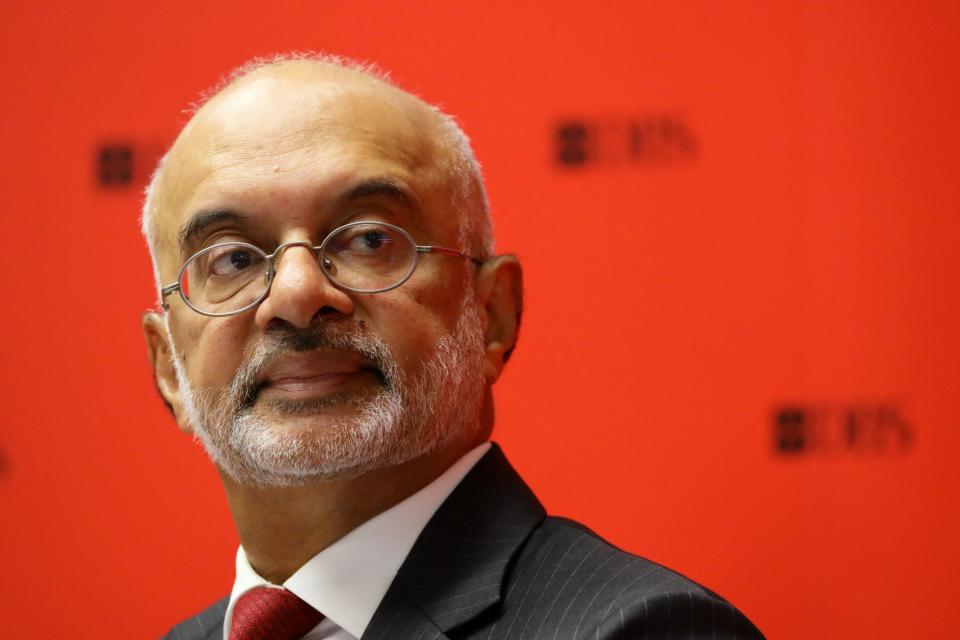 In 2022, DBS Group's CEO, Piyush Gupta, saw his annual salary increase by 13.2 per cent from the previous year to a whopping S$15.4 million.
His pay comprises a base salary of S$1.5 million, a cash bonus of S$5.8 million and S$8 million in deferred remuneration. About 17.2 per cent (or S$1.4 million) of the deferred remuneration will be in cash, while the remaining will be in the form of shares.
Additionally, a non-cash component comprising club, car and driver benefits amounting to S$80,529 was also part of the package.
The CEO's salary grew in line with the bank's performance in 2022, which reported record results for both Q4 2022 and the full year ended 31 December 2022. Its earnings for Q4 2022 rose by 69 per cent to S$2.34 billion, while net profit for the full year surged by 20 per cent as compared to the previous year to S$8.2 billion.
Gupta has helmed the CEO position within DBS Group since 2009. In 2021, his total compensation amounted to S$13.6 million — a 48 per cent jump from 2020, when his pay fell by 24 per cent to S$9.2 million during the pandemic.
Prior to joining DBS, Gupta worked for Citibank for 27 years, where he last served as its CEO for Southeast Asia, Australia and New Zealand.
2. Wee Ee Cheong, CEO of UOB Group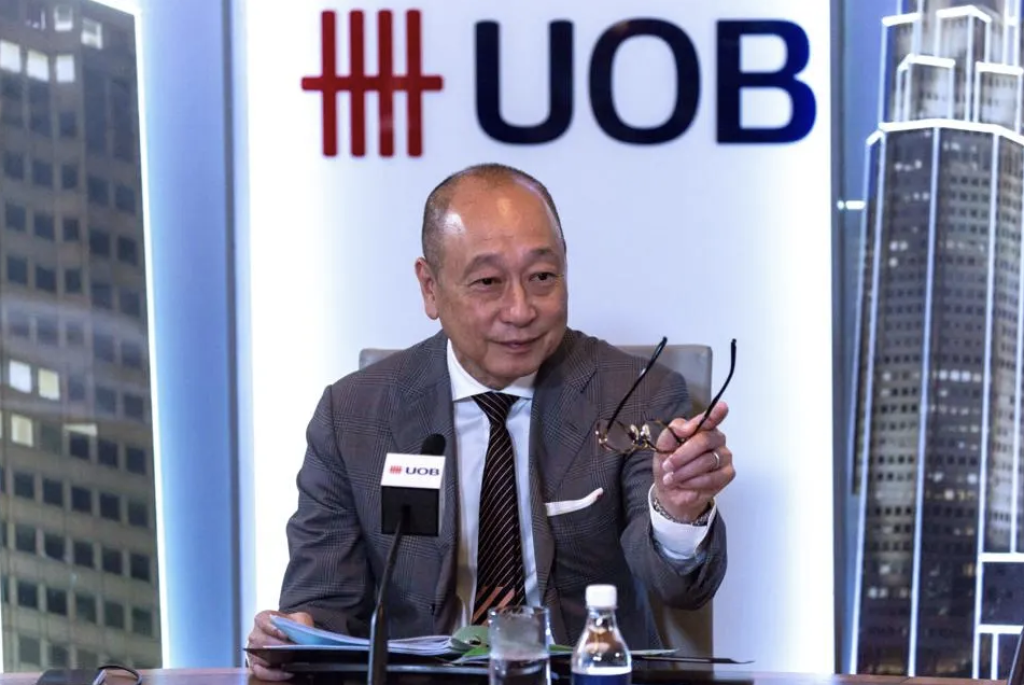 As UOB hit a record high net profit of S$4.6 billion for the financial year ended 31 December 2022, the annual pay of its CEO, Wee Ee Cheong, amounted to S$14.2 million in 2022, recording a 30.2 per cent increase from the S$10.9 million in 2021.
Wee's annual remuneration comprises a base salary of S$1.2 million, a bonus of S$13 million, as well as benefits-in-kind and other transport-related benefits amounting to S$37,577.
According to UOB's annual report, 60 per cent of his variable pay is deferred and will vest over the next three years. Of the deferred sum, 40 per cent will be issued in deferred cash, while the remaining 60 per cent will be in the form of share-linked units.
Wee, the third generation successor of UOB, first joined the family-owned bank in 1979 and fulfilled the roles of president and deputy chairman from 2000 to 2007. He succeeded his father as the bank's CEO in April 2007, and also presently serves as a member of UOB's executive and board risk management committees.
However, as he is paid as an employee, Wee does not receive directors' fees for serving on the board and board committees.
Additionally, as a substantial shareholder, Wee is also ineligible to participate in the UOB Share Plan, which allows eligible directors to receive part of their directors' fees in the form of shares in lieu of cash.
3. Kuok Khoon Hong, CEO and Chairman of Wilmar International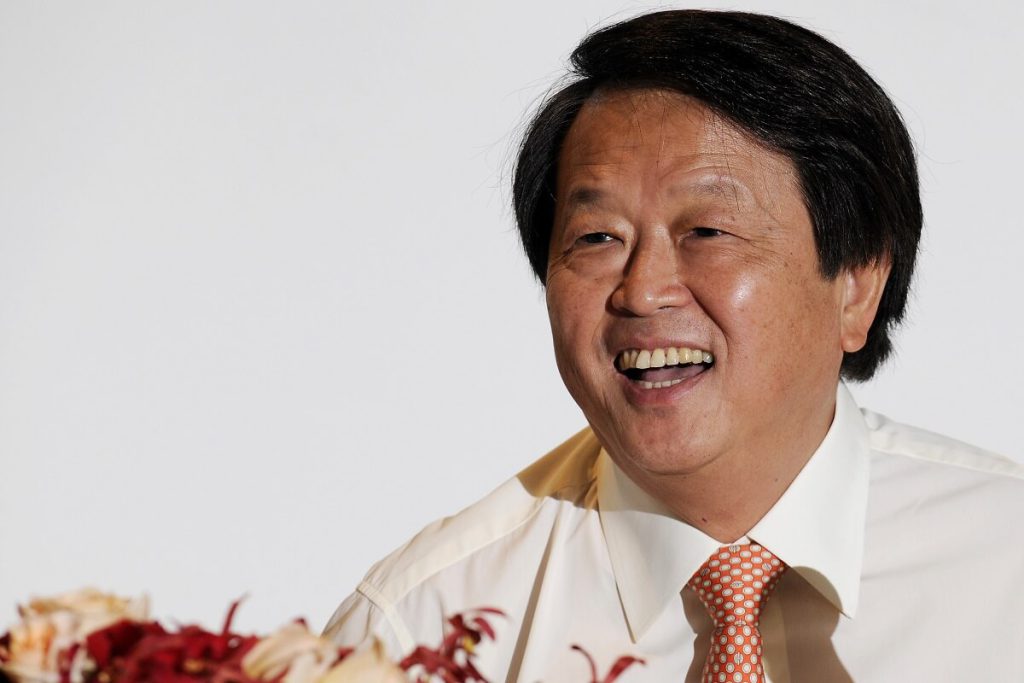 The chairman and CEO of Wilmar International, Kuok Khoon Hong, received a remuneration of S$13.2 million for FY2022, up by about 14 per cent from the previous year. This consists of a base salary of S$1.3 million, a bonus of S$11.5 million, as well as shares and benefits amounting to S$421,928.
The 74-year-old co-founded Wilmar International, one of the world's largest palm oil producers, back in in 1991 together with his partners. The enterprise soon expanded to India and China, and launched an initial public offering on the Singapore Stock Exchange in 2006 with a capitalisation of S$2.38 billion.
Kuok has long dabbled in the industry prior to starting up Wilmar International. In fact, the CEO has been involved in the grains, edible oils and oilseeds businesses since 1973, playing an integral role in many projects involving the establishment of oil palm plantations across Asia and Africa.
Kuok was appointed to Wilmar International's Board in 2006 and was last re-elected in 2021.
Besides his roles at Wilmar International, the entrepreneur holds directorships in various other listed companies, including Shree Renuka Sugars Limited, Yihai Kerry Arawana Holdings Co. Ltd, and Adani Wilmar Limited. He is also a Director of Perennial Holdings Private Limited and Perennial Group Private Limited.
4. Helen Wong, Group CEO of OCBC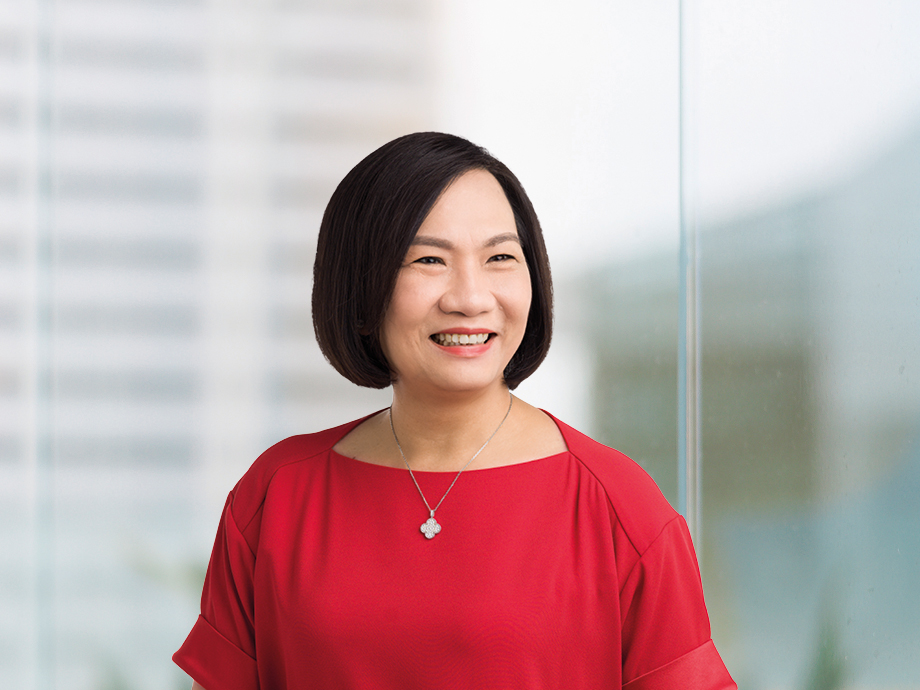 OCBC CEO Helen Wong's pay reached almost S$11.2 million in 2022, increasing by 47 per cent as compared to the previous year.
Her remuneration is made up of a base salary of S$1.4 million, a bonus of S$5.4 million, and deferred shares amounting to S$3.6 million, as well as club and car benefits worth S$782,244.
The growth in Wong's earnings was propelled by OCBC's strong financial performance, which reported record earnings of S$5.75 billion for the FY2022 ended 31 December 2022 — an 18 per cent increase from the previous year.
The bank also saw a 34 per cent year-on-year increase in its earnings for Q42022, where it recorded a net profit of S$1.31 billion.
Wong assumed the role of Group CEO at OCBC in 2021, and was most recently appointed as its Executive Director in February this year.
The CEO has four decades of banking experience under her belt, having started out as a Management Trainee in OCBC and was its first China Desk Manager, based at OCBC's Hong Kong Branch.
Prior to returning to OCBC in 2020 as its Deputy President and Head of Global Wholesale Banking, Wong spent 27 years at HSBC where she last served as its CEO for Greater China for five years.
5. Loh Chin Hua, Keppel Corporation CEO and Executive Director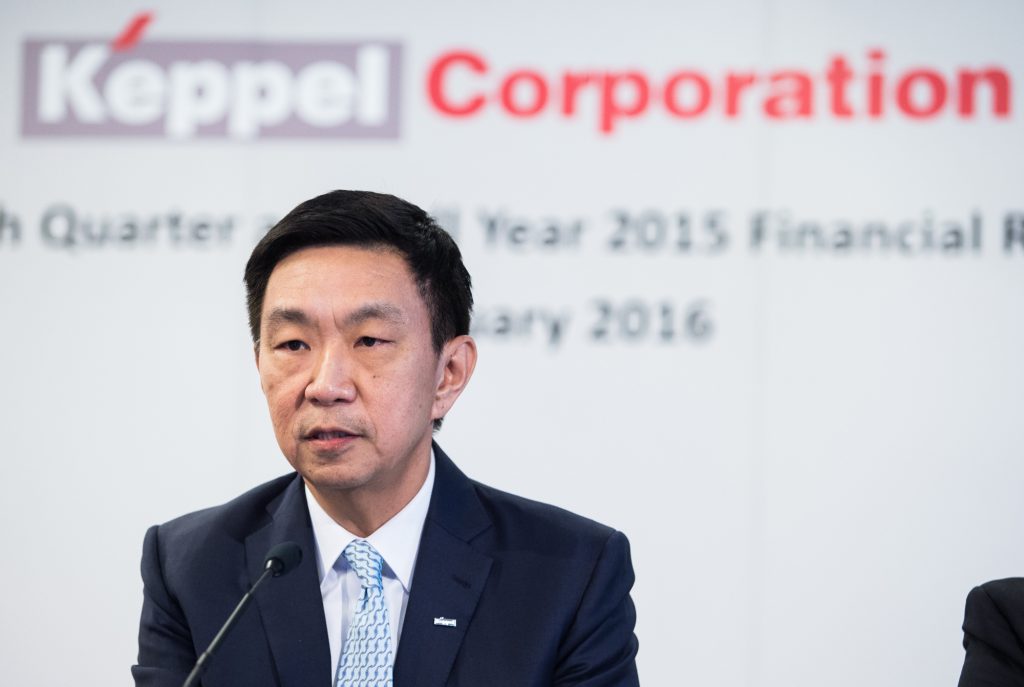 Keppel Corporation CEO and Executive Director Loh Chin Hua's remuneration amounted to SS$8.14 million for the year ended 31 December 2022. This comprises a base salary of S$1.25 million and a cash bonus of S$2.18 million, with the rest awarded in the form of shares.
In addition to his remuneration of S$8.24 million, a one-off special bonus award consisting of a one-off cash bonus of S$1,000,003 and a one-off grant of S$999,997 KCL RSP deferred shares (which are subject to vesting over a three-year period) was awarded to Loh as a form of recognition in view of his contribution and effort towards the company's success.
Loh was appointed as the organisation's CEO in 2014, after having served two years as its CFO. He first joined the Keppel Group in 2002 and founded Alpha Investment Partners, the Group's private fund management arm, where he served as Managing Director for 10 years.
Prior to this, he served as the Managing Director at Prudential Investment Inc, leading its Asian real estate fund management business.
Currently, the CEO also serves as the chairman of several companies within the Keppel Group. Beyond Keppel, Loh is a Board Member of the Singapore Economic Development Board, a member of the Board of Trustees of the National University of Singapore, and a Board Member of EDB Investments Pte Ltd.
6. Goh Choong Phong, CEO of Singapore Airlines
Singapore Airlines' CEO Goh Choong Phong saw one of the biggest salary increments for FY2022/2023 ended 31 March 2023, with his total annual remuneration almost doubling to S$6.7 million. His remuneration comprises a basic salary of S$1.14 million, with bonuses amounting to S$2.96 million as well as shares and benefits totalling S$2.63 million.
This marks an 86 per cent increase in pay, up from the S$3.6 million compensation from the previous financial year — pushing Goh's ranks to be amongst one of the world's most highly-paid airline CEOs.
Goh first joined Singapore Airlines in 1990 and was appointed as its CEO in 2011. The increase in his annual remuneration comes as high demand in the aviation industry pushed the airline's net profit to S$2.16 billion — the highest profit it has ever recorded in its 76-year history, overcoming three consecutive years of losses brought on by the COVID-19 pandemic.
Following the record earnings, the airline has also announced that it would reward eligible employees with a profit-sharing bonus of 6.65 months, and a maximum total of 1.5 months of ex-gratia bonus in recognition of their hard work and sacrifices made during the pandemic.
Featured Image Credit: Piyush Gupta via LinkedIn/ Tatler/ OCBC Bank