Member of Parliament (MP) Tin Pei Ling announced today (August 17) her resignation from her corporate development position at ride-hailing giant Grab Singapore, marking an unexpected departure just eight months into her tenure.
In a LinkedIn post, Tin revealed that she would be taking on a leadership role in a fintech company starting from October 1, focusing on strategic partnerships and business development.
Tin's journey at Grab began in January when she joined as the Director of Public Affairs and Policy for Singapore. Her appointment was met with controversy, as concerns about potential conflicts of interest between her parliamentary role and her position at Grab surfaced.
Consequently, Grab decided to move her to a corporate development role in February.
According to Tin, her decision to leave Grab serves as an opportunity for personal growth and exploration in the private sector.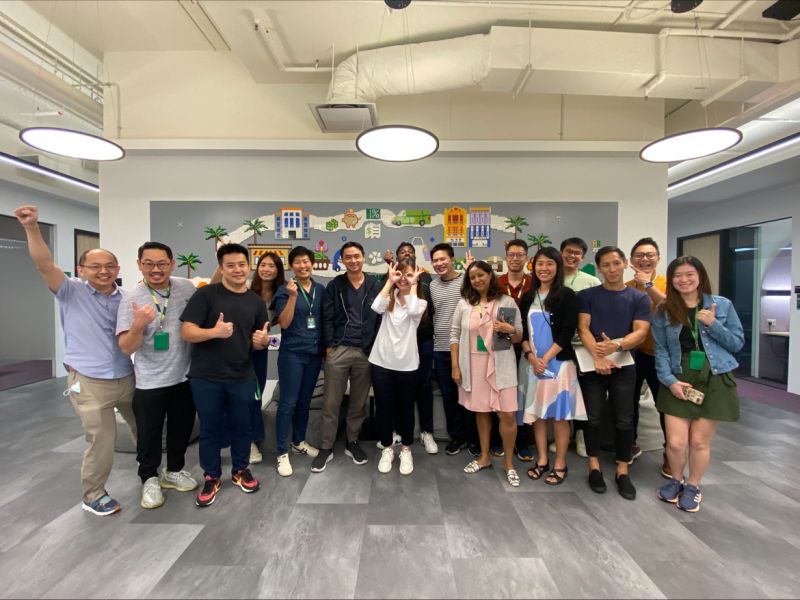 In her LinkedIn post, she expressed gratitude for the experiences and memories she had gained during her time with the company. She also cited her admiration for Grab's social mission of driving economic empowerment in Southeast Asia.
Her new role in the undisclosed fintech company will focus on pioneering innovative advancements within the payment industry. Her responsibilities will include overseeing strategic partnerships and contributing to the company's product innovation efforts. Additionally, she will play a role in the company's expansion into key markets across the Asia-Pacific region.
In response to Tin's departure, Grab expressed its support for her career aspirations and emphasised her contributions during her time with the company. The ride-hailing giant lauded her commitment to championing technological innovation in Singapore and wished her success in her new endeavour.
Featured Image Credit: MCI / Bloomberg via Getty Images