Disclaimer: Opinions expressed below belong solely to the author.
Imagine my shock. Who would have thought that digitally generated images of monkeys would quickly tumble from their absurd prices of hundreds of thousand or even millions of dollars?
The fact that their price floor is still around US$44,000 as of writing of this article, is still mind-boggling.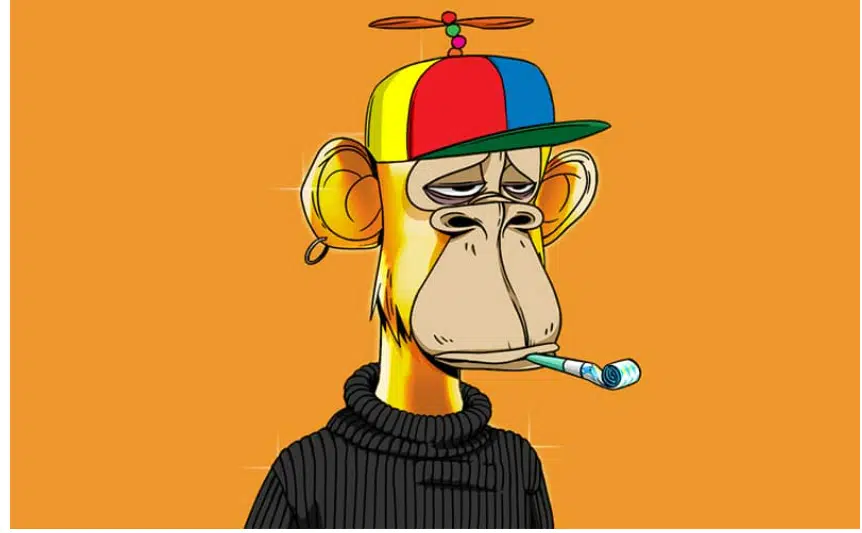 But some people clearly feel cheated (or think they can't possibly lose more than they already have), so they've decided to sue 30 celebrities — including the likes of Madonna, Justin Bieber and Paris Hilton – along with Sotheby's auction house for "misleadingly" promoting ape NFTs, alleging manipulation and lack of disclosure of their relations with ape creators, Yuga Labs.
One buyer purchased over 100 of the tokens in a single auction for a total sum of US$24 million in September 2021.
The allegations against Sotheby's include the fact that following this huge sale, its staff member Max Moore made a false claim on social media that the NFTs had been bought by a traditional buyer from the non-crypto world; when in reality, it was FTX, the now-defunct, bankrupt crypto exchange.
"Representations that the undisclosed buyer was a 'traditional' collector misleadingly created the impression that the market for BAYC NFTs had crossed over to a mainstream audience."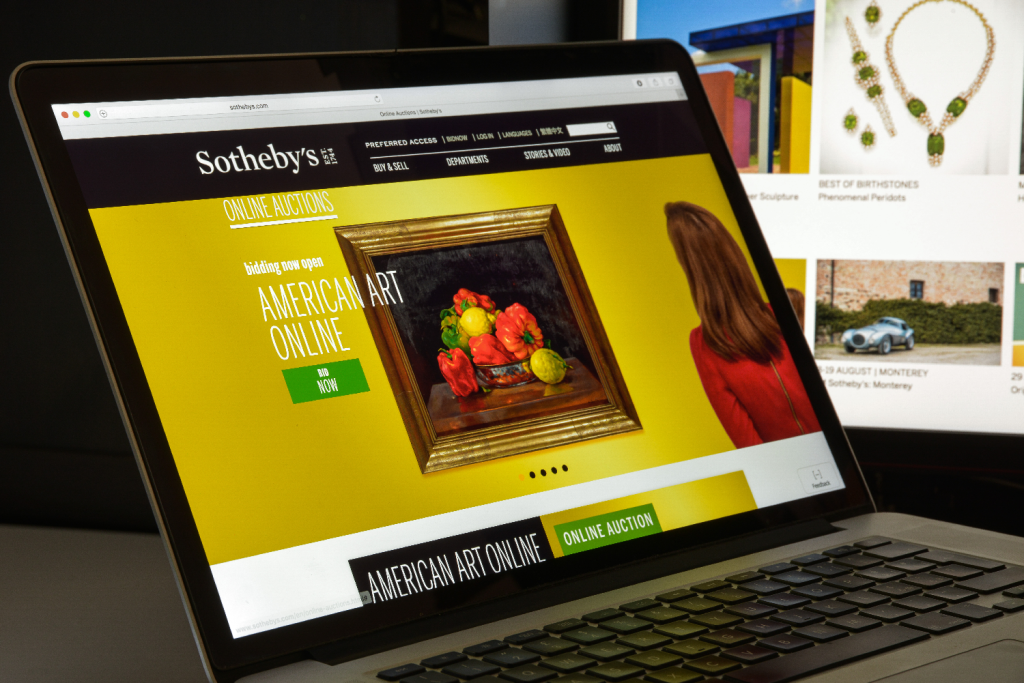 Today, Scott+Scott, the representative of the plaintiffs, claims that "the Sotheby's stamp of approval played a big part in the deceptive promotion of the NFT collection as a legitimate investment" and that "unfortunately, Sotheby's over-hyped auction turned out to be a farce that served as the starting point for the massive scheme alleged to have defrauded investors."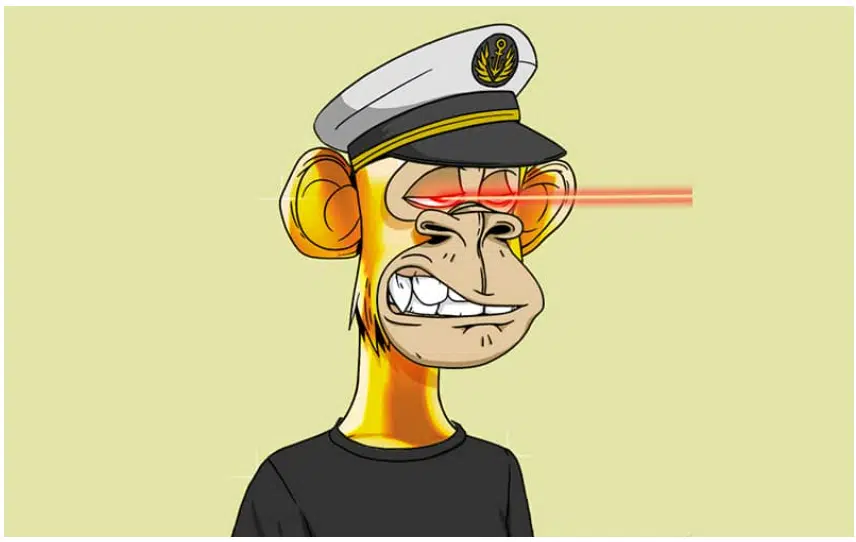 According to the firm, additional endorsements by celebrities "artificially inflated" the price of Bored Apes' tokens, inflicting financial losses of US$2 billion or more among thousands of investors who bought into the hype.
Meanwhile, Sotheby's told CNN that the "allegations in this suit are baseless, and Sotheby's is prepared to vigorously defend itself" — as they would, of course.
Play stupid games, win stupid prizes
I don't think this lawsuit would be treated seriously in any country other than the US. However, America is well-known for its highly litigious culture and the mere initiation of legal action is most likely an attempt to intimidate Sotheby's and others to come to the table and return at least some of the spoils from the absurd NFT frenzy.
Logically speaking, you really had to suffer from a degree of intellectual deficiency to believe that a digital image which, at most, gave you occasional access to some real-life events is potentially worth millions of dollars.
Let's not kid ourselves. The only motivation every single one of those "investors" (it's really difficult to call them that, to be frank) had was profit.
They somehow believed the hype would endure and they would get to cash in on their "collectables" in the future — only to wake up with a bad hangover two years later, trying to blame everybody but themselves.
It's like going to Vegas and then suing the casino after you lost your house playing roulette.
The lesson from this is the same as it has ever been, though some have still clearly managed to miss it: if it's too good to be true, then it almost certainly is.
Featured Image Credit: alexandarilich85 / depositphotos