Homegrown online streetwear marketplace, Novelship, announced today (September 14) that it has bagged US$9.5 million in its Series B funding round led by East Ventures, with participation by iGlobe Partners and GSR Ventures.
The newly-raised funds will be used to accelerate the company's move to amplify its brand presence across Southeast Asia. This includes enhancing its logistics capabilities, refining authentication processes, expanding its slew of in-house collections, and optimising its environmentally-conscious delivery process.
As collectors' priorities shift towards accessibility, efficiency, and integrity, Novelship stands firm in our dedication to enhance these aspects on our platform. We deeply appreciate our investors' confidence in the company's vision to elevate our collectors-driven model within Asia's marketplace, which fuels our commitment to drive this journey forward.

– Richard Xia, co-founder and CEO, Novelship
Prior to this, the company raised US$10 million in a Series A funding round last year, which was co-led by GSR Ventures, East Ventures, with participation by K3 Ventures, and iGlobe Partners.
We are happy to continue our support of Novelship's journey as they redefine the market and deliver unparalleled value to sneakers and collectible enthusiasts in the region. Novelship has been proven as a one-stop marketplace to fulfil the desires of collectors.

– Willson Cuaca, co-founder and Managing Partner, East Ventures
Funding follows recent partnership with Snoop Dogg
Founded by Richard Xia and Chris Xue in 2018, Novelship first started out as a Carousell shop and eventually evolved into an online marketplace for buyers and sellers to trade authentic sneakers, limited-edition apparels, as well as exclusive physical and digital collectibles.
Its users can purchase these collectibles with cryptocurrencies, including Bitcoin, Ethereal, and USD Tether. While crypto usage on Novelship is reserved for only buyers at the moment, the company plans to gradually incorporate a way for sellers to cash out using crypto as well.
Today, Novelship is set to become one of the leading fashion icons in Asia, with the brand's user base doubling each year. In fact, the online marketplace has rapidly expanded in recent years, with a compound annual growth rate (CAGR) of 37 per cent in revenue and 55 per cent in transactions.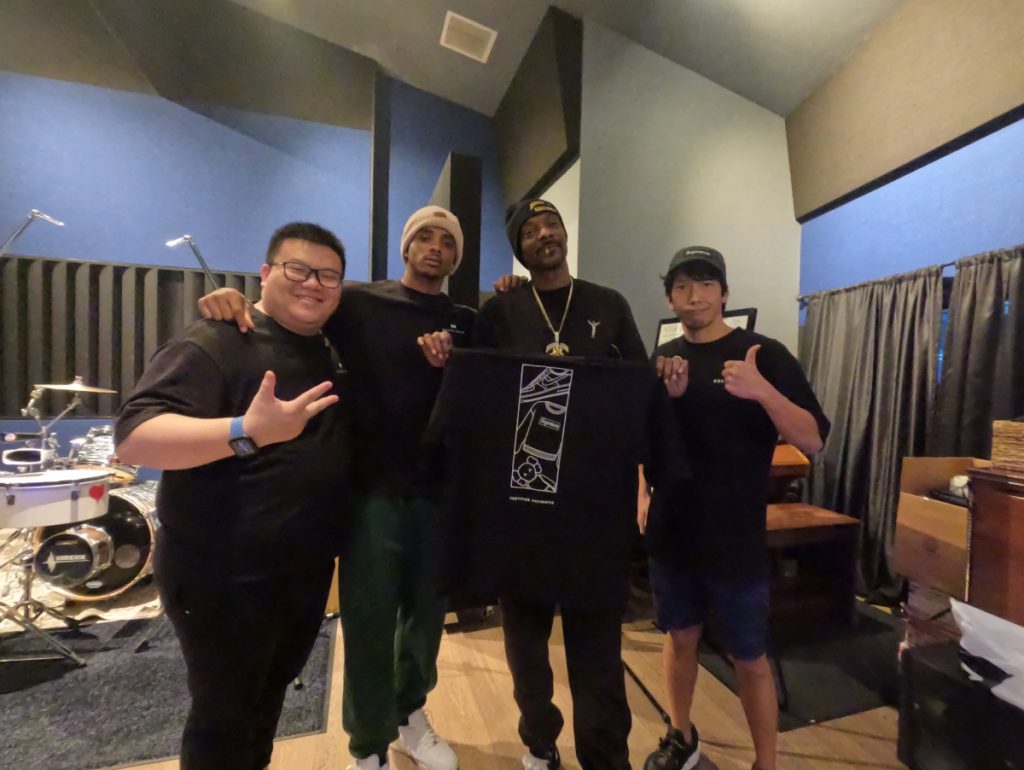 Earlier in June 2023, Novelship collaborated with Snoop Dogg to offer its users greater accessibility to cult sneaker brands and expand its range of collectibles beyond its portfolio of 30 sneaker brands and 40 apparel brands.
Following the collaboration, Novelship launched new in-house products, including Novelship branded T-shirts, socks, shoelaces, and shoe sole protectors.
Alongside the launch, the company begun ramping up its efforts in the sustainability space. In the past decade, the sneakerhead culture has grown into a multi-billion dollar industry, with a staggering 20 billion pairs of shoes produced globally in 2021.
However, the industry's rapid growth has raised concerns about its environmental impact. As consumers amass extensive shoe collections, the resulting carbon footprint has also become equally substantial.
In a bid to tackle this challenge, Novelship is going beyond promoting sustainable products by championing mindful consumption. This involves curating offerings that are both stylish and eco-conscious, tailored to the increasingly discerning and conscientious consumer market.
Since June 2023, the company has also adopted 100 per cent recycled materials for its delivery boxes across all markets.
Novelship wants to make its products accessible to all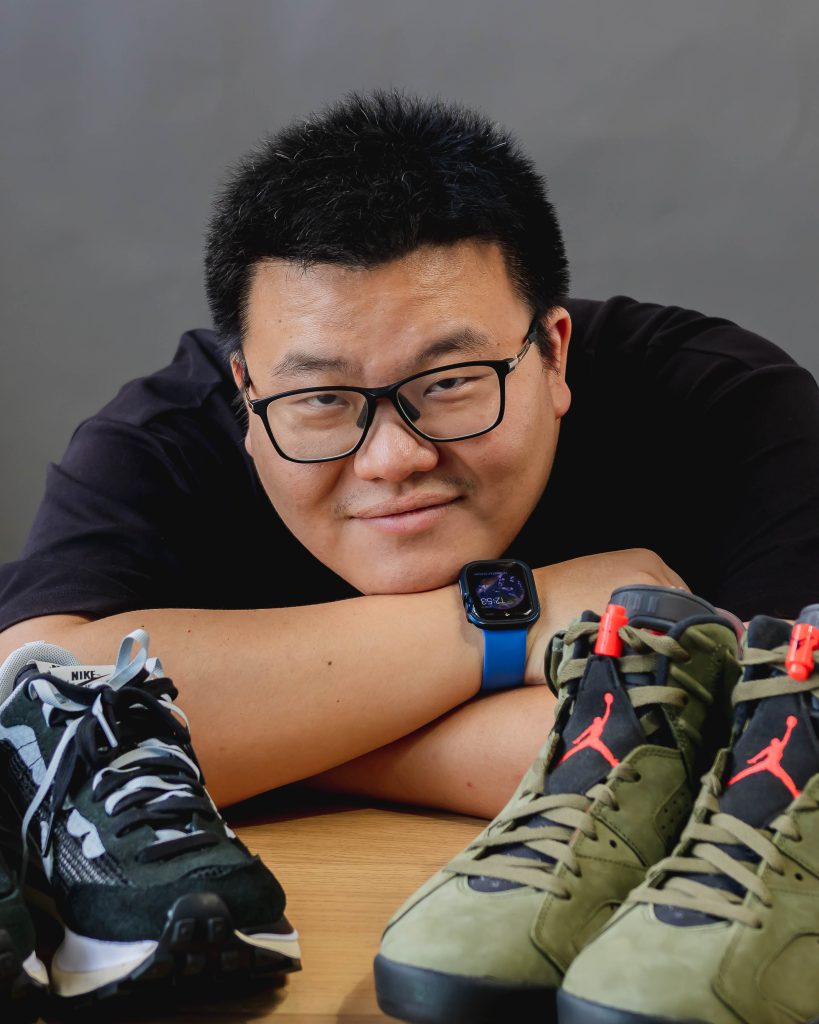 Currently, the brand is actively diversifying its collections to serve a growing female market. As such, the company has significantly increased women-centric sneaker SKUs by 100, enhancing inclusivity and affordability for all collectors.
As its customer base expands, Novelship is working to source for more supplies, leading to an estimated 150 per cent overall listing growth in the fiscal year 2022, with an exceptional 140 per cent surge in women-centric SKUs alone.
We believe in making all products accessible to everyone. Our recent expansion of collections and the introduction of new in-house products reflect our commitment to providing broader accessibility for all collectors.

By diversifying and increasing women-centric products, we're looking to create a more inclusive space within the sneaker community, ensuring that everyone's passion is catered to and celebrated.

– Richard Xia, co-founder and CEO, Novelship
Featured Image Credit: Novelship