SmartRyde is joining forces with CDG Zig to enhance mobility solutions and revolutionise travel experiences for people around the world.
SmartRyde has always been driven by its mission to elevate communities through mobility. With a presence in over 150 countries and partnerships with local private transfer companies in more than 700 cities worldwide, SmartRyde has established itself as a go-to choice for travellers seeking reliable airport transfer services.
CDG Zig, on the other hand, is renowned for its ambition to provide a one-stop solution for mobility and lifestyle needs. With a strong presence in Singapore and several other countries, CDG Zig has set its sights on becoming the ultimate lifestyle and transport app, catering to every moving moment and future generations.
Pre-book airport transfers on the CDG Zig app
One of the most exciting outcomes of this partnership is the integration of pre-booked private airport transfers by SmartRyde into the CDG Zig app.
This offers travellers a seamless and worry-free experience within the app, eliminating the need to switch between multiple platforms. The service will initially be available in Singapore and subsequently expand to other countries worldwide.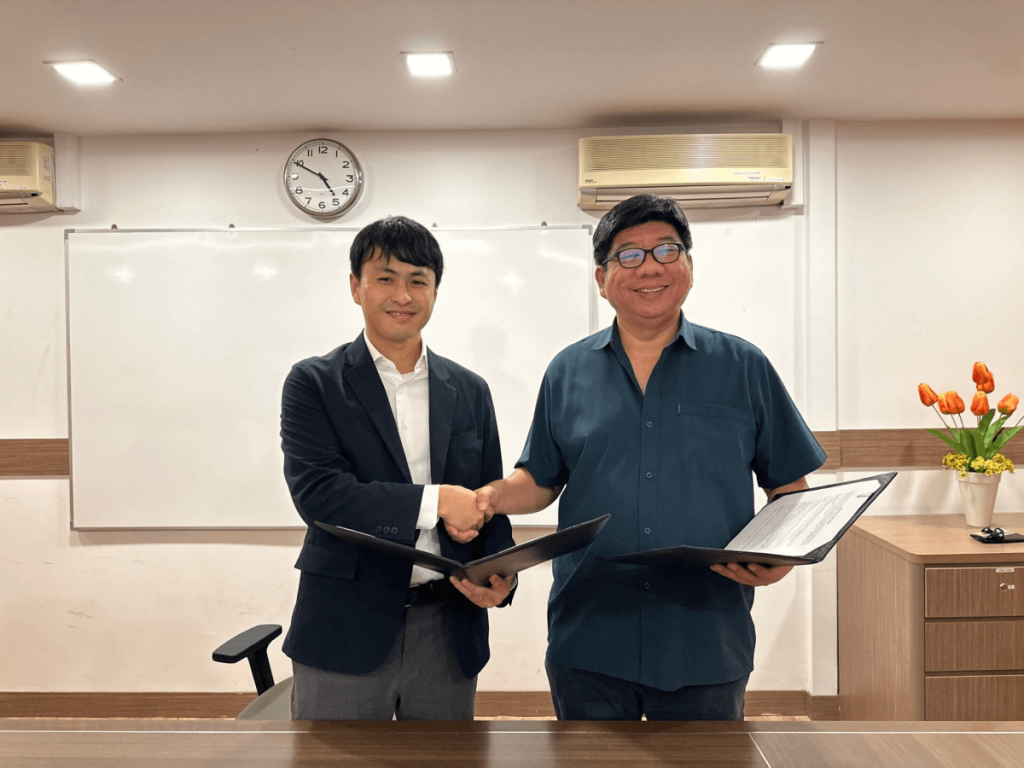 "We are thrilled to partner with CDG Zig to make pre-booked airport transfers easily accessible to their users. Our partnership underscores the growing demand for reliable and efficient airport transfer services. We aim to provide travellers with the best experience possible and contribute to the elevation of communities through enhanced mobility," said Sota Kimura, founder and CEO of SmartRyde.
By joining forces, SmartRyde and CDG Zig aim to strengthen their global presence and advance their mission of creating a comprehensive ecosystem for airport transfers accessible to all travellers. This collaboration represents a significant step towards transforming the travel experience, making it more convenient and secure for individuals across the world.
Featured Image Credit: SmartRyde