Disclaimer: Opinions expressed in this story belong solely to the author.
In 2007, Amazon launched Amazon Pay, an online payment gateway which allows account holders to make payments across thousands of websites. In the years since, the rest of the big tech companies have all followed suit – Google Pay launched in 2011, Apple Pay in 2014, Microsoft Pay in 2016, and Facebook (now Meta) Pay in 2019.
Following this initial entry into finance, these companies have only broadened their horizons in the 2020s. Google has entered into partnerships with banks around the world – DBS and OCBC in Singapore – to expand its Google Pay services, Apple has launched a high-yield savings account in partnership with Goldman Sachs, and the story goes on. 
All of this begs the questions, why? Why is all of big tech moving into financial services and why are they doing it now? The short answer: data. The long answer is as follows.
Growth of data collection
Ever since the advent of the internet, there has been an exponential growth in the amount of data produced each year. For two of the five big tech companies – Alphabet and Meta – harnessing this data has been the key to their core business model.
In 2022, similar to the years before, Google's advertising services accounted for 80 per cent of Alphabet's revenue.
As the world's largest search engine, the platform has access to a wealth of user data such as age, gender, location, and search history. Using this data, Google allows advertisers to target their ads to those who fit into a certain demographic. This includes targeting based on interests, hobbies, and even income level.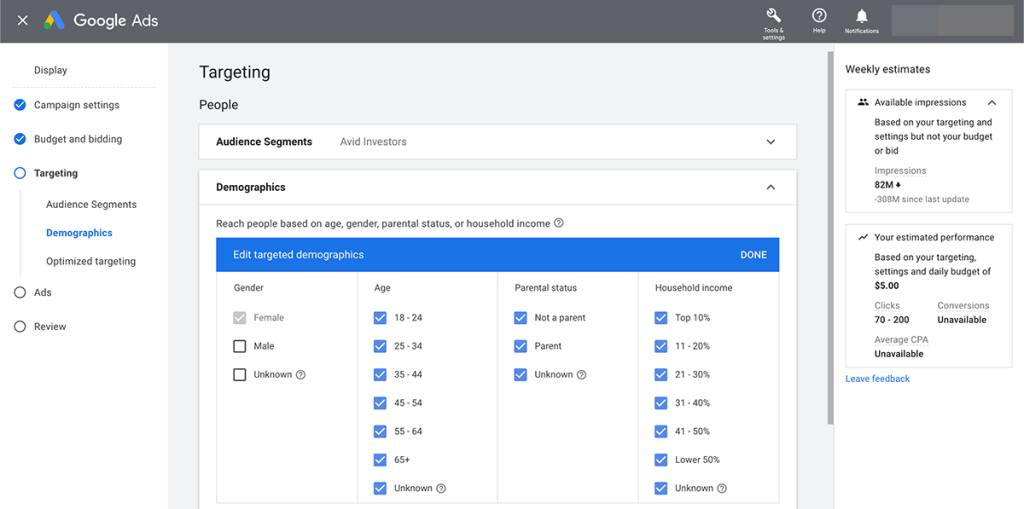 Meta makes use of a similar model using the data collected from its social media platforms, Facebook and Instagram.
Next, consider Amazon, Microsoft, and Apple, which don't rely on data collection for their core business, but derive benefits from it as a tertiary stream or through indirect means. 
Amazon's primary revenue stream is its retail business with over 300 millions users. With all the data the company collects about its users' purchasing habits, it has the perfect opportunity to offer targeted advertising services to almost 10 million sellers who use its marketplace.
Amazon's advertising business has seen rapid growth since 2021 – when the company first reported it in its earnings – bringing in over US$30 billion in revenue annually.
Microsoft's search advertising revenue – derived from the Bing search engine – accounted for six per cent, or US$11.6 billion, of the company's total revenue in 2022. While it's a relatively small proportion, it brought in 36 per cent more than the year prior, making it the fastest growing among all of Microsoft's revenue streams. 
Finally, while Apple doesn't offer advertising services, it does charge Google for the right to be the default search engine on Apple devices. In 2014, this costs US$1 billion and today, it's reported to cost over US$18 billion. Google receives first dibs on collecting data from Apple product users and Apple – aware of the growing value of this data – charges a higher fee as time goes on. 
The next frontier of data collection
In 2006, mathematician Clive Humby said, "data is the new oil," and his observations have certainly aged well. By that analogy then, collecting more data would be a surefire way to make more money.
As Meta and Google have proven with their respective platforms, an effective way to gather data is in exchange for access to something of value.
For example, Instagram allows users to connect with friends and consume content in exchange for data such as their likes and dislikes, interests, and personal details. These basic data metrics are available to all big tech companies today.
To gain an edge going forward, they must look for ways to gain a deeper insight into their consumers' lives. This is where finance comes in.
Spending habits can highlight trends and paint a clear picture surrounding metrics such as disposable income, preferred means of spending, and frequency of purchases.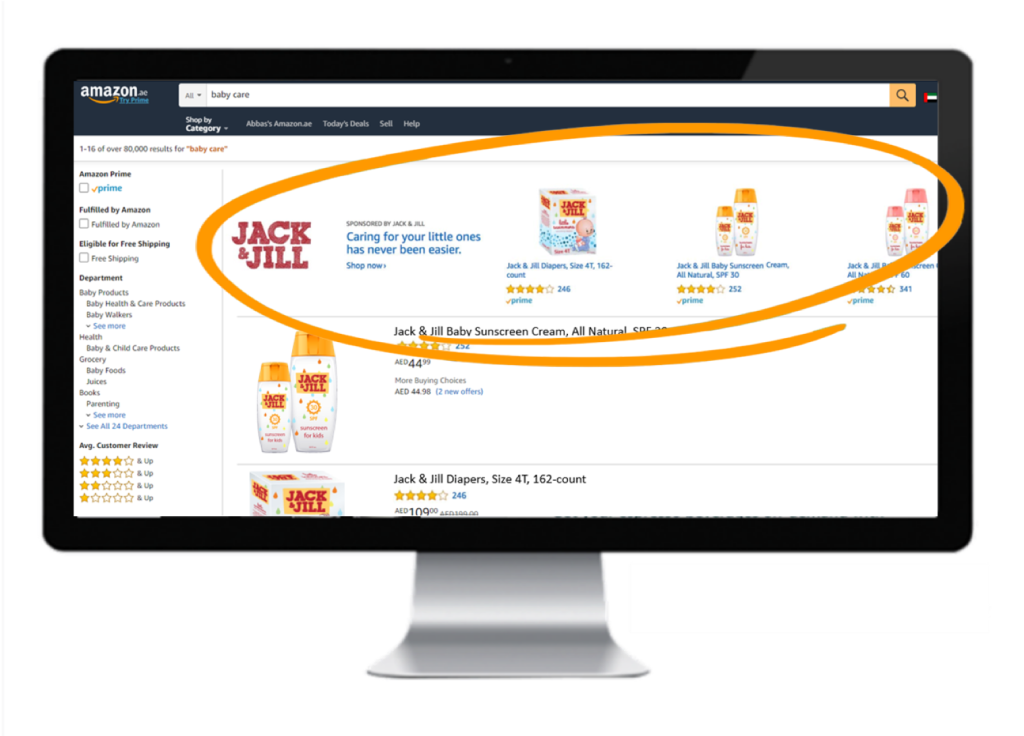 For example, if you book a holiday using Amazon Pay, the Amazon marketplace could use this data curate its ads accordingly, targeting you with essentials that you might need for your journey.
Similarly, Google and Meta would be able to refine their customer segmentation and deliver more value to the clients who advertise with them. A hotelier would be able to target not only users who have 'traveling' as one of their interests but perhaps, those who have spent over US$1,000+ on travel in the last six months.
Leveraging existing strengths
Finance offers an ideal opportunity for big tech companies, wherein they can increase data collection points while leveraging their existing strengths and fulfilling a consumer need.
Payment gateways are a solution which fall perfectly at this intersection. Online payments have become increasingly popular in recent years and with that, consumers need safer ways to transact. It's inconvenient and risky to store payment details with a number of merchants and third parties.
As such, payment gateways act as a trusted middleman, facilitating transactions while keeping financial data secure. Consumers need not share their credit card information with every website that they order from, only the payment gateway.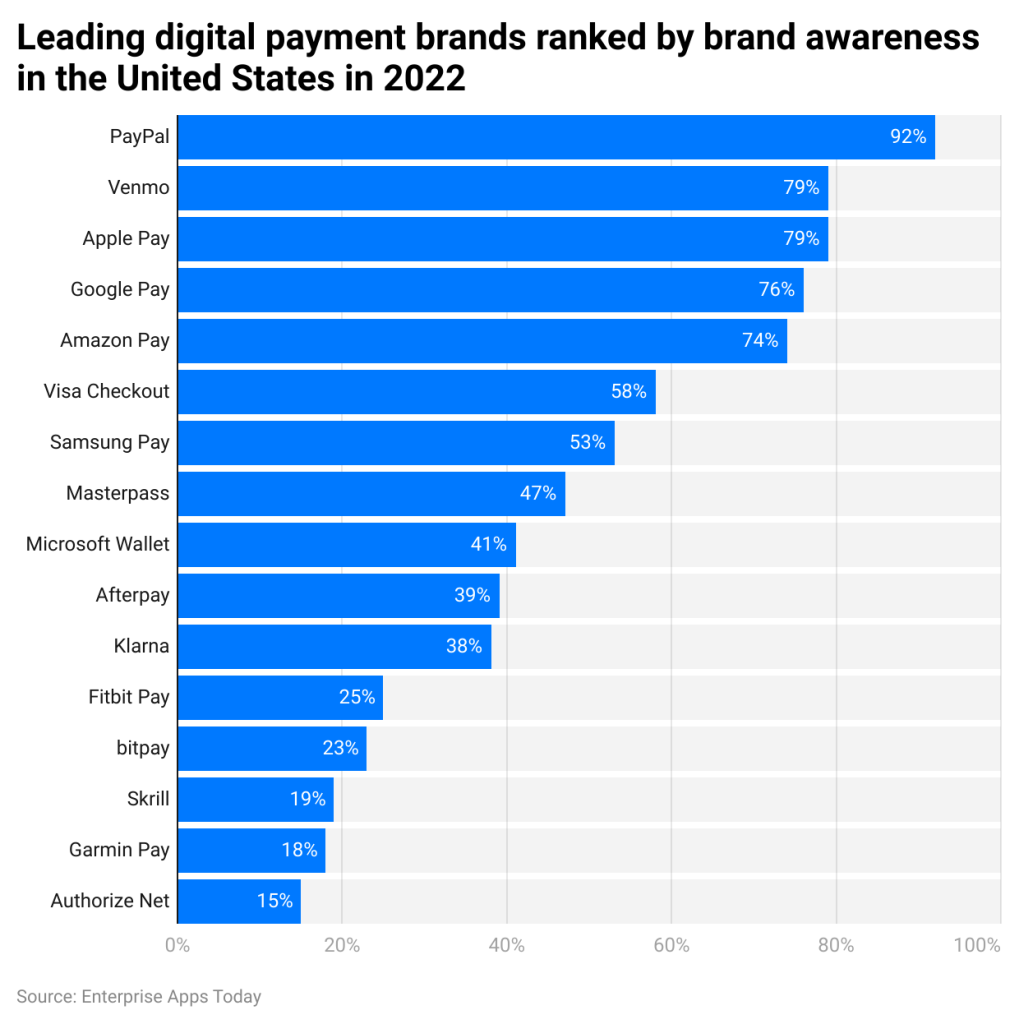 Naturally, when picking a payment gateway, consumers would choose one which is trusted and reputable. Big tech companies enjoy a competitive advantage here, given their pre-established relationship with a large consumer base.
Millions of Amazon marketplace users — who have already shared their credit card details with the company — would probably turn to Amazon Pay before considering a payment gateway launched by a company which they're unfamiliar with.
Thus, big tech companies can enter the realm of finance with a leg up on other players and in doing so, significantly improve their data collection efforts.
The future of data collection
The role which data plays in marketing and advertising is only set to grow as time goes on. For companies such as Google and Meta, improved data collection will be key in safeguarding their core business.
For Microsoft, Amazon, and Apple, it could represent an appealing opportunity to further diversify their revenue streams. 
Along with data collection, analysis has an equally important role to play. After all, data is of little use until it is filtered into trends and actionable insights. Read the following interview with the Chief Revenue Officer of Crayon Data to find out about the growing use of artificial intelligence (AI) to maximise the value of collected data.
Featured Image Credit: Amazon / Google / Apple / Meta
Also Read: Data privacy in danger: Should the world be wary of superapps?