A curated experience for the finest Singaporean products. As seen on Vulcan Post.
VP Label puts together all the best local products for you to discover in one place. Join us in supporting homegrown Singaporean brands.
Shop Our Mid-Autumn Festival Brands
Sour plum vodka proudly made in the +65.. Enjoyed as a shot or as a cocktail, they're here to give your traditional vodka drink a plummy and exciting twist!
Spruce up your wardrobe with a dinner ready midi dress for any occasion! Featuring an attached cropped front design, two side pockets and a hidden back zipper.
Pytho is the ultra user-friendly, volume changing backpack with patent-pending compression straps that optimizes packing space in your everyday carry.
The Happy Moo's hand-crafted artisanal beef jerky is marinated for over 12hrs in a concoction of all-natural herbs & spices, then slow cooked to tender perfection.
Inspired by chili snacks from the land of smiles, EAT MY LJ is Singapore's first ever deep fried chilli snack, made locally and 100% vegan.
Since 2014, Boxgreen has been on a quest to make their business a force for good for all those they work with. Boxgreen is their way of bringing people together, creating meaning behind every snack.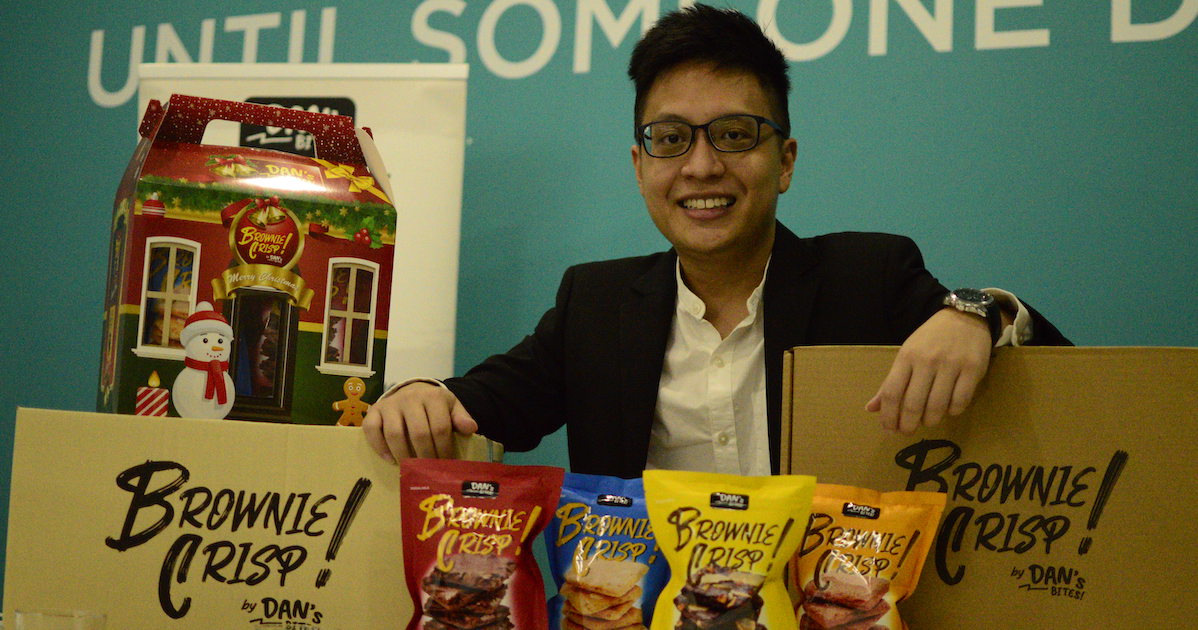 The Dan's Bites business idea was simple — creating a unique and exciting gourmet snack that was not already available in Singapore.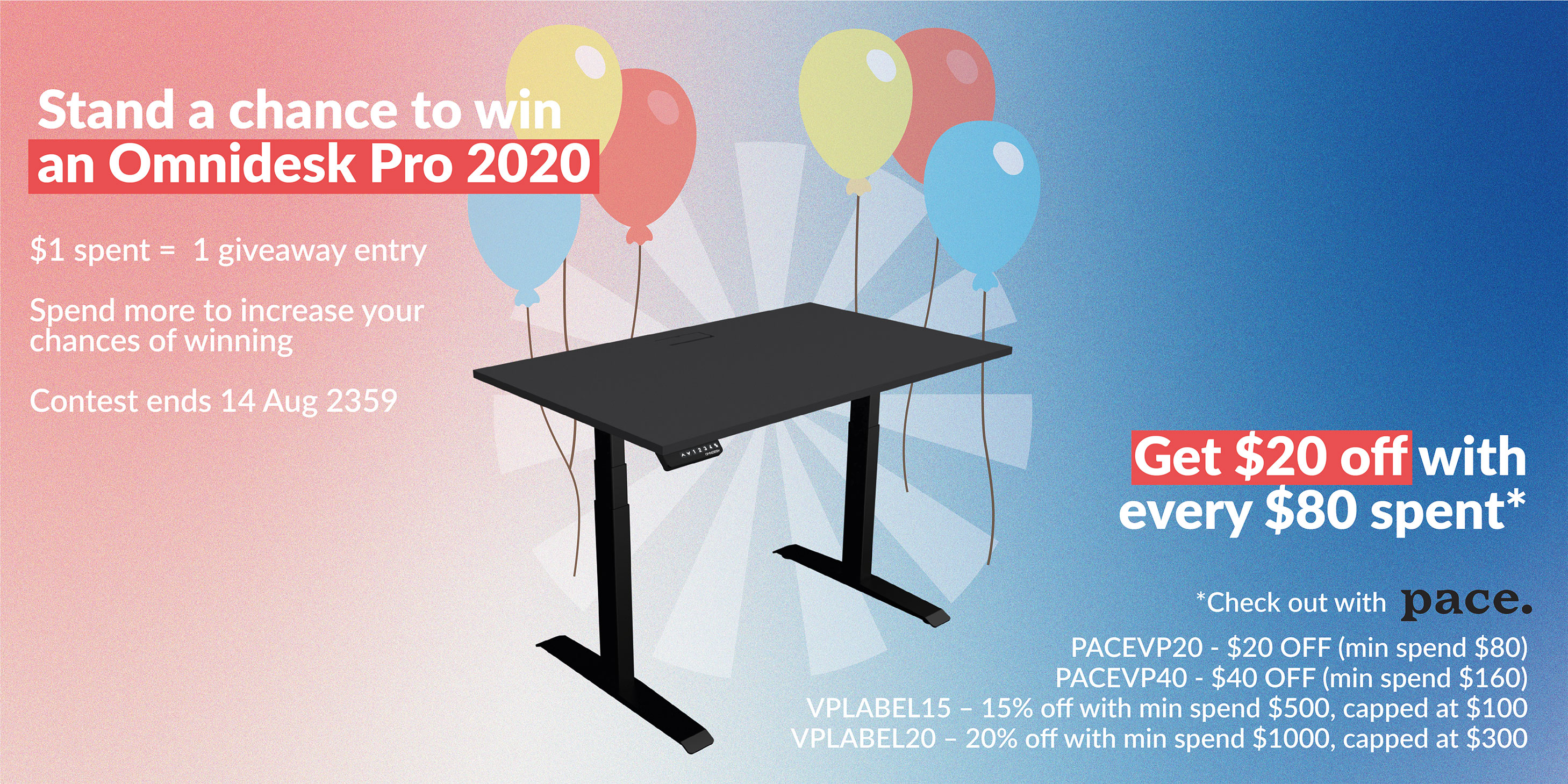 Singapore has regressed to Phase 2 (Heightened Alert), and this year's National Day Parade has also been postponed to August 21. 
To lift the dampened spirits of Vulcan Post readers and boost the sales of its brand partners, VP Label will be holding its first ever giveaway in line with National Day!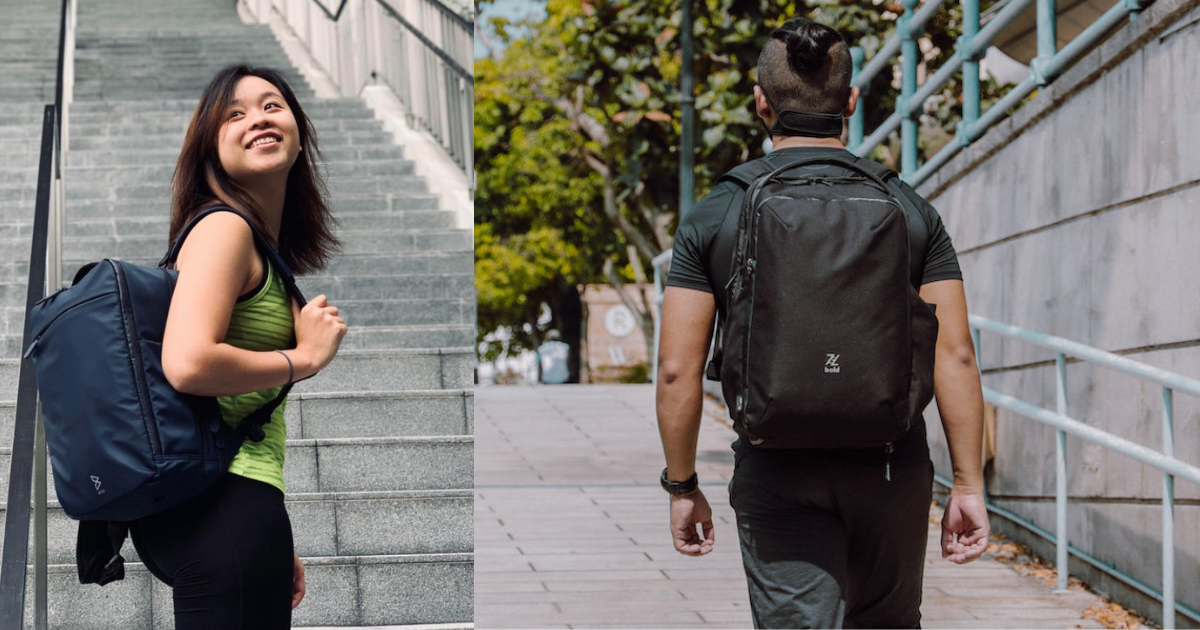 The Bold Company's Pytho backpack is an ultra user-friendly, volume-changing backpack with patent-pending compression straps.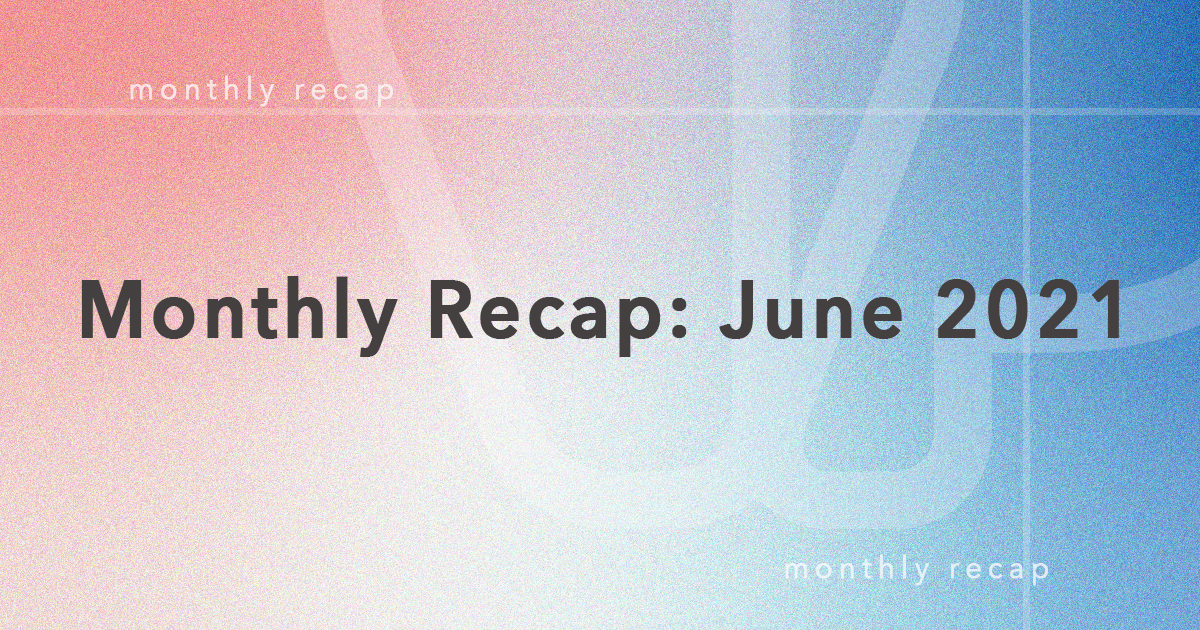 VP Label celebrates two months since launch! Click to see all our new brands and updates for the month of June.