A curated experience for the finest Singaporean Products. As seen on Vulcan Post.
VP Label puts together all the best local products for you to discover in one place. Join us in supporting homegrown Singaporean brands.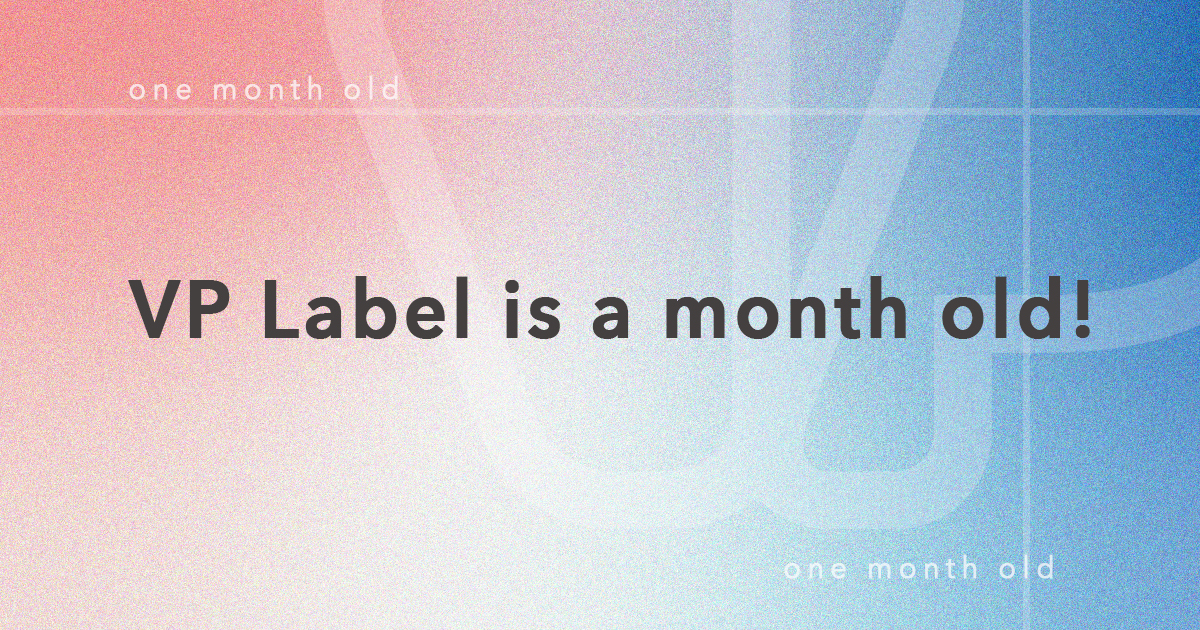 VP Label has officially turned one month old! As we celebrate and take stock of the first month since our official launch, we wanted to share some updates with regards to what is happening with VP Label.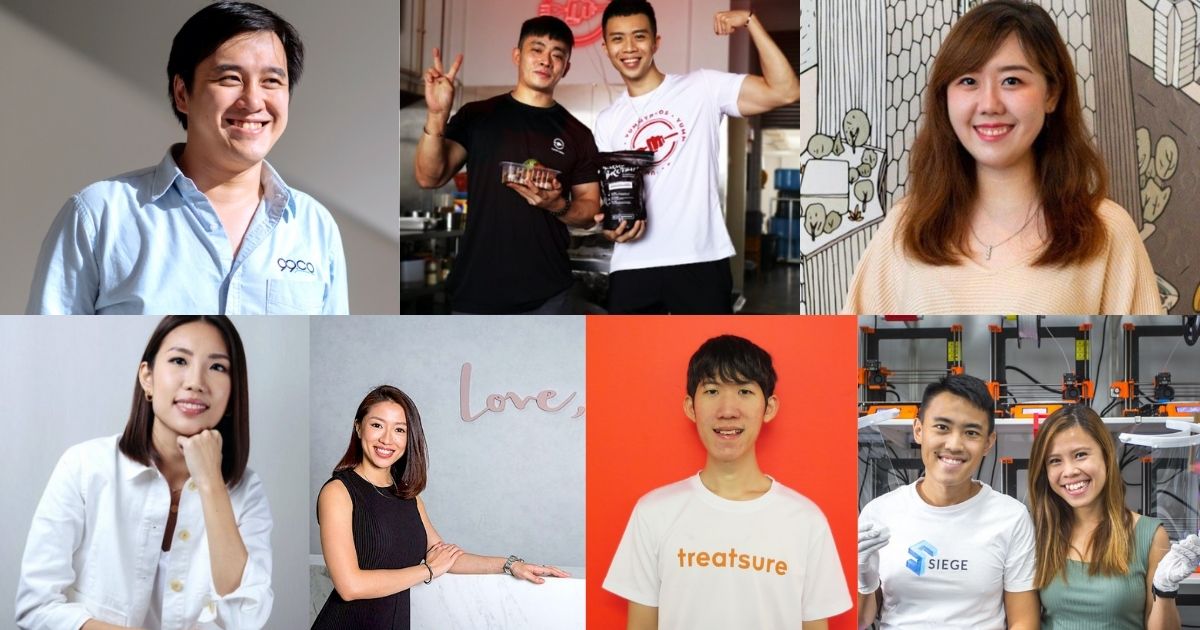 We went ahead to ask seven local startup founders on what their favourite WFH products are, and how to elevate our own workspaces.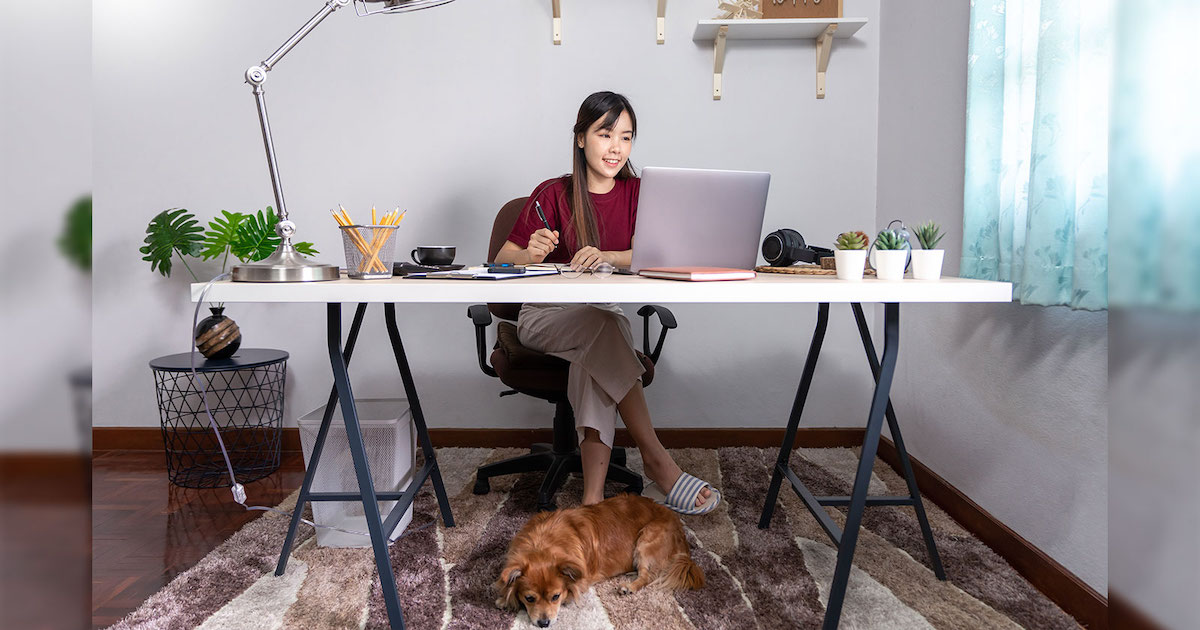 Now that most Singaporeans are working from home, here are some tried-and-tested products that can help get the most out of your home office.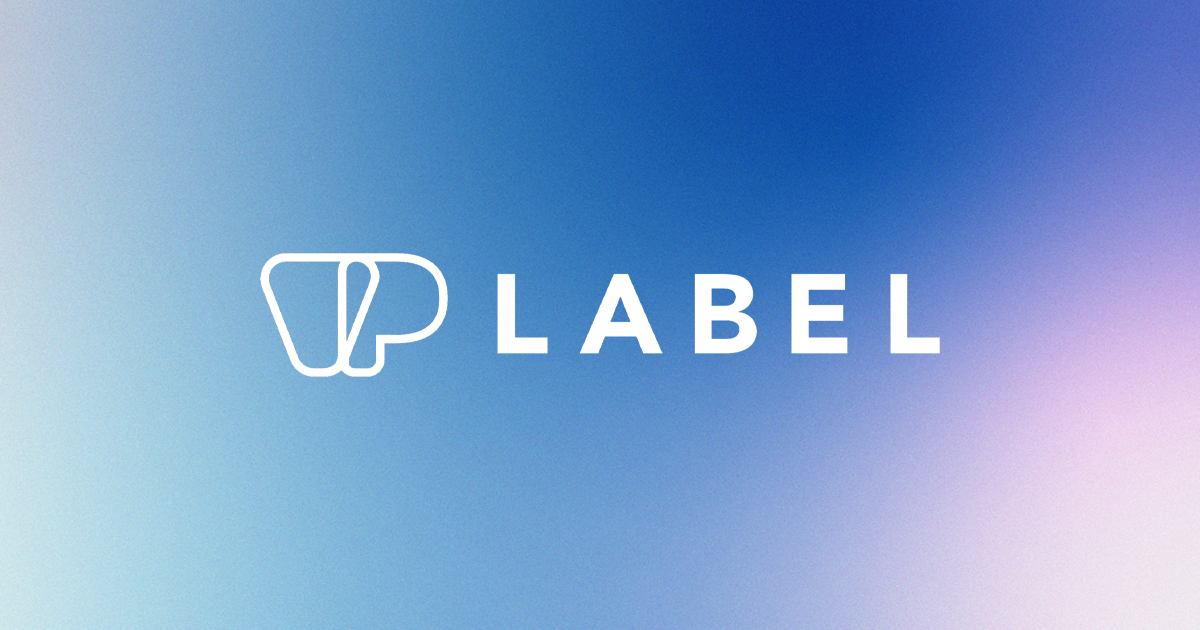 VP Label is a platform that allows entrepreneurs to showcase their products, as well as helping consumers discover up-and-coming products.