Back in June, Gmail introduced the "Undo Send" function, a much-needed feature for anyone who has sent an embarrassing message or made a huge boo boo in their emails. And now, Google's mail service is at it again.
They've recently launched a pretty nifty feature that allows users to block specific email addresses — in just two clicks. Ban all the pesky emails from annoying persons, spammy bots and haters — if you've reached the level of receiving hate mail — to keep your inbox situation controlled.
To block emails, go to the top right hand corner of a message, click on the drop-down menu button and select "Block <sender>". Any future messages from these unfortunate blocked senders will land in the Spam folder, where emails go to die. And if you eventually change your mind? You can easily unblock them via the Settings page.
This is definitely a step up from all the times we've had to manually delete unwanted emails or "Mark As Spam", only to keep receiving emails from that address. Oh, bother.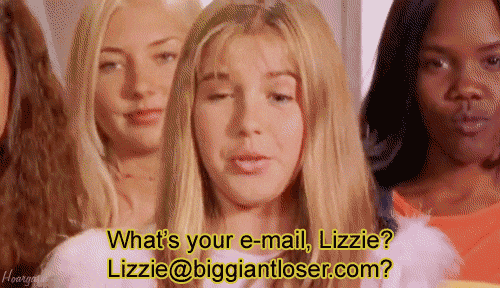 Android users also get a bonus: a new feature that rolls out on the platform next week will allow Gmail users on Android to be able to "Unsubscribe" from mailing lists on their devices.
Though a bit tardy with these new features, but better late than never, eh? Thanks Google!