Our intern, a novice photographer, decided to challenge a full-time photographer to a challenge.
Armed with the recently released Samsung Galaxy S10+, the professional photographer utilised his main DSLR camera for the challenge.
Let us start off with a quick disclaimer: no, this isn't one of those articles that's claiming that smartphone cameras are just as good as DSLRs. We wouldn't dare, really. But let's also face the sombering/exciting (depends on who you ask) reality that technological advancements have brought about—the gap isn't as big as one might think.
Manual settings on smartphones are getting more customisable, and smartphones are coming with a multiple sensors that have functions that most don't even understand.
What exactly is a depth sensor? Is manual focus on a smartphone actually something worth having?
To find out, we decided to pitch our intern, Joyce, using a Samsung Galaxy S10 Plus, against a professional photographer, Kyle (click here for his personal page, or here for his studio's page), using his own DSLR set up—just to see whether there is still a clear distinction in quality.
We've broken things down into segments of different modes and settings, including wide angle shots, low-light shots, and others—without revealing which photo was taken by the DSLR/S10+.
To keep things fun, we've also included the option to vote for the photo you think was taken by the pro, as opposed to the intern.
Note: The images below have not been edited. However, certain images taken by the S10+ were taken with AI-based scene recognition on. The scenes were set by Kyle and Joyce together in the spirit of healthy competition.
[CLOSE-UP] Which photo was taken by the pro?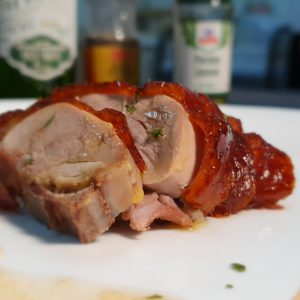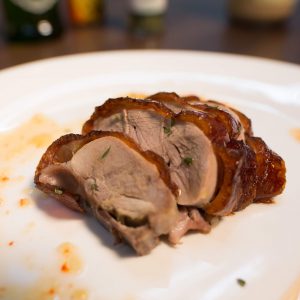 [CLOSE-UP] Which photo was taken by the pro?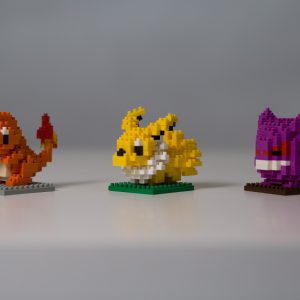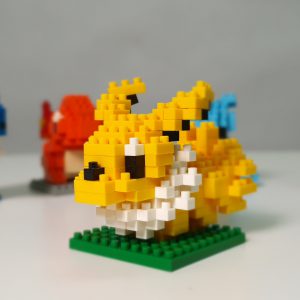 [WIDE ANGLE] Which photo was taken by the pro?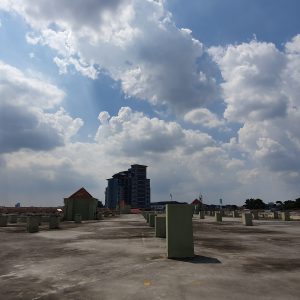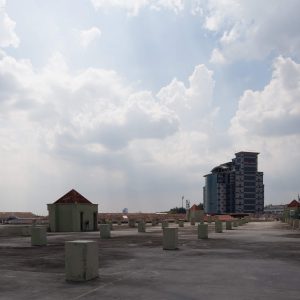 [PORTRAIT] Which photo was taken by the pro?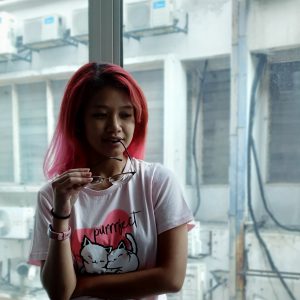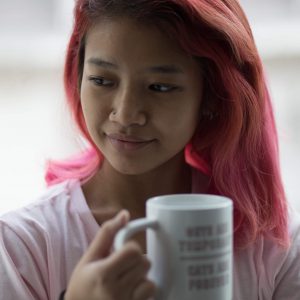 [GROUP PORTRAIT] Which photo was taken by the pro?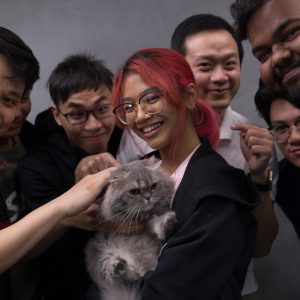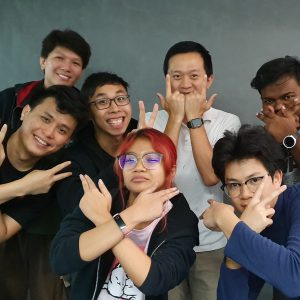 [LOW-LIGHT] Which photo was taken by the pro?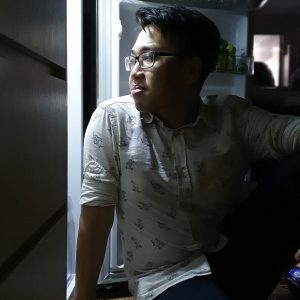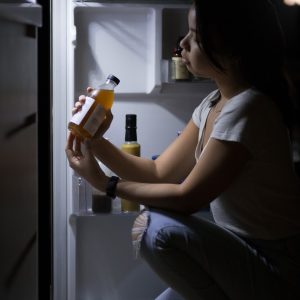 [MOTION SHOT] Which photo was taken by the pro?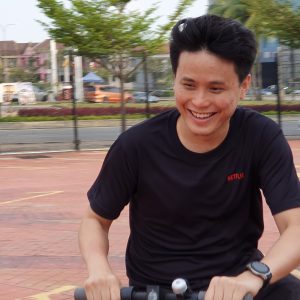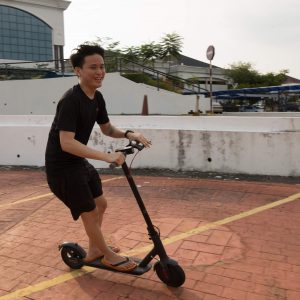 [LANDSCAPE] Which photo was taken by the pro?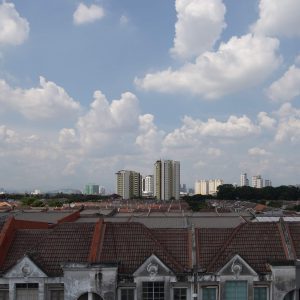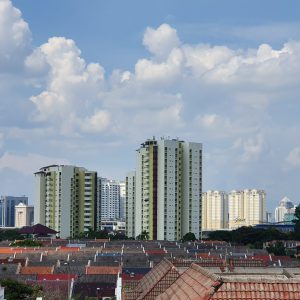 [MACRO] Which photo was taken by the pro?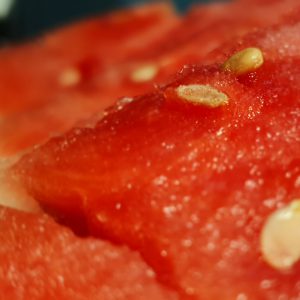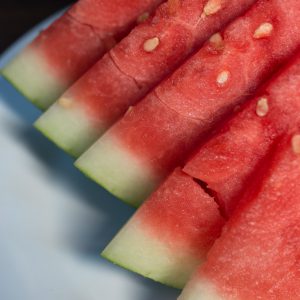 [SELFIE] Which photo was taken by the pro?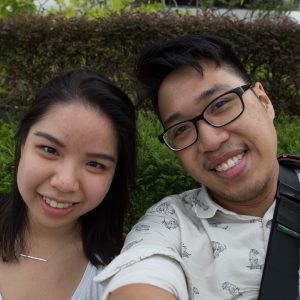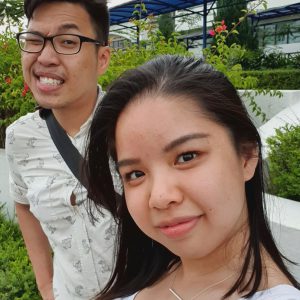 Share the quiz to show your results !
Subscribe to see your results
Our Intern Challenged A Pro Photographer With A Smartphone—Guess Who Won?
I got %%score%% of %%total%% right
%%description%%
How did you do? If you're anything like us, you'd have made some misassumptions along the way. However, we'd like to reiterate that this isn't concrete proof of smartphones being better cameras than DSLRs.
In actuality, the results were somewhat skewed by the fact that most smartphone cameras, including the S10+, use pretty aggressive colour correction and compensatory measures—leading to more vivid and bright raw photos.
As for the photos captured by the DSLR, the images were left totally unedited.
Joyce, our intern, was pretty impressed when asked about the S10+ that she utilised throughout the challenge:
"It was quite an eye opener for me in terms of the image quality a phone can achieve. It challenged me to take different types of photos outside of just portraits (I'm quite the beginner and have yet to diversify). After using all the different modes to take different types of pictures, (Food setting for macros, Live Photo mode for Portraits, Wide for landscapes) I finally get the hype with phone cameras now."
According to Kyle, there are real benefits to smartphone photography, although there was a caveat to it:
"For most social media usage, the latest smartphone cameras do more than enough to field out images that are ready for publishing right after the image is taken. Photographs from a DSLRs usually have to be processed manually before being presentable. By the time I'm done grading all the colours, everyone else would have had their pictures up on Instagram already."
"I had to keep changing lenses, and even then my available lenses sometimes faced limitations. But don't get me wrong, I still love the physical process of taking them out and putting it back in"
The takeaway from this challenge, for us, is that both smartphones and DSLRs have their benefits. Many would probably still opt for the customisability and versatility offered by a proper setup, while others (like this writer) might just prefer smartphones to snap photos on the go.
As for the Samsung Galaxy S10+, we're mightily impressed with the resulting photos. While the image processing software of the S10+ is a little aggressive for some, we found it to be an incredibly quick tool to pull out for quick photos.
And don't the pictures look good?
You can find out more about the Samsung Galaxy S10 Series here.
This article is written in collaboration with Samsung.