It's been widely reported in recent weeks that Shopee is succeeding in its first Latin American market that the popular Southeast Asian company entered in 2019.
Shopee has become the most downloaded shopping app in Brazil, gradually eating into the dominant position of Mercado Livre, which is currently leading the market there.
Earlier in 2021, Shopee's parent company, Sea Ltd., decided to enter three other countries in the region — Mexico, Colombia and Chile. Within months, Shopee is sitting at the top of their download tables too.
According to daily app rankings by AppAnnie and Similarweb, Shopee is currently ranked first on both iOS and Android in Colombia, first for Android and iOS in Chile, and first on Android and fifth on iOS in Mexico, among other shopping apps.
It is also one of the most popular free Android apps overall — first in Colombia, second in Chile and fifth in Mexico — and remains in the absolute top spot in Brazil among all apps, both on Android and iOS.
Its rapid rise is also reflected in growing traffic to its websites. We don't have the data for Chile yet, but in Mexico, it went from 180,000 visitors in its first month (March 2021) to close to 2.5 million in August.
It's also on track to multiply its share of web traffic by the end of the year, which typically sees a surge in e-commerce purchases.
In Colombia, it is set to cross one million monthly visitors this month, and just three after launch in June.
In the most mature market in Brazil, where it launched two years ago, it has grown by a third since March, from 40 to nearly 54 million visitors in August.
Meanwhile, Brazil's market leader — Mercado Libre (Livre in Brazil) — has shed close to 30 million in the same time, from 292.5 to a little over 260 million.
And while it may seem that Shopee still has a long way to go to achieve market leadership, it is already outranking Mercado Libre on mobile, according to Similarweb's Usage Rank score (based on an algorithm that factors in 'Current Installs' and 'Active Users' in the selected country, category, and leaderboards for the last 28 days).
In other words, while its websites are still some way behind (given the company's short history in Latin America), Shopee's mobile app is already among the most popular and actively used ones.
Seizing on that momentum, Sea Ltd. has just secured another US$6 billion in additional funding, merely 10 months after it raised US$2.6 billion in December 2020, to aggressively spend on building up its market share.
Given the available cash on hand and rallying stock that is over 60 per cent up this year alone, it may lead the company to accelerate its growth — not only by setting up new operations on its own, but also acquiring existing companies in new markets to get a head start.
Countries where Shopee is available now have collectively one billion people. 600 million in Southeast Asia, and another 400+ million in the four Latin American countries, with space to increase it further in the future.
Next destination: Europe
Sea also intends to finally make its debut in Europe with a planned launch in Poland, where it has already started recruiting sellers. It would be its first venture into considerably more developed Western markets, so we have yet to see how this is going to pan out.
Shopee has been a success chiefly in the developing world, with younger, tech savvy populations which are eager to participate in the rapidly opening digital economy, while domestic e-commerce penetration remains low but is growing rapidly.
Its ventures into more established markets have so far been rather muted — with Japanese, Korean and Chinese operations so far focused on recruiting sellers intending to sell overseas.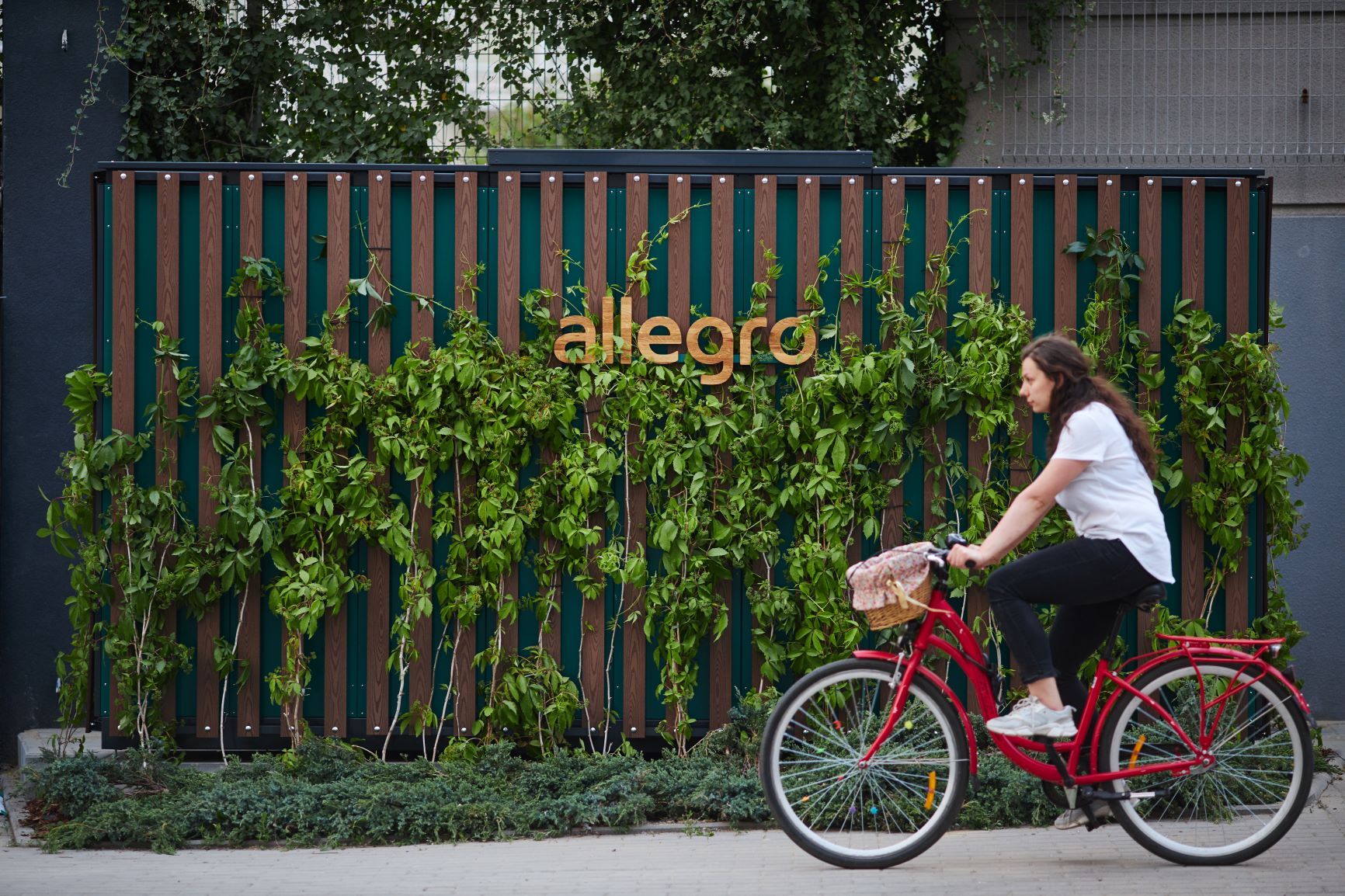 Poland, with a very strong domestic player Allegro and Amazon, having launched its official site in the country recently, is going to be a litmus test for Sea's ability to shake up more established competitors in countries with higher saturation and longer history of online shopping services.
As it is, however, it is setting a blistering pace of expansion in highly populous developing economies, becoming a household brand name for millions of people around the world and raising billions of dollars to lure even more into its orbit.
Featured Image Credit: The Low Down
VP Label puts together all the best local products for you to discover in one place. Join us in supporting homegrown Singaporean brands: