Disclaimer: Opinions expressed below belong solely to the author.
There has been lots of concern in recent months that crypto regulation in Singapore is being too restrictive, discouraging many companies from settling in the city-state — with the chief example being one of the largest exchanges, Binance, dropping its bid with the Monetary Authority of Singapore (MAS) and opting to move to Dubai instead.
As it turns out, however, Singapore still has its uses — including for Binance itself — as the company has just announced a partnership with Singapore startup TripleA to handle global crypto payments via Binance Pay.
Binance Pay is a solution launched in 2021, aiming to improve cryptocurrency adoption, by enabling online businesses to process payments in various digital coins instead of traditional fiat.
This is what TripleA specialises in, offering payments processing for e-commerce, cross-border remittance, invoicing and even traditional retail at Point-Of-Sale.
Crypto regulation pays off
Founded in Singapore in 2017 by Eric Barbier, the company is one of the few lucky ones already holding the coveted MAS-issued licence since November 2021.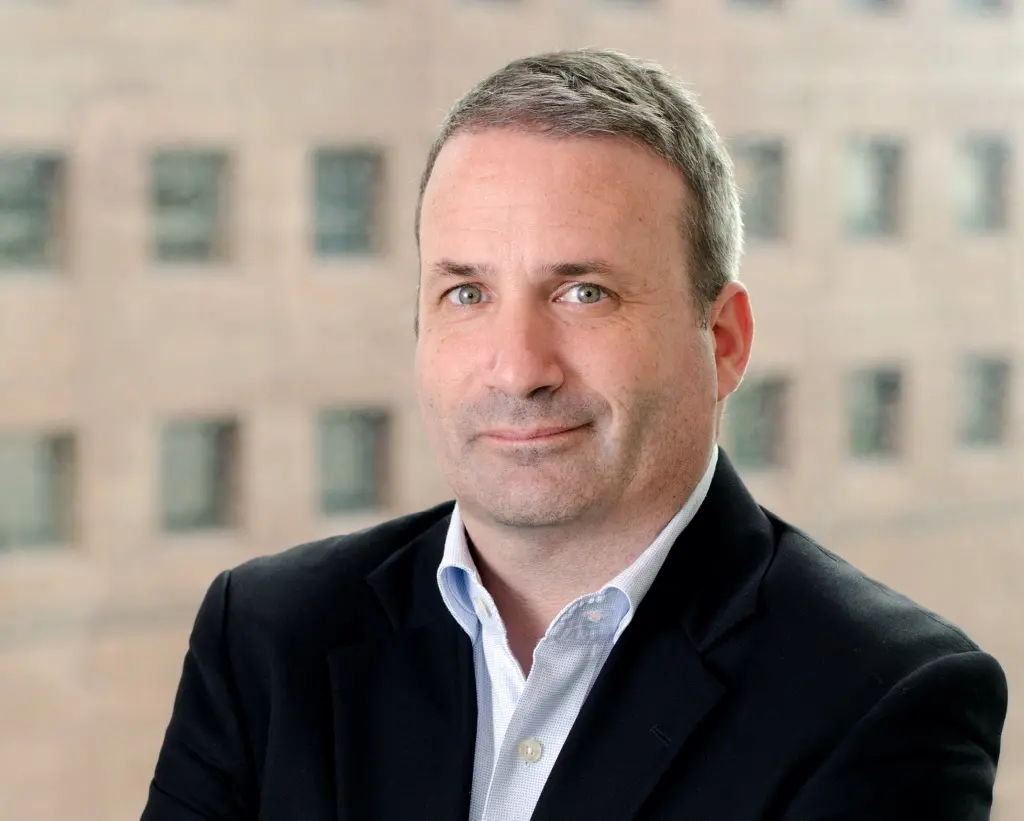 Before partnering with Binance, it was invited by Visa into its Asia-Pacific fintech accelerator program last month, as the first Singapore participant since its launch in December 2020.
The role of the six-month program is to help promising Series A startups develop their solutions for real life, mass-market adoption by connecting them to Visa's network of bank, merchant, government and venture partners.
One could make a case that the company's success is in part owed to Singapore's tight cryptocurrency laws.
While they may have been deemed too much for Binance itself, as it continues to operate more flexibly in as of yet poorly-regulated cryptoverse, real-life financial services based on crypto require some sort of a certificate of approval from a respected authority to earn enough trust for mainstream, global use.
Hence, I don't think it's an accident that Binance opted for a Singapore-based startup scrutinised by MAS.
Early adopters of crypto may be content with current solutions, but more traditional businesses selling goods or services, paying taxes, doing proper accounting and so on cannot rely on a completely unregulated technology for fear of both running afoul of tax authorities and exposing their customers to unforeseen risks (like fraud).
Ravi Menon, MAS' Managing Director, laid out the priorities of the authorities and requirements for companies willing to acquire the license in Singapore:
The licensing process is stringent because we want to be a responsible global crypto hub, with innovative players but also with strong risk management capabilities.

We only approve applicants with strong governance structures, fit and proper board and management, and we go through their track record. They need to have a formalised approach to identify and assess money laundering and terrorist financing risks before they offer new products and technologies.

– Ravi Menon, Managing Director, MAS
Binance itself is in a process of disentangling itself from an opaque corporate structure after it left China for the Cayman Islands, and is now trying to establish a proper headquarters (probably in Dubai or Abu Dhabi), while attempting to win regulatory approval from a number of countries, amidst investigations alleging participation in money laundering and tax offences.
It needs to build up more accountability to gain the trust necessary to challenge traditional financial institutions and make mainstream users comfortable with cryptocurrencies for more than just speculation.
It makes sense then, that its preferred global payment gateway partner is already approved by an authority as stringent as MAS in a country as respected for its financial services as Singapore is.
And while some lamented that the local central bank is strangling crypto innovation, what it is really doing is showing the way forward.
Featured Image Credit: AhmedZaggoudi / Depositphotos
---
Shop and support homegrown brands now at VP Label: