You should never judge a book by its cover.
While the Suunto 9 Peak Pro looks like the Suunto 9 smartwatch, the internal parts are markedly different. From processor to software, it's been revamped for the better. 
Aesthetics-wise, this handcrafted Finnish device comes in customisable straps and watch cases.
But that's not what really matters.
Here are six notable features (and issues) that you should know about Suunto's latest addition to its series 9 collection.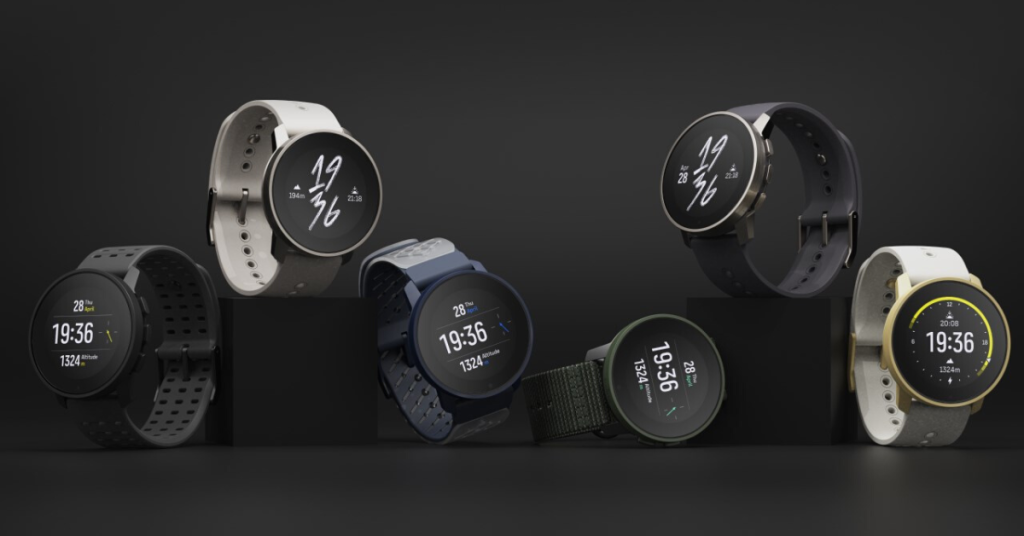 The Pros
Feature #1: 95 Sports Modes
The Suunto 9 Peak Pro comes with 95 sports modes, including the newly added snorkelling and mermaiding features. This allows you to track underwater data like depth (up to 10 metres), dive time, and dive length in real-time. 
Its estimated battery span is calculated according to the current battery life and the selected sports setting. Some customisation aspects that you can tailor are the battery profile settings, routes, heart rate zones, and personal targets.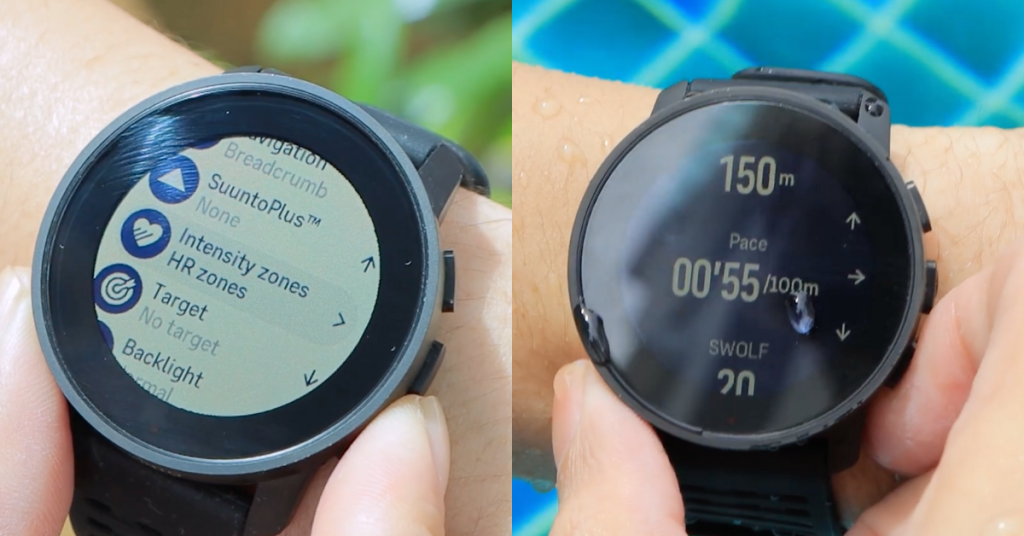 Feature #2: Four GPS and 32 Satellites
The 9 Peak Pro can be connected with up to four GPS systems (GPS, GLONASS, Galileo, Beido) at once. Meaning to say, the map positioning should be pretty accurate. So if you're in a dense jungle and high mountains, you don't have to worry too much about getting lost. 
The FusedAlti system in the smartwatch provides altitude readings from a combination of GPS and barometric altitude. This is especially helpful when you're climbing because it gives you a better gauge of your performance.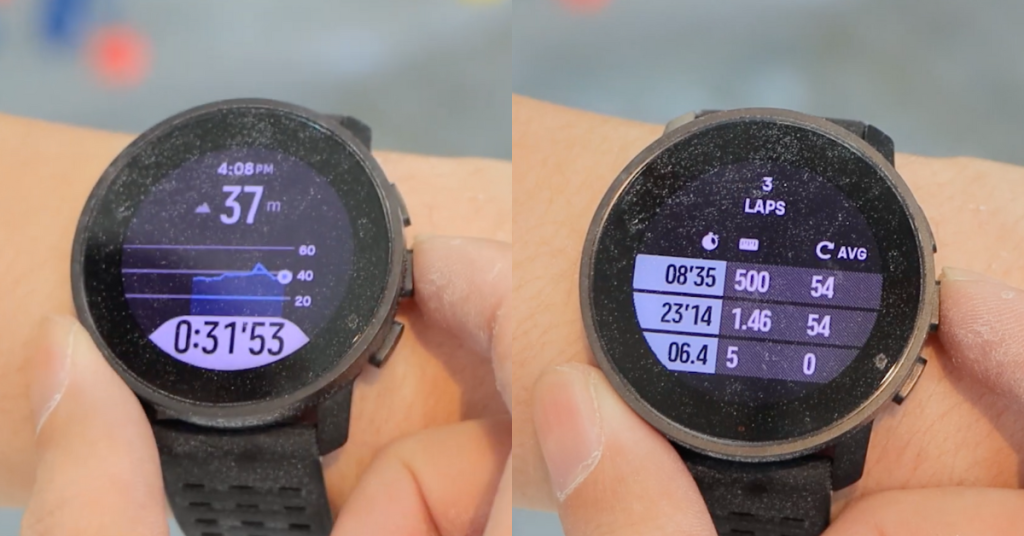 Feature #3: Eco-conscious production process
According to Suunto, their 9 Peak Pro smartwatch was manufactured using 100% renewable carbon neutral energy. The goal is to reduce waste and minimise its impact on the environment. 
Another step that the brand has taken to achieve this is by partnering with Tree-Nation on a restoration project. Located in South Africa, the project is said to protect biodiversity and create a more sustainable livelihood.
Users are also encouraged to get in on the action. With Suunto's in-app feature, you're able to track the amount of CO2 emissions saved when commuting. So every effort you make towards living sustainably, whether big or small, adds up.
Feature #4: Text messages
Similar to other smartwatches like Fitbit and Garmin, the Suunto 9 Peak Pro does receive text messages. But only Android users are able to reply using the preset messages. Apple users can only view and dismiss them for a later reply.
Before iPhone users immediately reject this watch though, maybe this is not such a bad thing. Consider how often you get bugged to respond while doing a physical activity. Just because you can reply, doesn't mean you have to. People pleasers might benefit from having the option taken away from them.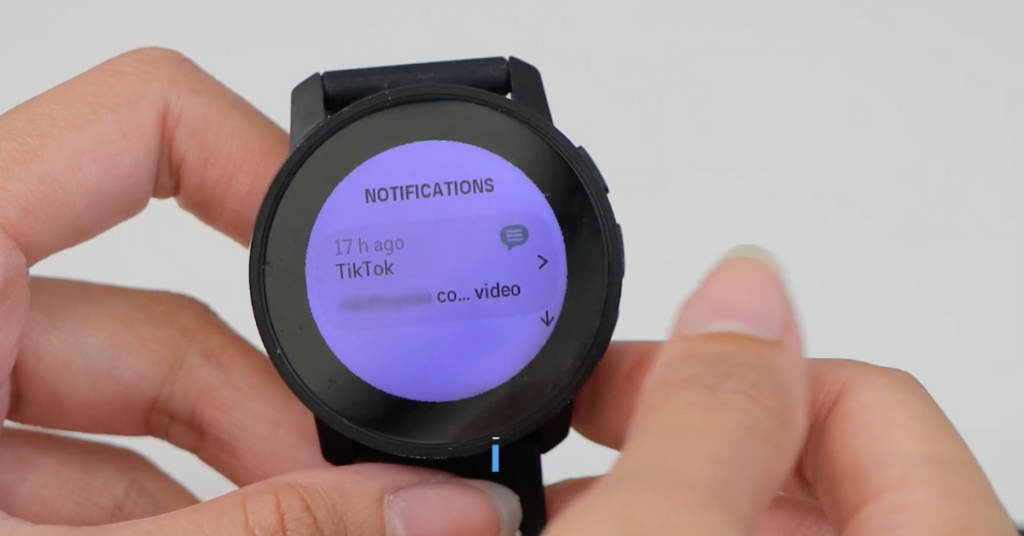 Feature #5: IPX8 rating and MIL-STD-810H durability
The IP in IPX ratings stands for Ingress Protection, which indicates how well a device is safe against water and dust. A higher number translates to better protection. 
For the Suunto 9 Pro Peak, only the water aspect is accounted for. An IPX rating of 8 means it can be submerged in water that's deeper than a metre. In this case, it's up to 100 metres.
Don't be deceived by its sleek appearance either. With a military-rate durability grading of MIL-STD-810H, it is the toughest model by Suunto yet. Some of the tests that helped determine this are:
Pressure tests
Temperature tests
Humidity tests
Shock tests
Drop tests
Particles tests
Radiation tests
Feature #6: Long battery life
On a single charge, Suunto's 9 Peak Pro can last up to 21 days without the use of GPS. This is on par with Garmin's Descent G1. 
However, active GPS location services would decrease the number to about 40 hours. So you could wear it for almost two full days before your next charge.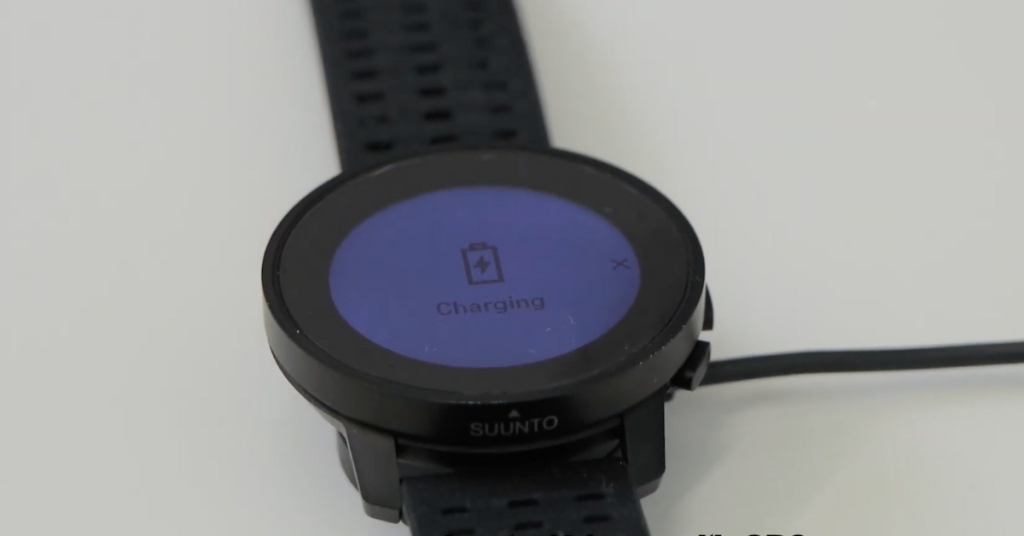 The Cons
Issue #1: Large bezel but low resolution
As with Suunto's other smartwatches, their 9 Peak Pro also sports a large stainless-steel bezel for easy viewing. This definitely helps with people who have poorer vision or when you can't completely lose focus during an activity.
But the adverse effect is that the display resolution gets compromised.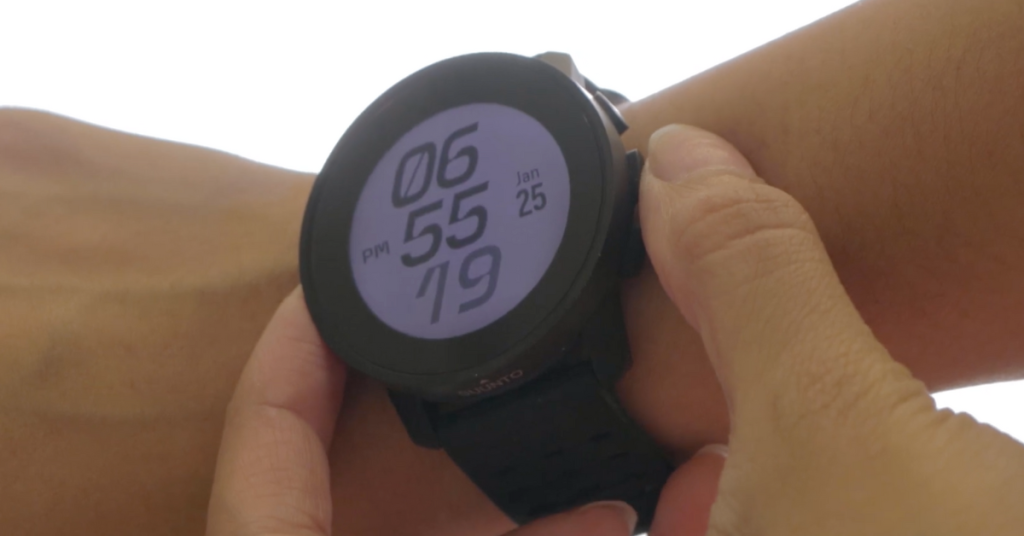 Issue 2: The display isn't bright enough
Despite improving upon the screen brightness of Suunto's previous models, the 9 Peak Pro could still do better. We found it hard to see the screen clearly when under direct sunlight. And this was at maximum brightness.
Being a brand catered to sports enthusiasts, this is something that definitely needs upgrading in the next model.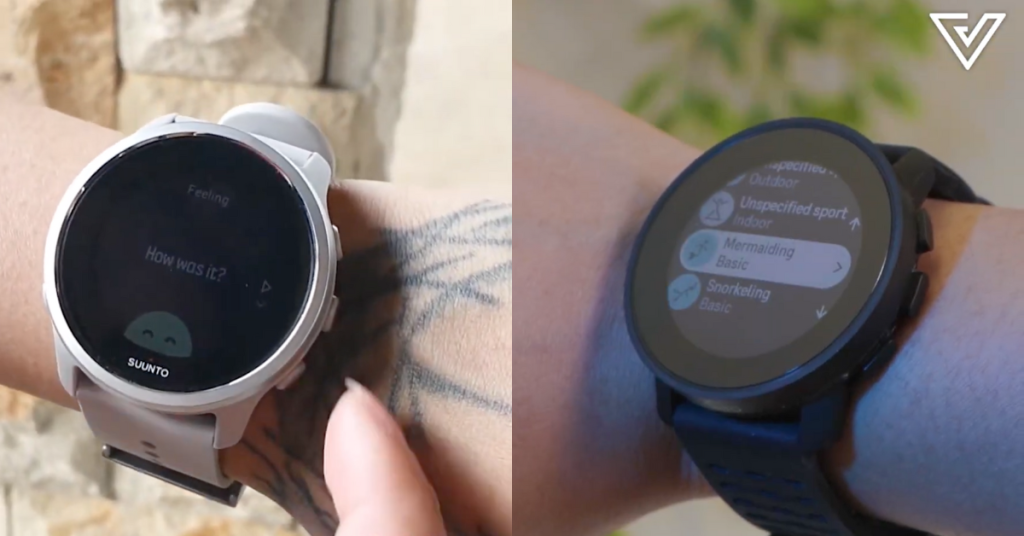 Issue 3: Frequent upkeep is needed
Physical activities are a sweaty business and hygiene is especially important. Suunto's 9 Peak Pro definitely takes this into consideration. The strap has triple-lined holes for improved breathability.
But with it comes the responsibility of regularly cleaning these holes, especially against dust and tiny particles. And it's not the easiest task as the size of the holes are quite small. This is another feature that could be improved in future models.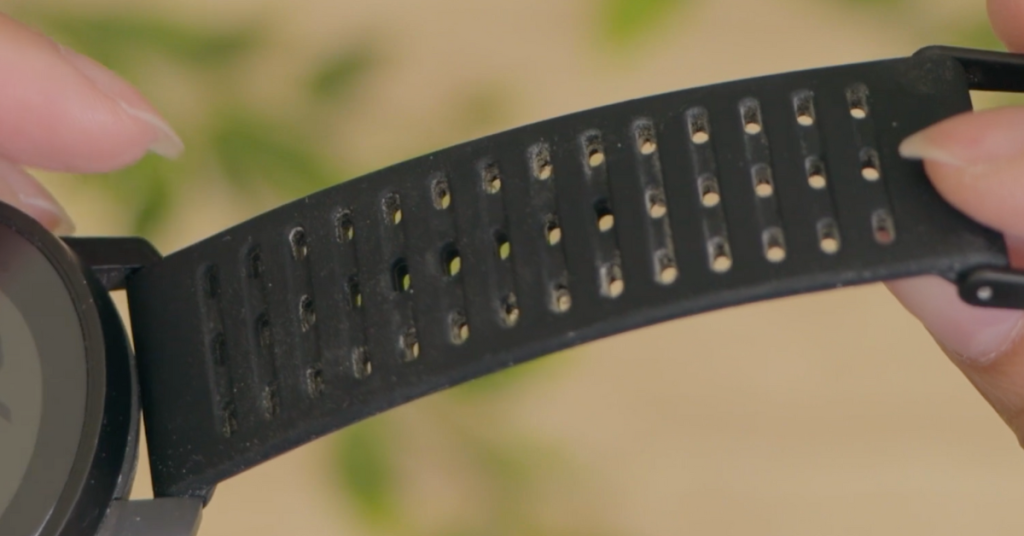 -//-
At a starting price of RM2,699, the Suunto 9 Peak Pro smartwatch could be your next sports companion. But do the features complement its worth? We'll let you be the judge of that.
You can watch the Suunto 9 Peak Pro in action here: