Joel Neoh, the CEO of Fave, will leave his role by early March 2023, eight years after he founded the company, according to a press release today.
Fave is a Southeast Asian fintech platform, providing a smart payment app and empowering offline businesses with its seamless QR payment option.
Fave fully acquired the ecommerce company Groupon in Singapore, Malaysia, and Indonesia in 2017. In 2021, Fave was acquired by Pine Labs for US$45 million in 2021.
Upon Joel's departure, Yeoh Chen Chow, the co-founder and COO of Fave, will lead Fave's business together with local leadership teams across the markets, including country general managers in Singapore, Malaysia, Indonesia, and India.
This includes Aik Kuang Heng, Fave's newly appointed general manager in Malaysia. Prior to joining Fave, Aik Kuang held senior leadership roles in organisations such as iflix and WeTV SEA.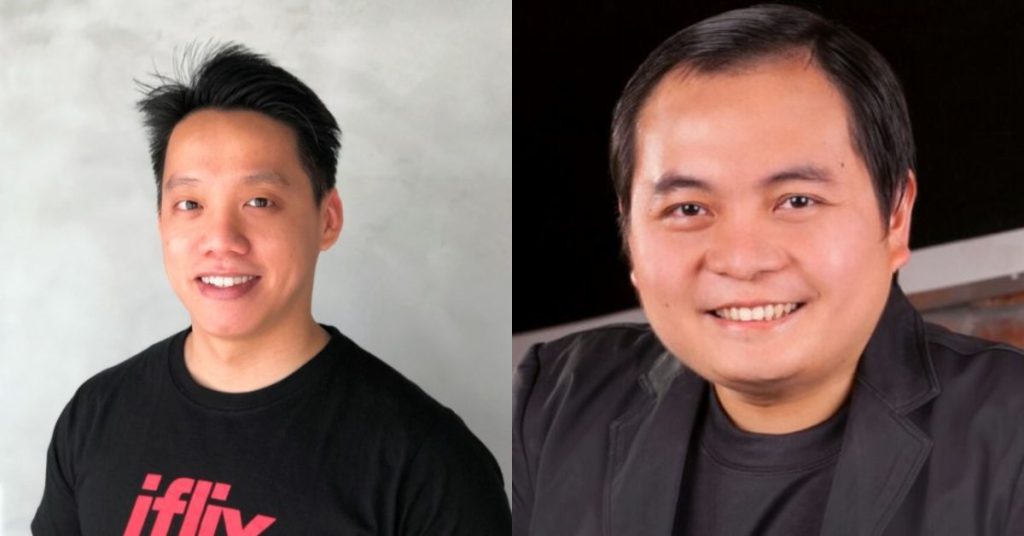 It's not confirmed yet who will be named the new CEO.
Leaving the business in a safe spot
According to the press release, Joel leaves Fave with a strong leadership in place and solid momentum for growth. The company's data shows a 40% quarter-on-quarter growth and its trajectory is well set for 2023.
Fave is expected to roll out more collaborations with key banks and financial institutions across the markets this year while targeting to enter the flexible payment processing space for online merchants in Q2.
"With the strong leadership and culture we have built, I am confident in the company's continued growth in the years to come," the CEO shared. "As I leave Fave, I look forward to further contributing to Southeast Asia's technology ecosystem, paying it forward by helping other fellow entrepreneurs grow in their startup journeys."
Besides Fave, Joel has also co-founded other well-known companies such as social news platform SAYS.com, which merged with Rev Asia and was acquired by Media Prima for RM105 million in 2017.
Joel was also one of the initial founders of Groupon in Malaysia in 2011.
As an investor in over 25 startups, Joel plans to remain plugged into the Southeast Asian digital and technology ecosystem.
Featured Image Credit: Joel Neoh, CEO and founder of Fave