Disclaimer: Opinions expressed below belong solely to the author.
18 months ago, I made an observation that the global pandemic is only barely hurting Singapore Airlines (SIA), while posing an existential threat to its competitors, leaving it in a position to scoop up the market with little effort once the situation returns to normal.
This wasn't down to luck or some miracle though, but forward-thinking, well-calculated management, which understood that COVID-19 is a little more than a bump in the road.
Now these efforts have been rewarded with the title of 'Airline of the Year', bestowed upon SIA at the 49th Annual Air Transport World (ATW) Airline Industry Achievement Awards — only the third time in its history, after 1989 and 2008.
The Singapore flag carrier was selected by a panel of editors and analysts at ATW, Routes, Aviation Week and CAPA. In making their decision, they cited how the company responded rapidly and decisively to the global travel restrictions related to COVID-19 […].

In addition, multiple cost-cutting and innovative initiatives kept the company on a strong footing so it was ready to re-enter the market strongly when borders reopened.

– Air Transport World
What doesn't kill you…
…makes you stronger. And it isn't often that this expression fits as perfectly as it does in reference to SIA.
The company did cut 20 per cent of its staff early on, but that was the only painful decision it had to make.
To survive the tough years, it took on an additional S$22.4 billion (US$17 billion) in financing — the most of any airline in the world — in order to preserve its capacity and keep most of its people ready for the inevitable reopening.
This is part of the reason why Singapore had no problems with lack of ground staff that plagued European and American airlines last year, leading to massive delays and long queues at airports, simply because it was not possible for them to restore employment to pre-pandemic levels quickly enough.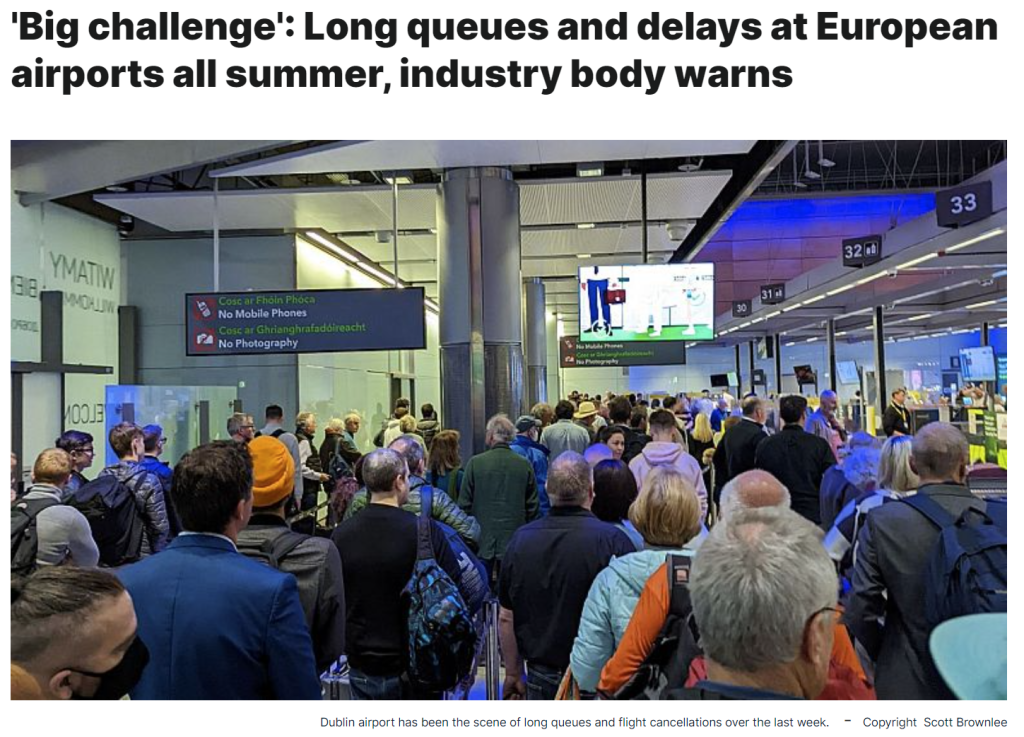 While its regional competitors in Malaysia, Indonesia or Thailand cut their fleets and had to strike deals with creditors to avert bankruptcy, SIA did some house cleaning and invested in new planes.
It folded SilkAir into SIA and got its low-cost carrier, Scoot, some new aircraft from Airbus, while slimming down by retiring older planes ahead of time, taking in brand new A350s and reconfiguring its remaining dozen of A380s with new cabins.
When air traffic returned to Singapore (and the world) last year, the company was ready with a modern fleet and, as ever, a world-class team of people to take care of passengers onboard, offering an unbeatable network of connections in East Asia.
Not only were other companies in the region nowhere near SIA, but each respective country or city (like Hong Kong) held on to COVID-19 restrictions for far longer, given their local pandemic policies were not as successful as they had been in Singapore (with high vaccine coverage and relatively few fatalities).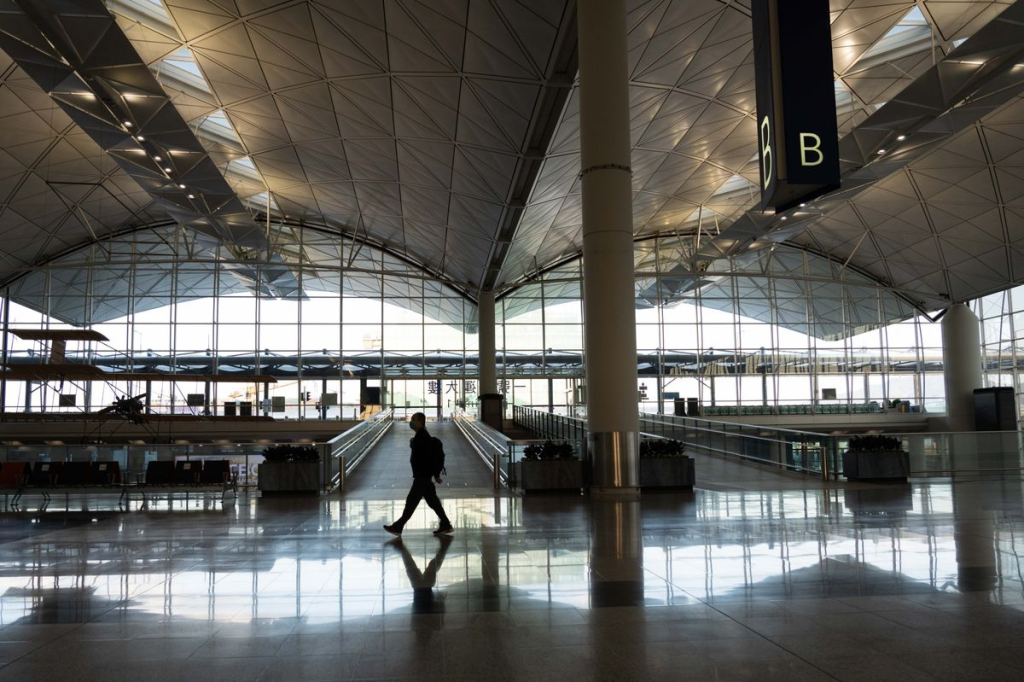 As a result, when tourists and business travellers wanted to fly again, they had few options other than SIA.
Results quickly followed.
The company carried nine times more passengers than in 2021, and for the six months ending in September 2022, it posted a record revenue of S$8.4 billion and a record operating profit of S$1.23 billion.
By the end of the year, in December 2022, it had recorded the highest passenger load factor in its history, at 89.7 per cent.
Overall, it already operates at over 80 per cent of pre-pandemic capacity and it is expected to exceed it in Americas, Europe and South-Asian markets by mid-2023.
SIA has posted record passenger load factors while restoring passenger capacity more quickly than its regional peers to capture the pent-up demand, with deeper strategic airline partnerships, a multi-hub strategy that leverages its Indian joint venture with Tata Sons, and a 2023 summer schedule that will take it above pre-pandemic levels in the Americas, Europe, and South-Asia markets.

– Air Transport World
It was possible thanks to a seemingly obvious observation that every crisis must pass and the affected industry will return to its historic trends.
In fact, downturns tend to be good for the best performers since, like fire, they are necessary to burn off the deadwood so that stronger trees may thrive — and SIA took every step to emerge as one of the strongest in the world.
Featured Image Credit: Boarding2Now / depositphotos