As a bibliophile, I've always looked forward to visiting bookstores.
The woody smell and touch of books paired with the quiet atmosphere of people browsing for new reads make me feel at home. It didn't matter if I walked out with a new purchase or not, so long as I got to be surrounded by books.
My go-to store while growing up was usually MPH Bookstores. It checked off all my boxes—interesting literature, private reading spots, and the fact that it was in malls that I frequented.
Intrigued to learn more about this childhood favourite of mine, I decided to do a little digging to uncover the history behind the store. Here's what you also probably didn't know about MPH.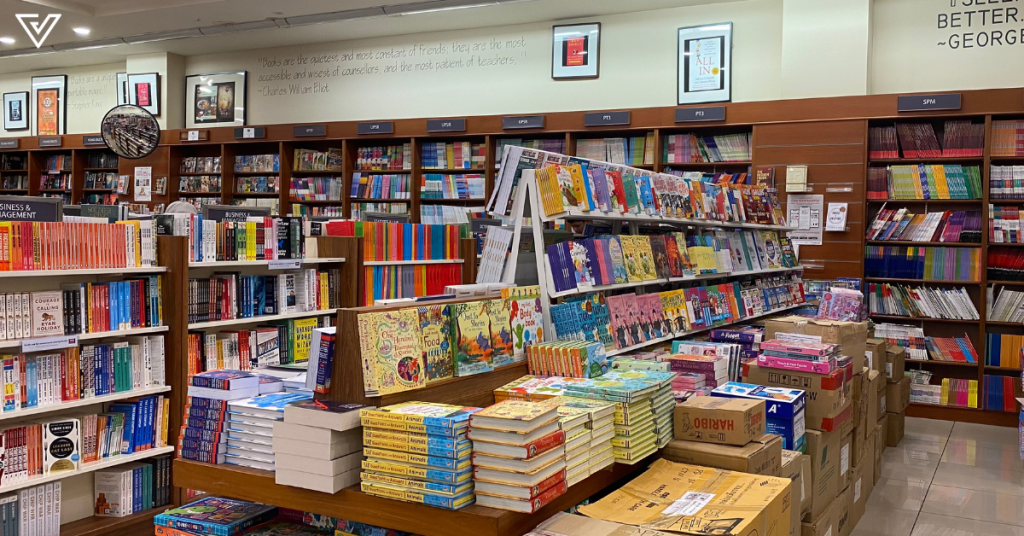 It was started by the English
MPH was first established in 1890 by Captain W.G. Shellabear in the then-state of Singapore. Initially a soldier assigned to work in British Malaya, he later returned as a Methodist missionary and founded the Amelia Bishop Press. The aim? To print Christian literature, of course.
Three years later, the Amelia Bishop Press moved to Raffles Place and changed to the American Mission Press. Despite the new label, the printing venture was also taking up the printing of secular works at this point.
Some of the Malay classics that Shellabear has printed include Sejarah Melayu and Hikayat Abdullah. One's a romanticised history annal while the latter deals with social realism.
In 1900, a reverend by the name of William T. Cherry landed on the island and remodelled the American Mission Press into a multi-faceted organisation. The brand was now involved in bookselling and distribution on top of printing and publishing.
A name change was naturally in place to align with the upgrade. So the Methodist Publishing House was then launched, which is where the acronym MPH came from.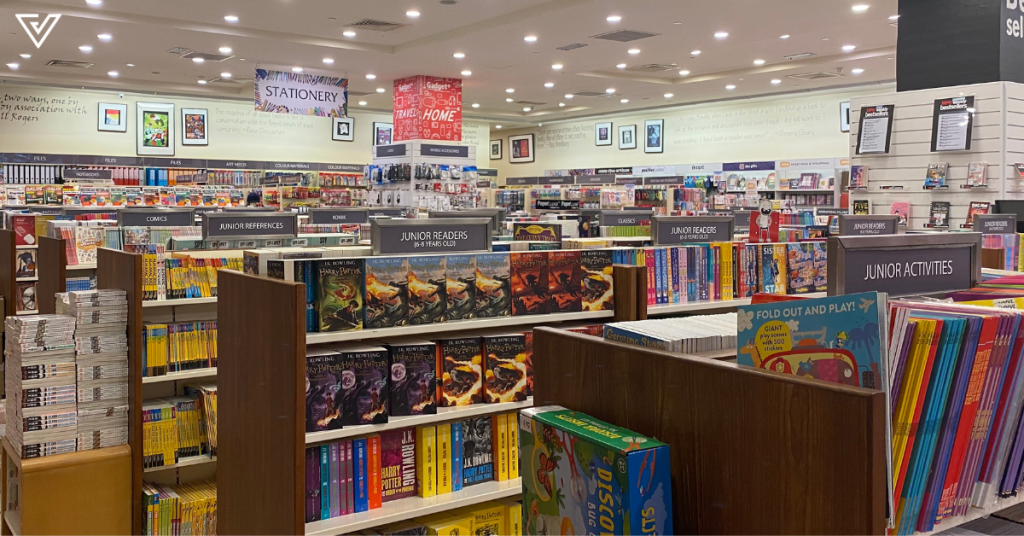 From Methodist Publishing House to Malaya Publishing House
The success of the Methodist Publishing House led it to become a public stock company in 1927. It had an experienced Board of Directors and all the frills that came with it, including being officially incorporated as Malaya Publishing House Limited.
Under the direction of Frank Cooper Sands, an ex-Scoutmaster, the publishing house was flourishing. MPHOnline.com states that the company was acting as "proprietors and publishers of and dealers in newspapers, journals, magazines, books, and other literary works and undertakings."
But then WWII happened.
The Japanese occupation meant most of the printing equipment got destroyed and the company's building was in bad shape. There was a long pause before the Malaya Publishing House could fully operate again.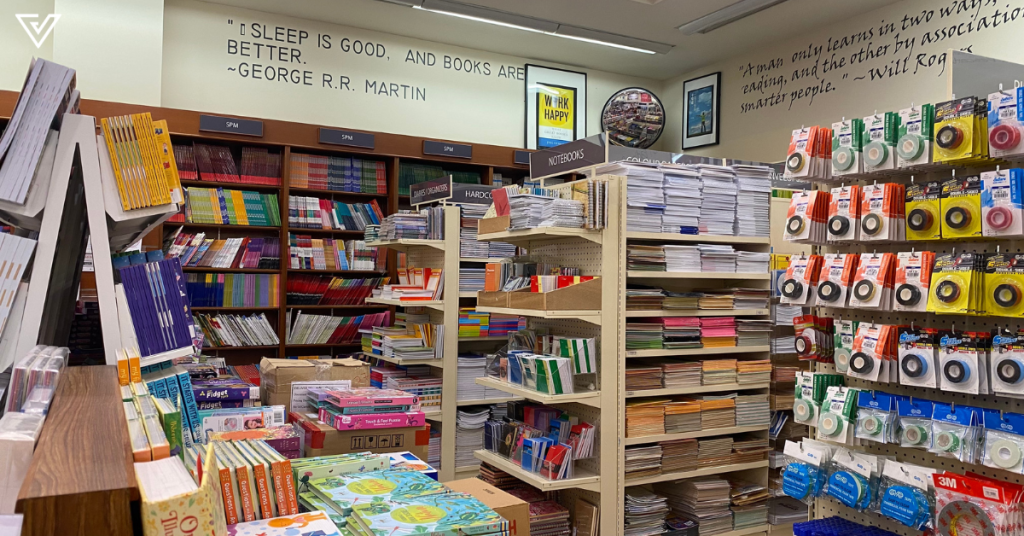 Now it's a national pride
Following Malaysia's independence, the company changed its name to Malaysia Publishing House. Operations began expanding and the brand became a wholesale book department. 
But life is a rollercoaster, and has its ups and downs. Three years after rebranding, the company faced financial failure.
Masagung, a sixth-generation Chinese Indonesian, bought the company and set it up under a consortium. The new management divided the company into four subsidiaries—MPH Book, MPH Printers, MPH Publications, and Lian Tak MPH. The latter produces exercise books and paper products.
A few other exchanges of hands happened before MPH finally landed in the lap of a Malaysian-owned company, Jalinan Inspirasi Sdn Bhd.
As of today, Jalinan Inspirasi is known as MPH Group and owns MPH Bookstores (Malaysia and Singapore), MPH Distributors (Malaysia and Singapore), MPH Group Printing, and MPH Group Publishing.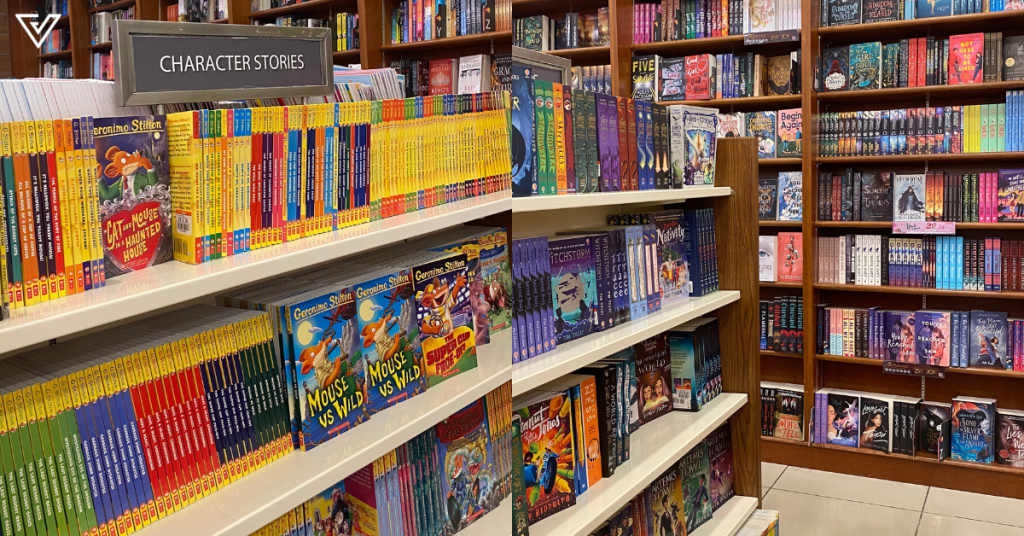 Back to the present
When the pandemic first arrived on Malaysian shores, I escaped through books. It took me away from the stresses of reality. Understandably, one of my biggest concerns at the time was, "How do I visit bookstores to stock up?"
So it was a huge shock to me (and others around Malaysia) when MPH announced that it was closing multiple outlets.
MPH explained that the company was moving into the digital age, from the brick-and-mortar business model into an "ecommerce-cum-digitalised ecosystem". 
Contrary to what one might assume, this was not a response to the pandemic. The move to further establish their digital business division was already in the works before then, but the pandemic did accelerate it. 
Bookstore lovers need not despair though as physical stores located in profitable key locations remain untouched. Some of these places include Mid Valley Megamall, Publika, and NU Sentral.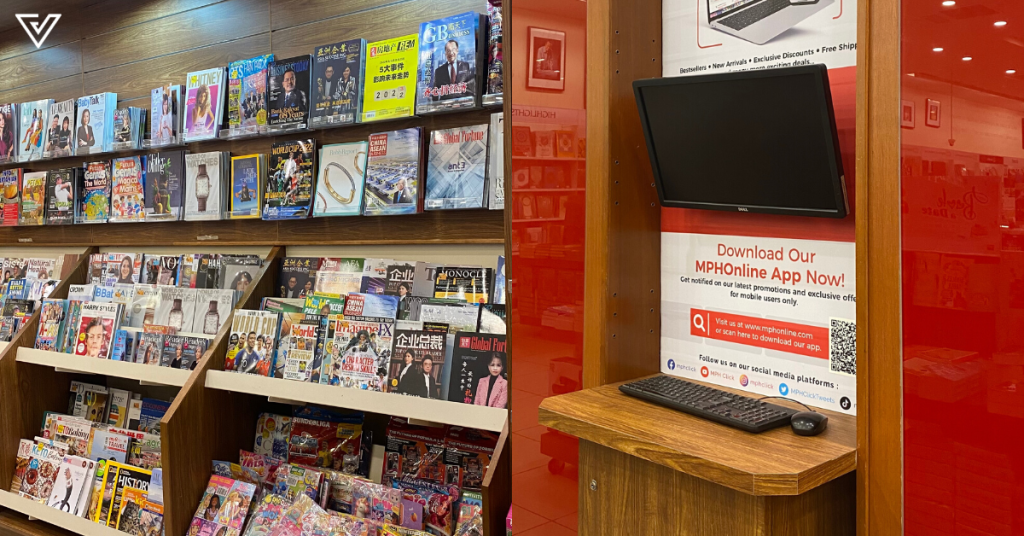 As for its website, I found the ordering process to be smooth and the page navigation was seamless. The MPHOnline.com phone app also has a user-friendly interface that makes browsing on the go easier. 
Although, it would be nice if they could also include photos of some pages from the book, as it's easier to determine the author's writing style. Personally, that's how I decide which books to read.
If you're part of the bookstore's loyalty programme, MRewards Membership, fret not as it's still accessible online too, along with all the usual discounts you get as a member.
What's in the future?
With the rise of the internet and e-book readers, it got me thinking about the future of bookstores. Will the new generation still want physical copies? Would they prefer to only read what's available for free online?
And the biggest question of all—how do we build a passion for reading long-form texts in this technological age?
We've reached out to MPH Group Malaysia for commentary and will update this article once we get their response.
Featured Image Credit: MPH Group