The whole premise of buy now, pay later schemes essentially relies on trust. Trust that the consumer will be able to pay their instalments.
So, what happens when you buy now, but don't actually pay later?
Pay (more) later
Most BNPL providers in Malaysia will charge some kind of penalty for late payments. This comes in the form of standard late fees or interest fees, depending on the BNPL service platform.
For example, on Atome, users will be charged an admin fee of RM30 for missing one scheduled payment. Users with overdue payments will not be able to buy with Atome until the account is brought up to date.
Meanwhile, ShopBack PayLater charges late fees based on the order value. Orders less than RM99.99 will be charged RM7.50 late fees, and orders between RM100 and RM499.99 will be charged RM25, while orders RM500 and above will be charged RM75.
What happens to your credit score?
But first of all, what's a credit score? Essentially, it's a three-digit numerical score that determines your creditworthiness. That means this score is going to be what banks look at to decide whether to approve your loans or credit card applications.
In Malaysia, the main source that provides credit reports is the CCRIS (Central Credit Reference Information System), managed by the Credit Bureau of Bank Negara.
Then, there's CTOS, or Credit Tip-Off Service, which calculates your score based on your CCRIS.
This score is given based on your financial information such as your loan application history, payment history, outstanding credit, and more. That means if you don't pay your credit card bills on time, your credit score will be affected.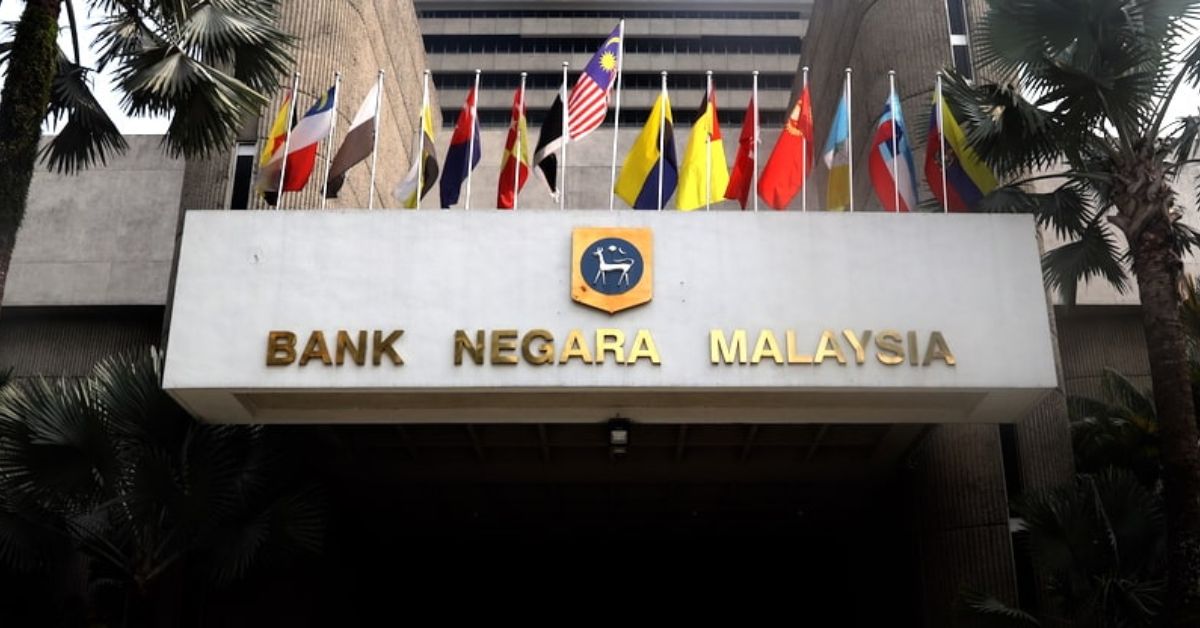 In the UK, credit reference agencies have started to include details of short-term BNPL transactions in credit reports.
In Malaysia, this doesn't seem to be common practice just yet. However, BNPL platforms may report any late payments to credit reporting agencies. At least, that's what Split, a now inactive BNPL service provider that's pivoted to doing save now, buy later (SNBL), said in its terms and conditions policy.
Yet, the thing is, it's not uncommon for BNPL companies to not check your credit score, as this whole industry is not yet regulated in Malaysia.
This means that even if someone initially has a bad credit score, they might still get access to the services, potentially worsening their financial health.
However, there are regulations set to kick in this year. One key thing that may be implemented is the requirement for BNPL providers to observe responsible lending standards, which includes performing credit checks.
Check the fine print
We've previously asked financial bloggers for advice on how to use BNPL services responsibly, and the answers included only considering BNPL only if you can already afford the purchase.
So, consumers should always think about whether or not they can actually afford to pay all the instalments instead of incurring late fees. BNPL is still a credit option at the end of the day, and inability to pay it back might end up harming your credit report.
Read other articles we've written about BNPL here.