Following our previous discussion on what Malaysians really think about companies providing menstrual benefits, we figured it's time to explore the bigger question…
Since the majority of Malaysians we surveyed are for menstrual benefits and leaves in the workplace, what are the pros and cons of this? And how exactly can employers go about providing these benefits?
Pros of companies providing menstrual benefits
There are a number of advantages in offering such benefits to employees and they can be broken down into two categories—the employee's welfare, and company's welfare.
Employee's welfare
It's been said time and time again that a happy employee is a productive employee, and a productive employee brings in ROI for the company.
According to a study by the University of Warwick, happier employees tend to be 12% more productive in the workplace. The theory is that happier workers use their time efficiently and increase their pace without sacrificing quality.
Another study by Kansas State University found that psychologically well employees are better performers.
So it's not surprising that when we asked Malaysians what they think are the advantages of having a menstrual policy, one of the top answers was improved well-being of employees.
This could translate to better work performance, such as increased commitment and better output quality.
Some respondents mentioned that being allowed to take short breaks could help reduce careless mistakes. This is understandable as having physical pain (i.e. menstrual cramps) can be distracting and cause small errors in judgement.
Besides that, the option to take paid menstrual leaves or the allowance of flexible working arrangements could boost work morale. The reason is as simple as the employee feeling acknowledged and appreciated.
One respondent even said, "The knowledge that employee's welfare is prioritised in the company may be one of the deciding factors that determine whether a woman chooses between career or family, and still contribute to the workforce."
Company's welfare
Following that, the turnover rate could potentially decrease as well. When menstruating employees feel cared for, they may develop a sense of loyalty to the company.
Not to mention, the company's image could improve from this and become more appealing to job seekers. Senior employees would want to stay longer, and the younger generation would consider these benefits attractive.
One respondent (who's an employer) said, "Our role is to create the best environment for our team members to thrive. Working from home or office doesn't make a difference in my honest opinion."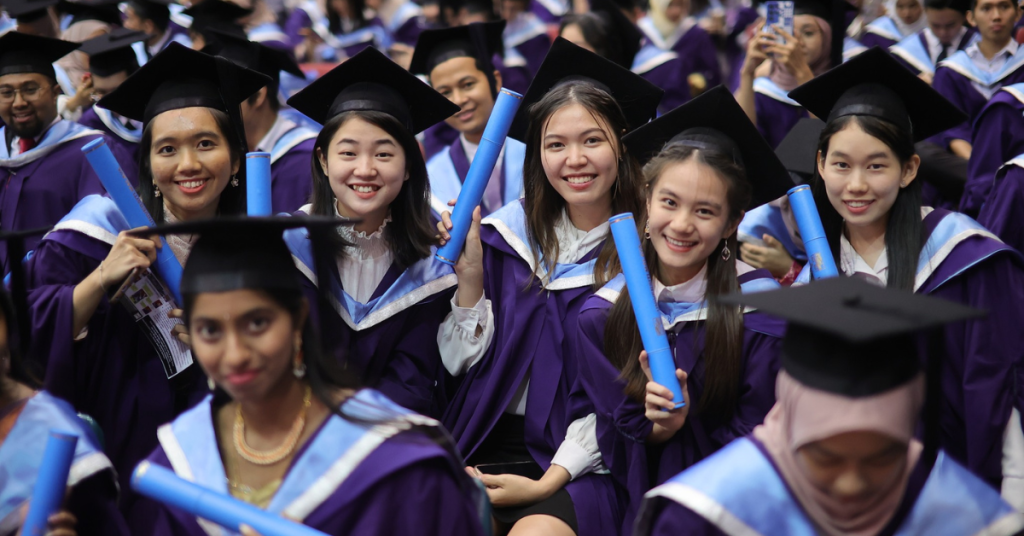 But of course, there are some factors that need to be considered…
Cons of companies providing menstrual benefits
One of the main concerns of offering menstrual benefits to employees is the possibility for it to be wrongly used (AKA abused).
Some respondents mentioned that people might fake menstruation to take an extra day off, while others explained that people could get lazy from the arrangement. It's similar to how some employees are already misusing sick leaves.
The Malaysian Employers Federation (MEF) previously reported that the cost to employers is some 300% higher when employees abuse sick leaves.
"The company's performance is at stake when assigned work gets delayed due to an employee abusing sick leave, and it gets worse if there are tasks and assignments that need urgent attention," MEF's president explained.
When speaking about menstrual leaves specifically, it could be unpredictable as not everyone's menstrual cycle is stable. People who suffer from chronic conditions like PCOS and endometriosis may have irregular cycles.
Another element to take into account is how it may affect the workplace prospects of the menstruating crowd.
One respondent pointed out that, "This could just be another reason why some companies would be hesitant to hire women, in the same way that some companies are [already] hesitant to hire pregnant women."
A study by Women's Aid Organisation (WAO) showed that approximately 20% of women had their job applications rejected or job offers revoked after they disclosed their pregnancy.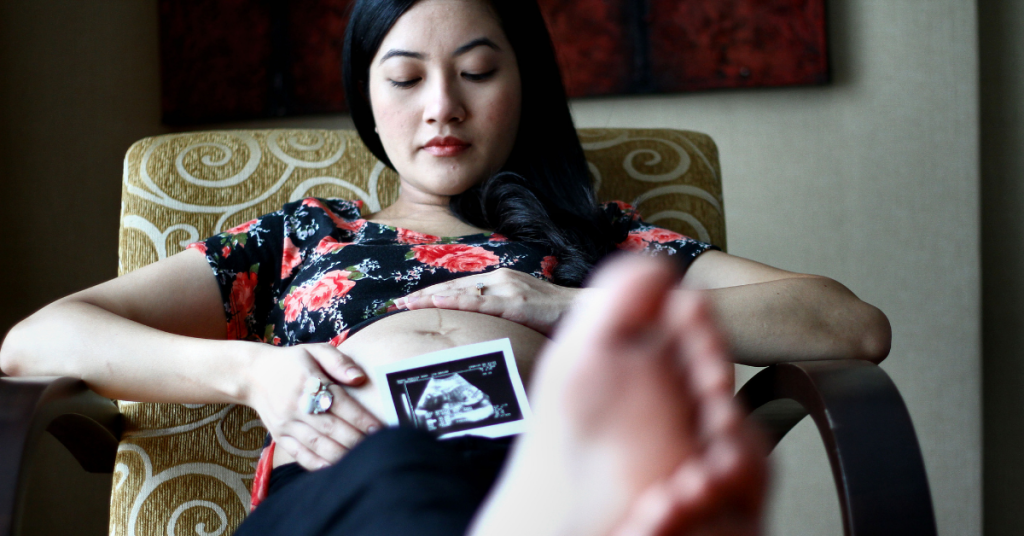 The introduction of menstrual benefits could also slow down work progress in businesses with lesser manpower, like startups and SMEs. In these cases, other colleagues who may already have their hands full would still have to take over to ensure ongoing projects run smoothly.
This would raise issues about gender biases, which could turn into a breeding ground for resentment within the workplace.
Another respondent elaborated, "It's a sensitive topic so not many people will be voicing out for fear of getting backlash for being too 'patriarchal'. But at the same time, this will breed animosity between colleagues."
And in regards to giving away menstrual-related products FOC in the office, it'll incur more costs to the company.
Considering all of this…
How can companies provide menstrual benefits without being on the losing side?
The key here is including a set of terms and conditions in the company policy to regulate the menstrual benefits employers plan to offer.
First and foremost, there should be a clear definition of what qualifies an employee to receive menstrual benefits, particularly menstrual leaves and the option for flexible working.
Who can apply for them and what kind of symptoms makes them eligible? Is it the same benefits across the board, or do people who suffer from chronic conditions have other arrangements?
One respondent suggested that for the latter's case, affected employees could provide a doctor's note of diagnosis as proof, where flexible working could be up for discussion.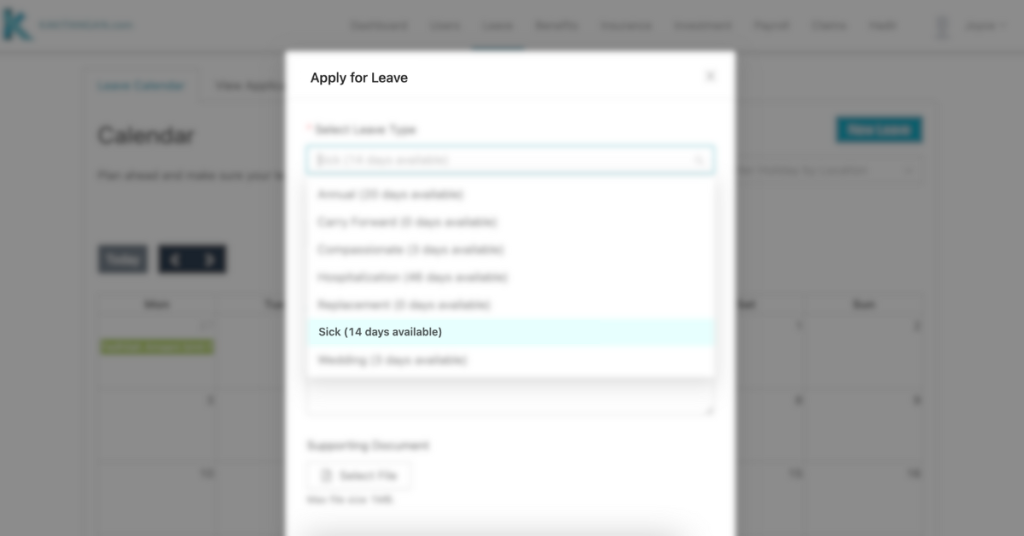 To avoid misuse, one respondent suggested that companies could opt for the menstrual tracking of employees. Although, they acknowledged how it's quite the invasive method.
Another way is to limit the frequency and duration of menstrual leaves and the option for flexible working. On average, our survey found that Malaysians think a maximum of two days and the use of once a month would be the most reasonable.
Menstrual leaves also don't necessarily have to mean a whole day off. One respondent suggested that companies could limit it to half-day leaves instead.
This would go hand-in-hand with setting a rotation system. This means a set number of employees are allowed to be on menstrual leaves, while the others are only given flexible working arrangements.
Strong communication is also required for the handover of current projects. Just like other paid leaves, employees are responsible for handing over their urgent tasks before dropping off the radar.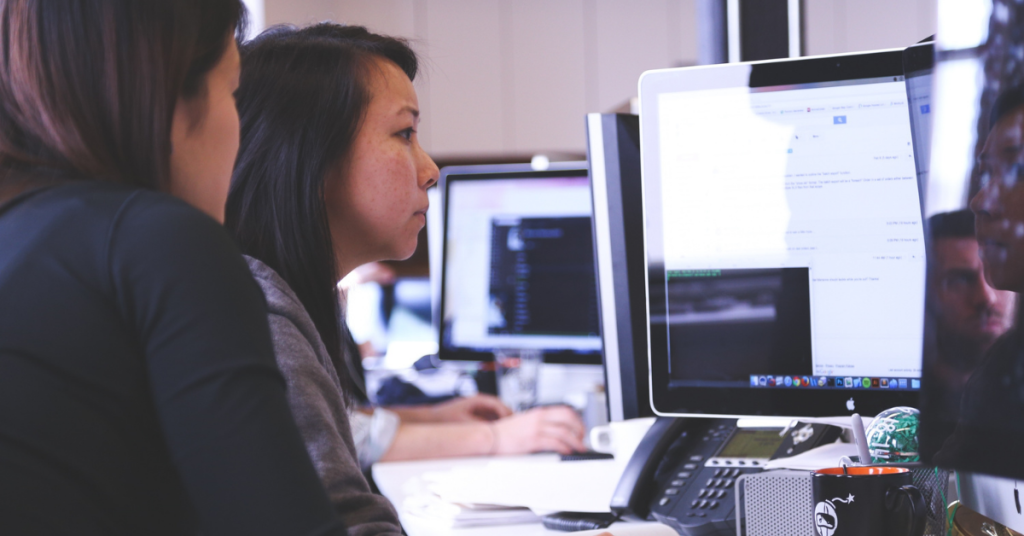 A respondent explained, "There should be clear predetermined steps to ensure handover is fast and easy so that the employee is able to get the necessary rest."
And as for providing menstrual-related products, it could be similar to other office expenses, with a set budget and a strict inventory to keep tabs.
-//-
With all that said, trust still plays an important role in whether companies should provide menstrual benefits or not.
One respondent summed it up, "If a company can't even trust its employees to not be responsible with the benefits it provides, why hire them in the first place?"
And at the end of the day, work is typically judged based on an employee's individual performance and their KPI achievements.
So maybe it's not about how many hours you're clocked in, but the results of your produced work in the given time.
Read about what Malaysians had to say about companies providing menstrual benefits here.