Disclaimer: Opinions expressed below belong solely to the author.
Singapore is now the fifth wealthiest country in the world and second in Asia (behind Tokyo).
Political stability, personal safety, national security, low taxation and ease of doing business have made it attractive to the old rich and the aspiring new entrepreneurs — both from within the country and outside of it.
There are currently 240,100 millionaires living in the city-state according to Henley & Partners, a London-based global immigration consultancy. That is 40 per cent more than in 2012, when their previous ranking was released.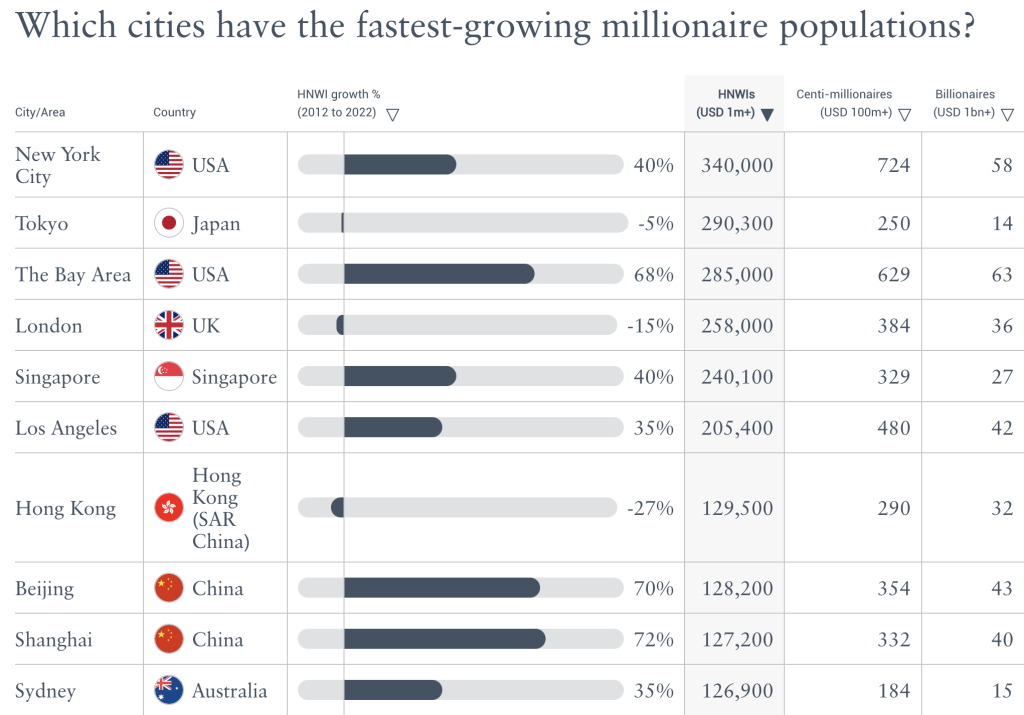 The ranking does not cover millionaire real estate holders, though, in case you were wondering if appreciating HDB flats could artificially inflate the number of those considered wealthy.
Instead, it only features people with liquid, investable assets of US$1 million or more. This means that close to six per cent of local population, or one in every 17 residents (about 4.1 million people) is now an investment millionaire.
Hong Kong left in the dust
Not only has Singapore jumped up since 2012, but the most dramatic change is seen in its position versus politically-troubled Hong Kong.
10 years ago, the Chinese city was ranked fourth in the world, while the city-state followed closely behind. Today, however, Singapore has nearly twice as many millionaires than Hong Kong, which saw their numbers dwindle by 27 per cent.
This is likely due to a confluence of political factors (tightening grip of Beijing on the thus far freest city in China), as well as relative economic rise of contenders in places like the nation's capital and other major cities like Shanghai or Shenzhen, just across the border.
Hong Kong still boasts a greater number of the ultra wealthy — billionaires and centi-millionaires — but it doesn't seem that it can reverse the downward trajectory in the coming years.
Silicon Valley of Asia?
Singapore has often been compared to America's Bay Area, nestled around the epicentre of modern IT wealth, the Silicon Valley — and, as we can see, there's so merit to it.
Technological and financial boom of the past decade has propelled San Francisco metropolis, with its neighbouring cities and towns, to the third spot in the world, but the Lion City is not far behind.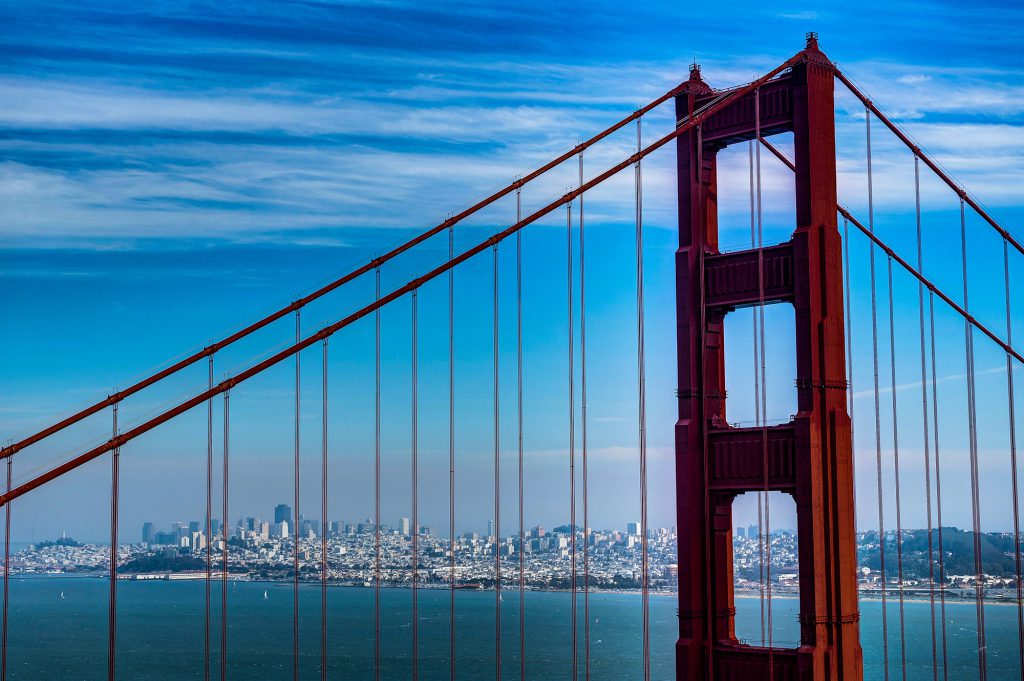 In addition, its domestic economy is arguably more diverse, while remaining a renowned tech hub in the region (and continent). It attracts not only fresh capital fuelling young startups, but mature companies like Dyson or the semiconductor industry as well.
In this reality, a growing population of people with liquid assets on hand is obviously good news for everyone looking for funding.
Adding to that, the fact that local universities have made significant leaps in international rankings and are very attractive for foreign students as well as providing highly skilled graduates, and the conditions for innovation are better than ever.
And they are likely to keep getting better.
In the absence of regional competitors, coupled with international conflicts that isolate China and economic stagnation in Japan, Singapore's appeal is bound to grow in the foreseeable future.
Dethroning London
Remarkably, tech isn't Singapore's only forte. It is primarily known as a financial hub, after all, frequently listed among the world's most important, next to New York or London.
But post-Brexit, Britain is still suffering and the capital city has shed a substantial number of wealthy residents (15 per cent of their 2012 population). Given how many of them must have been Russian, it's not likely that these figures can bounce back anytime soon, as the war in Ukraine rages on.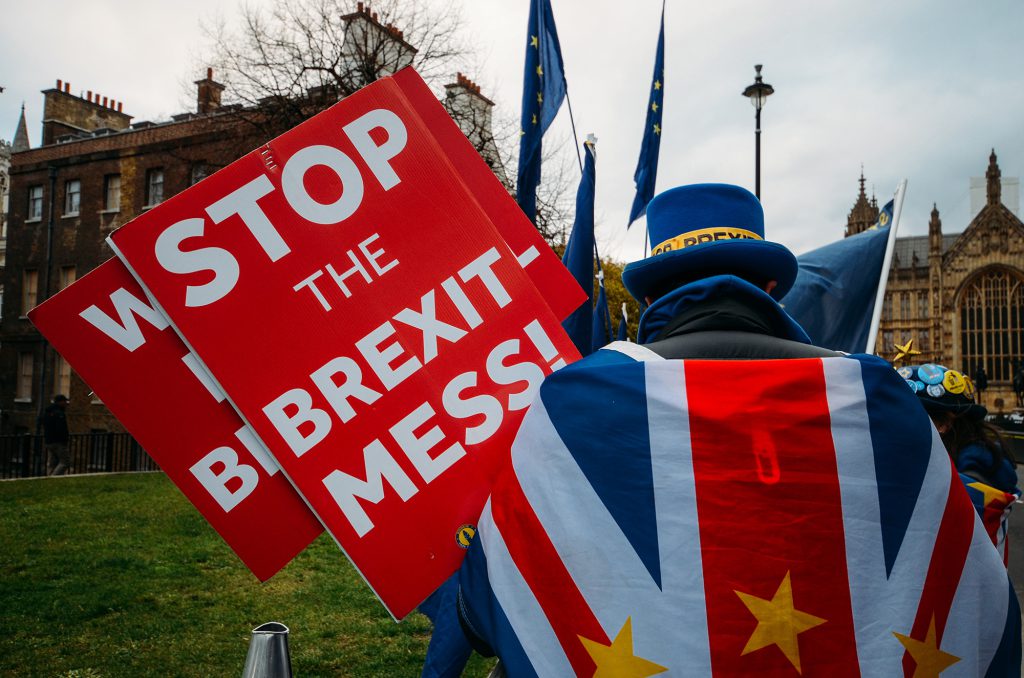 Since the old world has largely stopped growing and the centre of gravity of the global economy is inevitably shifting east, the city-state is bound to keep its pace in the next decade, if not longer.
That's why when time for the next release of the ranking comes, we're likely to see it up in the global top three.
Good for all residents
As long as disgruntled, envious individuals remain a small minority, the consequences of a growing millionaire population can only be positive for Singapore.
They are the ones paying most in taxes — if not for their income, then at least consumption. They also contribute billions each year through COE bidding, the rates of which have been breaking records every few months.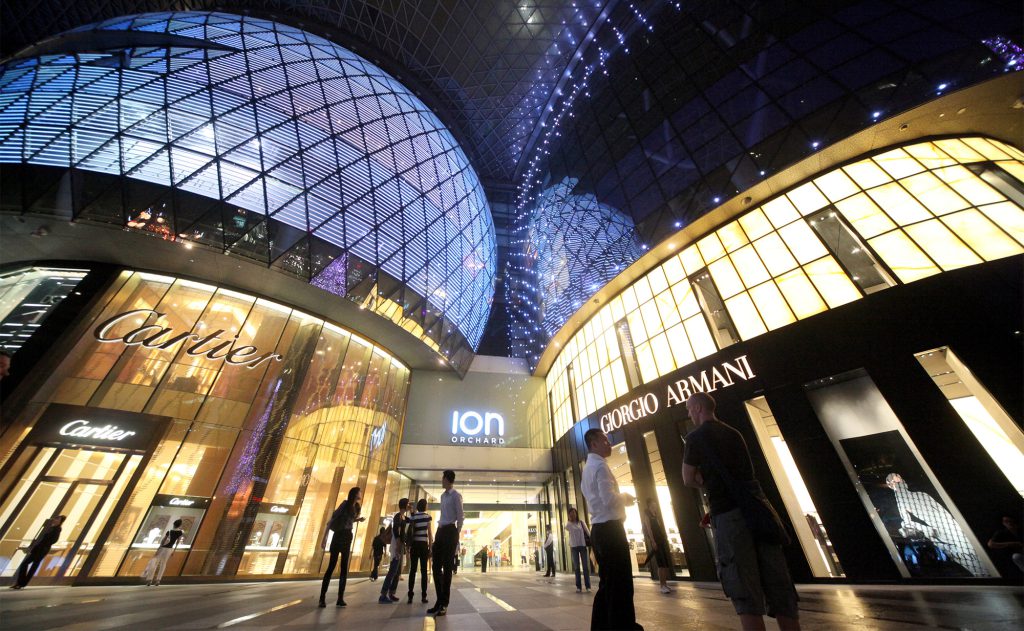 Rising demand for shopping and services will also create more jobs and enrich local life with new art and entertainment events, the relative dearth of which some wealthy immigrants have already been complaining about.
If you're not sour about the fact someone can afford a Ferrari that you can't, a growing millionaire population offers only benefits for everyone. More money in the national budget, more capital for startups, more jobs, better events and improved living standards for all.
Featured Image Credit: Southtownboy via depositphotos