Disclaimer: Opinions expressed below belong solely to the author.
In an online interview with Lianhe Zaobao, Andrew Amoils, head of New World Wealth Research at Henley & Partners, the London-based investment company recently reporting that roughly one in 17 Singaporeans is a liquid millionaire, revealed that about 3,000 to 3,500 foreign high-net-worth individuals (HNWIs) are expected to receive their Singaporean citizenship this year — most of them hailing from China.
While it's not possible to know exactly how much wealth each of them really has — and how much of it they intend to bring to the city-state — he estimated that they command at least US$6 million (S$8 million) of investable assets on average (for as much as S$28 billion among all of them).
However, what does it mean to become a Singapore citizen? When did they arrive in the city? Are they new immigrants? What conditions did they have to fulfil and how much have they already had to contribute to earn their way in?
Singapore wasn't built in a day
It's no secret that quite a sizeable (and vocal) group in the Singaporean society is increasingly sceptical of the influx of foreigners into the country — be it as foreign workers, permanent residents or, ultimately, new citizens.
There appears to be a broadly held belief that rich foreigners somehow buy their way in but don't pay their fair share, while contributing to rising costs of living for millions of regular residents.
Is it really so?
Just like Rome, Singapore wasn't built in a day — and neither its citizenships are given overnight.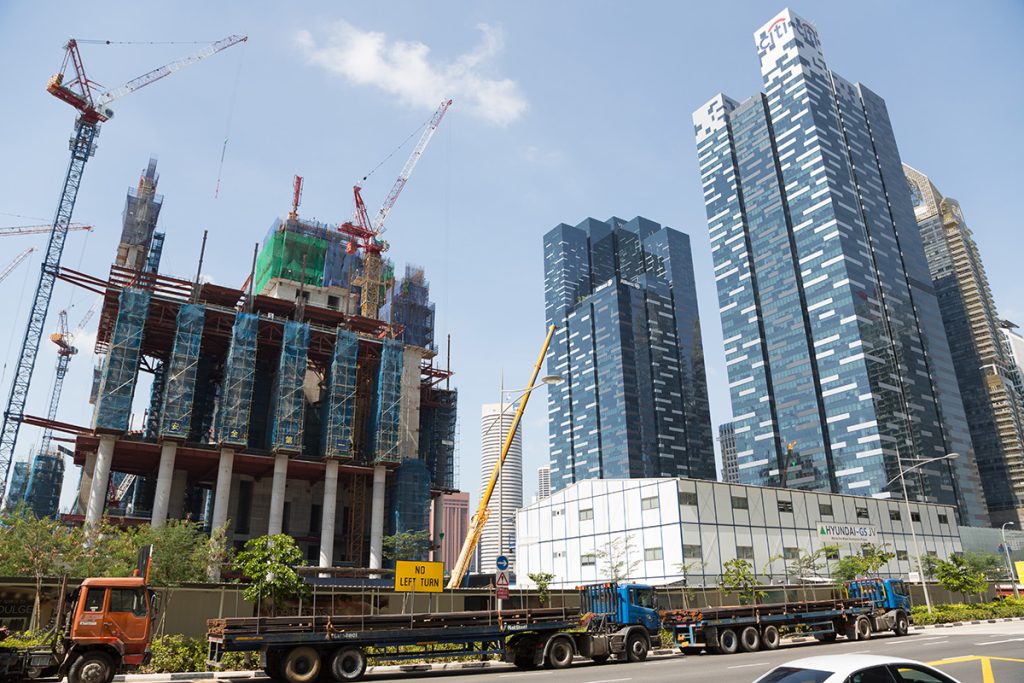 The Lion City is one of relatively few places that outrightly doesn't recognise dual citizenship. This is done chiefly to ensure one's allegiance to the tiny, vulnerable city-state, which could otherwise share many of its generous benefits with people who can easily jump ship or influence it in a way that is beneficial to any other nation they hold the passport of.
Similarly, it's not enough to show up with a boatload of money in the hopes of becoming a Singaporean in a snap. You have to prove yourself first.
The process typically takes at least two years, and for people who are not gainfully employed in the city-state, it requires evidence of sizeable investment in the country, which offers an accelerated process to receive permanent residence (PR) through the Global Investor Program.
It means that those 3,500 people are, at best, immigrants of the pandemic time, who have only now become eligible to apply for citizenship.
Show me the money
Other ways of getting the PR — a necessary step ahead of applying for citizenship — are either long-time employment in the city, or marriage to a Singaporean citizen or PR.
But given it is millionaires we're talking about, let's focus on how much it cost them to hasten the process.
Until this year, Singapore offered PR to anybody who invested at least S$2.5 million in a new business startup, expansion of operations of an existing business, or one of the GIP-approved local funds which invest in Singaporean companies.
In other words, right off the bat, any wealthy individual who sets his sights on Singaporean citizenship has had to contribute at least S$2.5 million into local economy thus far.
And it's not like these obligations could be gambled easily.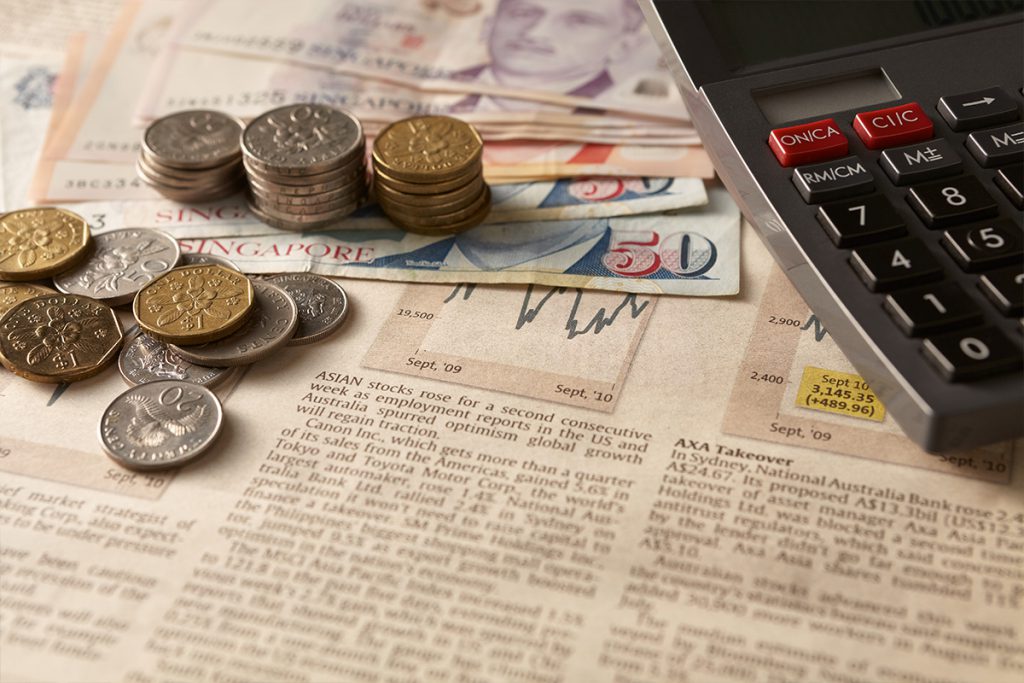 For startup investors, the requirement was submission of a three-year business plan committing to achieving employment and financial goals — failing which, PR would not be renewed.
Meanwhile, existing businesses that the investment was supposed to go to, had to have a turnover of at least S$50 million already.
The relatively easiest path was to simply put the money in one of the GIP funds — but, of course, that meant giving up control over the results.
As of 2023, the requirements under the GIP scheme have been significantly increased:

to S$10 million minimum for new or existing companies, which employ at least 30 people (with minimum 10 of them being new hires)
S$25 million investment in one of GIP-affiliated funds
S$50 million invested in GIP funds, for family offices with assets of at least S$200 million
In any case, these funds have gone (and will go) to meaningful business operations and employment in Singapore, before any rich investor could/can gain the right to stay in Singapore, let alone become its citizen.
But it's not the only way the wealthy contributed financially to Singapore, before they could get its passport.
It's quite unlikely that they would opt to rent instead of buying (though in such a case, they would be paying relatively high rates to a local landlord, so it's still a win). And even as PRs, they are required to pay an additional five per cent stamp duty on their first property purchase.
For a relatively modest new condominium sold at S$3 million, this means an additional S$150,000 into the national budget.
The wealthy are also more likely to splurge on a car, in which case they would have to bear the burden of a few hundred thousand dollars in import taxes as well as COE, which has now pierced S$100,000 for most categories.
Last but not least, they pay in taxes. The richest 10 per cent of residents pay 80 per cent of local income taxes, while the top 20 per cent along and foreigners are responsible for 60 per cent of all GST receipts.
Given that the wealthy spend considerably more than average Singaporeans while enjoying far fewer benefits, they pay tens, if not hundreds of thousands in consumption and income taxes per head.
Sum it all up and it's clear that each of the new citizenship applicants have had to spend at least S$3 million (likely more) before they even get a shot at the local passport.
Multiply that by 3,500 and you arrive at over S$10 billion — not a bad tally for a group of people you could fit on two, maybe three MRT trains.
And it's just 3,500 in a single year.
This money creates jobs directly (through the businesses they invest in) and indirectly by increased demand for local products, services, dining, entertainment and so on, all employing people and paying taxes.
That is in addition to taxes they pay for their properties, cars, consumption and income — all flowing into the national budget, funding HDB subsidies, new MRT lines, roads, healthcare and education for everybody else.