A year ago, it was announced that a piece of land in Tanjung Malim, Perak, is set to be used for the long-awaited Automotive High Technology Valley (AHTV).
According to Science, Technology and Innovation Minister Chang Lih Kang, the area of approximately 1,000 acres will be developed by the ministry and will give birth to a hub for a new energy vehicle (NEV) industry.
Whilst it was announced that Chinese automaker Zhejiang Geely Holding Group Co Ltd (Geely) will invest RM30 billion in the development and commercialisation of AHTV, we are waiting to see if other foreign automakers will also invest in the project.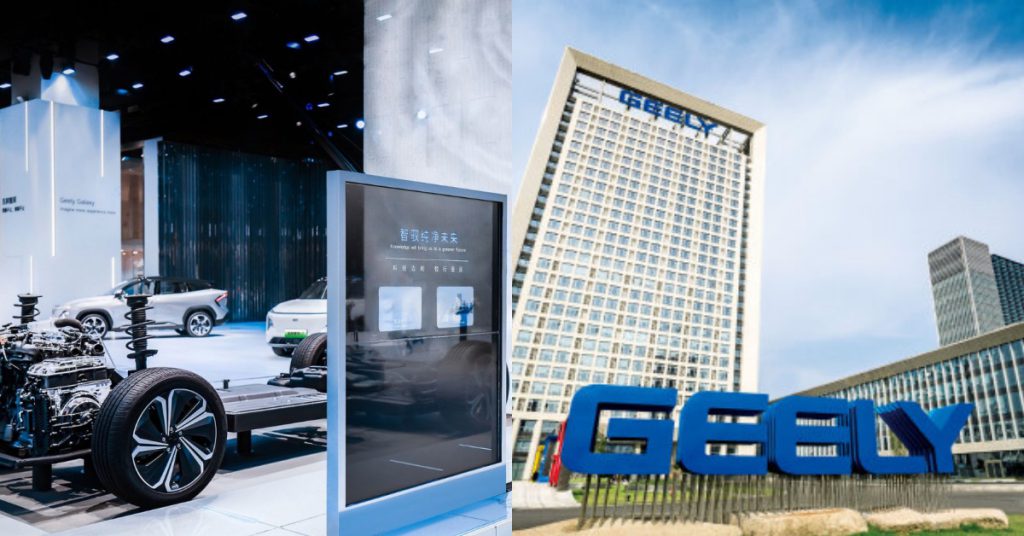 Before we delve into that though, it'd be good to re-establish the basics of what we already know about the AHTV.
What is the AHTV?
The AHTV is envisioned to be an automotive industry centre for the ASEAN area, focusing on new technologies and systems in global automotive sectors, such as electrification, artificial intelligence (AI), autonomous technologies, and improved connectivity.
In a speech by Prime Minister Datuk Seri Anwar Ibrahim last month, he said that the AHTV would mark the start of a "high impact major project" that will boost the national automotive industry, and that it aims to be the catalyst to revitalise the domestic automotive sector.
Anwar added that the development of the AHTV can make Malaysia a hub for electric vehicle manufacturers and component suppliers, not only for the ASEAN market but beyond.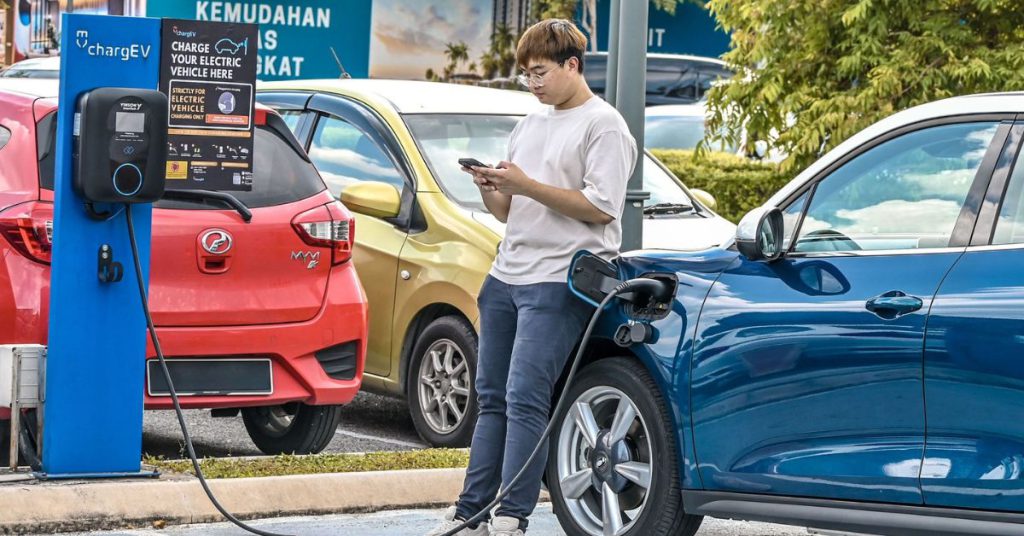 Meanwhile, according to former Prime Minister Datuk Seri Ismail Sabri, the development of AHTV was proposed more than 10 years ago to strengthen Proton's manufacturing operations from Shah Alam to Tanjung Malim.
This is so that it is more centralised and can increase productivity both in the area and throughout the whole nation.
What exactly is NxGV?
NxGV is an abbreviation for Next-Generation Vehicles and comprises vehicles which are environmentally friendly and fuel-efficient with low or no emissions.
These include electric vehicles (EV), hybrid vehicles (HV), plug-in-hybrid vehicles (PHEV) and fuel cell vehicles (FCV).
As the AHTV is proposed to make Malaysia the manufacturing hub for NxGVs, this could mean that in the near future, NxGVs would be more commonly seen on our roads.
What would the AHTV have?
The region will be transformed into a smart city and hub for NxGVs that is expected to attract investments worth an estimated RM32 billion over the next 10 years.
The AHTV will comprise a high-tech global R&D centre, a manufacturing hub, support services for the automotive ecosystem, and a research-oriented university.
"AHTV is also targeted to be a development and research (R&D) reference centre for technologies based on global climate compliance with the establishment of a Research University that is significant to this industry," said Anwar.
Meanwhile, on the development of a research oriented university in the area, Ismail Sabri previously proposed that Universiti Pendidikan Sultan Idris (UPSI), which is within the AHTV area, to develop a Centre of Advanced Automotive Research and Training (CAART).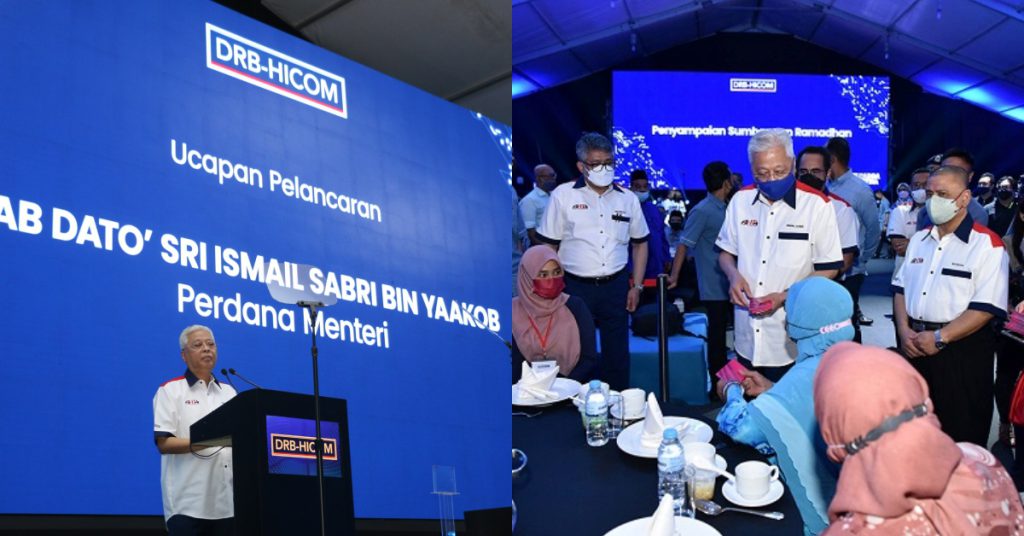 "By being equipped with lecture rooms, accommodation facilities, and high-tech laboratories, CAART at UPSI can focus on research, skills training, human resource development, and maintenance related to the latest automotive technology."
"This is to ensure that the demand and supply in terms of the latest technology, training, and human resource at the AHTV can be sustained in a productive manner," he said.
What benefits will the AHTV bring?
If AHTV becomes the hub it promises to be, this would mean that we would have access to unique NxGV vehicles which might not have been easily accessible in the country's automotive market before.
With Malaysia as an NxGV hub, the manufacturing of parts for NxGVs would be cheaper as all of the parts could be made locally. In turn, this would make NxGV cars cheaper to maintain.
This is a massive benefit as the problem with NxGVs is their initial price and their expensive replacement parts. If these two become more affordable through the AHTV, then perhaps we can finally be in trend with the rest of the automotive world.
Apart from developments in Malaysia's automotive industry, another major benefit it will bring is that it is predicted to generate tons of jobs for people as well as increase the economic activity in the area.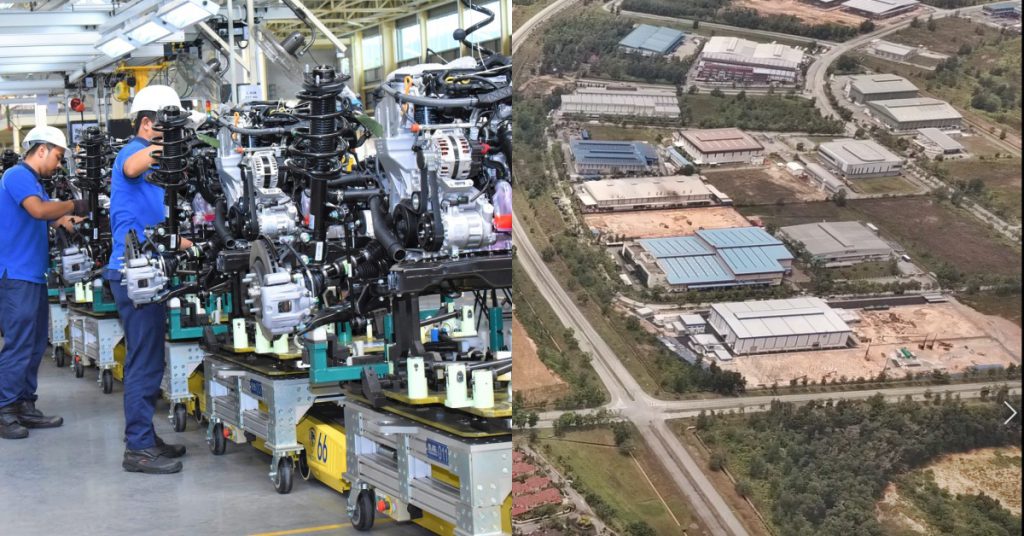 "Tanjung Malim would see an economic overflow from the activities of the AHTV development project which is expected to generate 370,000 jobs during construction and 160,000 jobs when it is operational," explained Ismail Sabri.
"Other developments that have an economic chain reaction such as industrial parks and property development for commercial purposes as a whole have the potential to generate RM32 billion by 2030."
Meanwhile, besides these benefits, an increasing number of NxGVs on local roads would mean that we could reduce the harm that an automobile has on the environment.
Research has shown that electric cars are better for the environment as they emit fewer greenhouse gases and air pollutants than petrol or diesel cars.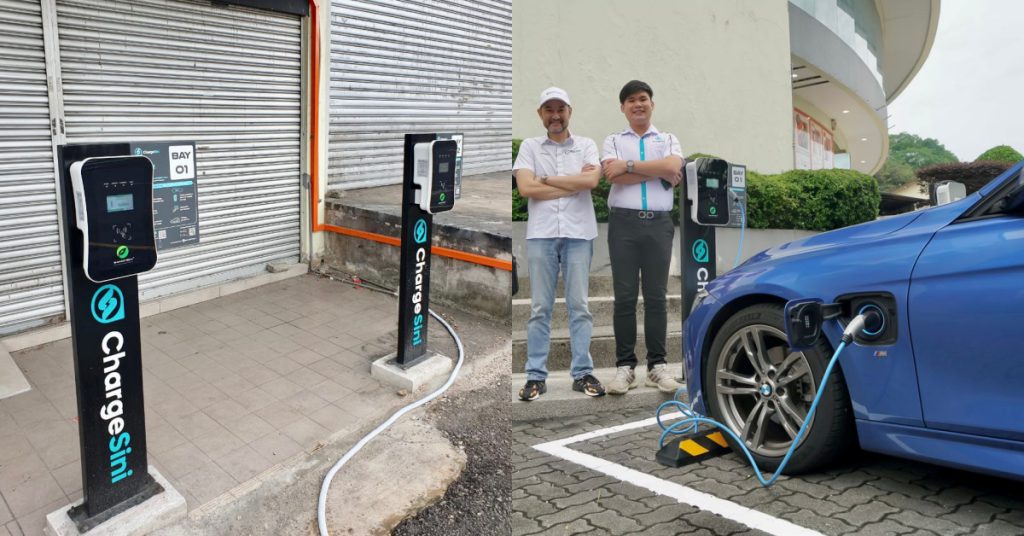 Plans for the future
In his speech at the launch of Proton's mild-hybrid electric vehicle model, the Proton X90 on May 7, Anwar urged Proton to help make Malaysia become an automotive export hub.
He also promised that his government would continue to engage with China to attract additional investment in the sector.
The Prime Minister labelled the automotive industry as a strategic economic sector that has created many jobs and business opportunities on top of revenue for the government. Thus, he urged all state and local governments to be more effective in implementing investor-friendly measures.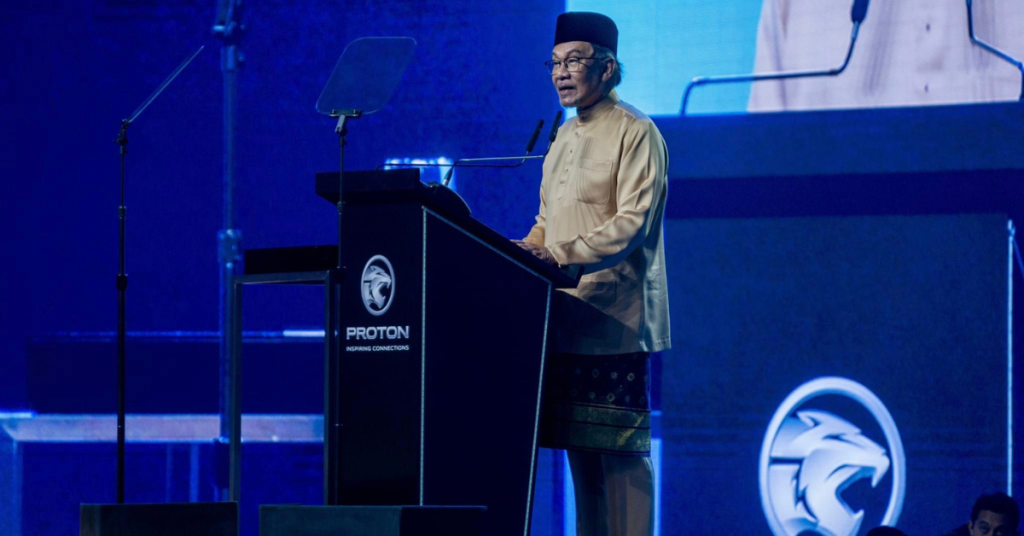 Citing the AHTV, he said the collaboration between Proton's owners Geely Holding and DRB-Hicom, as well as the research and development activities there, would encourage more automotive companies to provide facilities in Malaysia.
"I expect the plan to be realised as soon as possible. It will attract high technology manufacturing, high value-added activities, and complex products," he explained.
Meanwhile, he added that he would discuss the matter with Perak Menteri Besar Saarani Mohamad to ensure the ease of doing business at the site, which will in turn, make Tanjung Malim an automotive focal point in the region.
Same old issues
However, despite all of the promising things the AHTV appears to be bringing, there are plenty of issues that may not be resolved.
According to industry insiders, one major cause for concern is whether or not the jobs generated by the AHTV would actually be filled up.
This is because Malaysia's automotive manufacturing industry has been reportedly facing a shortage of workers.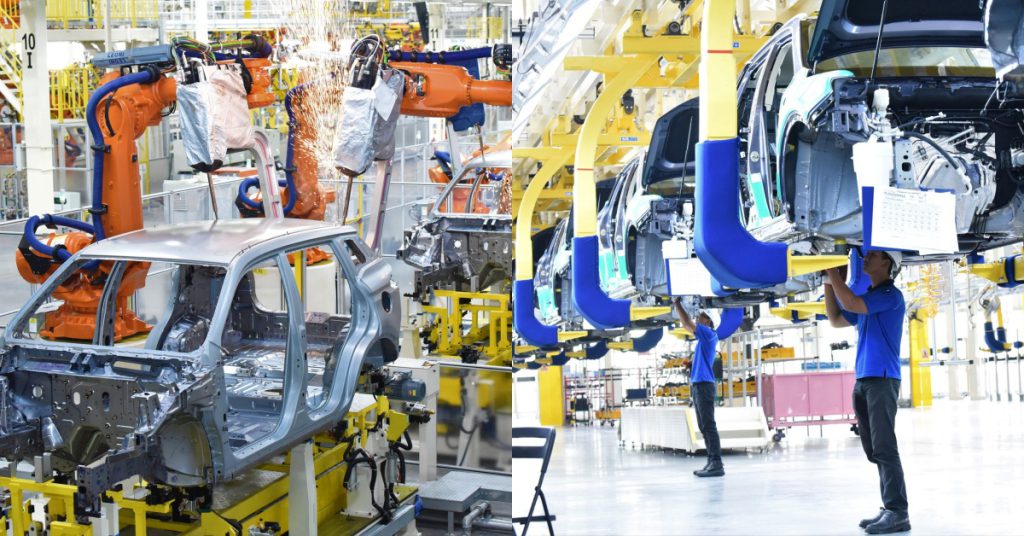 Last year, Proton Vendor Association president, Datuk Dr Wan Mohamed Wan Embong, expressed his concerns when he stated that the national automotive manufacturing ecosystem could collapse with the loss of more than 500,000 jobs if manpower issues were not quickly resolved.
Meanwhile, Perodua Suppliers Association president, Musa Zahidin Ahmad Zaidee, said the industry had trained locals, but many quit within a few months, which left vendors in the lurch.
With such concerns, it is a big question whether or not the AHTV will even be able to deliver on some of the benefits it promises to bring, and if it would even truly change the landscape of Malaysia's automotive industry.
Read other articles we've written about the automotive industry here.
Featured Image Credit: DRB-Hicom / Proton