The rise of online shopping and ecommerce has prompted numerous celebrities and influencers to launch their very own product lines and merchandise to leverage their fanbase and monetise their massive followings.
However, what has become common is that such celebrity or influencer-founded brands often charge exorbitant amounts for what are essentially sub-par products.
On a mission to combat this notion is Malaysian influencer Ceddy, who founded the local perfume brand Owlet, with his friend and manager, Joey.
Smells like a plan
In an interview with Vulcan Post, the two shared that the partnership came naturally with their relationship as content creator and manager.
Prior to becoming a full-time content creator, Ceddy was a law graduate who worked as a marketing manager in creative agencies and a skin clinic.
On the other hand, Joey was a mechanical engineering graduate who ventured into finance.
When Ceddy started his content creation journey as a live streamer on Twitch, Joey worked as his producer and is now Ceddy's manager.
Apart from the two co-founders, the Owlet team consists of three other staff members who are in charge of logistics, marketing, sales, and the design and marketing material.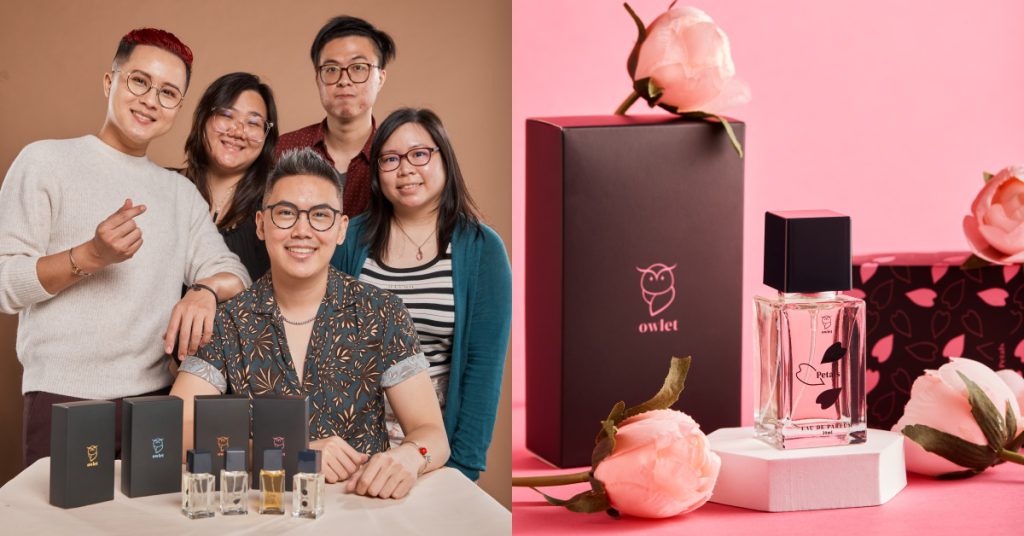 The two co-founders told us that although they had absolutely no experience in the perfume-making industry, they are both avid perfume collectors.
"The initial plan was to start a skincare brand since both of us are into skincare, however, we weren't sure if this is something we should rush into because we do not want to end up creating products that are not safe for consumers."
They shared that this is because there is already a stigma in society which is that influencers tend to release subpar products for quick cash grabs.
"We are not into that type of business. We went for candle and perfume-making classes and realised that at the end of the day, it is not that difficult to create perfumes," they added.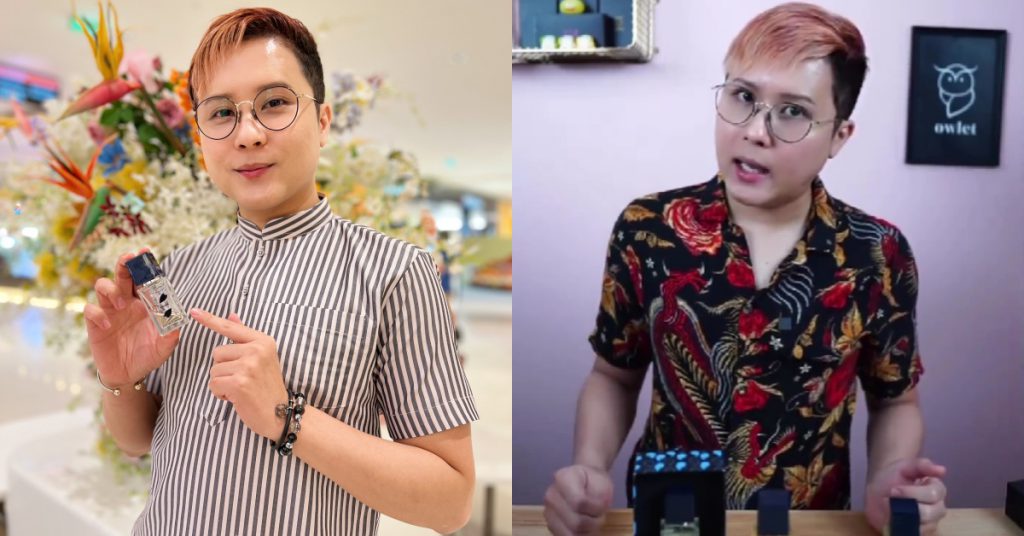 They also shared that they firmly believe that most of the time, consumers pay a lot for the brand as opposed to the actual product. Hence, they wanted to make a change by creating premium yet affordable perfumes.
This is also evident in their social media marketing strategies as Owlet often uses the hashtag, #BauT20HargaB40, which loosely translates to, 'expensive scent, affordable prices'.
Eau de success
On the idea behind Owlet, the duo explained that their perfumes are not inspired by other famous perfumiers, which is something they stand by.
"We are aware that people are actively searching for dupes but we didn't want to go that route."
They added that although their scents might remind people of other brands, they had actually sat down with the supplier to mix and match the scents, adjust the potency of each, and sent them out to friends and relatives to test before narrowing it down to four scents.
The perfumes are all made locally with the help of a perfume-making company that advised them on the popular scents.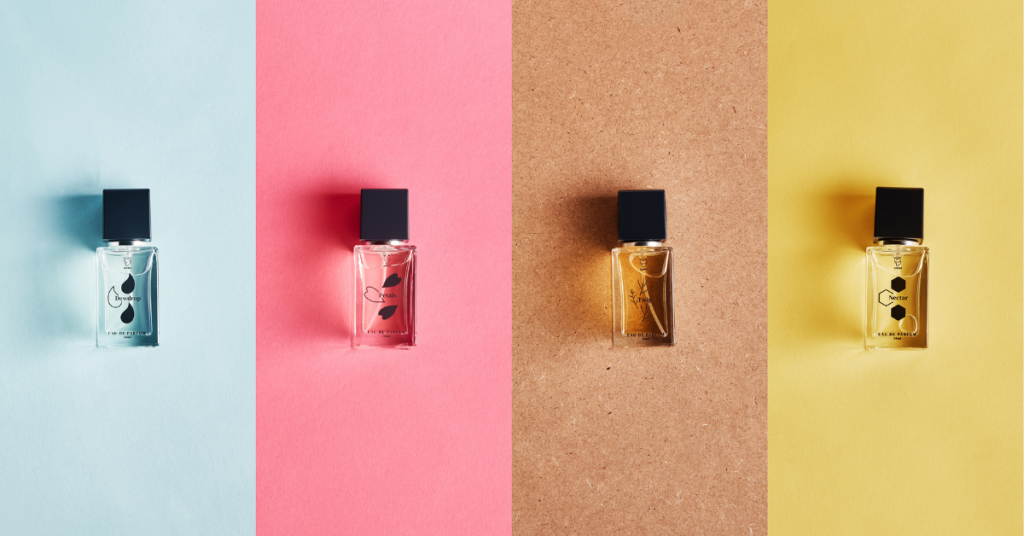 However, they refused to simply produce popular scents because they didn't want people to think that they were copying them.
"We asked them for scents that aren't 'hot' in the market and then we mixed and matched them. Some people want us to come up with 10 scents but we want to keep things simple first by sticking with four," they added.
With a capital of RM20,000, they initially planned to launch in early 2022, but, because they wanted other people's honest feedback on the scents, they pushed their launch to November 2022.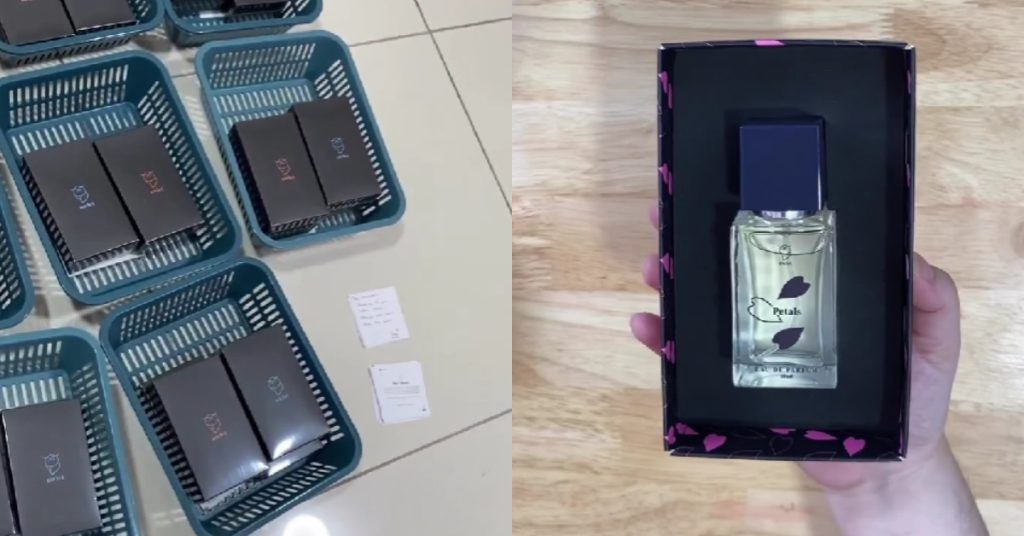 In regards to their sales, they said they sell 30 to 40 bottles a week on average. The perfumes are priced at RM60 for 30ml which is pretty reasonable in the market of local perfume brands.
Scent of danger
Recently, Ceddy shared that their first physical store located at the Malaysia Grand Bazaar had to be shut down five months in as they had horrible footfall and a lack of sales.
Instead, they chose to shift their focus to pop-ups and ecommerce platforms such as Shopee and TikTok Shop.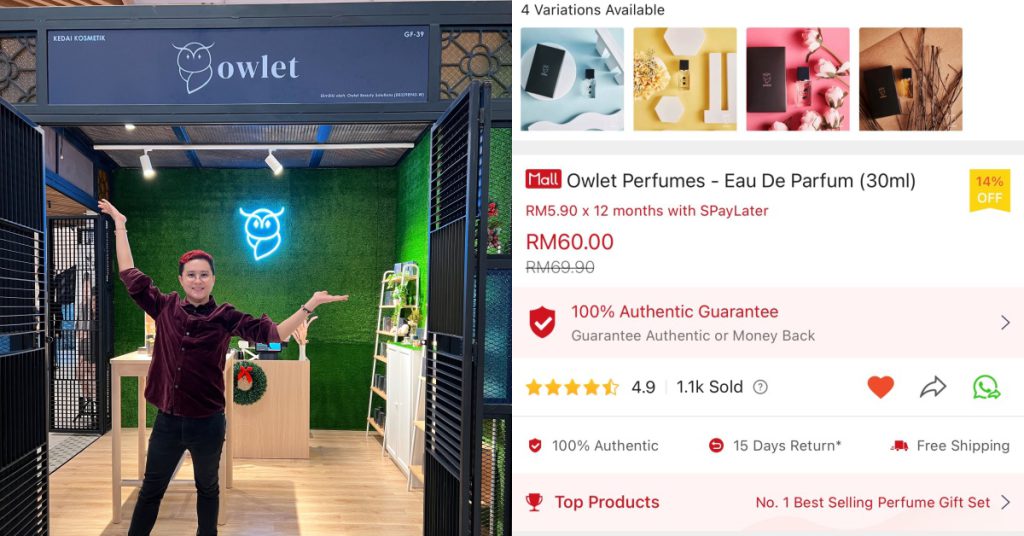 They said that the biggest lesson they learnt from this was not to rush into any decision without weighing the pros and cons.
"We jumped into having a physical store and we did not foresee the poor footfalls. Closing the physical store is a sad decision but we also learnt about people management as sometimes, staffing can pose some issues as well," the duo shared.
Although they're not opposed to having another physical store in the future as long as it's somewhere with good traffic, they shared that the high rental and overhead costs mean that they're content with sticking to what they're doing.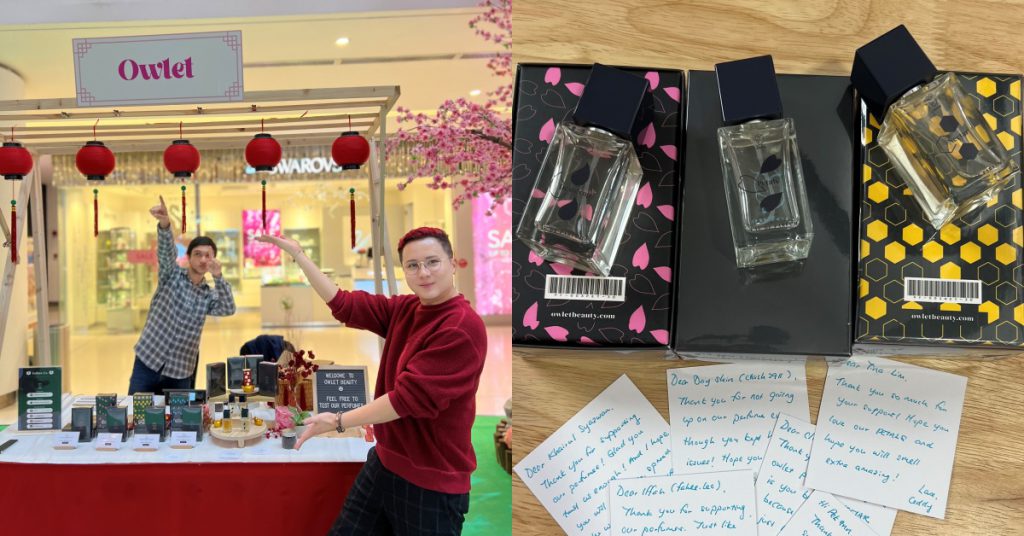 But, they do plan to eventually expand their list of products and are currently working on some product ideas.
"If it is skincare, you have our words that we will personally try it on ourselves before releasing it to the public," they shared.
"With Ceddy's personal branding, which is being honest and straightforward, we are confident that people will trust our product and quality, and we maintain that we want people to experience premium quality perfume with affordable pricing."
Featured Image Credit: Owlet