Grab announced today (May 25) that Tan Hooi Ling has informed its board of directors of her intention to step down from her operating roles at Grab, including her directorship, by the end of 2023.
Moving forward, Tan will be transitioning into an advisory role with Grab.
Tan co-founded Grab with Anthony Tan, Group CEO, in 2012 and worked at other companies in the US before rejoining Grab in April 2015. She led various operations and technology teams as the Chief Operating Officer (COO) until January 2022.
Currently, she leads Grab's technology organisation, and is mentoring the next-generation of technology leaders. Tan has also served as a member of Grab's Board of Directors since its public listing in December 2021.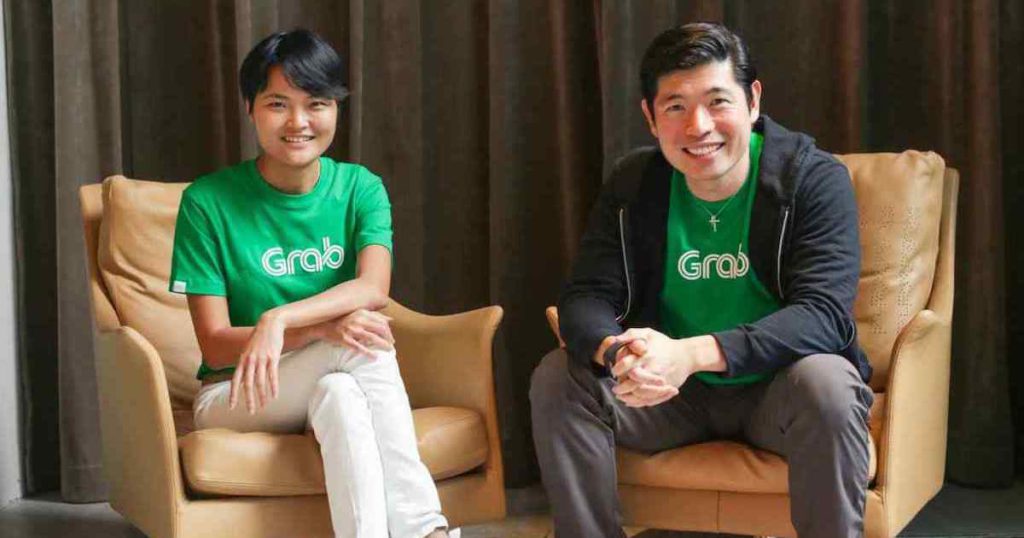 "I have enormous respect and love for Ling, as both a business partner and a good friend. We set the vision to build a double, now triple, bottomline company together, and I am so blessed to have found a true partner who cares deeply about the impact we create for Grabbers, our partners and our region," said Anthony Tan, Group CEO and co-founder of Grab in a media statement.
"Ling has invested herself fully into setting up the right leadership bench and cultural foundations for Grab to thrive for the long-term, and while I will miss working with her dearly, I thank her for the many years of trust and partnership, and wholeheartedly support her decision to pursue her personal passions."
Tan described Grab as "one of the most fulfilling experiences" of her life and is proud of the impact that they have created together as a team, seeing that it helps to improve lives in Southeast Asia.
"People who know me well know that I am an adventurer at heart, and there are many other personal passions that I have put aside to build Grab with Anthony. With the strong leadership bench we currently have, I believe now is the right time for me to pass on the baton to our next generation of leaders, and to pursue these other passions."
According to the company, the Nominating Committee of the Board will be reviewing potential candidates to supplement the Board later this year. Grab will make a further announcement upon the changes to its Board of Directors taking effect.
Featured Image Credit: Grab