[This is a sponsored article with Malaysia Airlines.]
If you've travelled for business before, you'd know that the concept of it may appear more glamorous than it is in actuality.
Late-night flights, disturbed sleeping and eating patterns, and not to mention, the backaches that follow from uncomfortable, crammed seats are all part and parcel of the long-haul flyer experience.
Once at your destination, you'd probably still feel groggy, but there's no time to recuperate.
So, you gather every ounce of energy left in your system, put on your charismatic hat, and do your best networking with stakeholders at that all-day business conference.
A semblance of relief ignites once you're finally back in your own bed. Then, it dawns on you that you'll have to do it all over again very soon.
Well, what if there was a way to make the commute a little more comfortable?
Malaysia Airlines hears you, which is why they're having a limited-time offer that lets you Fly Business Class up until December 15, 2023.
Fly Business Class to local and international destinations
For bookings made between now till July 24, 2023, Malaysia Airlines is offering up to a 45% discount on Business Class seats.
You can utilise this deal for flights happening between July 7 to December 15, 2023.
This discount is applicable for local and international flights to selected destinations including Bintulu, Sibu, Kuantan, Alor Setar, Kuala Terengganu, Johor Bahru, Perth, Adelaide, Hong Kong, and Medan.
Check out Malaysia Airlines' full list of destinations and prices here.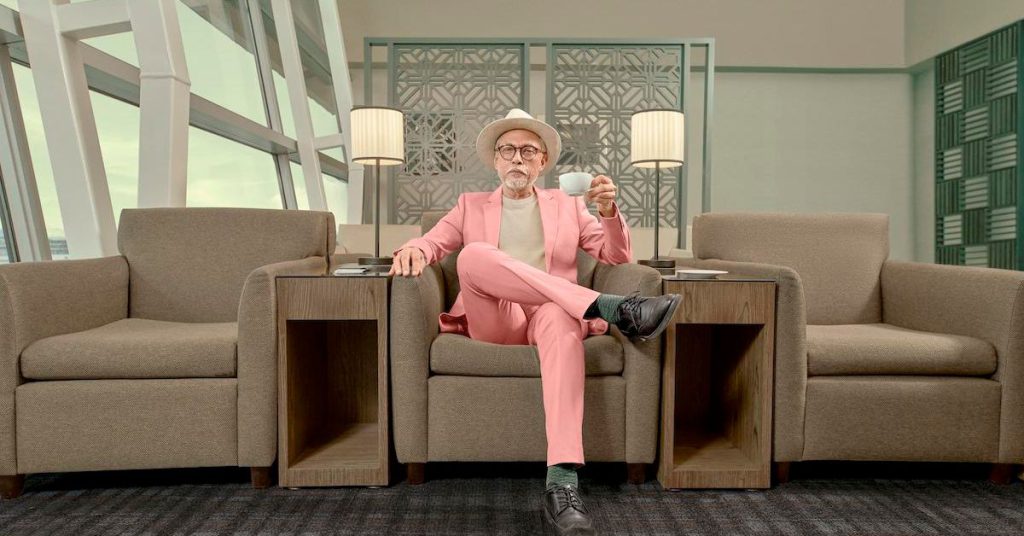 For those who are keen on flying Business Class, albeit not necessarily for professional duties, it's worth noting that cost-wise, the savings appear to get greater the further you fly.
If you're an existing Enrich member (Malaysia Airlines' loyalty programme for frequent flyers), you'll earn up to 2x Enrich Points and 2x Elite Points to fast-track your tier status.
Be pampered throughout your journey
Flying Business Class comes with a whole other airport and flight experience.
From the moment you arrive at the airport, you'll get personalised assistance from staff members who will greet you at the entrance, and guide you to your check-in counter.
If you've arrived early and still have some time to spare, head to Malaysia Airlines Golden Lounge or partner airport lounges worldwide to relax and be pampered by their hospitality.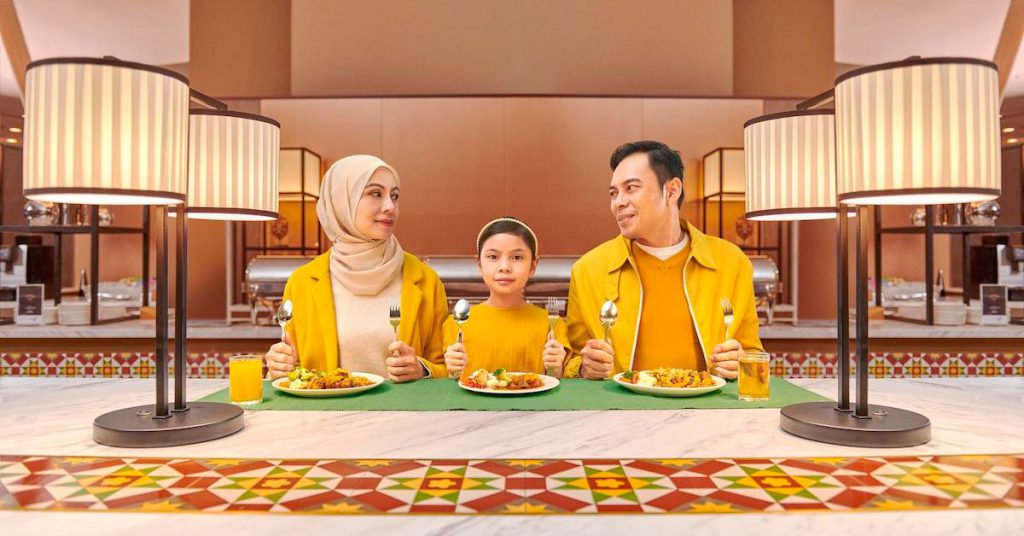 When it's time to board the plane, you can skip the queue and simply walk through the priority lane.
Now, you have a head start at getting comfy in your private and spacious Business Class seat.
You'll have enough legroom to recline your seat into a bed for some much-needed pre-event slumber.
Otherwise, watch a show from the in-flight entertainment system while dining in the sky, as you'll also get to enjoy Malaysia Airlines' gourmet selection.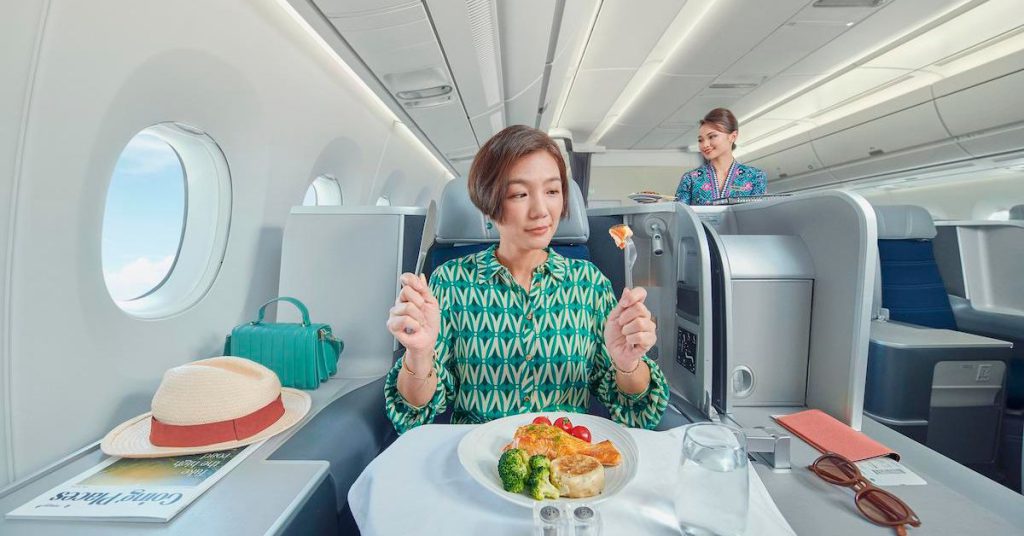 Before you know it, you're almost at your destination.
Take the time to refresh yourself with Malaysia Airlines' complimentary flight amenities so you can get ready to win that business pitch at the conference you're attending.
A prime time to treat yourself with Business Class
To use the promotion, you'll have to book your flight through Malaysia Airlines' Fly Business Class page.
Your exclusive rate will show up once you've inputted all your flight details.
If you want greater flexibility for your flight booking, you could top up and opt for Malaysia Airlines' Business Flex package.
The Business Flex package contains added benefits where you could choose to board an earlier flight on the day of your travel or get unlimited date changes for your flight (these are subject to availability and fare changes).
Since this deal only applies to bookings made by July 24, 2023, take this article as your sign to purchase your tickets and enjoy the full leisurely Business Class experience.
Editor's Note 19/7/2023: The details in the above paragraphs have been amended to reflect updated information.
Book your ticket to Fly Business Class on Malaysia Airlines Berhad here.
Read other travel-related articles we've written here.
Featured Image Credit: Malaysia Airlines