Singapore, renowned for its vibrant nightlife and cutting-edge entertainment, will be witnessing the emergence of a groundbreaking addition to its clubbing scene – ARK 11.
Marketed as "Singapore's first Artificial Intelligence (AI)-powered futuristic nightclub", technology is the heart of this project, featuring a spacecraft-like interior, an AI-powered bar and bartender.
Co-founders Vallence Huang, Jenssen Yu and Daniel Cheng aim to redefine clubbing culture by seamlessly integrating technology and human interaction, promising an immersive experience like no other.
ARK 11 is the brainchild of the creative geniuses behind Universal Studios Singapore (USS), and each of them brings a unique set of skills and experiences to the table.
Vallence has extensive experience in hospitality and nightlife management — he is the owner and general manager of Massive Collective, which owned now-defunct Singapore clubs such as Suite26, Fenix Room, Bang Bang, Mink, Royal Room, Dream and Zirca.
Daniel, who was the owner of Get Juiced – another Singapore club that has since closed down – is also a veteran in the local nightlife industry.
Meanwhile, Jenssen hailed from a background in finance. In 2013, he established his own fintech startup and had a multi-million dollar exit.
The trio's shared passion for technology and entertainment, as well as the growing demand for experiential entertainment in Singapore – such as the Van Gogh: The Immersive Experience and Halloween Horror Nights by USS – sparked the idea that would eventually become ARK 11.
Balancing innovation and human touch
One might ask, with many bars and establishments already adopting a futuristic concept, what makes ARK 11 special?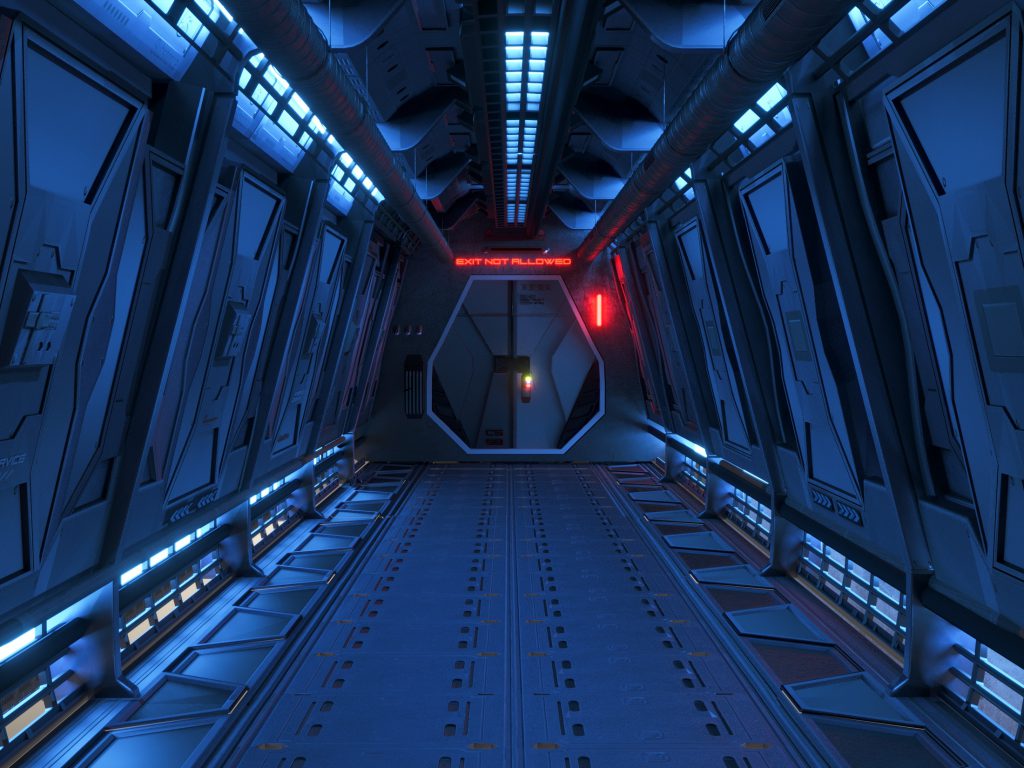 Upon stepping into the club, patrons will be immediately greeted with holographic tunnels that resemble a space shuttle, with the staff members dressed in theme.
"The vision of ARK 11 was to create an escape and immersive experience for our audience. Other than just music, lights and drinks, we want to combine human acting, immersive visuals, costumes, detailed build up atmosphere to create an experience for our audience to feel like they are in a totally different world or place. And in the future, we would like to bring this experience globally as well," said Vallence.
In line with its futuristic concept, one of ARK 11's defining features is its seamless integration of AI into club operations.
The founders have introduced an innovative mobile app ordering system, allowing guests to order drinks from their seats. On a separate web app that will be launched soon, customers can interact with an AI bartender at its "Get Your Fix" bar.
This means shorter wait times at the bar and more time on the dance floor. And in the future, [we intend to use] AI to propose and suggest alcohol based on user preferences, as well as potentially use robots to make and create drinks for our customers.

– Jenssen Yu, co-founder, ARK 11
The concern of technology replacing human warmth and the fear of automation taking over human jobs are valid. ARK 11 addresses these concerns by emphasising that technology enhances the experience, rather than replacing human interactions entirely.
Staff members are trained to provide a personal touch, ensuring that the human element remains a crucial part of the ARK 11 experience.
The founders also acknowledge that their technology is currently limited in its functions, where guests are only able to order drinks and engage in membership redemptions and referral programs.
Furthermore, being the first nightclub to adopt a futuristic concept meant that they had to work from the ground up.
"The biggest challenge was that nobody has done a similar concept club in Singapore, so we had nobody to reference from and we didn't know how to go about building something so complex and detailed. Challenges included technical development, detailing complexity and working within regulations limitations," said Vallence.
Despite the challenges, ARK 11 has managed to secure S$5 million in initial investment from a mix of private investors and venture capital firms, which is a testament to the belief in its potential. 
Adapting to a post-COVID world
The nightlife industry took a major hit from the Covid-19 pandemic, as they were seen as potential Covid-19 hotspots which led to the enforced shutdown of all nightlife establishments in 2020. As a result, several clubs such as Canvas had to close permanently due to financial constraints, forcing deejays and nightlife entertainers to seek alternative sources of income.
In response to the challenging circumstances, some clubs adapted by diversifying their offerings. For instance, Zouk partnered with Absolute Cycle, transforming its dance floor into a space for spin classes, and established a pop-up cinema hall to sustain their operations.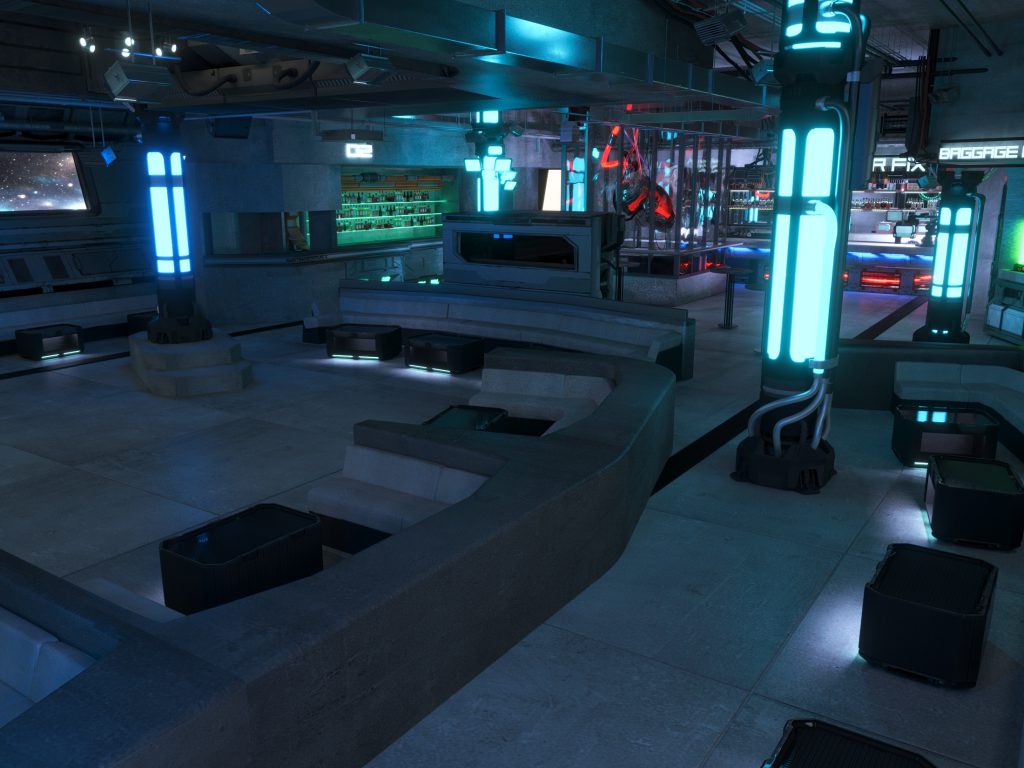 On the flipside, the pandemic has created an opportunity for new players like ARK 11 to offer differentiated experiences in the local clubbing scene. With the current generation of party-goers becoming more sophisticated and globally connected, the demand for unique and memorable experiences is on the rise.
Slated to open doors on September 22 at Orchard Central, the heart of Singapore's shopping district, ARK 11 aspires to become an iconic destination for tourists looking to experience Singapore's nightlife scene.
The future of nightlife tourism in Singapore lies in innovation and adaptability. ARK 11 plans to remain at the forefront by continuously evolving its technology, entertainment offerings, and customer experiences to stay ahead of industry trends and provide an unforgettable nightlife experience for years to come.

– Vallence Huang, co-founder, ARK 11
Featured Image Credit: ARK 11