Homegrown womenswear brand Love, Bonito, has opened its flagship outlet at the heart of Hong Kong's retail scene at Causeway Bay, Winsdor House today (September 20).
The flagship outlet is Love, Bonito's largest outlet, spanning across a whooping 6,750 square feet, which is more than double the average Love, Bonito outlet. It will house an extended range of apparels from key collections lines, along with dedicated zones featuring their bestselling items.
The store is also set up with modular racks to create spaces for interactive community events such as styling workshops and collaborations with partners like non-profit organisation Teen's Key Hong Kong.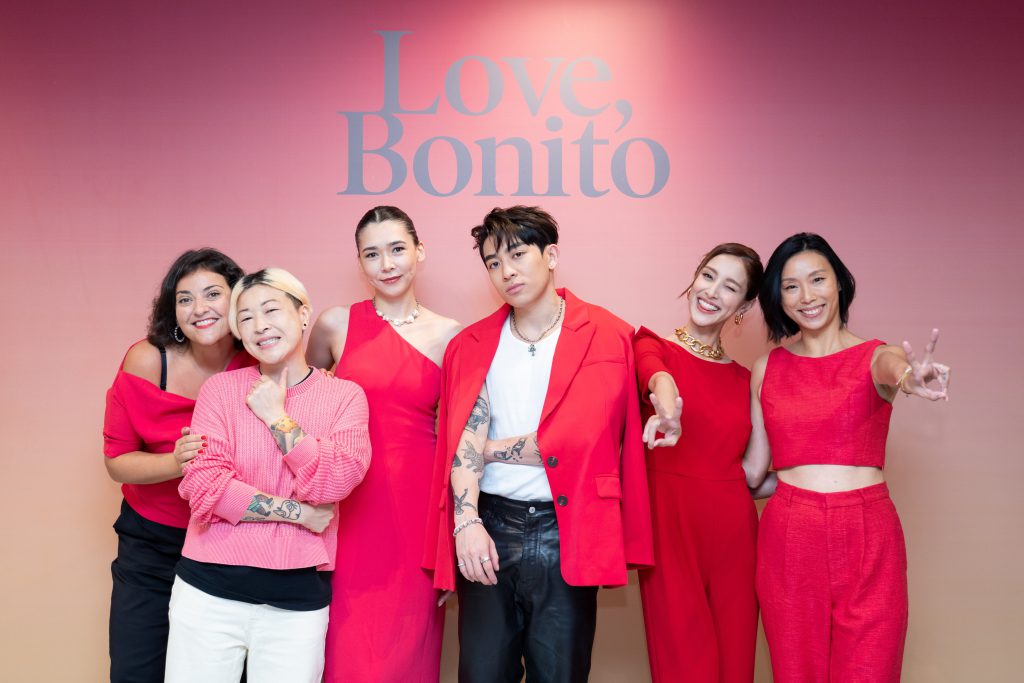 As part of the launch, a grand opening party was hosted with many international and homegrown personalities and guests, including International Fashion Photographer Saskia Lawaks, Hong Kong singer and rapper Tyson Yoshi and the only Neon Light Artist in Hong Kong, Chankalun. Hong Kong Deejay Mengzy and mural artist Zoie Lam were also seen at the event, among many others.
The launch is part of its international expansion efforts
Love, Bonito first started out as an online Blogshop named BonitoChico in 2005 and was rebranded as Love, Bonito in 2010.
They have since opened 20 physical outlets in various markets in Southeast Asia- including Malaysia, Hong Kong, Cambodia and Indonesia. The opening of the twenty-first outlet located in Hong Kong is part of Love, Bonito's ongoing efforts to expand internationally, having launched their first pop-up in the United States earlier this year in June, as well as the Philippines in the end of 2022.
We have been doubling down on our international expansion plans, with Hong Kong being one of our highest potential markets. Over the first half of 2023, Hong Kong has seen tremendous year-over-year triple-digit growth and this has given us immense confidence to further expand our retail footprint to serve our growing community.

– Dione Song, CEO, Love, Bonito
With their dedication towards women and their diverse needs through fashion, Love, Bonito aims to remain committed to building and nurturing relationships with their customers and partners through community outreach and continuously innovating their designs.
Featured Image Credit: Love, Bonito