[Written in partnership with Generali, but the editorial team had full control over the content.]
Through their Insurance Innovation Challenge Fund (IICF), Generali and United Nations Development Programme (UNDP) are seeking innovative insurance solutions that will enhance the resilience of SMEs in Malaysia.
A United Nations organisation, the UNDP fights to end the injustice of poverty, inequality, and climate change. Meanwhile, Generali is a global insurance provider that has been active in Malaysia since 2015.
Together through the IICF, they are looking for submissions with long-term sustainable solutions to safeguard SMEs against climate and other risks, be it through scaling up existing solutions, partnering with diverse distribution channels, and integrating new technology solutions.
For example, products can cover stock and machinery, business continuity, staff, specific or multiple risks.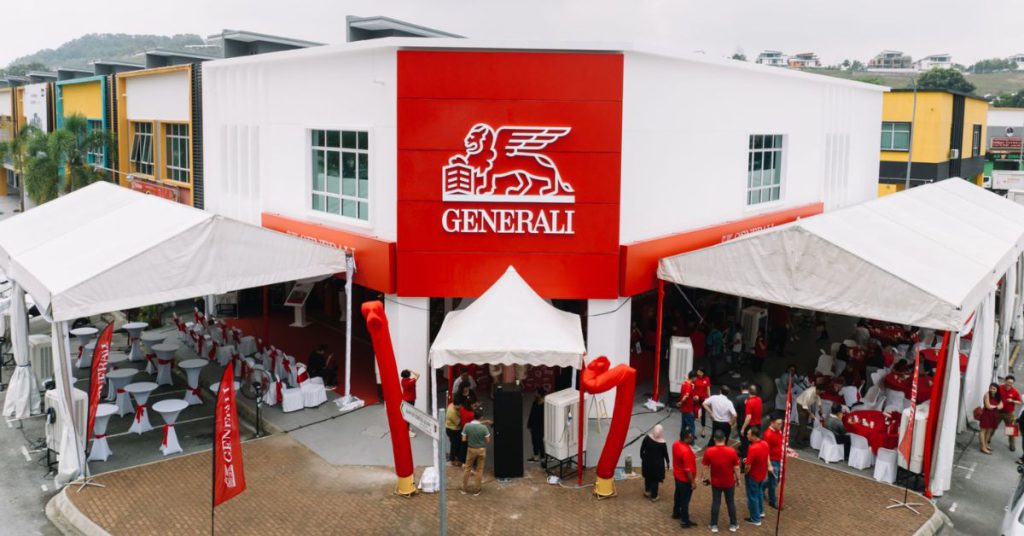 Through an open selection process, the IICF will facilitate and incentivise the development of two or more solutions.
Winning applicants will each be awarded up to US$40,000 including financial and technical assistance to support the development of their proposed solutions. 
Beyond that, the winners may be able to access the UNDP's global presence in over 170 countries as well as its networks. Promising solutions could later be considered for further engagement as part of UNDP's Insurance and Risk Finance Facility or other UNDP initiatives, too.
How to join
Interested participants wishing to apply for the IICF can submit their application and supporting documents to irff.challenge@undp.org by November 27, 2023.
Eligible applicants must be insurance solution providers, such as insurers, intermediaries and aggregators, insurtechs, distribution channels, and other related private sector actors.
The applicants must also already have an established insurance product or solution that they would modify or adapt to reach SMES.
Some examples of modifications might mean either extending into new geographies, leveraging new distribution channels, or using technologies to scale access and experience.
What they're looking for
While the main attribute of the solution that the UNDP and Generali are looking for is that it builds SME resilience, the team will also be looking for:
The introduction of innovative business models, technologies, ideas, or products that specifically focus on SME resilience in Malaysia.
Demonstration of self-sustainability, achievable through sufficient scaling and increasing efficiency and impact.
A distribution strategy that isn't just simply selling insurance in isolation, but rather one that compliments other services provided and needed by SMEs.
There demonstrable sustainable development goals (SDGs) present.
The proposed project must have scale potential.
Innovations should also include a focus on ensuring gender equity.
Submitted applications that meet the eligibility criteria and are complete will then be evaluated by a UNDP Evaluation Panel.
Here's the breakdown of the evaluation criteria:
| Percentage | Objective |
| --- | --- |
| 40% | Proposed innovative solution which builds on an existing product or solution (introduction of a new idea that shows development approach and impact, project quality including intervention logic and feasibility, product or service to a target group) with consideration of risks |
| 20% | Experience of management and development team in developing inclusive insurance products |
| 10% | Potential for scale up, replication, and long-term sustainability (financial, environmental, social) |
| 30% | Value for money and cost-effectiveness |
Applications that score above 50% will be evaluated in full to be considered for awarding the project.
Rejected applicants will get a notice accompanied by a short explanation.
If you still have more questions about the IICF, there will be two sessions of Q&A sessions you can ask them at. The timings are:
October 31, 2023 at 3:30PM
November 8, 2023 at 3:30PM
You can register to join the October 31 virtual session here and the November 8 one here.
Empowering SMEs
This IICF initiative is a part of Generali's broader commitment to raise awareness and promote insurance as a key tool to drive financial inclusion among SMEs who are highly vulnerable to risks.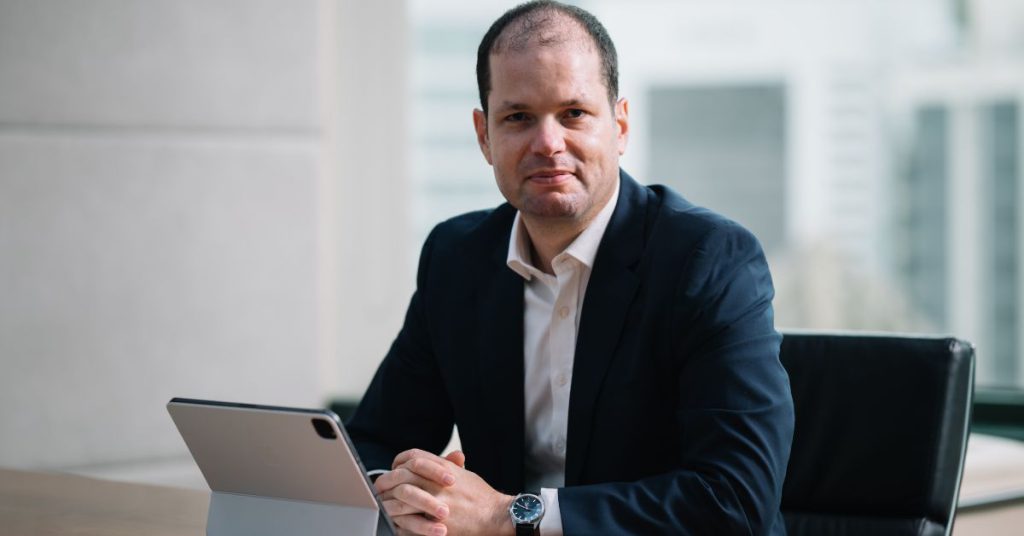 "SMEs account for about 97% of total businesses in Malaysia—they are not only the bedrock of the country's economy, but also a priority to us at Generali," said Fabrice Benard, the CEO of Generali Insurance Malaysia Berhad.
According to a press release, Generali has been working with UNDP to develop insurance and risk finance solutions globally since 2022.
Aside from the IICF, Generali and UNDP are also developing a loss prevention framework for SMEs to harness the power of data, awareness, and understanding of risks for businesses in vulnerable communities.
On top of these solutions, there will also be an Asian edition of Generali's flagship SME EnterPRIZE project, which has already successfully been running in Europe over the past two years.
According to SME EnterPRIZE's website, the project was designed to promote a culture of sustainability among SMEs with the goal of inspiring SMEs to develop sustainable business models, while rewarding the "best success stories".
Learn more about the Insurance Innovation Challenge Fund here.
Read other articles we've written about insurtech here.
Featured Image Credit: Generali / PLM Interiors