[This is a sponsored article with FinLit Media.]
One of the biggest misconceptions that entrepreneurs have regarding money and business is thinking that success is all about generating revenue and profits.
In reality, there's more to running a successful business. This includes managing the company's finances effectively, adapting to business trends, having a solid business plan, and making smart investments for long-term sustainability.
That's according to Peter Yong, founder of FinLit Media, the parent company of Mr Money TV, a YouTube channel.
Mr Money TV simplifies complex and technical financial concepts into engaging bite-sized content for Malaysians, and it has over 140K subscribers.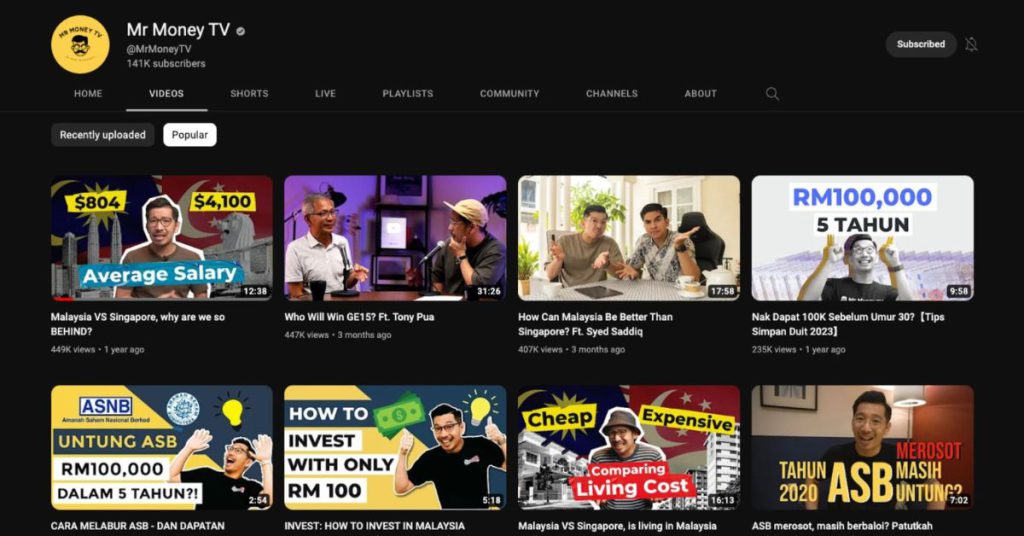 To give budding entrepreneurs an easier time navigating the ups and downs of business, FinLit Media partnered with NextUp Asia and Alliance Bank to organise BIZ Gear UP!
NextUpAsia, otherwise known as the Entrepreneurs and Startup Malaysia group on Facebook, is a community of local entrepreneurs and business owners that currently has over 100K members. The community's goal is to be a support system, nurturing entrepreneurs in Malaysia into global players.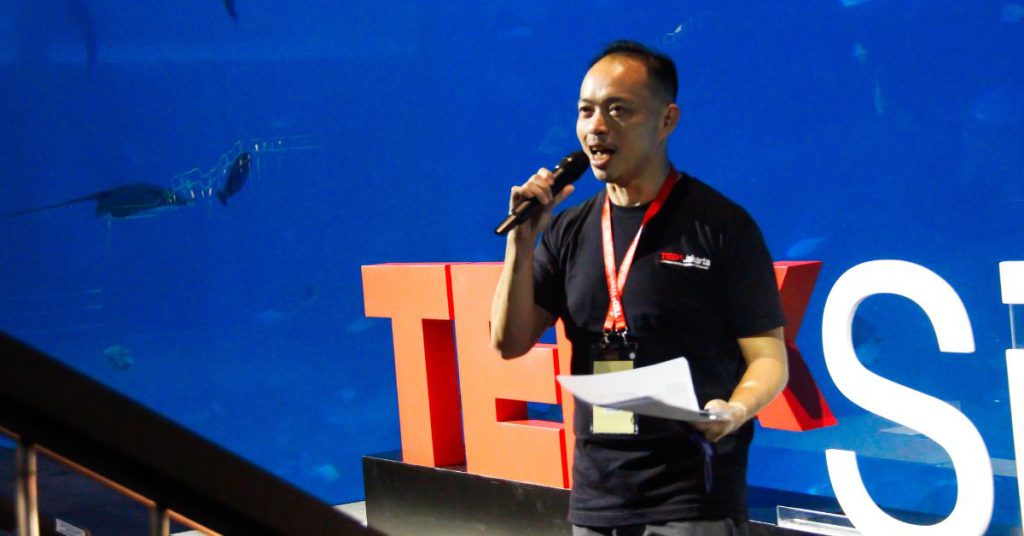 BIZ Gear UP! will be held on February 24, 2023, from 8.30AM to 12.30PM at Asian International Arbitration Centre, KL. The conference will revolve around the theme, "SME Success In 2023."
Teaching business owners to tread the path of success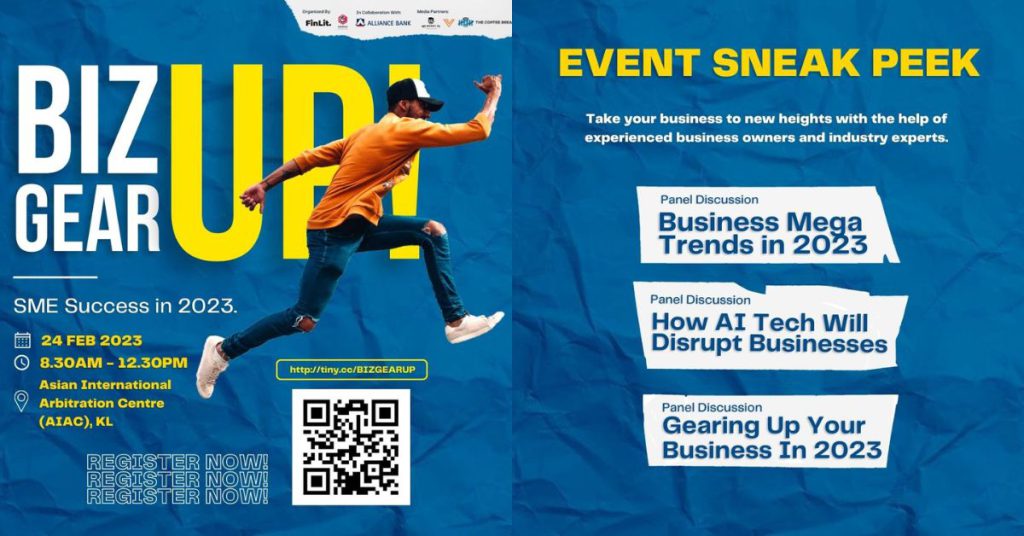 Running a business comes with many risks. To manage them, an entrepreneur must have plenty of grit and passion.
As business owners themselves, the organisers of BIZ Gear UP! believe it's crucial to confide in other competent founders when faced with hurdles.
And that's exactly what you'll get by attending the conference, which aims to instil takeaways including:
Learning from the experiences of accomplished business owners;
Setting up a bulletproof plan for your business with a safety net;
Understanding the business opportunities you may have in 2023.
The event's speaker pipeline comprises experienced entrepreneurs, including Dato Henry Goh, who co-founded digitalisation solutions provider, MACROKIOSK.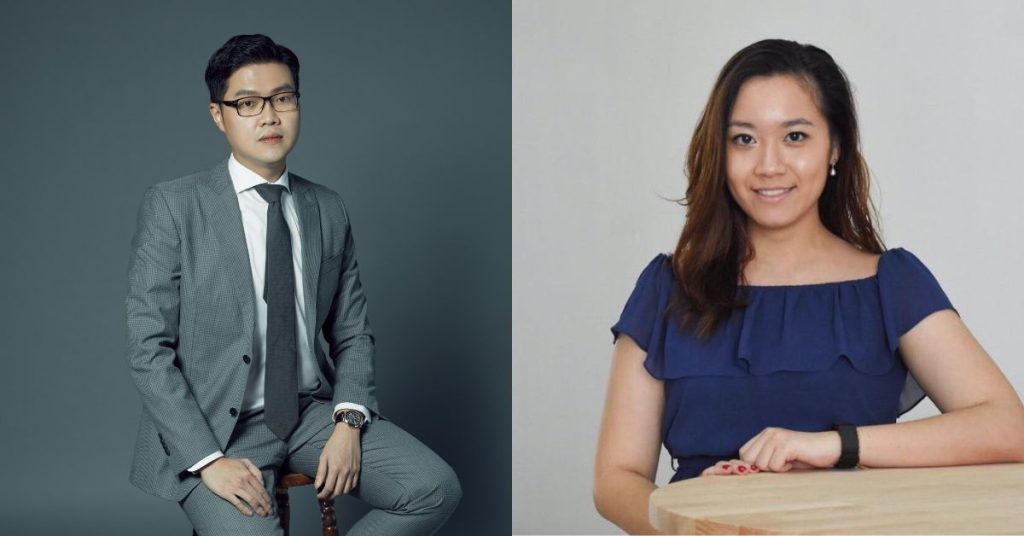 Following that, there will be a panel discussion on how AI can transform the way you run your business, from operations and marketing, to customer engagement, or even reimagining new business ideas.
This talk will be conducted by Victor Tan, who teaches students to creatively use AI at the university consulting agency he founded called, Ascendant.
He will be joined by Richard Ker, who started his own digital marketing agency after running entrepreneurship programmes at MaGIC (now MRANTI), Cyberview, and leading Aerodyne Group's global marketing and communications.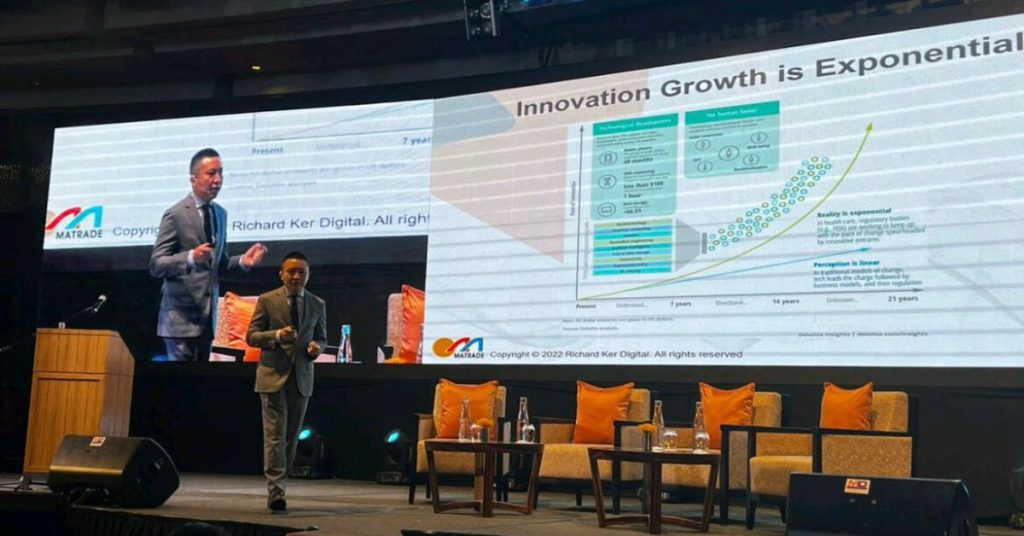 AI is such a popular trend in the market, but most times, it's easy for entrepreneurs to ignore this emerging tech, thinking that it doesn't apply to them at the small scale of their business.
But the fact is, there are ways to use this innovation strategically.
For example, Peter himself shared that if given no limitations, he might implement an AI that can help his team edit videos and predict viral video topics.
"That would greatly improve our productivity," he mused.
Finally, BIZ Gear UP! will bring together speakers like Lennise Ng, CEO and co-founder of Y Combinator alum, Dropee; and Syed Omar, CEO of payment solution platform for MSMEs, MESINKIRA.io.
Together, they will discuss how startups can navigate scaling and fundraising to grow.
A teaser to the event's takeaways
Ultimately, with BIZ Gear UP! being a conference that's all about learning from the experiences of accomplished business owners, we had to ask Peter:
What's one thing he'd do differently with his own business if he knew back then what he knows today?
Peter shared, "Always have a good accountant that can advise you on the cash flow and potential challenges ahead. Having a clear understanding of cash flow and potential challenges early on would have allowed me to make more informed decisions and avoid getting into stressful financial situations."
He's also an angel investor and mentor to Malaysian startups, and will be sharing the trends that businesses can leverage in 2023.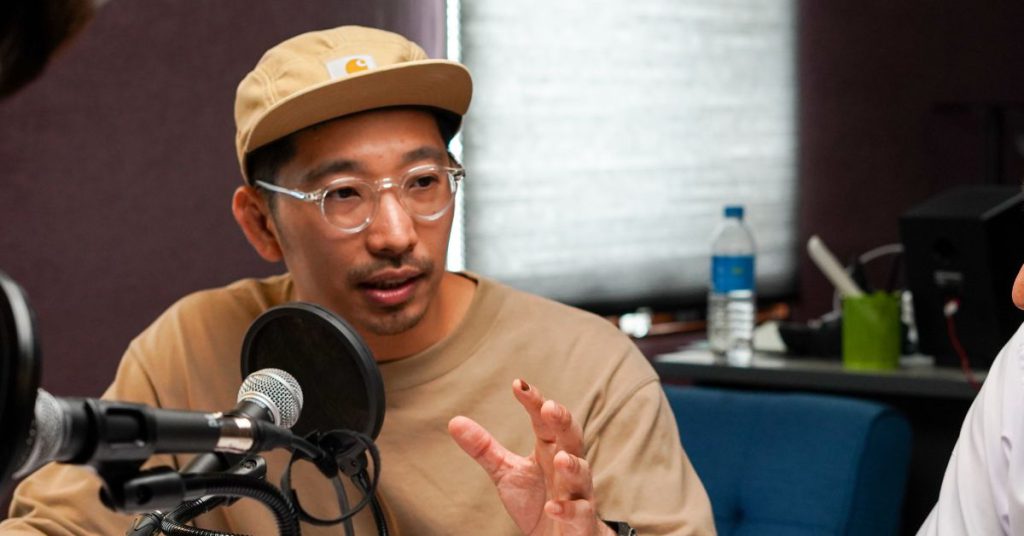 As economists warn about the global economic downturn already materialising in 2023, it's important to be in the know about the latest market trends, and respond quickly if there are any immediate threats or opportunities.
Of course, Peter acknowledged that not all opportunities are worth taking, and that's why it's important to have a clear business plan, and filter threats and opportunities that are relevant to your business.
If you're looking to gain more insights into how to manage business cash flow strategically for your company's success, you can buy your tickets to BIZ Gear UP! from RM59.90 here.
Featured Image Credit: Peter Yong, founder of FinLit Media