Back in July last year, Vulcan Post covered the story of Spirit Animal Co., a local clothing brand run by a graphic designer by profession and her aunt.
Their speciality? Fusing batik prints with traditional Chinese wear.
Not long after that, the brand started receiving its big breaks. 
First was when they were invited to be a part of OPPO's Malaysia Day campaign, then they collaborated with Isetan Kuala Lumpur for multiple pop-up booths. Not to mention their first outlet opening at The Starhill mall.
Curious to know how else the business had grown, we had to catch up with Miki, the co-founder of Spirit Animal Co. 
Dreams do come true
When we first spoke to Miki, she shared her dreams of opening a studio and showroom, something that was already in the works. They've now made the showroom a reality.
She explained that setting goals for the business are only part of the equation. You also have to know when to take a leap of faith. 
And much like the other entrepreneurs we've talked to in the past, Miki chose to trust her senses for guidance.
"I believe if we weren't ready, we wouldn't have the opportunity. So when ours presented itself, we grabbed it in a heartbeat and haven't looked back since."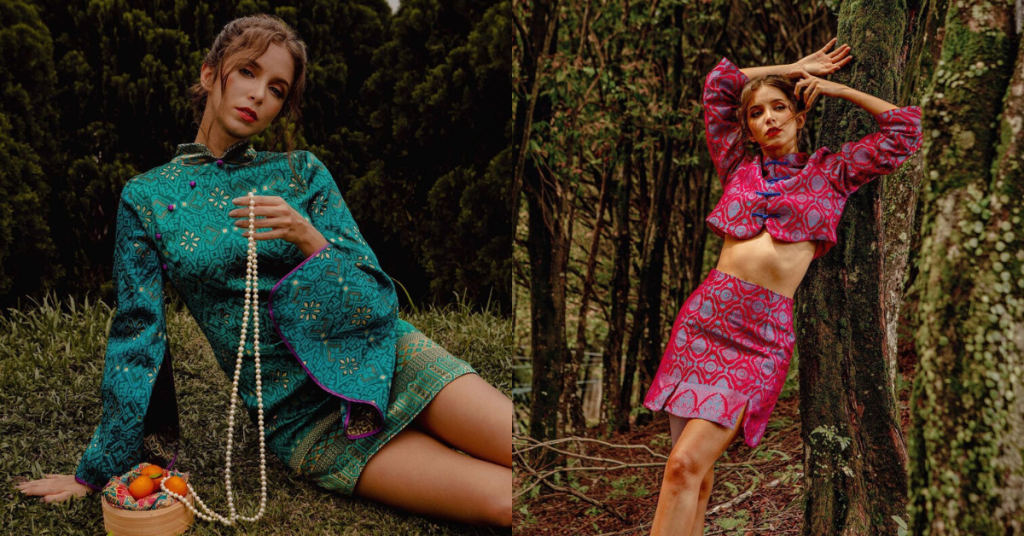 The move from online to offline retail was initially a challenge. The process is vastly different and many other things had to be considered, especially in terms of the store's appearance. 
So, Miki was mostly running on willpower more than anything. Her sleep was limited to four hours every night in the weeks leading up to the grand opening at Eslite Spectrum, Bukit Bintang.
Part of the reasoning was the workload, but it was also the anxiety of navigating the milestone.
"I wanted to make sure every detail was perfect or at least the closest it could be," Miki said. 
It's okay to detach yourself sometimes
In the beginning, Miki and her team invested more time and attention into the physical store. But as time went by, she found her footing and now splits her time quite evenly between the two sides of the business.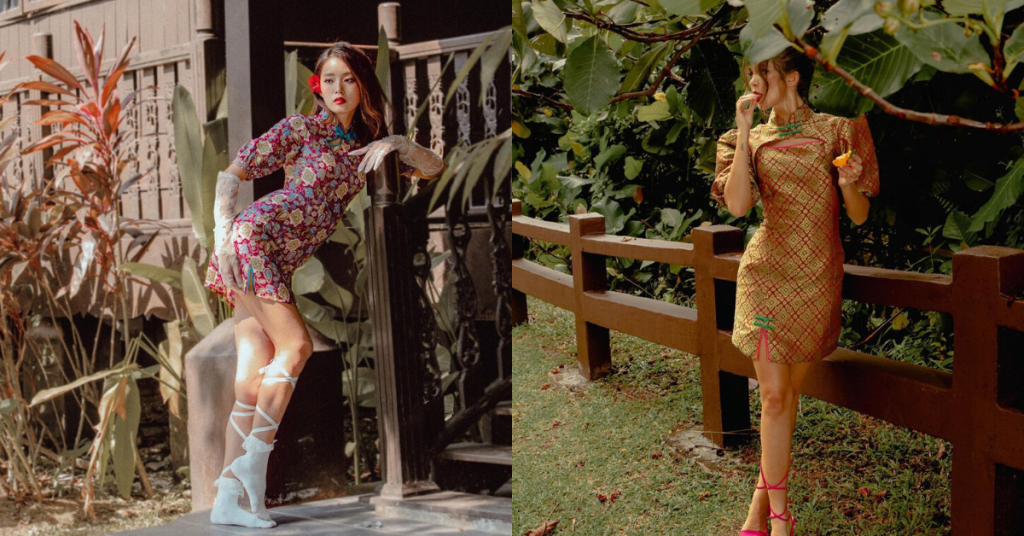 The struggle at first led to a few main discoveries and lessons though, Miki shared. The first was self-care, of course. 
As an entrepreneur, you tend to put the business above a great many other things, and that sometimes includes yourself. But it's not worth it if the cost is your health.
"Not knowing how to detach, my mental health took a toll. And coupled with sleep deprivation, so did my physical health, which caused me to collapse as my body finally shut down," Miki divulged.
She eventually learnt to reach out for help when things got too overwhelming. She now also practises mindfulness, to slow down and fill her own cup before helping others.
As a preventative measure, she schedules a time for rest and downtime now.
Another learning was the power of being present. There will always be ups and downs, but there's no reason to be "harping on losses" or what we don't have yet.
So what can you do instead?
"Learn to see the glass as not half full or half empty, but refillable," Miki shared.
Not straying far from the start
Staying true to its roots, Spirit Animal Co. still offers exclusive collections year-round. 
Each capsule only has a limited quantity per design to ensure quality and distinctiveness. Though with a larger team now, they have managed to increase the frequency of new drops.
That said, Miki and her aunt are still very hands-on in the production process.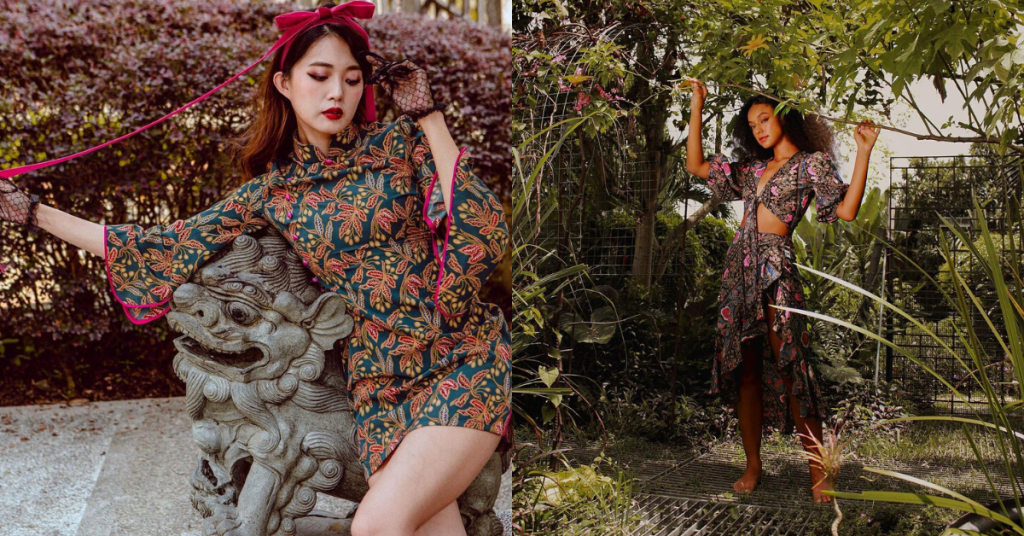 The brand also continues to employ talented seamstresses from marginalised backgrounds. It serves as an echo of the co-founder's personal vision—to expand the business consciously whilst providing opportunities to others.
Miki shared that their seamstresses are paid ethically and possess a high level of technical expertise. Otherwise, they would not know how to execute various techniques needed for dealing with the brand's signature Songket fabric. 
"Our cheongsams also come with full lining, each piece carefully handmade to perfection, which explains the value we place upon our collections," Miki shared.
So although Spirit Animal Co.'s pieces do retail at a higher price now, it's able to remain sustainable without compromising on quality. And while their designs may not be for everyone, that's completely okay with the brand. 
Instead, they're hoping to appeal to a more niche market that appreciates artisanal craftsmanship.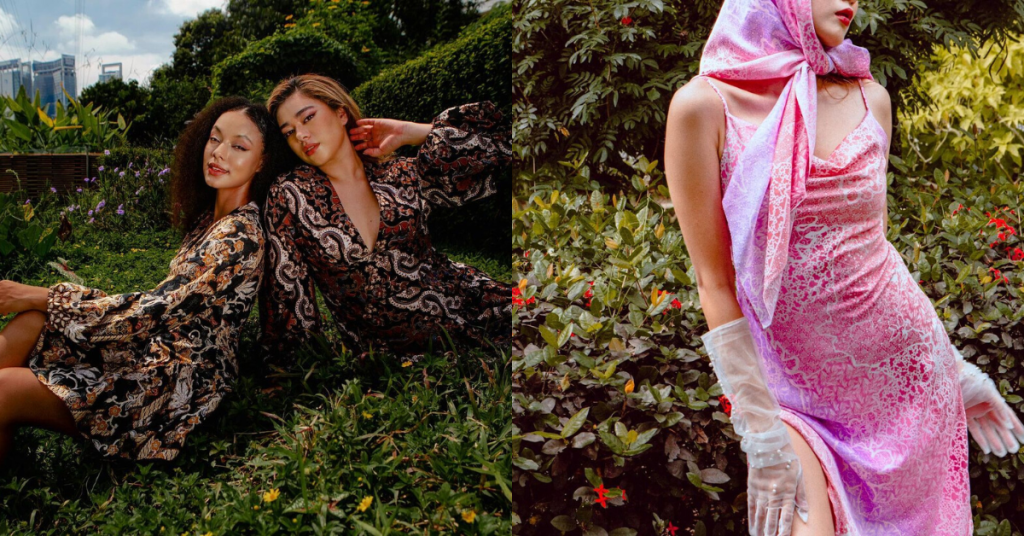 A space for local creatives
In regard to the future, Miki is looking forward to opening a working studio, a space for daily operations and facilitation. 
The brand will also continue with its current omnichannel business approach. Speaking frankly, Miki expressed her goal of building a community that resonates with Spirit Animal Co. and their form of storytelling. 
"It is important that we remain accessible both in the online and offline retail space as both customer groups are just as valuable to us," Miki said.
As for right now, her previous goal of making the showroom "an inspiring space for local artisans to exchange ideas and skills" is also still very much alive, with Miki confirming that they definitely had more collaborations up their sleeves.
Learn more about Spirit Animal Co. here.
Read other articles we've written about Malaysian startups here.
Also Read: Here are Watsons' promotions for cosmetics, medications, and more, to benefit from in 2023
Featured Image Credit: Spirit Animal Co.