[This is a sponsored article with Sidec.]
Since 2021, Malaysia has had a national goal of attracting or growing five unicorns by 2025. So far, the country has identified three of them, Carsome, edotco, and AirAsia Digital.
Selangor Information Technology and Digital Economy Corporation (Sidec) wants to join the search.
"I have seen a good deal of high-potential startups that could expand to the international level and receive investments that could make them among the unicorns," shared Sidec's CEO, Yong Kai Ping.
Sidec has been nurturing local startups through its Selangor Accelerator Programme (SAP) since 2018. Kai Ping elaborated that the programme's alumni have continued to receive funding even after the accelerator.
"Hence, I do believe that we can achieve the goal by 2025," Kai Ping affirmed.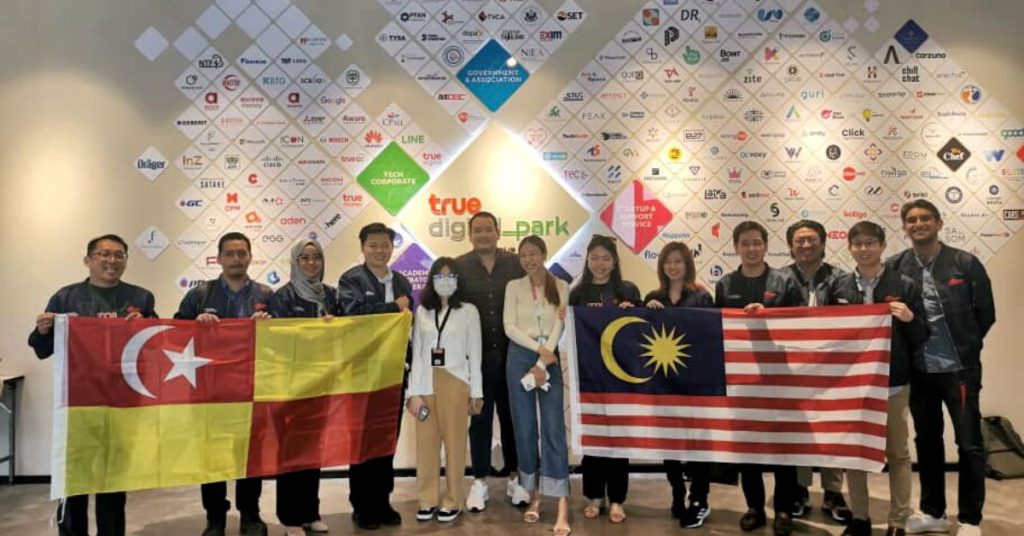 To do so, Sidec is calling out to local startups to join Sidec's Pitch Malaysia USA Series. This is the third time Sidec is bringing Malaysian startups on an expedition to the US.
The programme's aim is twofold: to expose local startups to global investors, and for Malaysians to scale their companies to the US.
So, if you've got a disruptive innovation, and are ready to scale in new markets, here's what you need to know about Pitch Malaysia USA Series.
Tour Silicon Valley & pitch to US investors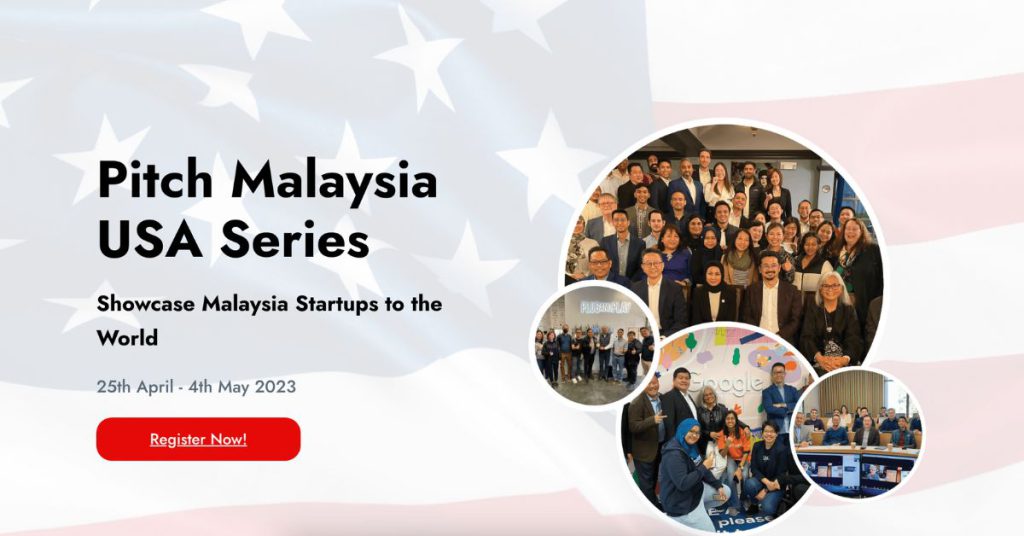 Since 2020, Sidec has been bringing local startups on multiple overseas missions, such as China, Indonesia, Dubai, Vietnam, and Bangkok.
On previous visits to the US, Sidec brought participants on industrial visits to UC Berkeley, Stanford University, and Draper University.
They also attended a dinner with the Malaysian diaspora, and participated in a meeting with the California Governor's Office of Business and Economic Development. Furthermore, the startups joined an investment expo by The Hive, a Californian seed-stage venture fund.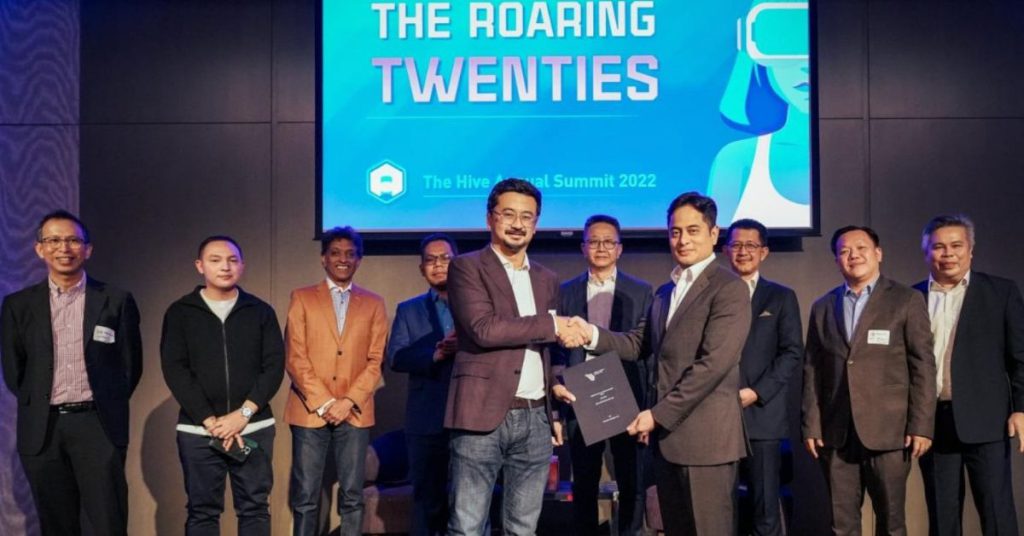 If chosen for this year's programme, you'll get to showcase your startup's products, services, or innovations to potential investors at two different pitching showcases in Silicon Valley (San Francisco), and Washington D.C.
You could also have the chance to pitch your ideas and get funding from US investors at the 2023 SelectUSA Investment Summit. Startups will be hand-picked by the US Department of Commerce's International Trade Administration.
"[The investment summit] will be officiated by the US president, Joe Biden. Sidec is working closely with the US Embassy in Malaysia in bringing 10 of the best Malaysian startups that provide disruptive technology and are investment-ready," said Kai Ping.
Thus far, NexMind AI (alumni of SAP 2021 and winner of SelectUSA ASEAN) was the only Malaysian startup that participated in the 2022 SelectUSA Investment Summit.
How to qualify for the expedition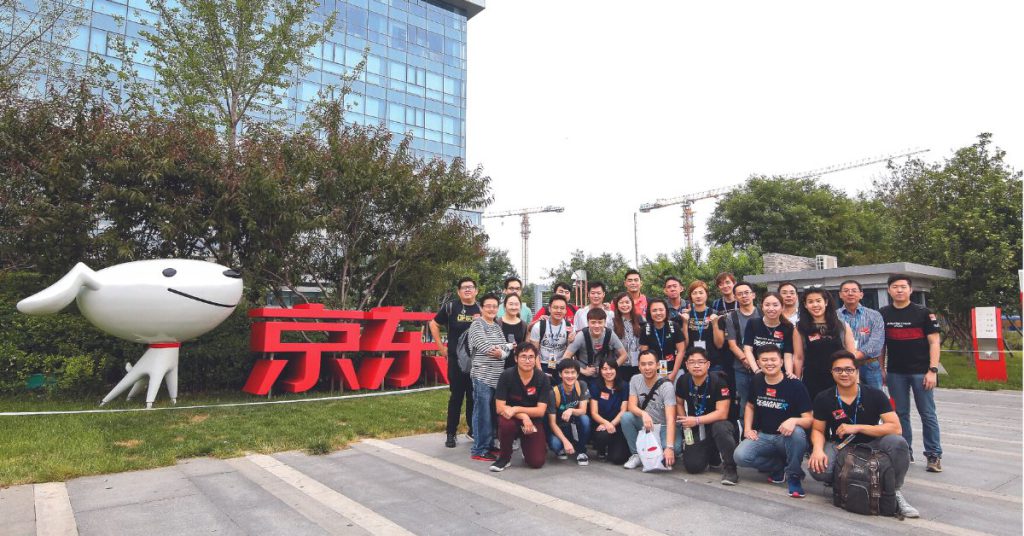 Having worked with startups like Biji-biji Initiative, Langit Collective, Biztory, Petotum, JomParking, and Y Combinator alumni Dropee, Sidec's Pitch Malaysia USA Series is looking for startups that:
Have been incorporated for less than 10 years in Malaysia (from January 1, 2013);
Raised US$500,000 from a VC firm or institutional investor;
Generated at least US$1 million in revenue over the last 12 months;
Are developing new technology in their products or services, or providing disruptive innovation; and,
Are ready to expand to the US within the next three years.
As for what the team means by disruptive innovations, they pointed to ChatGPT as an example. The AI chatbot can be used in many ways, from writing essays, generating lines of code, answering questions in a specific persona, and more.
Put simply, Sidec is looking for tech startups that can complement Selangor's growth and development, across IoT, fintech, ecommerce, agritech, and the like.
"With that being said, we look forward to startups that build a solution by adding or changing the technology into products or services," Sidec's team added.
Mark these dates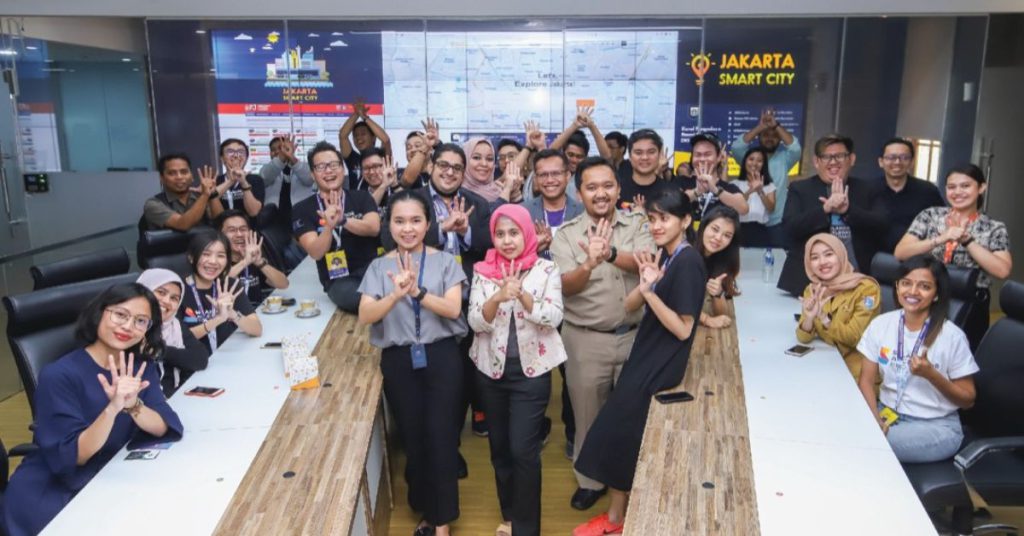 The 10 high-potential startups will be chosen by Sidec's selection committee, based on their company's scale and business potential in the market.
Applications are open from February 20 (12PM) to March 10, 2023 (12PM), and you'll know if your startup has been shortlisted by Sidec on March 16.
Here are some dates to take note of:
| | |
| --- | --- |
| Sign-up period | February 20 to March 10, 2023 |
| Announcement of shortlisted startups | March 16, 2023 |
| San Francisco (Silicon Valley) showcase | April 26 to 28, 2023 |
| Washington D.C. showcase | April 29 to 30, 2023 |
| 2023 SelectUSA Investment Summit | May 1 to 4, 2023 |
So, think your startup has a shot at impressing US investors? Sign up for Sidec's Pitch Malaysia USA Series here.
Featured Image Credit: Sidec