The Malaysian Research Accelerator for Technology & Innovation (MRANTI) hosted its flagship event, I-Nation over November 29-30, 2022, during which it highlighted several high-growth industries stakeholders should keep their eyes on.
Among them were food security, healthcare, climate change, and workforce automation, and industry experts shared what was already being done in these sectors, and the remaining opportunities in them.
As a space where a global community of researchers and innovators from the academic, business, government, and nonprofit sectors come together for thought leadership sessions, here's what we think I-Nation could tackle in 2023.
1. Deep learning & AI for businesses
A recent hot topic across many circles has been ChatGPT, a chatbot launched by OpenAI, an AI research and deployment company.
Since its launch on November 30, 2022, there have been multiple articles written about how businesses in different industries can leverage ChatGPT to streamline their operations, ours included.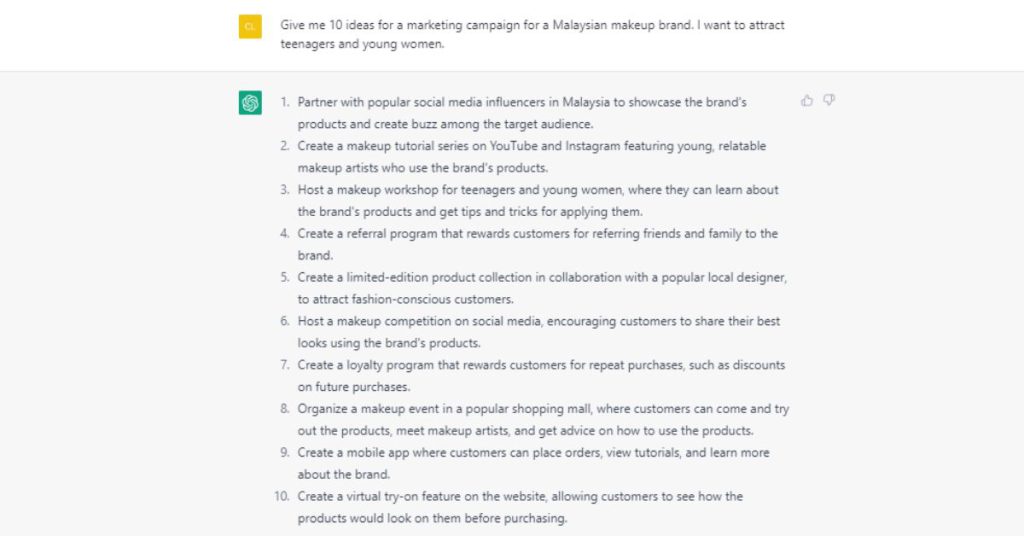 ChatGPT aside, there's also Quillbot and Lensa, an AI writing platform and an image editing app utilising AI, respectively, that have made headlines.
All these point to a fast-growing interest in deep learning and AI solutions, but are businesses and entrepreneurs educated enough to leverage them properly?
Plus, what opportunities are there for businesses to build upon existing deep learning and AI technologies to offer relevant solutions to clients?
I-Nation 2023 could help shed some light on this sector that, despite its advancement over the years, could still be argued to be in its infancy.
2. Foodtech innovations
Foodtech has often been associated with technology used to enhance the way we grow, harvest, and process our food, and in certain contexts, might be synonymous with agritech.
However, the term foodtech has been expanded to include other concepts such as the making of plant-based foods and alternative meats/protein.
In Malaysia, we've seen a gradually growing increase in plant-based foods and alternative meats/protein, from both local and international brands.
For plant-based milks, we already have local brands such as Farm Fresh, OYA, and Snappea, while for alternative meats, we have Ira Noah with their Nanka brand.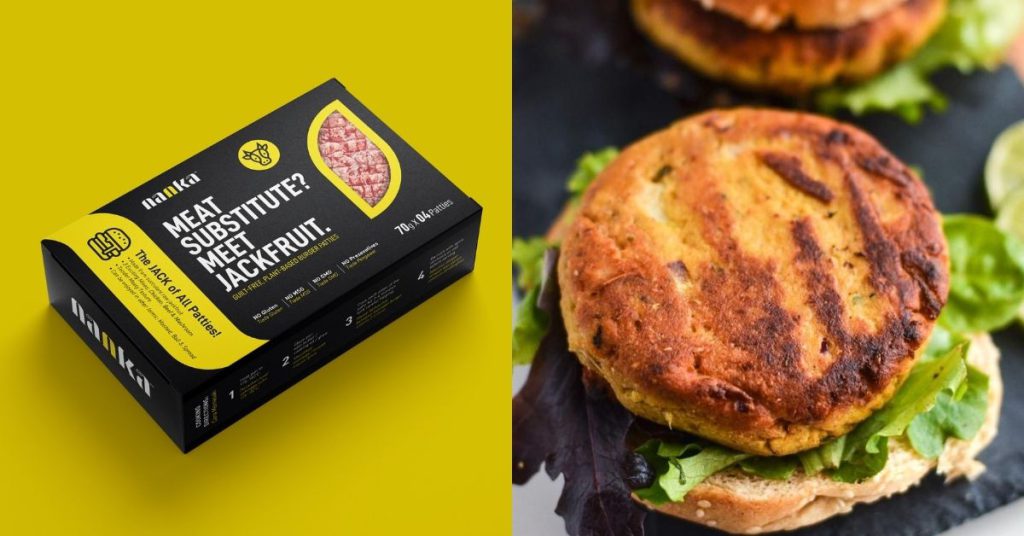 At I-Nation 2022, Sime Darby's Plantation R&D Centre's Samsudin Amit also shared that the group is looking into how palm oil can be used to make vegetarian chicken. 
But there's a way to go before these products become truly mainstream and are the first choice for consumers.
What can be done to market them in a way that's more relevant to everyday consumers, and how can we better support innovators in this space to continue developing plant-based and alternative meat/protein products?
3. Social impact sustainability
Social impact and profit can go hand-in-hand, but balancing it all is tricky business.
The survival (and longevity) of social enterprises has often been an issue, and in early 2020, we spoke to MRANTI CEO, Dzuleira Abu Bakar, on the exact pain points and what needed to be done to address them.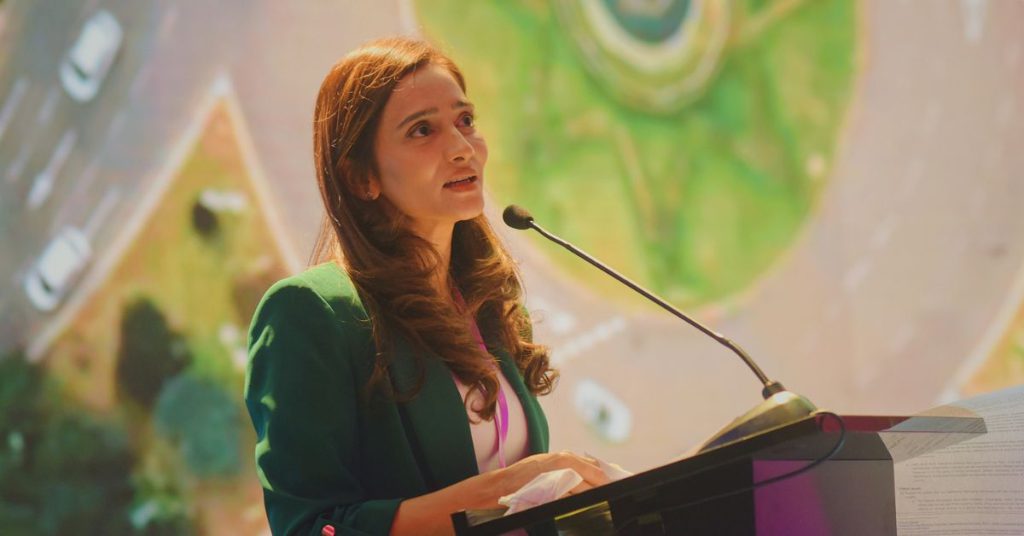 At Vulcan Post, we've covered many social enterprises, but quite a number of them are what you would consider small businesses still.
So, is there a way for them to fast-track their growth for greater impact, and how can they do it sustainably? How do they also make themselves stick in consumers' minds?
While MRANTI has made headway in this space, a lot more can and has to be done if we want to ensure a robust ecosystem is available for social enterprises to thrive in.
4. Social commerce developments
Put simply, social commerce is a branch of ecommerce that focuses on the concept of selling products via social media.
It can manifest in many ways, but one popular way is through livestreams, where hosts show off a product in real-time while offering discounts and promotions.
Circa 2021, we saw local social commerce platforms preparing for launch, but we can no longer find any traces of them online.
In our 2023 business trend predictions piece, we concluded that one reason why it's a difficult space to disrupt might be because Lazada, Shopee, and TikTok are already dominating the sector.
That doesn't mean that it's impossible though—social commerce is an industry that we feel has immense potential, but local entrepreneurs who are up for the challenge will need lots of guidance and support to get their ideas off the ground.
5. Wealth management solutions
We've been seeing a growth in, specifically, Buy Now, Pay Later (BNPL) businesses as well as Earned Wage Access (EWA) or instant pay ones, showing that our spending and saving habits have changed.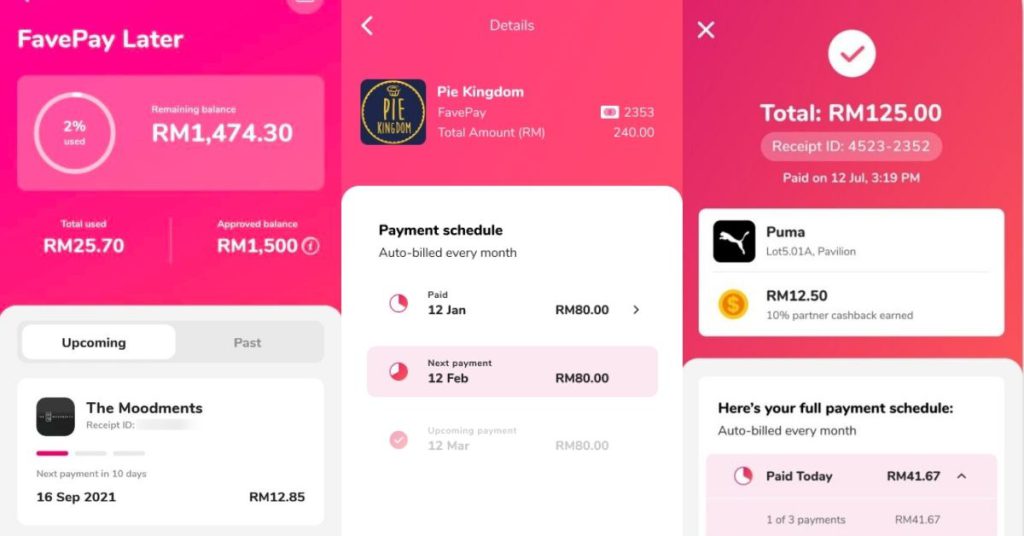 Something newer is Save Now, Buy Later (SNBL), said to be a better alternative to BNPL, as it doesn't encourage impulsive spending.
However, proper regulations aren't in place yet for the above models in Malaysia, so there remain grey areas and risks for consumers.
Perhaps stakeholders and governing bodies could come together at I-Nation 2023 to discuss what regulations must be in place in order for these models to be lucrative for businesses, while being safer for consumers as well.
Of course, these models being in their infancy means that innovative entrepreneurs will be able to spot opportunities to improve the solutions too.
-//-
All of the above are industries that we think are quickly gaining traction and relevance in today's world, and it's important that stakeholders and consumers know how to navigate these spaces properly.
With MRANTI's influence and capabilities in the local innovation ecosystem, I-Nation 2023 will have the power to bring together the right people for fruitful discussions on the topics.
Featured Image Credit: MRANTI