As a kid, Heineken Laluan used to help his parents sell vegetables at local markets, which made him familiar with the landscape.
It was while studying at Universiti Malaysia Sabah for a Bachelor's Degree in Education with Science that he realised his passion lay closer to home.
After working at a local secondary school in Sarawak, he decided to quit his job and dabbled in different industries like insurance, printing, sports retail and events, as well as the restaurant scene.
"The dream is to build my own business legacy in the ecommerce industry," Heineken expressed to Vulcan Post.
Then in 2017, he came up with a bold idea—to sell fresh local produce online.
If you live in the Klang Valley, you might be thinking, so what? It's pretty common here. But the concept wasn't popular in Sarawak at the time.
He saw the untapped market potential of selling local food and agricultural produce natively unique to Borneo online.
So, he decided to tap in with the launch of Timogah, a Sarawakian ecommerce platform.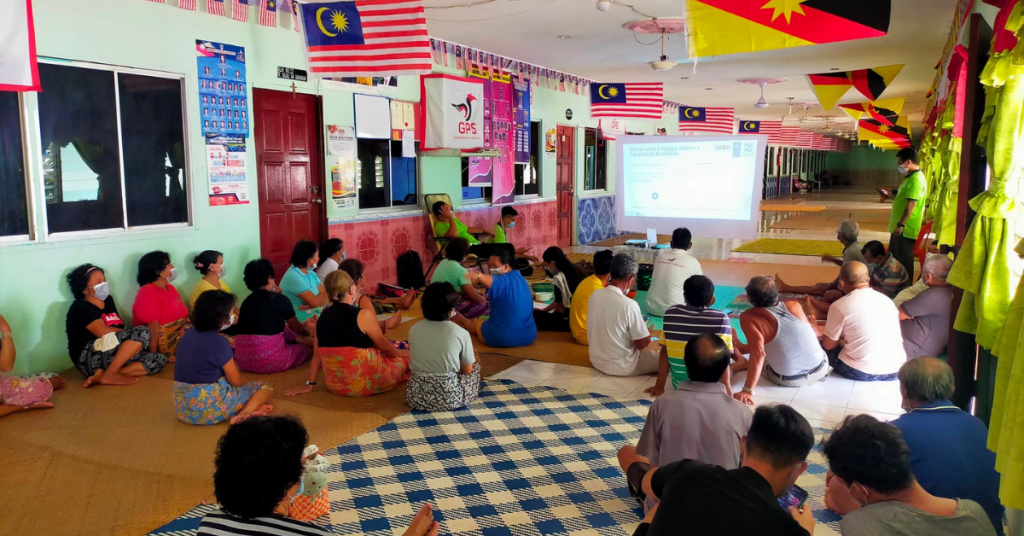 Staying true to his roots
Fun fact: Timogah is actually the Bidayuh word for "famous" or "well known". Heineken adopted the word for his startup to honour his ancestry.
He initially reached out to farmers, entrepreneurs, and rural Sarawakian communities to promote digital inclusivity, as well as upskill them in ecommerce.
He envisioned Timogah to be a digital marketplace that empowers local hawkers, market traders, farmers, local businesses, and rural communities
Naturally, those parties were sceptical at first. So Heineken resorted to marketing the brand on Facebook, as well as taking orders and planning deliveries there.
Once trust was established, a website was developed and launched a year later. The brand then educated existing customers on ordering through the website.
Most of the vendors were from communities with less digital literacy; some even had no internet connection. But that didn't stop Heineken from helping them.
Rather, Timogah managed the website product listings and scheduled deliveries on their behalf.
Over time, the brand slowly built up its own supply chain ecosystem through various outreach programmes. They would organise training and workshops to onboard the local communities. Especially farmers, entrepreneurs, and rural communities.
"We appoint some of our vendors that sell through our platform to also become our strategic collection and distribution partners," Heineken shared.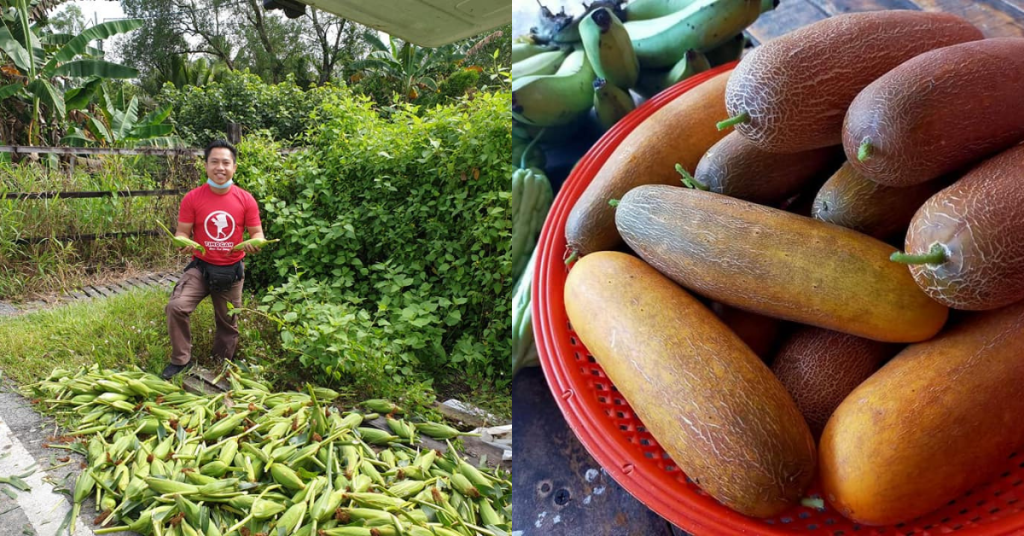 Building a modern bridge
Borneo is home to a variety of native produce that's frequently cooked in households and served to tourists. But they're surprisingly not easy to find in most markets.
"Most of it can only be found in the rural areas or being produced by small rural farmers," Heineken shared.
"These small rural farmers can hardly sell their produce at a good margin, due to lack of market information, lack of a proper marketplace, and logistical challenges."
It's largely why he developed a digital space to bridge that gap. Farmers and rural communities that run these small businesses could then reach customers from the comfort of their homes.
Meanwhile, customers are given the convenience of online shopping.
Surprisingly, Timogah has also become popular among travellers and tourists too, Heineken reported.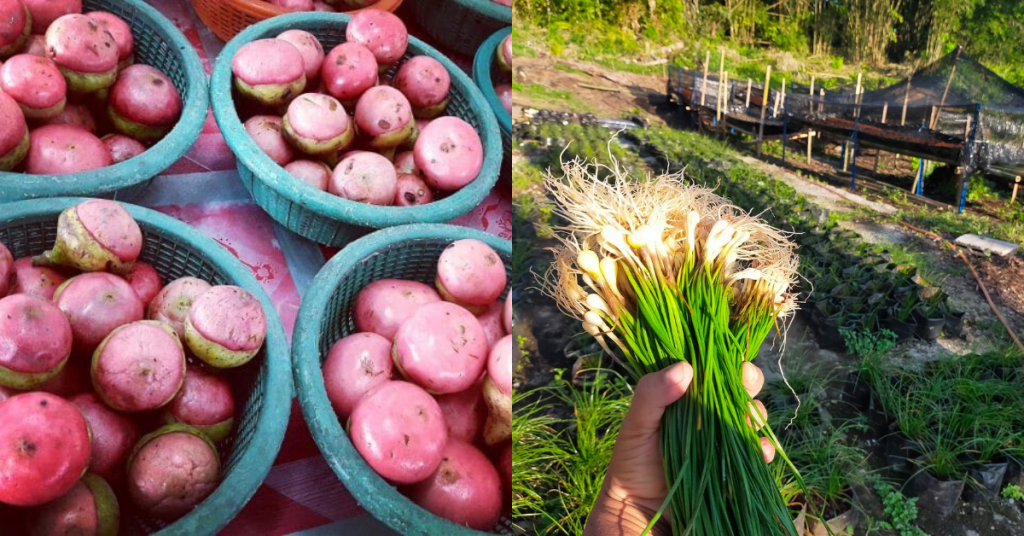 Seeding the foundations of growth
The brand started out selling fresh produce, local crafts, souvenirs, fashion items, and accessories.
When their customer base grew, their offerings expanded to other household necessities, like personal care products, kitchen utensils, and small furniture.
Similar to other multi-vendor digital marketplaces (like Shopee and Lazada), Timogah does not keep any in-house stocks. Rather, they coordinate with sellers to deliver the orders to paying customers.
One of their goals is to be an inclusive platform, a place where locals didn't have to pay for expensive premise rentals far from their villages.
"We are not competing with wet market traders. Instead, we increase their visibility and complement their businesses with delivery services to customers," Heineken explained.
According to the founder, Timogah's website has helped increase the weekly sales and walk-in customers of its sellers.
The brand has also received enquiries from businesses sourcing for suppliers, which opens up more market opportunities for the vendors.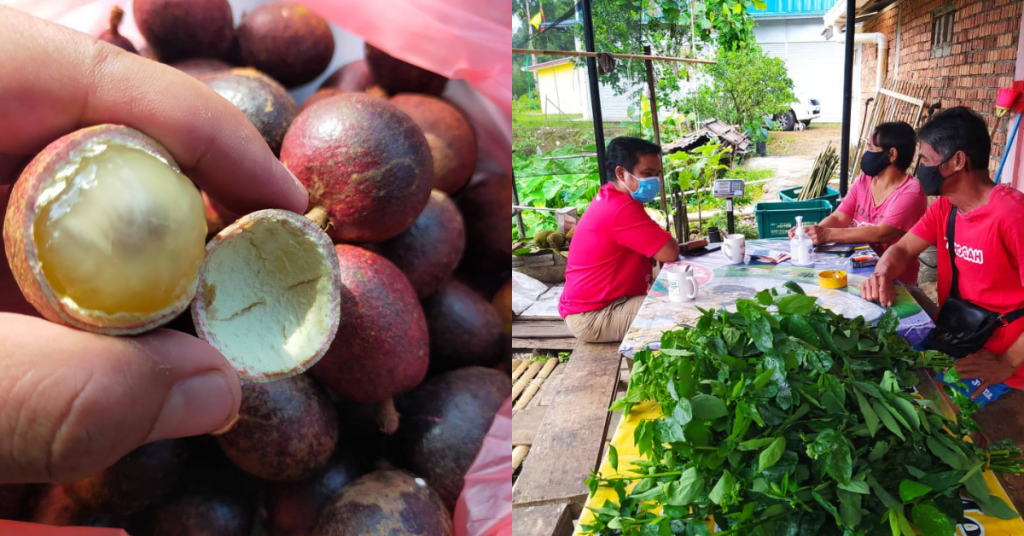 Food unites us all
It's been four years since Timogah has been in the ecommerce scene. Along the way, one of the more memorable encounters for Heineken happened at the brand's start.
Reminiscing, Heneiken shared that his first customer was a lady looking for a native Bornean fruit called engkalak. He delivered the order himself and later even taught her how to eat the fruit, as it was her first time.
"A ripened engkalak fruit is pink in colour. Just soak it in hot water for 10 minutes. You can eat it just like that, or even dip it in soy sauce or sweet sauce for extra taste," he explained.
Some other lesser-known produce to West Malaysians are fruits like kristal (or matoa), bambangan, asam mawang, and dabai. The latter is one of the most expensive fruits in the market.
According to Heineken, the price for dabai can range from RM20 per kilogram up to RM100 per kilogram.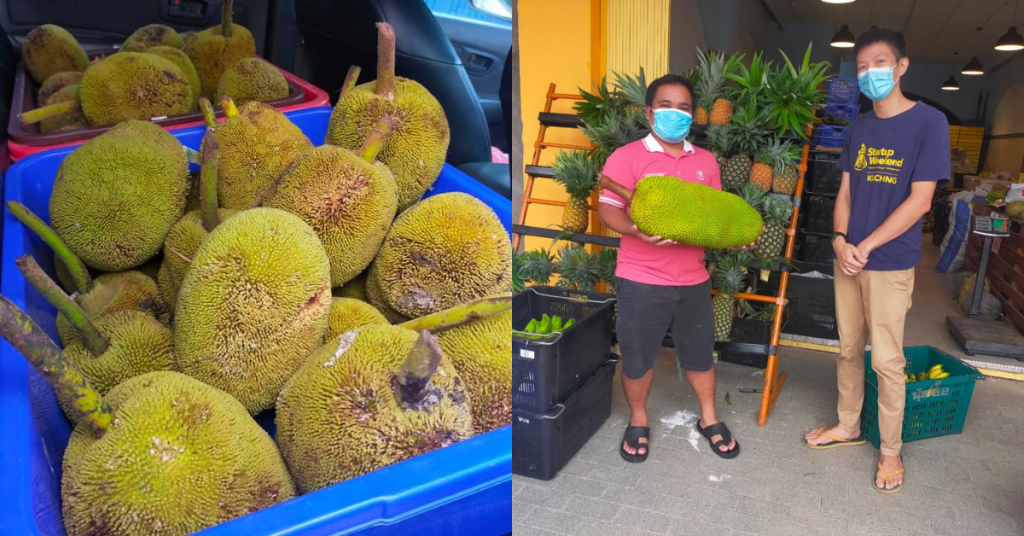 Although self-funded when it first launched, Timogah has since received grants from several agencies, both governmental and private.
Some of these include Sarawakian ministries and the Shell Livewire programme, which the brand won for two years. Specifically, the Sarawak Shell Livewire 2018 and the Global Shell Livewire Top Ten Innovators Award 2022.
Timogah has also received seed funding from Sarawak Digital Economy Corporation through the Digital Village Accelerator (DiVA) programme.
A total of approximately RM205,000 has been awarded to the company.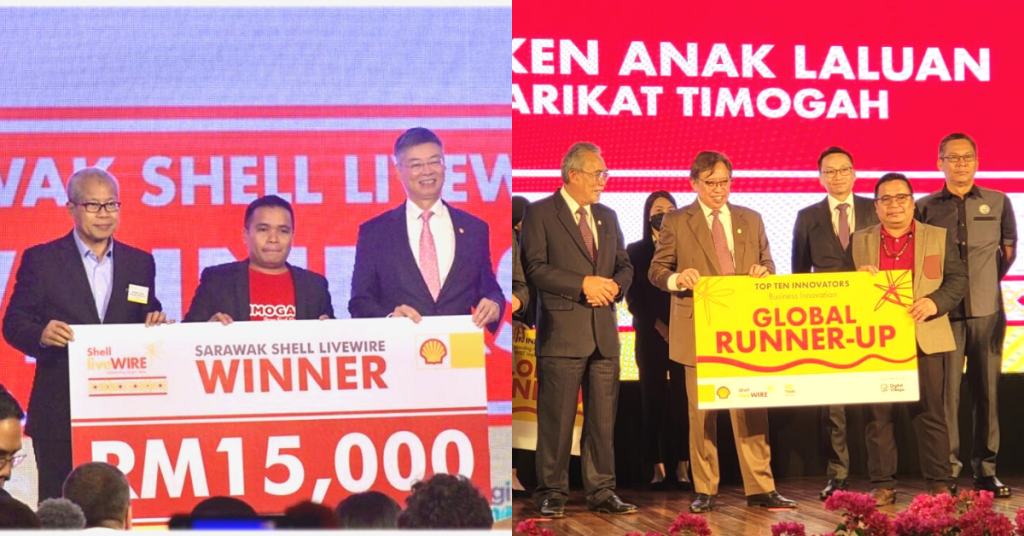 In the long run, Timogah is aiming to be one of the top ecommerce companies in Borneo. They're looking to explore business opportunities in Brunei and Kalimantan, Indonesia.
"We want to be a household brand not just in Malaysia but also neighbouring countries," Heineken shared.
So they're working on upscaling their marketing strategy, upping manpower to maintain efficient customer service, and improving their technological system.
"We will look for investors and raise funds when the time is right."
Also Read: Mr Money TV's biz event lets SMEs learn from M'sians like Dropee's CEO & MACROKIOSK