With a melting pot of cultures in Malaysia, we're no strangers to different beauty rituals, not to mention that popular international beauty practices have found their way into our routines too.
The Chinese drink herbs, the Indians use turmeric face masks, the Malays have flower baths, and the Koreans exfoliate religiously.
But Moroccan beauty rituals are hardly (if ever) part of the conversation here.
Wanting to share her traditions with her new country of residence, Camilia launched Zawina Morocco, the word "zawina" meaning beautiful in Moroccan, her mother-tongue.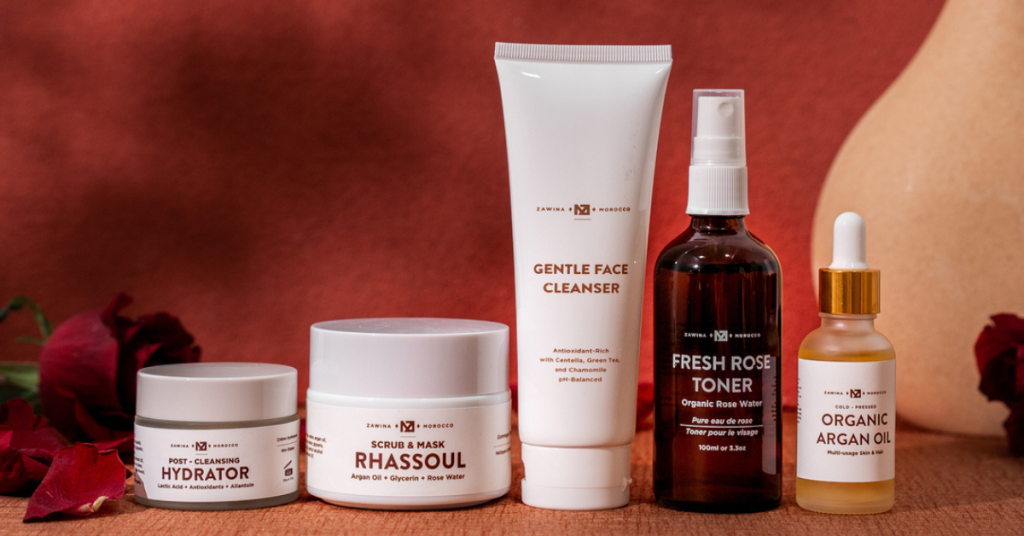 Embracing her roots and traditions
Having studied business management in university, Camilia was quite familiar with the basics of starting a business. But still, nothing could have prepared her for her first entrepreneurial venture.
She had migrated to different countries a few times before and each time she felt a part of her was lost. "I missed my traditional Moroccan products," Camilia said. Whether it was food or beauty-related, she yearned for a taste of home.
Then Camilia moved to Malaysia a few years ago when she wedded her Malaysian husband. 
As newlyweds, it was an interesting transition for Camilia. But she soon felt the same feeling creeping up that signalled her time away from Morocco.
"When I came to Malaysia, I realised that there is no Moroccan community here and it felt really lonely," she recalled. It's a feeling that most expats would share when they're part of the minority group in their host country. 
Yet, over time, things got better. She made new friends and invited them to have a peek into her culture. And they loved it despite its unfamiliarity. 
So Camilia took it as her cue to launch a business that's closer to home.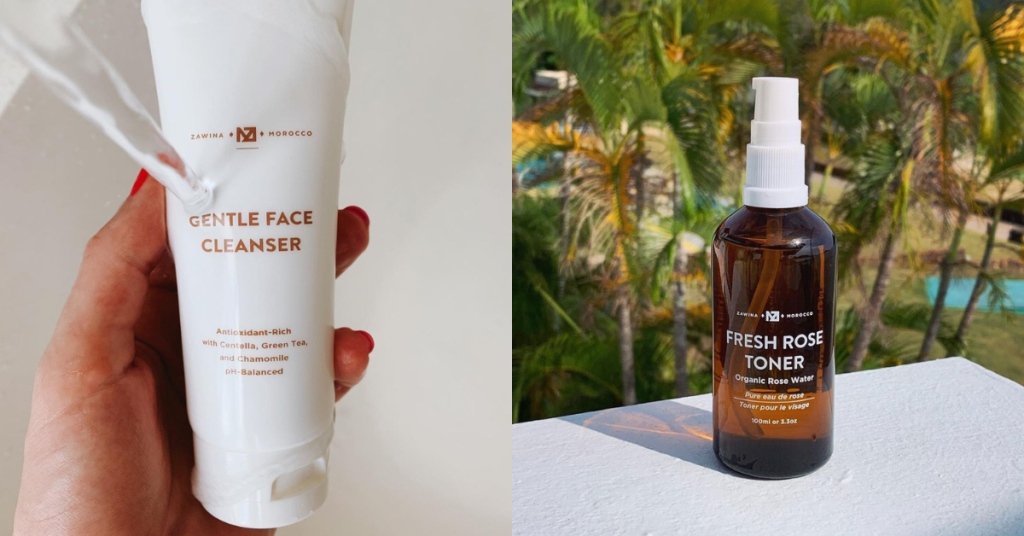 The bittersweet feeling of home
In sharing her traditional beauty rituals with Malaysians, Camilia explained to Vulcan Post that her brand offers products that are organic, minimalist, and have been around "for centuries". 
One of Zawina Morocco's more popular products is the Pure Organic Argan Oil which retails at RM80 for 30ml.
They're sold at selected pharmacies and stores, like Wellcome Pharmacy at PJ and Dressing Paula at MidValley MegaMall. Their full list of stockists is listed on their website here.
Other companies that sell argan oil in Malaysia include Melvita (RM145 for 50ml), The Ordinary (RM93 for 30ml), and Remedy (RM75 for 30ml).
Camilia explained that all of Zawina Morocco's face oils are pure, cold pressed, and unrefined. What this means is no heat was used during the oil extraction process, which helps to preserve the nutrients.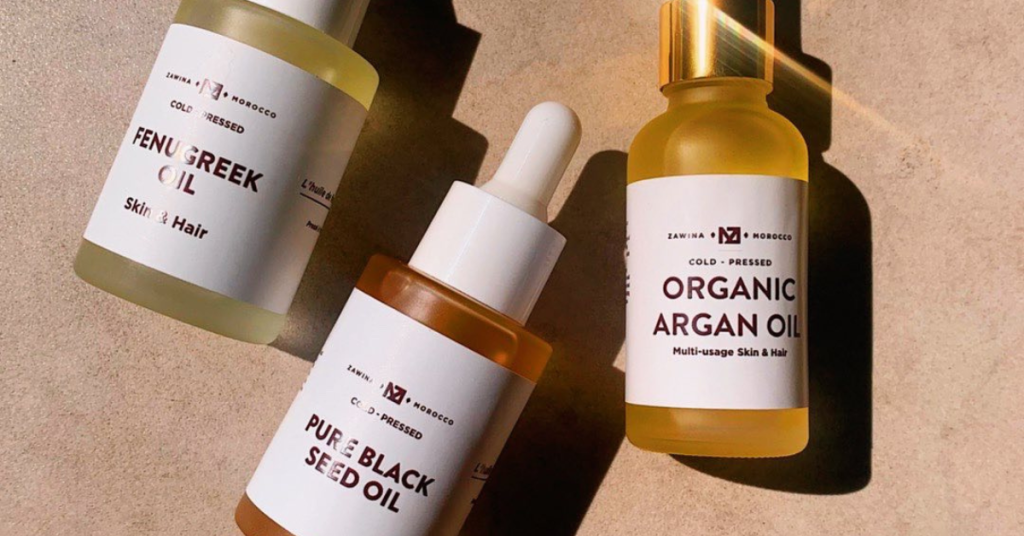 "[This] allows our customers to get the maximum benefits," she said. "Nowadays, most of the face oils you see from other brands are refined, because it's cheaper to manufacture and the lifespan of the oil becomes much longer."
Zawina Morocco works with accredited farmers and labs in Morocco that help translate her visions of the products using "ancient Moroccan recipes". Thus, the formulations are developed and overseen by Camilia herself.
They also obtain the necessary skincare accreditations and quality assurances for product development and manufacturing.
It's only after getting a seal of approval from Camilia and the necessary authorisations that Zawina Morocco's products are shipped here, to Malaysia.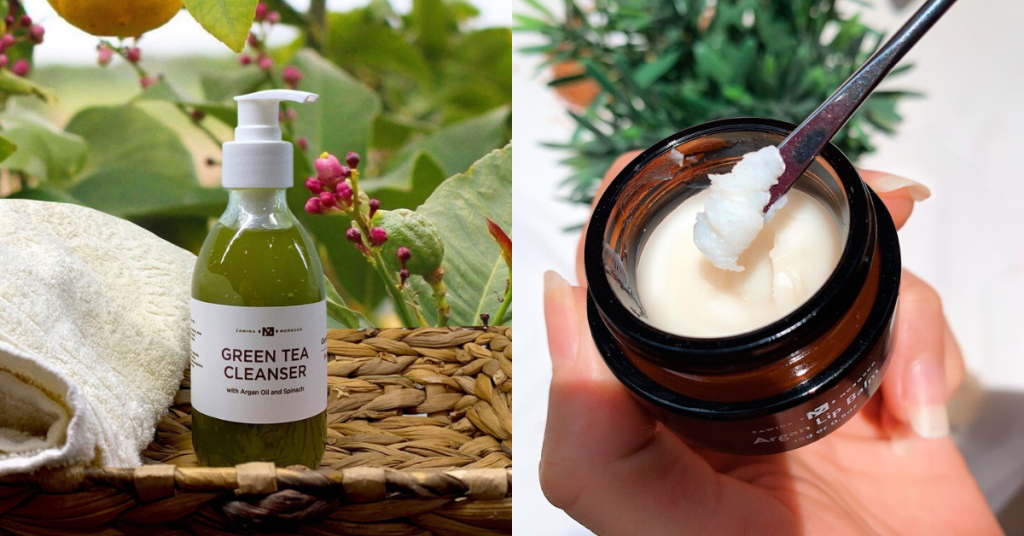 Confidence is bred, not born
It's challenging to start a beauty venture in a new country, especially with no entrepreneurial experience. But Camilia was fortunate enough to have the necessary exposure and connections.
Before committing to Zawina Morocco full time, she was working in the marble export field in Turkey. The knowledge gained from that career helped in importing the brand's products from Morocco.
The argan farm that she partners with also happens to be a good family friend of hers. "The first time I visited it (the farm) was with my mother when I was 16," she shared.
"My confidence [in running] my brand came to me with time. The more I committed to it, the more I saw beauty in what I do and the value that it brings to my customers."
Of course, Camilia shared that she couldn't have done it without her husband's encouragement and support.
This goes to show that having a strong personal foundation and support actually aid in a business' success.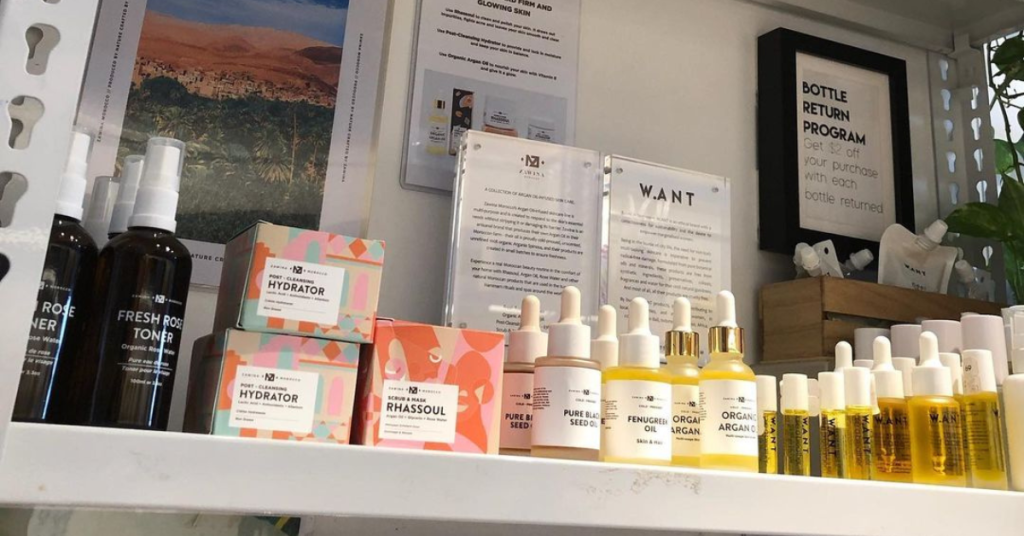 Paving her own skincare path
Despite running a small business in a large industry, she doesn't believe that other brands in the market are her competitors. 
"I don't see it that way. I believe that each brand can bring its own unique value and experience," Camilia said. One way she sets her brand apart is by sharing Moroccan routines and beauty ritual practices on Zawina Morocco's Instagram page.
This lends her brand more credibility, seeing as this knowledge is being shared by Camilia, who's Moroccan herself.
She states that Zawina Morocco's goal is to transport customers to Morocco through their earthy and spa-like products. Personally, I've tried their Rhassoul Scrub & Mask and it does feel therapeutic when applied.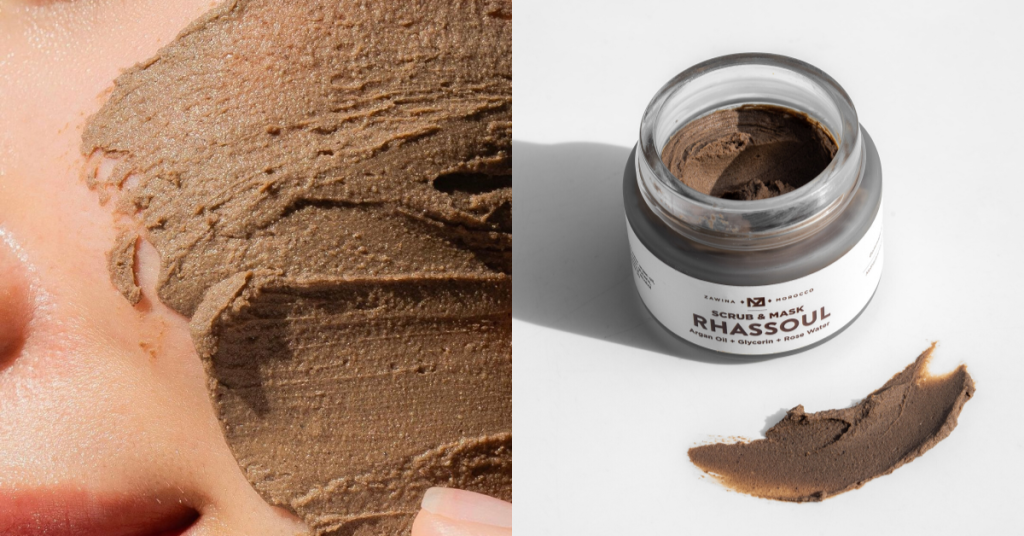 The brand currently carries seven products, but there will be new items released somewhere this year. "One of them will be our first product for body care," Camilia affirmed.
When speaking about Zawina Morocco's long-term plans, she also teased the brand's future expansion into the field of makeup. 
So who knows? You might see more Moroccan products like the viral Aker Fassi, a traditional lip stain that has recently been gaining traction online, making their way here. 
Learn more about Zawina Morocco here.
Read other articles we've written about Malaysian startups here.
Featured Image Credit: Zawina Morocco